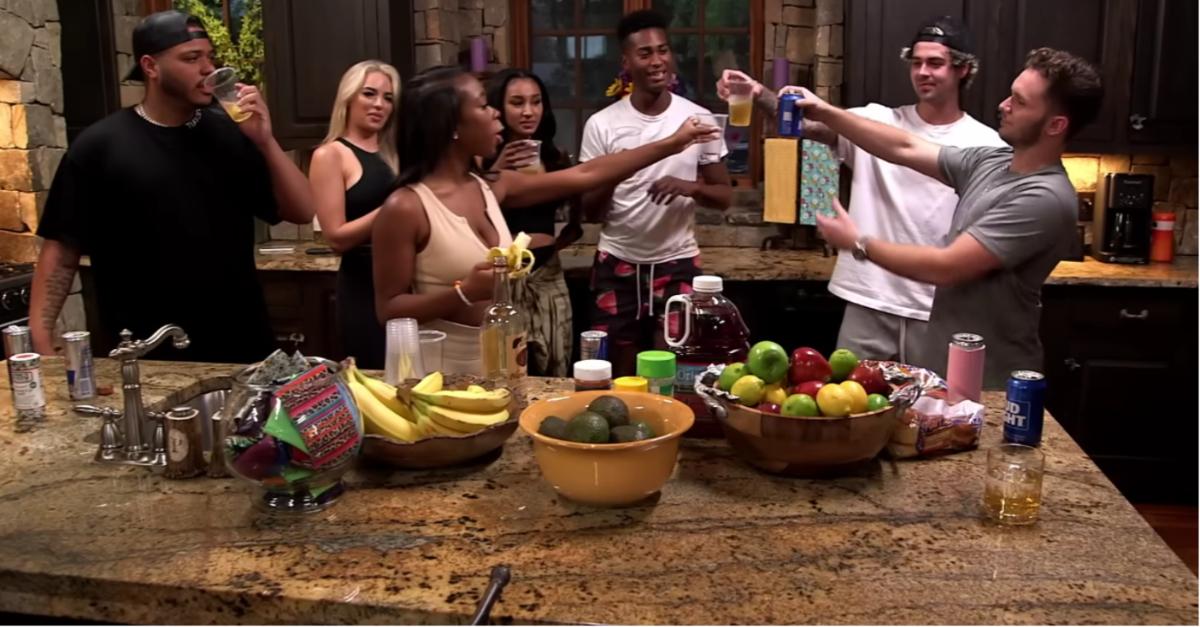 'Buckhead Shore': Where Is the MTV Series Filmed?
Where is Buckhead Shore from the MTV show actually located? The cast films down south, but they aren't by the ocean like 'Floribama Shore.'
The jury is still out on whether or not Buckhead Shore will do for its real life namesake town that Jersey Shore did for Seaside Heights, N.J. But that doesn't mean viewers aren't going to be curious about where Buckhead Shore actually is. Or, honestly, if it's even a real place. Floribama Shore started off by filming in the south, but there isn't a real city called Floribama Shore.
Article continues below advertisement
So, where is Buckhead Shore actually located?
The show's title, Buckhead Shore, isn't a play on words to announce the cast plans to "go buck wild" while out on the lake for the summer. Although that would totally make sense. Instead, though, it's in reference to the real town of Buckhead, Ga. It's less than eight miles away from Atlanta, Ga. and it's where the cast of the new MTV reality series call home.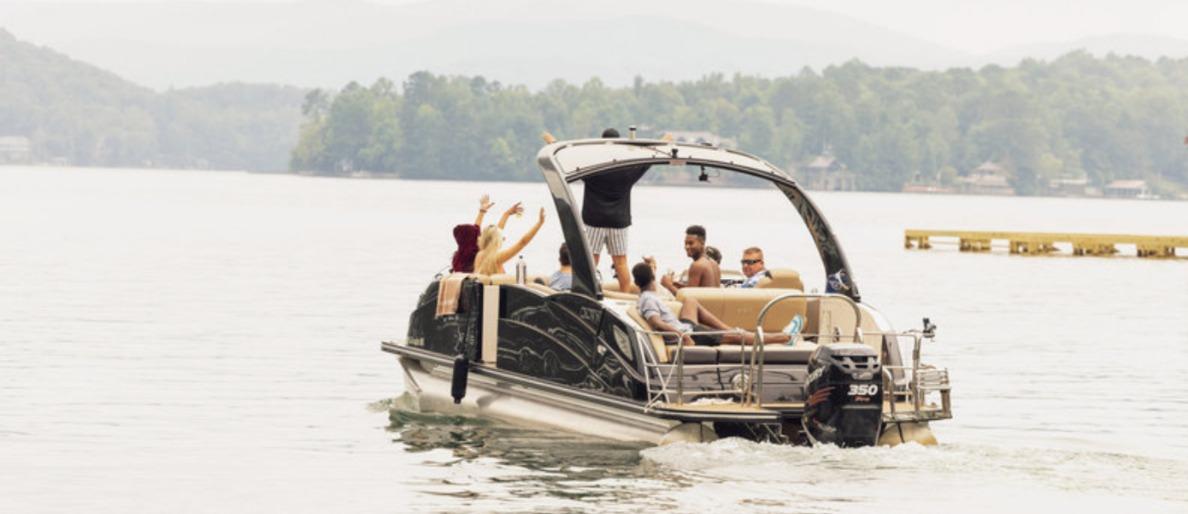 Article continues below advertisement
Buckhead Shore follows a group of already established friends as they spend the summer at a family lake house. Obviously, plenty of drama ensues and romances are made and broken while everyone lives under the same roof.
The Shore part of the series doesn't refer to an ocean, though. It's just to tell viewers that this is another show in the Jersey Shore franchise, much like Floribama Shore.
The 'Buckhead Shore' cast is already close.
Prior to filming Buckhead Shore, the cast was already friends. Unlike Jersey Shore and Floribama Shore, wherein a group of strangers were thrown together to see what happened, the cast of this show already has a bond.
But that doesn't mean all of the bonds are strong enough to withstand appearing on television together and potentially airing out some very dirty laundry.
Article continues below advertisement
Parker Lipman and girlfriend Savannah Gabriel, for example, have to navigate living with Parker's ex, Katie Canham, on the show. And Bethania Locke, who was raised in a strict home, finds it difficult to truly loosen up at the lake house when a recent hookup joins in on the summer festivities.
Like we said, there's still tons of drama to go around, even if the Buckhead Shore cast members are already real life friends.
Article continues below advertisement
Is 'Buckhead Shore' like 'Floribama Shore'?
Floribama Shore started off like Jersey Shore with a group of strangers under one roof. Except in Floribama Shore's case, the roof was in the south and there were no guidos in sight.
But the southern aspect of the show is where its similarities with Buckhead Shore end. Buckhead Shore takes place at a lake house with friends who have already gone through their initial growing pains of inner-circle hookups and breakups.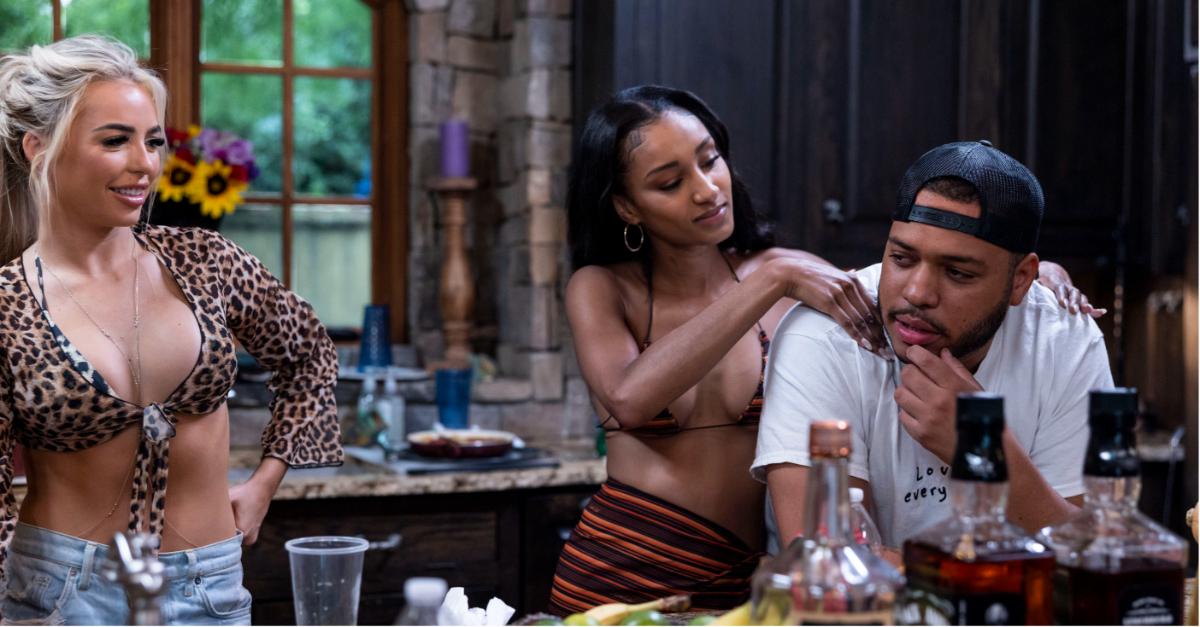 While there are certainly some similarities, for now, it looks like Buckhead Shore has the potential to stand on its own. Even if standing on its own means potentially reopening old wounds within the friend group with cameras around to catch every moment.
Watch Buckhead Shore on Thursdays at 9 p.m. EST on MTV.