Parker and Savannah Share What It Was Like Living With Parker's Ex on 'Buckhead Shore' (EXCLUSIVE)
What happened between Parker and Katie from 'Buckhead Shore'? They used to date and now they're under one roof with Parker's new girlfriend.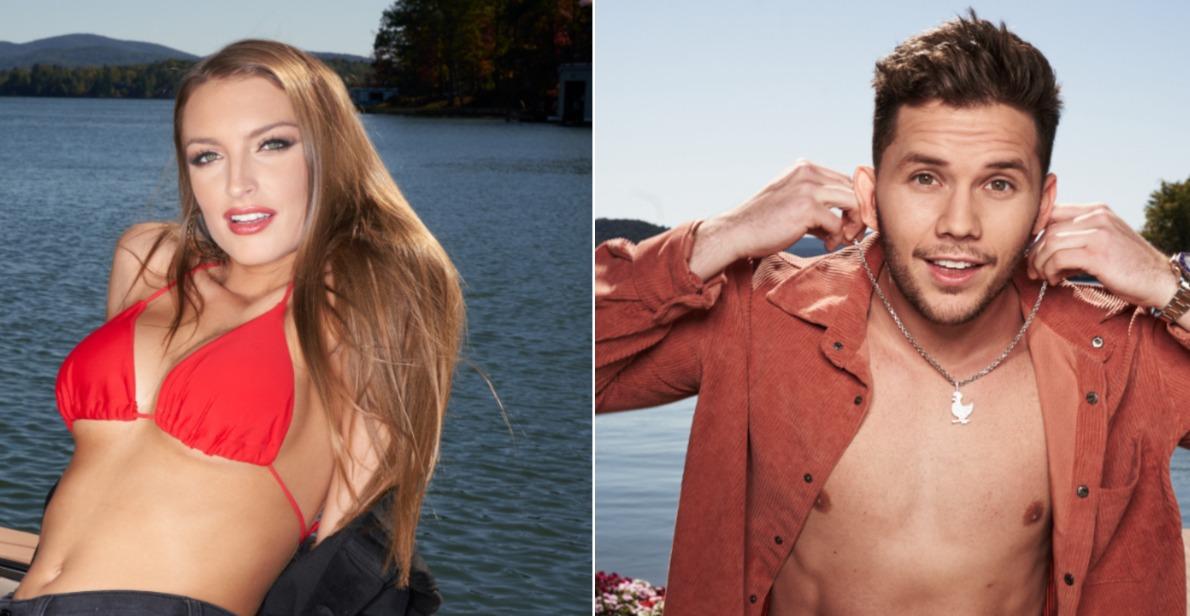 Things are already messy on Buckhead Shore, and the series hasn't even premiered on MTV yet. The show follows a group of real-life friends as they spend the summer at a family lake house. Among the cast is Parker Lipman, his current girlfriend Savannah Gabriel, and his ex-girlfriend Katie Canham. Can we say "reality TV gold"?
Article continues below advertisement
Buckhead Shore premieres on MTV on June 23, 2022, and viewers are sure to wonder what happened between Parker and Katie prior to filming to cause their breakup. Distractify spoke exclusively with the Buckhead Shore cast ahead of the premiere to learn more about the dynamic between the three of them and where Parker and Katie stand now.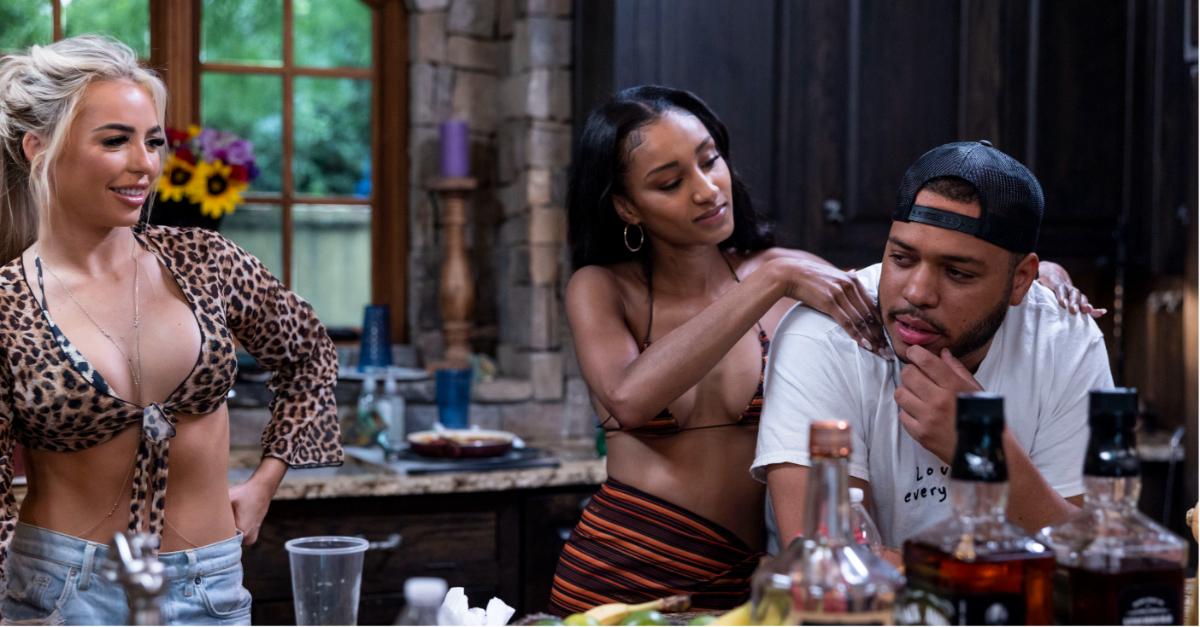 Article continues below advertisement
So, what happened between Parker and Katie on 'Buckhead Shore'?
There doesn't seem to be one singular incident that led to Parker and Katie's ultimate downfall as a couple. Parker explained to Distractify that they were "on and off for the last four years."
So we know there's a lot of chaotic history there as well as (it seems) a friendship underneath it all. In fact, they spent some time at the lake house when they came up with the idea for the show.
"This is somebody, obviously, that I love," Parker said, of his ex Katie. "When we were pitching the show, we were actually at my lake house in quarantine. So we were already at each other's throats [because of] quarantine and that's kind of, essentially, what sold the show from the very beginning."
Article continues below advertisement
He added that having his ex and his current girlfriend under one roof made for a "battle within" himself as he tried to figure out how to deal with the atmosphere. But because there doesn't seem to have been a big blowout that led to Parker and Katie's breakup, it's safe to say there's no bad blood between them.
Article continues below advertisement
Parker and Savannah may no longer be together.
While Parker didn't share whether he and Savannah are still together now (after filming for Buckhead Shore has ended), there's no evidence on either of their Instagram accounts to suggest they're still going strong. They could just prefer to keep the big reveal of their relationship status private until the end of the season.
Article continues below advertisement
However, the fact that there aren't any posts of or with each other is very telling. And, if we're being honest, a little worrisome for the fans who are sure to want to keep Parker and Savannah together.
Do 'Buckhead Shore' stars Katie and Savannah get along now?
Regardless of what happens with Parker and Savannah this season, Katie and Savannah were able to build a bond of their own at the lake house.
Article continues below advertisement
"It was definitely awkward and hectic," Savannah told us, of sharing a house with her boyfriend and his ex. "And you know, with cameras and alcohol, it definitely got very messy, but in all, it was a really fun time. And I think me and Katie kind of bonded through it because we both really cared about Parker and we both are kind of feeling awkward and uncomfortable. So we kind of bonded through that."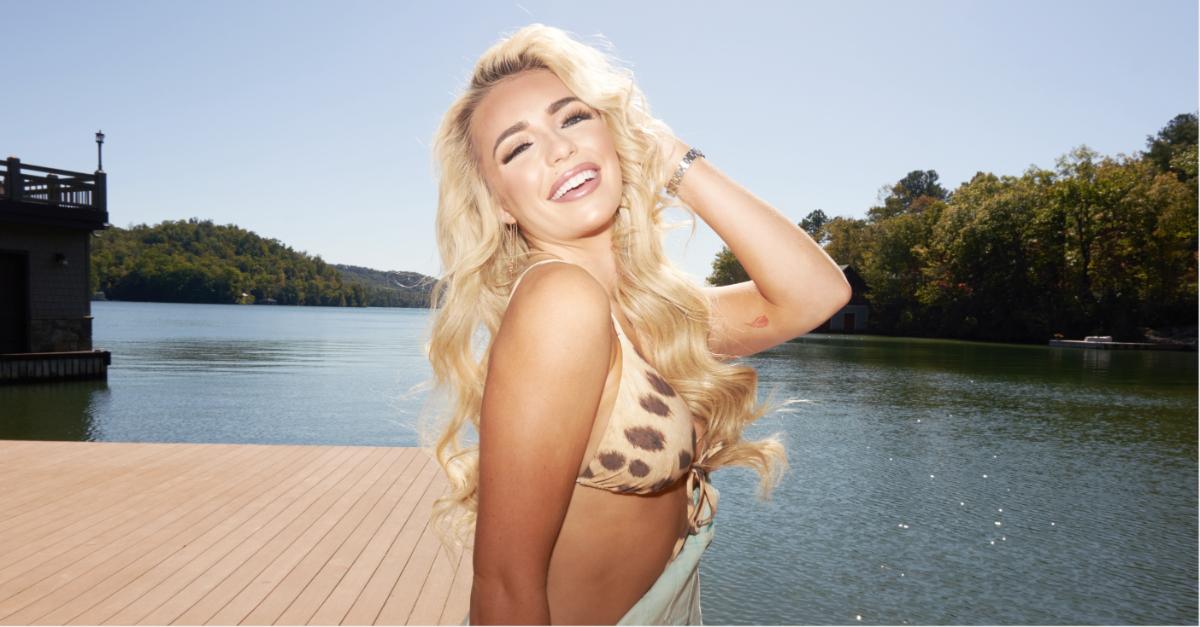 That might not be the messy drama viewers are hoping for with Parker stuck in the middle, but it's a refreshing change, and there's sure to be tons of drama elsewhere anyway.
Watch Buckhead Shore on Thursdays at 9 p.m. EST on MTV.