There's a Messy Love Triangle on MTV's 'Buckhead Shore' — But Who Is Parker Lipman Dating Now?
There's a major love triangle happening on 'Buckhead Shore' between Parker Lipman and two different women. Who is he dating now?
It can be easy to get obsessed with reality shows on MTV and the latest one to join the network is no exception. Buckhead Shore is not only filled with drama, but it also boasts an intriguing cast who love to have a good time.
Unfortunately for the cast (but fortunately for the viewers!), sometimes good times turn into sketchy situations. Case in point: There's a major love triangle happening on Buckhead Shore between Parker Lipman and two different women. What went down with this trio and who is Parker dating now?
Article continues below advertisement
Who is Parker Lipman from 'Buckhead Shore' dating right now?
Parker is currently in a relationship with a woman named Savannah Gabriel. Things with the pair could potentially be smooth sailing — if it wasn't for the fact that Parker's ex, Katie Canham, was added into the mix. Parker spent time filming the series with both Savannah and Katie... while living in the same house. Talk about drama!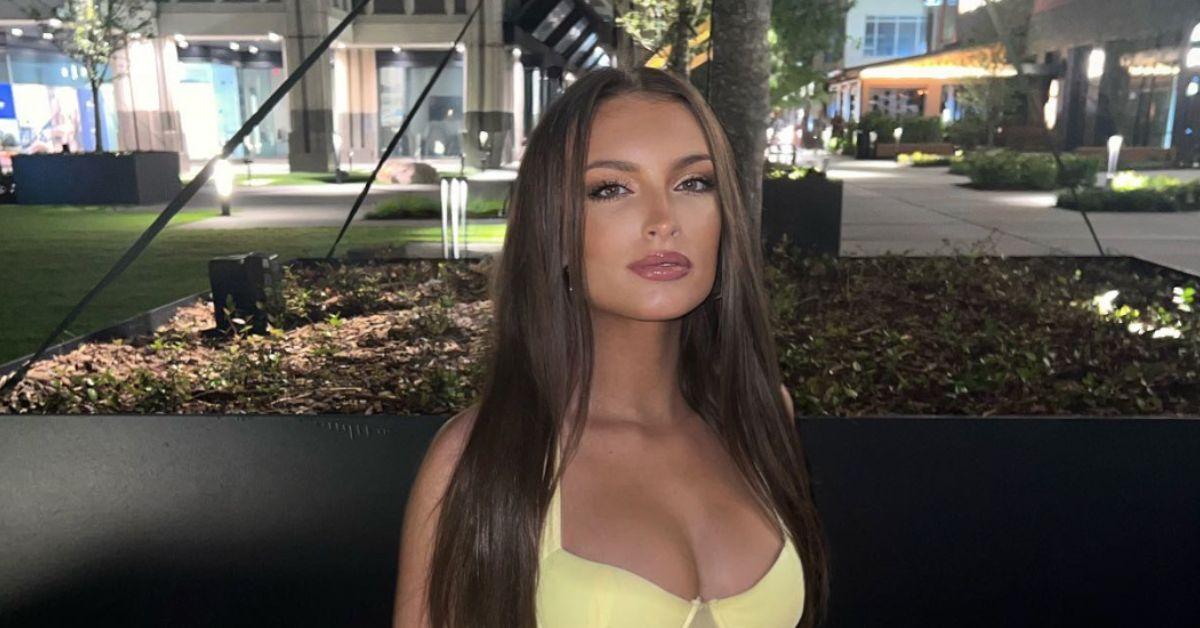 Article continues below advertisement
Parker spoke of the situation with In Touch Weekly, saying, "For me, it just was not an easy position to be in. [Katie] is someone I dated and that I loved for the last four years."
"Then you bring Savannah into the mix, who I'm dating," she continued. "So then, I have two people that I care about under the same roof and I have to navigate — and play damage control the whole time."
It's certainly never easy to be placed in an awkward situation with a current and former partner, but the living arrangements clearly took things to a whole new level.
Article continues below advertisement
Did Parker Lipman cheat on Savannah Gabriel with Katie Canhan?
During an early episode of Buckhead Shore, it was revealed that Parker actually hooked up with Katie behind Savannah's back. The drama started unraveling when Savannah confronted Parker with the cheating allegations.
Parker did his best to ease Savannah's rage, but his nonchalance didn't get him very far. He did his best to dance around her questions –– but eventually he had to break down and tell the truth about hooking up with Katie.
Making matters even worse, even attempted to gaslight Savannah by saying their heated arguments are what led him down the path of cheating. He then went to far as to try to pin the blame on Katie, saying she tempted him through text messages in order to get him to come over.
Article continues below advertisement
Savannah rightfully questioned him about their future, wondering if he would resort to cheating on her any time they hit a rough patch. Of course, only time will tell if Savannah will stick with Parker for the long haul. Some fans of Buckhead Shore are quick to assume that she's totally done with him and ready to move on. Others are convinced that Parker will be able to squeeze his way back into her heart and continue their relationship beyond the show.
Catch new episodes of Buckhead Shore, airing on Thursdays at 9 p.m. ET on MTV.