'Buckhead Shore' Was an Idea Pitched by Two of Its Stars
When was MTV's 'Buckhead Shore' filmed? It's the newest show in the 'Jersey Shore' franchise and it already has a growing fan base.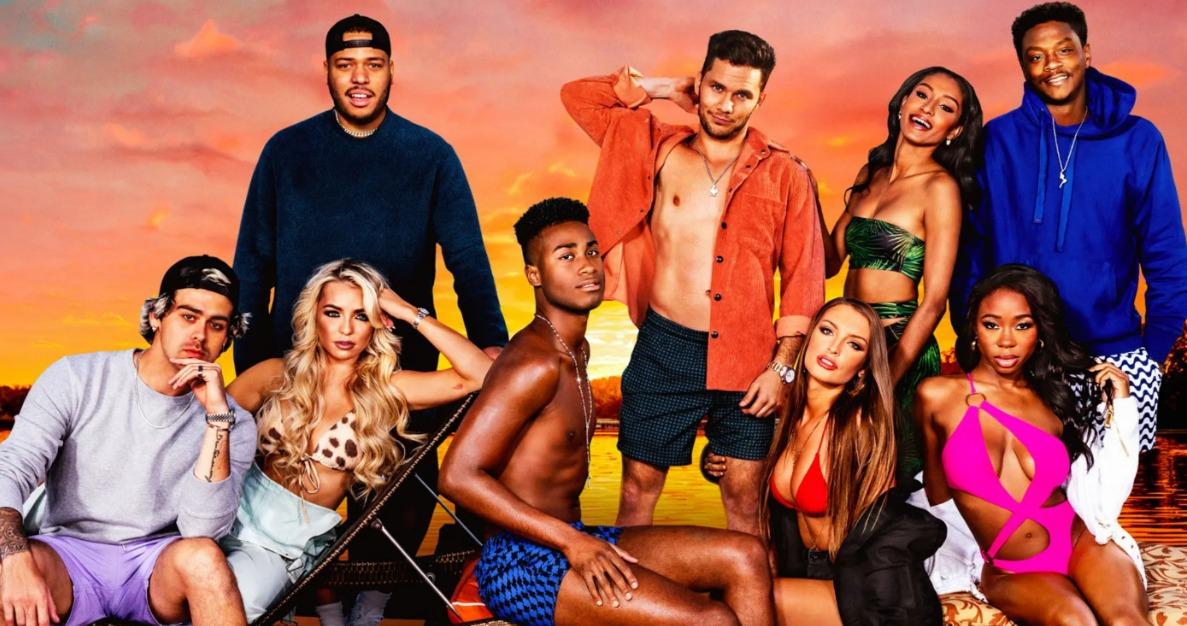 Jersey Shore: Family Vacation might not be going anywhere any time soon, but that hasn't stopped MTV from coming up with ways to expand the franchise. This includes, of course, Buckhead Shore, which is filmed in the south and nowhere near an actual shore at all.
But it's still a fast hit among its growing fan base and what many want to know is when Buckhead Shore was filmed.
Article continues below advertisement
The show follows a group of friends who already knew each other for years prior to filming. In that regard, the show is vastly different from Jersey Shore and even Floribama Shore, both of which started off with strangers who became friends.
The Buckhead Shore cast spends every summer at a family lake house, and now, MTV is along for the ride.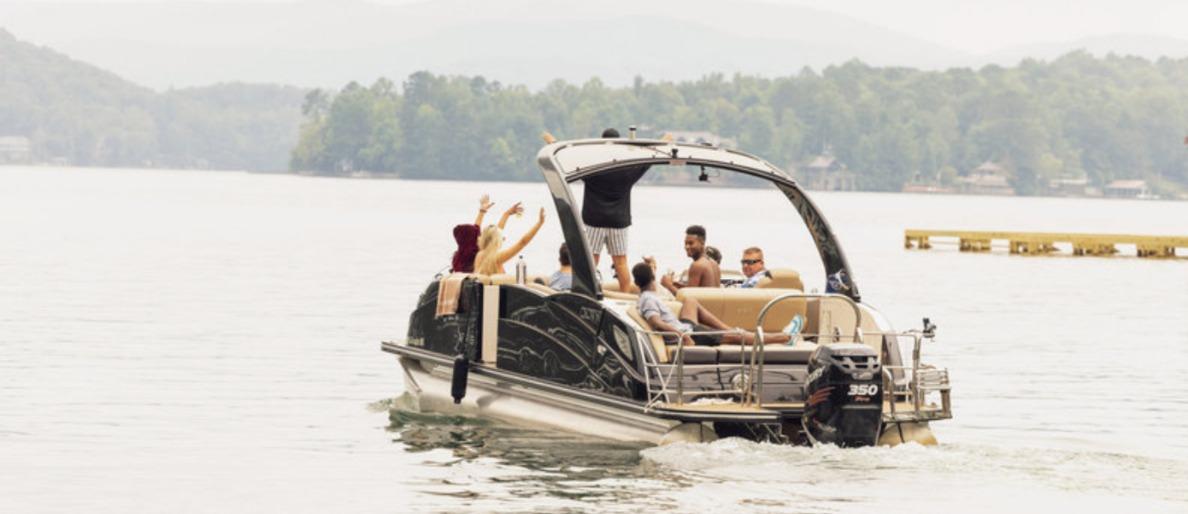 Article continues below advertisement
When was 'Buckhead Shore' filmed?
In a previous exclusive interview with Distractify, the Buckhead Shore cast revealed some of the inspiration behind the show. According to Parker Lipman at the time, he and ex-girlfriend / fellow cast member Katie Canham pitched the show to MTV. He revealed that he and Katie were in quarantine when they came up with the idea for the show.
Parker's Instagram has a quarantine post from May 2020, so it's possible that the show started filming shortly after that in time for a June 2022 release date. Right now, it's not totally clear when Buckhead Shore filmed or when filming ended for the first season. But it makes sense for it to have been filmed the summer before its MTV premiere.
Article continues below advertisement
'Buckhead Shore' isn't filmed at a "shore" at all.
Although the title of Buckhead Shore certainly makes you think of Jersey Shore, its predecessor and the show that started the franchise, the second part of the title doesn't actually mean there's an ocean "shore" where Parker and his friends spend each summer.
Instead, Buckhead Shore is filmed in and around Atlanta, Ga., including Buckhead.
Article continues below advertisement
Parker's family's lake house is located on Lake Burton, which does technically have a shore to it, but Buckhead Shore is different from Jersey Shore and Floribama Shore, in that it's not actually filmed on a coast. That doesn't make it any less interesting, though, as there is still plenty of drama to go around.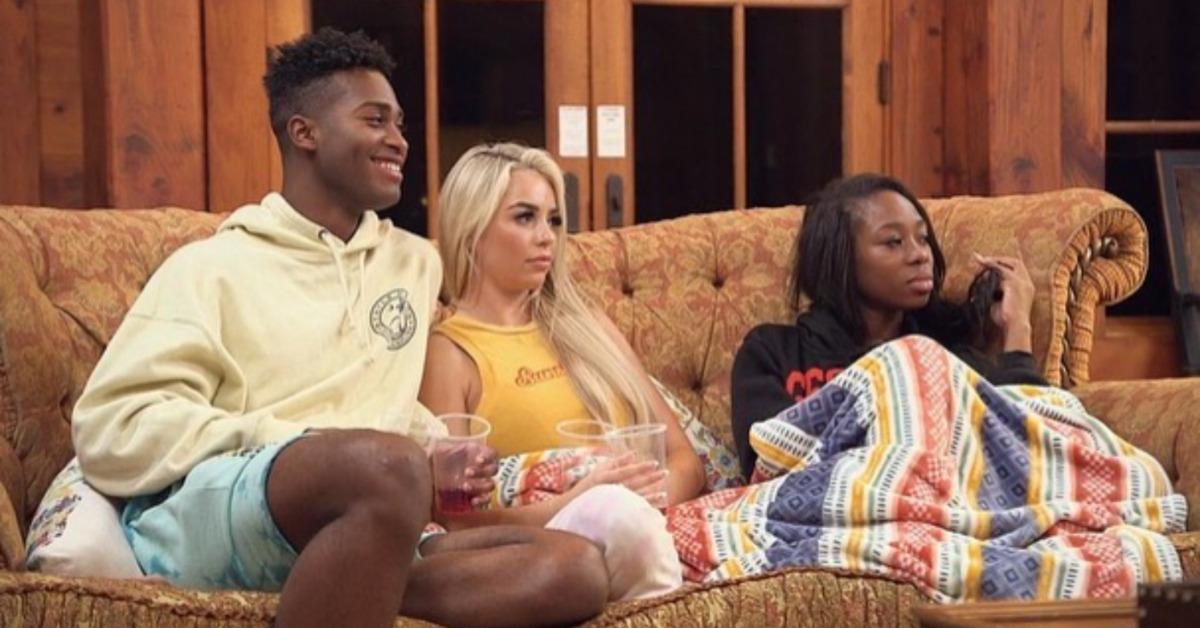 Will there be a Season 2 of 'Buckhead Shore'?
As of now, Buckhead Shore hasn't officially been renewed for a second season. It hasn't been officially canceled yet either, though, so that's a plus for fans who have grown attached.
The series might just need a little more time to find its footing in a sea of viewers who have been with Jersey Shore from the beginning and don't want to hear about a new Shore show.
Watch Buckhead Shore on Thursdays at 9 p.m. EST on MTV.