Is a Second Season in the Cards for 'Buckhead Shore'? Here's What Fans Should Know
'Buckhead Shore' is one of MTV's latest reality TV shows. It emulates 'Jersey Shore' in a major way. Are we getting a Season 2?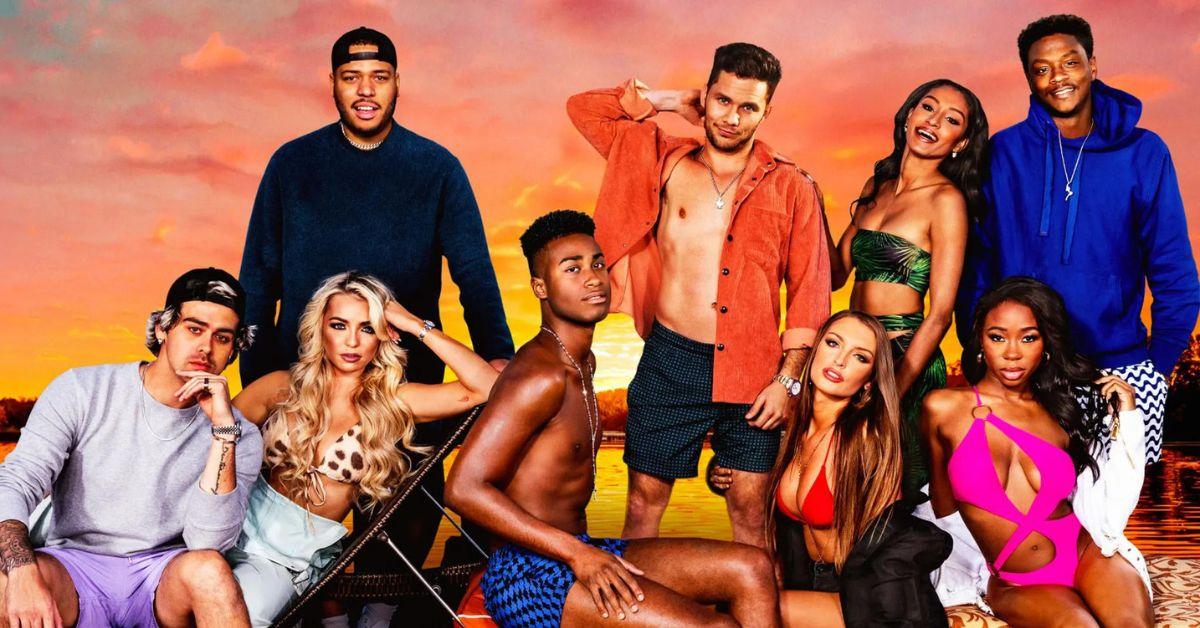 Season 1 of Buckhead Shore has certainly made an impact on MTV viewers. The show is about a group of friends who have nicknamed their town the "Beverly Hills of Atlanta." Their favorite thing to do is spend time at the lake shore, party, and socialize in order to escape their mundane realities.
Article continues below advertisement
Buckhead Shore was created to emulate another super popular reality TV show that garnered a lot of attention in the early 2000s — we're referring to none other than Jersey Shore. The stars of Jersey Shore are still as relevant today as they were back then. That being said, is Buckhead Shore following in its footsteps? Here's what fans should know about a possible Season 2.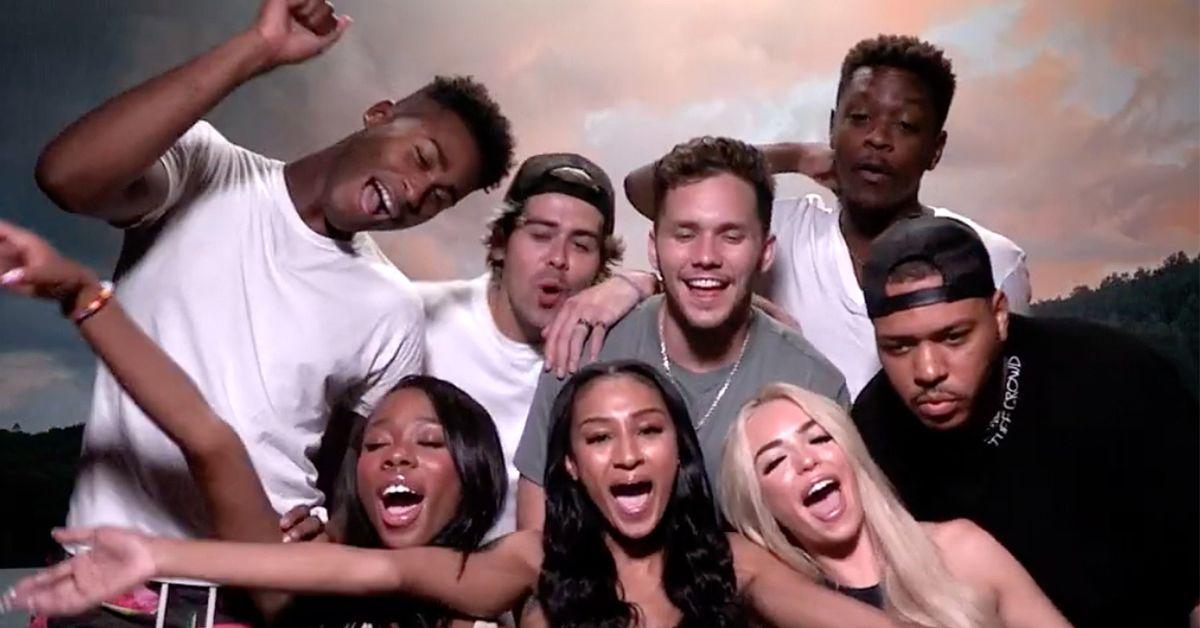 Article continues below advertisement
Is 'Buckhead Shore' getting a Season 2?
According to Premiere Day News, MTV hasn't announced if Buckhead Shore will be getting a Season 2 just yet. Although the show hasn't been renewed, it also hasn't been canceled. This means it can really go either way.
If the show is anywhere near as successful as Jersey Shore has been, future seasons will definitely be on their way, and there might even be a spinoff or two.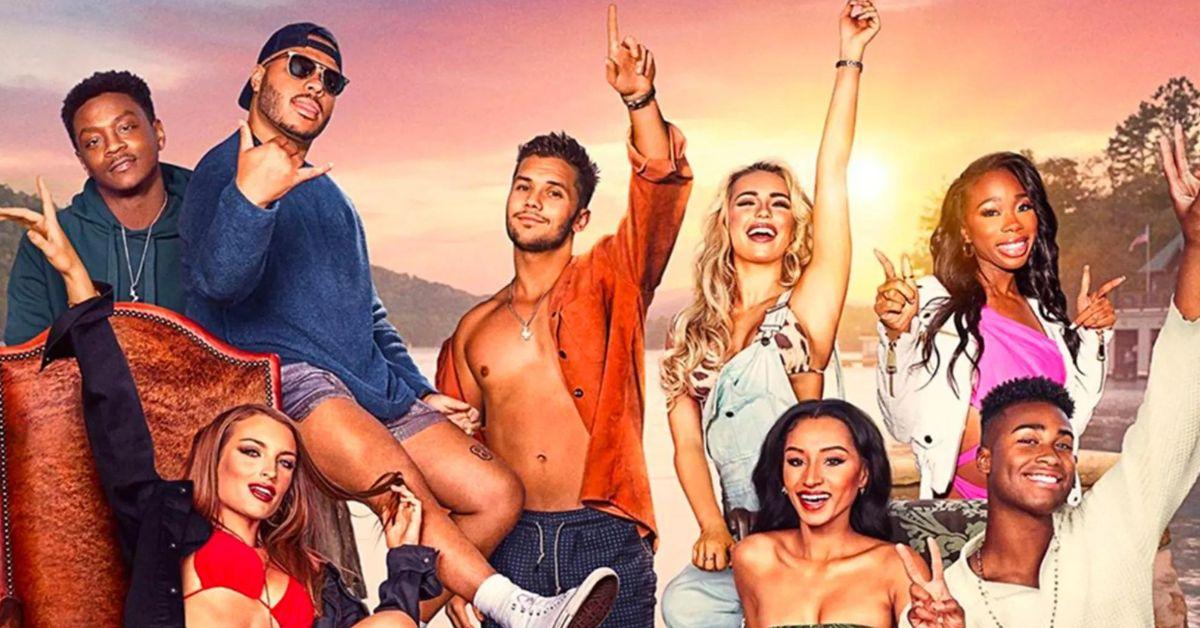 Article continues below advertisement
Who's in the cast of 'Buckhead Shore' — and will they return for Season 2?
Since Season 2 of Buckhead Shore hasn't been announced, it's unclear whether or not it's really going to happen. If it does, it will likely be filled with a lot of the same familiar faces fans recognize from Season 1.
Those people are Chelsea Prescott, Adamo Giraldo, JuJu Barney, Bethania Locke, and Katie Canham.
Other members of the cast include Savannah Gabriel, DJ Simmons, Parker Lipman, and Pat Muresan.
The three cast members who pulled in a ton of screen time during Season 1 are Parker, Katie, and Savannah. The reason why? They were caught up in a very messy love triangle that led to some tough group dynamics.
Article continues below advertisement
Parker described the love triangle with Hollywood Life, saying, "It was definitely very hard, to say the least. Katie and I essentially sold the show because we have been together for almost four years and we were in quarantine at my lake house together. This is somebody that I love. [After we broke up], and me bringing Savannah into the situation and us all being together at the lake, it was a very tough dynamic to deal with. I couldn't catch a break."
Article continues below advertisement
From Katie's perspective, the situation was just as emotionally draining. She said, "I've always just acted a certain way as if it was my house as well. And now I'm at my ex-boyfriend's house and he has a new girlfriend so I'm like, OK I can't do certain things because it's technically not my house anymore. I definitely have moments where I get mad and you'll see that on camera, but I feel like it was still fun."
Love triangles tend to be one of the most interesting plots to follow which is why this show is already considered so captivating by reality TV lovers.
Catch new episodes of Buckhead Shore on Thursdays at 9 p.m. EST on MTV.