Is GTL Possible in the Slammer? Here's Why 'Jersey Shore' Star Mike "The Situation" Sorrentino Went to Prison
Why did Mike "The Situation" Sorrentino go to prison a few years back? Jersdays are back and better than ever on MTV, and they have fans wondering.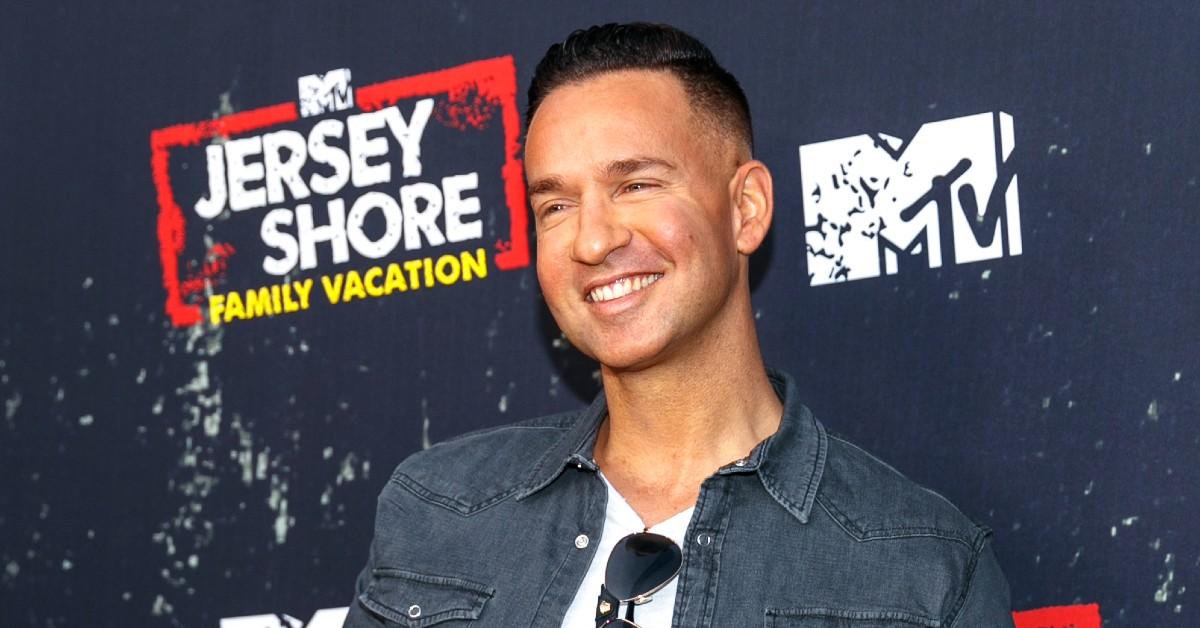 If "T-shirt time!" and "gym, tan, laundry" — aka "GTL" — sound more than a little familiar to you, then you're likely a fan of MTV's Jersey Shore. Featuring a rowdy gang of "guidos" and "guidettes" (though only a handful of the cast is actually Italian), Jersey Shore made waves in 2009 for its wild nature and mindlessly hilarious antics. Though it ended in 2012, spinoffs like Snooki & Jwoww and Jersey Shore: Family Vacation have kept it alive.
Article continues below advertisement
Season 5 of Family Vacation returned in June, and Jersdays are just as chaotic as they were in their heyday. The cast includes the likes of Nicole "Snooki" Polizzi, Jenni "JWOWW" Farley, Vinny Guadagnino, DJ Pauly D, Deena Cortese, Angelina Pivarnick, and Mike "The Situation" Sorrentino.
Though all of them have had their fair share of drama and hard times, it's Mike (a sleaze bag with a heart) whose horseplay of sorts landed him in prison. Let's discuss what went down.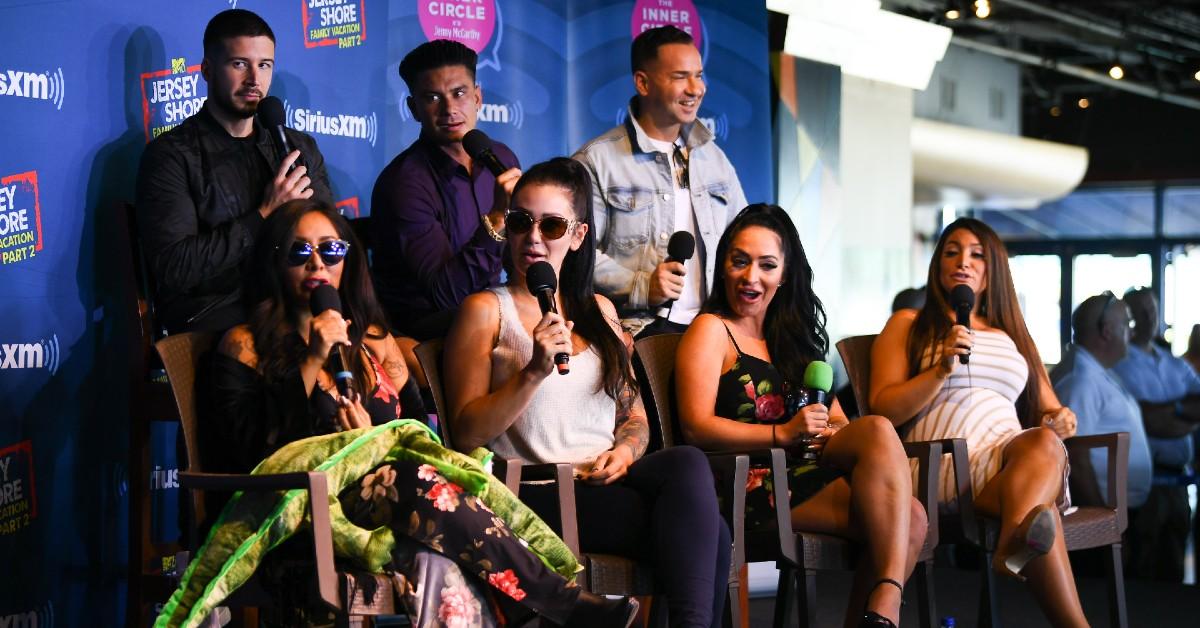 Article continues below advertisement
Why did Mike "The Situation" go to prison?
In the smallest of nutshells, Mike went to prison for committing tax evasion.
"Sorrentino and his brother Marc were indicted in September 2014 for tax offenses and conspiring to defraud the United States after allegedly failing to pay taxes properly on $8.9 million in income from 2010 to 2012. In April 2017, both men were indicted on additional charges including tax evasion, structuring, and falsifying records," People reports. Big yikes.
After pleading guilty in 2018, Mike was sentenced to eight months in prison and two years of "supervised release" in October 2018, while his brother Marc was sentenced to two years.
Additionally, Mike was "ordered to complete 500 hours of community service and was given $123,913 in restitution" as well as a fine of $10,000. He must've had to cut back on hair gel purchases.
Article continues below advertisement
Mike "The Situation" was released from Otisville, N.Y.'s Otisville Federal Correctional Institution in September 2019. Of course, the moment was aired on Jersey Shore: Family Vacation. Mike received a warm welcome with loads of hugs and celebratory screaming from the girls. There were lots of tears and lots of "I can't" exclamations.
Article continues below advertisement
"Probation officer just left. Community service completed. I'm a free man. Probation is over‼️ The Comeback is always greater than the Setback," Mike wrote in an Instagram post, which also included an assortment of emojis.
His celebratory post was met with many congratulations from fans.
"Cheers bro. Watching you do a food eating contest right now," Instagram user @hbert2017 hilariously commented.
"Driiiiiinkssss ... oh wait. JK MIKE WE ALL LOVE YOU!!!" user @jbnl_214 wrote, pointing to his successful sobriety journey. Hey, there's nothing wrong with celebratory mocktails!
Season 5 episodes of Jersey Shore: Family Vacation air Thursdays (or Jersdays) at 8 p.m. EST on MTV.