Where Is Big Paul's Mistress Gloria Olarte Today?
'Fear City' is now streaming on Netflix and fans are curious to learn more about "Big Paul" Castellano's mistress, Gloria Olarte. Keep reading.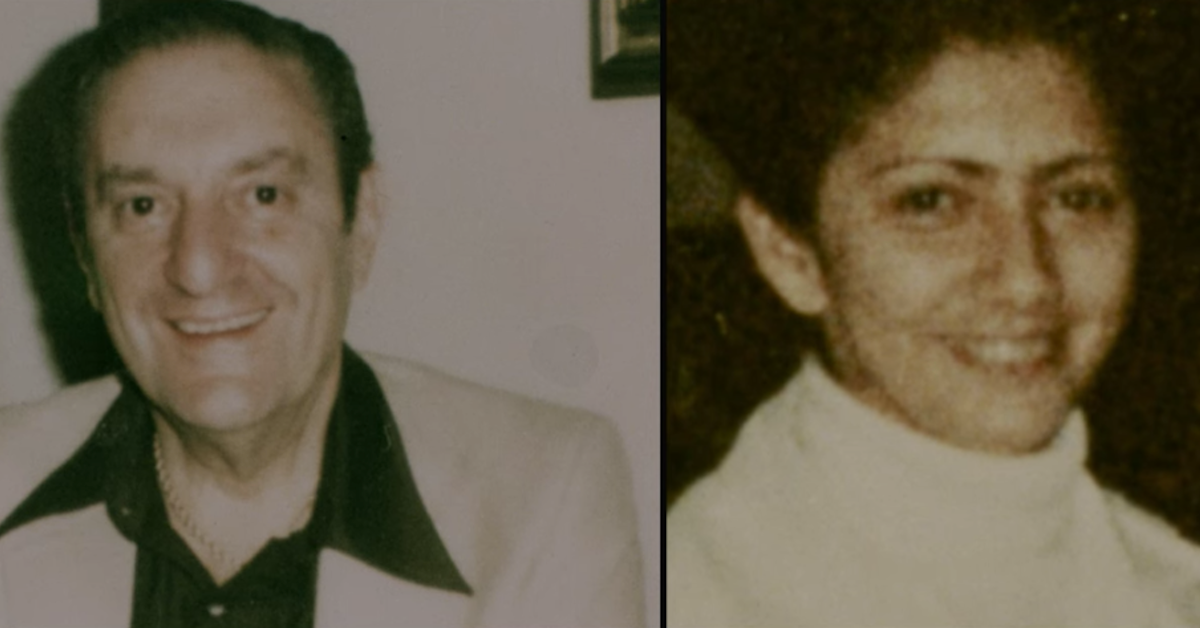 Netflix's Fear City: New York vs. The Mafia is shining a light on the five Mafia families who ruled New York in the 1970s and '80s, "until a group of federal agents tried the unthinkable: taking them down," the platform teases.
Article continues below advertisement
We learn about Paul Castellano's mistress, Gloria Olarte, and how she became known as "The Yoko Ono of the Mob." Keep reading for more information about what happened to Gloria Olarte, lover of the former Boss of the Gambino crime family, and where she is today.
Who was Gloria Olarte?
We first hear about Gloria in the trailer for Fear City, when federal agents realize they're listening in on a torrid affair between the mafioso and his live-in maid.
Article continues below advertisement
Big Paul, as he was known, was 65 when Medellin-born Gloria began working as a housekeeper for the Castellano family in their "majestic" 17-bedroom 12-bathroom estate. While her language barrier initially posed some problems in her communication with the family, she recalls to The Washington Post that Paul brought home a minicomputer one day, where he would leave her messages and translate them into Spanish.
Article continues below advertisement
The messages began as abrupt orders, such as "set the table," "make the coffee," and "bring me fruits." But later, the messages changed in tone: "You have pretty eyes," and "I like you," are some of the phrases he would leave for her, according to the outlet.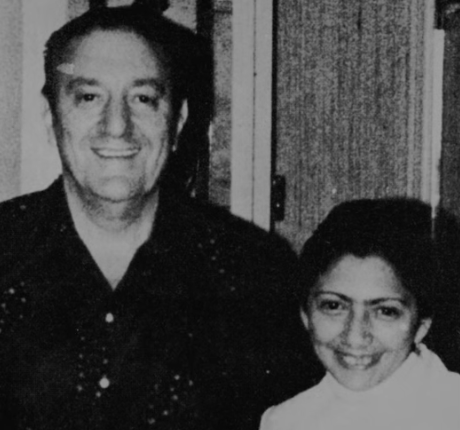 Article continues below advertisement
One day, as Gloria recalls it, "He put his hand on my hip and told me to put my head on his chest. I put it there, and he said, 'You could be my daughter,' and I looked at him, and when I look at him he kissed me here, on the cheek."
The relationship between Paul and his wife Nina was fraught, as Gloria remembers. "I would hear them argue for a sausage, for a shirt that was not well ironed, because the shoes had not arrived," she remembers. Slowly, the woman began to break Mafia protocol, specifically when it came to goomars (Mafia-speak for mistresses).
Article continues below advertisement
Although men are allowed and perhaps even expected to have mistresses, they are not supposed to have one that is so close to home. The general rule for a man in the mob is that he's expected to marry the "girl next door," likely someone he grew up with who he feels certain is a virgin.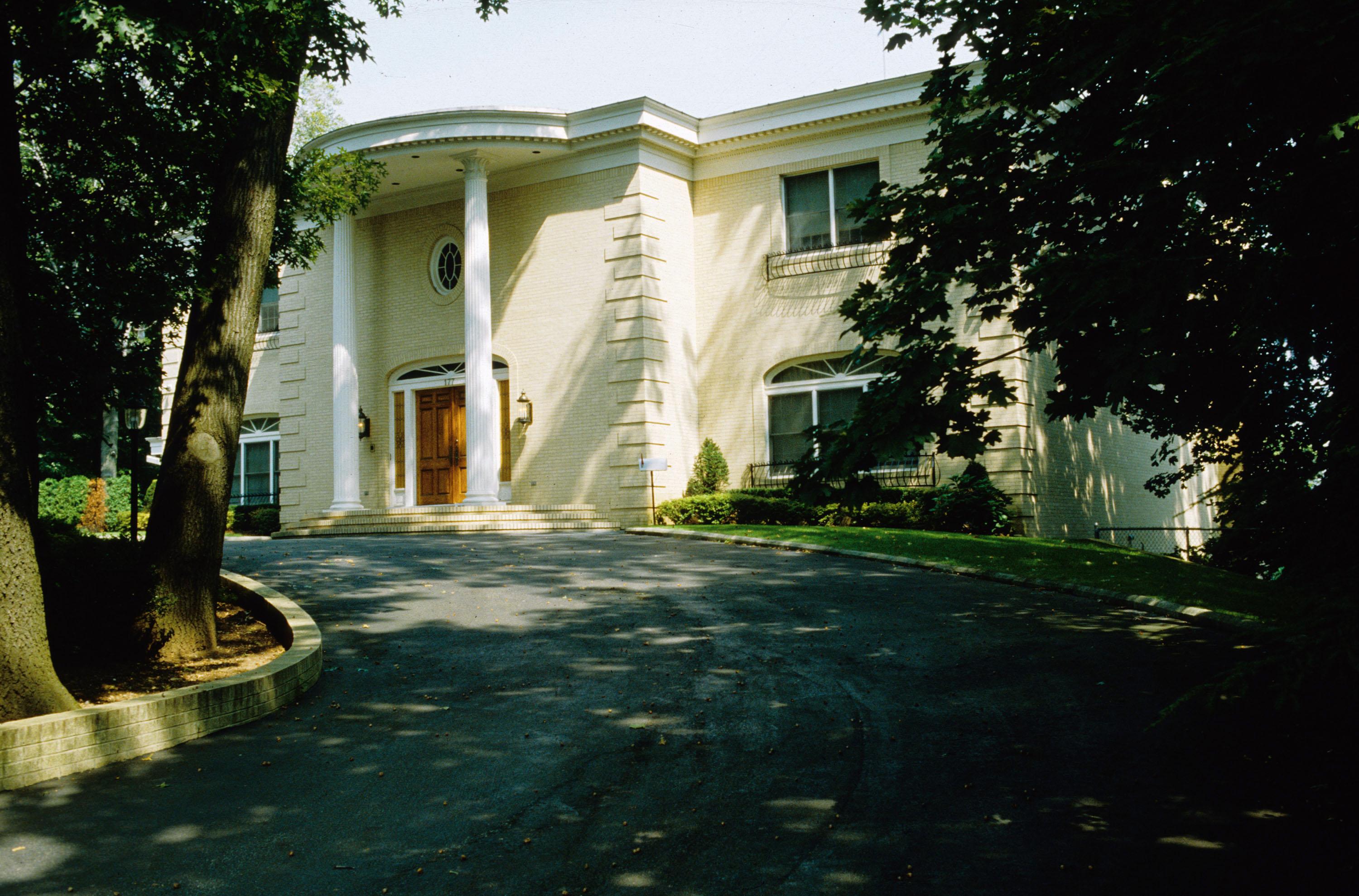 Article continues below advertisement
But mistresses should be basically the opposite. They should be considered "socially inferior" to the mafioso's wife, and should generally be foreign and have no ties to their community. With Gloria being literally in Nina's home, her relationship with Paul was an insult and would be an embarrassment to Nina if it were exposed. By Mafia rules, embarrassing one's wife is a violation of the code of honor and is punishable by death.
Where is Gloria Olarte today?
One day, in a fit of anger, Gloria left the Castellano estate and packed her bags for a New York hotel, only to find later that evening that Big Paul had brought five men over there to beg her to return. "She made one demand," writes the Washington Post. "Upon her return, she would walk through the big front door, not the back entrance."
Article continues below advertisement
When Big Paul decided to comply, his wife Nina got the message. She left the mansion and her husband in 1983. The FBI was privy to all of this because they had bugged the entire mansion and recorded 600 hours of footage, enough "for 100 felony allegations."
Article continues below advertisement
Out of jail on a $2 million bond, Big Paul confided in Gloria. "He said: 'Do you know who I am?' I said, 'Yes, you are Mr. Paul, a very rich man, well loved.' Then he said, 'Do you know that I belong to the Mafia?' I told him, 'No.' 'And aren't you afraid?' 'No,' I told him."
"Men like me die on the street," Gloria recalls him telling her. And die on the street he did at 70, right in front of Sparks SteakHouse in New York. His murder made headlines, and the New York Post printed "The Boss Is Dead" on their front page.
Following his death, Gloria left New York with $18,000 in her pocket, as well as a gift from Big Paul: a porcelain clown. She was last known to be back in Medellin, Colombia, working as a secretary at a travel agency.
Fear City is now streaming on Netflix.