Paul Greene aka the "King of Christmas" Talks Hardest Part of Filming Holiday Movies (EXCLUSIVE)
Paul Greene aka the "King of Christmas" spoke exclusively with 'Distractify' about the hardest part of filming holiday movies, 'Fit for Christmas,' and mroe.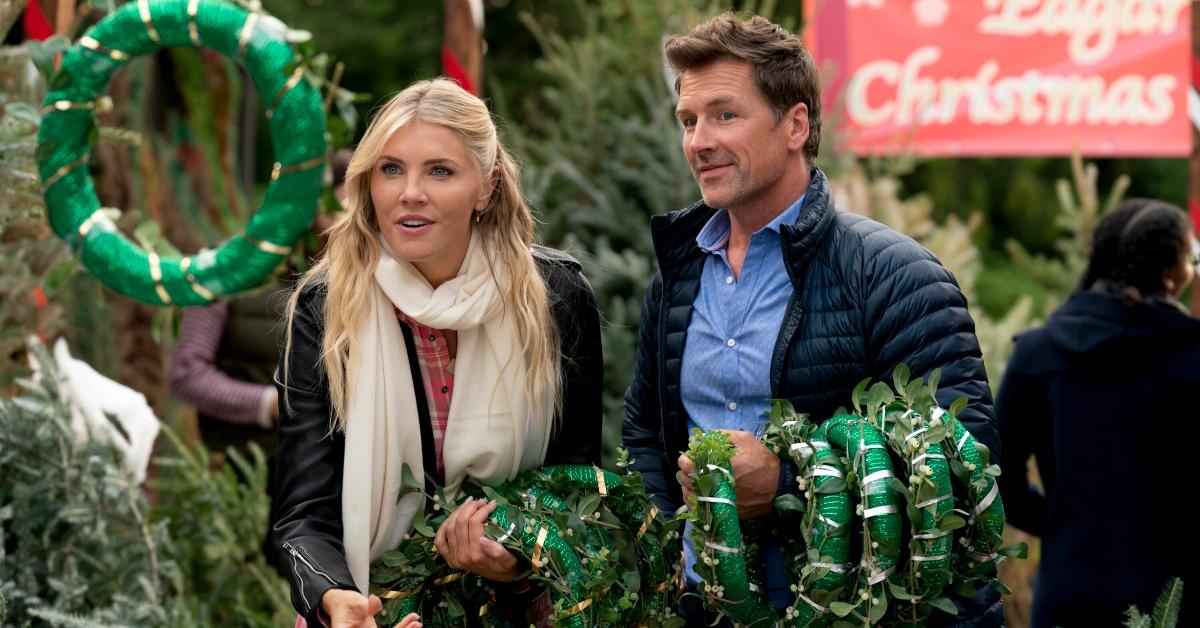 Yes, it's officially that time of year.
The holiday season is here, which means people everywhere are sipping hot cocoa and binge-watching their all-time favorite Christmas movies. And while enjoying your holiday-themed rom-com by the fire, fans may recognize one familiar face on the TV screen — actor, Paul Greene.
Article continues below advertisement
Dubbed the "King of Christmas," Paul has appeared in several classic holiday Hallmark movies and most recently can be seen starring in CBS's holiday movie Fit for Christmas alongside Amanda Kloots.
Distractify caught up with Paul who spilled the behind-the-scenes details on what it's actually like to film those dream-worthy Christmas movies and more.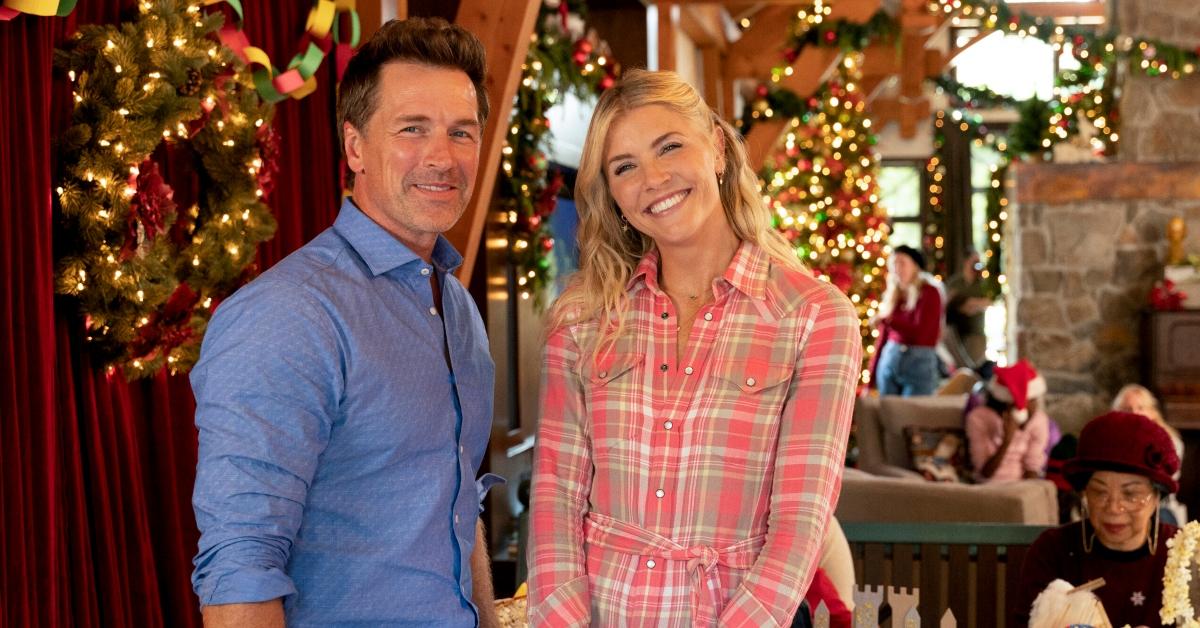 Article continues below advertisement
"King of Christmas" aka Paul Green talks filming Christmas movies.
Though a winter wonderland is typically portrayed in many Christmas movies, shooting during the colder months is not usually ideal for production schedules.
In fact, it's common that many holiday movies are shot during the summer months so the film can drop during the Christmas season. And according to Paul, the most difficult part about shooting holiday movies is trying to "act cold when you're not cold."
Yes, the heat is "100%" the hardest part about filming a Christmas movie, he told us, adding, "I can't remember a winter movie I did in the winter."
Aside from the heat, Paul told us that filming holiday movies is simply just "fun."
Article continues below advertisement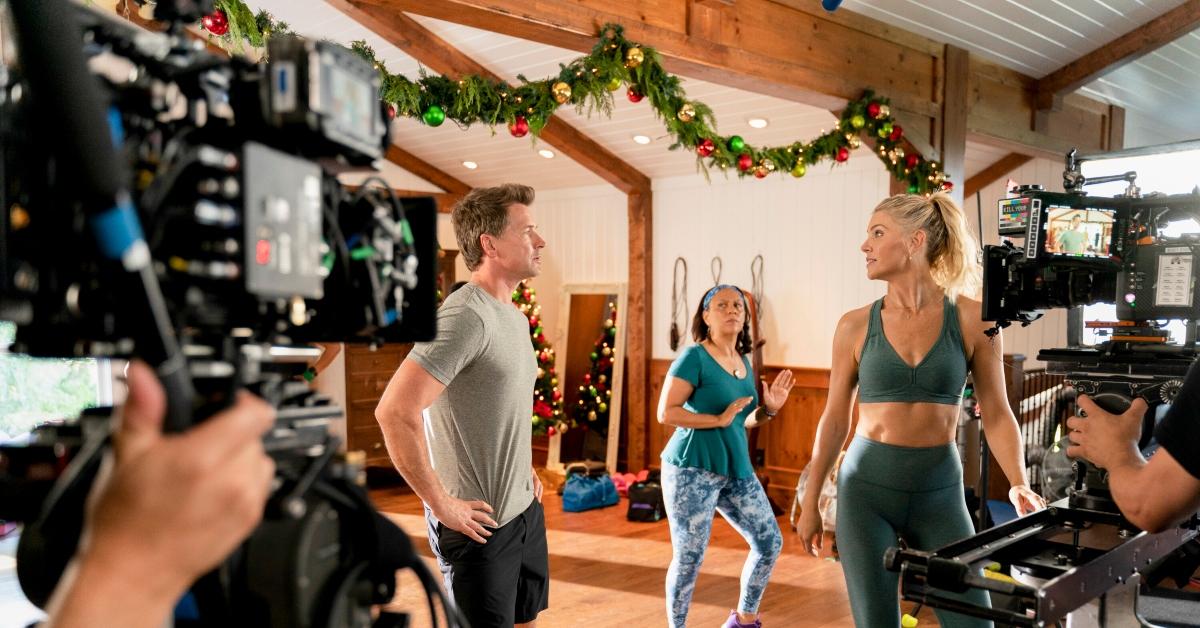 "The environments are very nostalgic when you're on set because, everything's Christmas everywhere," he said. "And most people are in a good mood because everyone's like, most of them have pretty good memories around Christmas time. And we're on set on these beautiful, gorgeously designed sets. So, most people are having a lot of fun."
Article continues below advertisement
Paul Greene dishes on creating chemistry with Amanda Kloots on 'Fit for Christmas'
Let's face it, sometimes rom-coms just don't work, simply because the leads have zero chemistry. Luckily, that is not the case with Paul and Amanda in their 2022 holiday movie Fit for Christmas.
The film follows a Christmas-obsessed fitness instructor named Audrey (Amanda) who jumps into action when a big-shot businessman (Paul) rolls into the small Montana town with plans to tear down the community center.
Paul told us that he and Amanda didn't have to try to force their chemistry while on set because it was as if the two were "long lost brother and sister" the minute they met.
"It's like we've known each other forever, it was that chemistry," he continued. Paul gushed about his co-star, calling Amanda a "natural" in her debut acting role, adding, "our chemistry really was there."
You can now watch Fit for Christmas on CBS.