A Fitness Coach Gets a New Start Back Home in 'Fit For Christmas'
The fitness coach from New York has to go back to her old home in Canada after her business dies. But where in Canada was it filmed?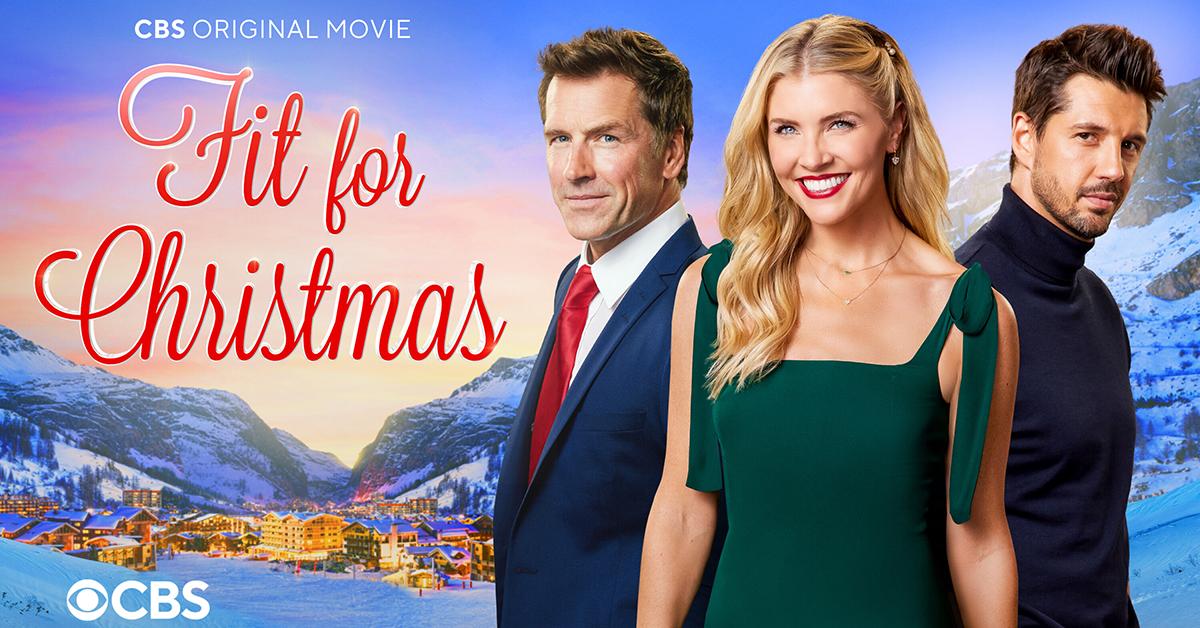 The new CBS Original movie, Fit For Christmas, is a feel-good movie about a fitness coach that's lost her business and love life in New York and is forced to return home to Canada to live with her family and try to rebuild. Written by and starring Amanda Kloots, the quirky fitness instructor has to fight with a handsome businessman scouting out places for a ski resort in order to make her dream of revitalizing the local community center to operate as a gym a reality. So, they're in Canada, but where exactly was Fit For Christmas filmed?
Article continues below advertisement
The trope of the hard-working New Yorker woman returning to her roots in a rural town and relearning why she's passionate about what she does and how to love herself isn't complete without the gruff yet charming love interest. The twist, in this case, is that she's competing with the man she's attracted to, so he's at once a romance and a semi-antagonist.
This lays the groundwork for good drama and forces the characters to address their differences and grow as people in order to connect.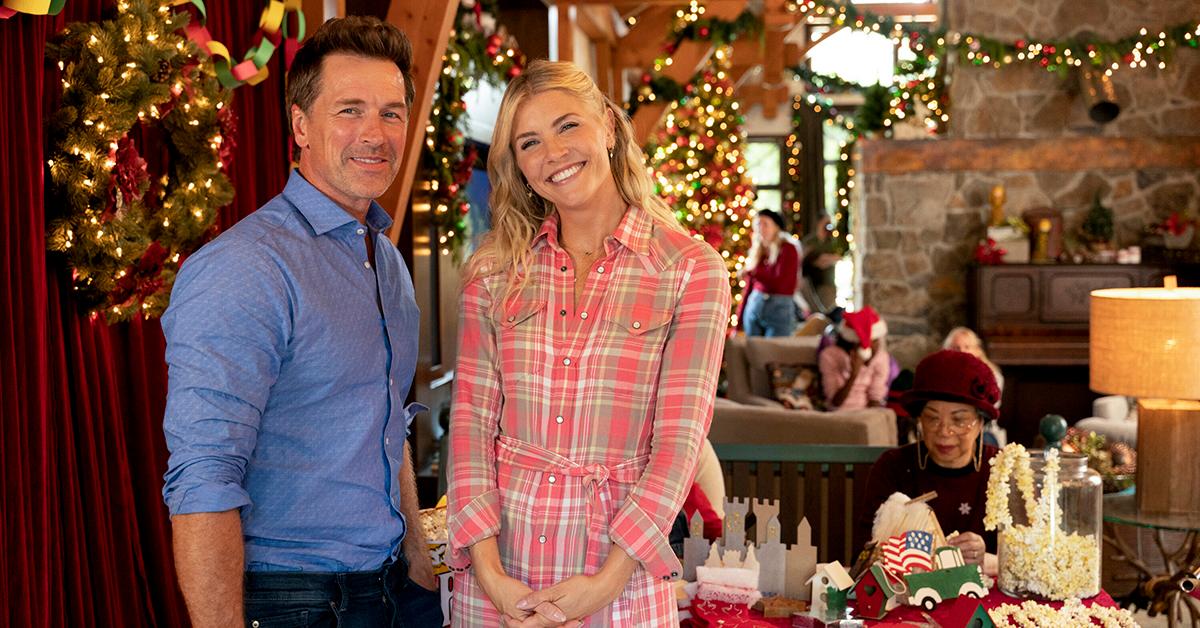 Article continues below advertisement
Where was 'Fit For Christmas' filmed?
Fit For Christmas was filmed in British Colombia. The little town where she lives and the community center where she works is in Greater Vancouver and Abbotsford.
These locations were ideal for the ski resort mogul to be scouting out real estate, yet looks sufficiently rural to accentuate how the main character, Audrey, is returning to her roots away from the hubbub of the big city and instead surrounded by beautiful natural scenery that Canada has in no short supply.
"I was watching a Christmas movie because they were playing Christmas movies at this time of year to lift people's spirits." Amanda explained to KTLA 5, "I'm laying in bed and I thought of this idea. I thought about a fitness instructor. Fitness is very near and dear to me, and I thought of the whole plot. To make a long story short, two years later, we're in Vancouver and we're filming it and CBS has greenlit it. So it was literally a dream come true."
Article continues below advertisement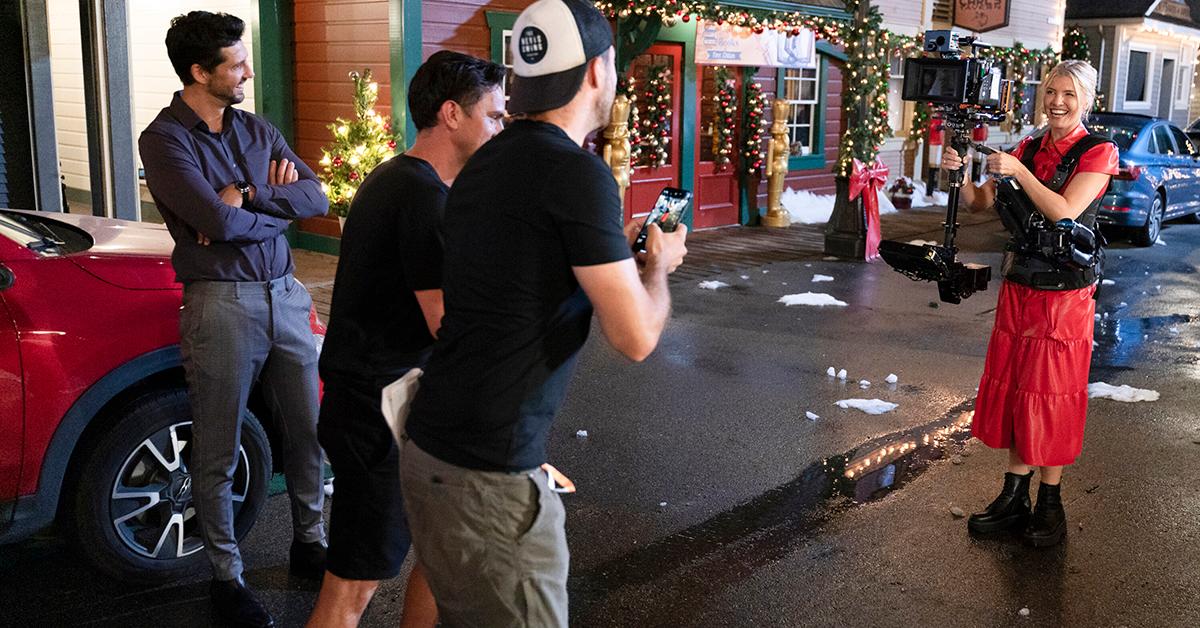 The wholesome slice-of-life drama is the first movie Amanda has ever starred in. If you enjoy feel-good Hallmark Christmas movies, this is the same style but aired on CBS. The story is simple and the pattern is tried and true.
But you're not really looking for an art film when watching a movie like this. It does exactly what it's supposed to. It creates that warm fuzzy Christmas feeling. Perfect for putting on in the background or having a lazy day cozy movie marathon.