Amanda Kloots Lost Husband Nick Cordero Over a Year Ago — Has She Started Dating Again?
'The Talk' co-host Amanda Kloots lost husband Nick Cordero in July 2020. Here's what we know about her thoughts on dating again and her current relationship status.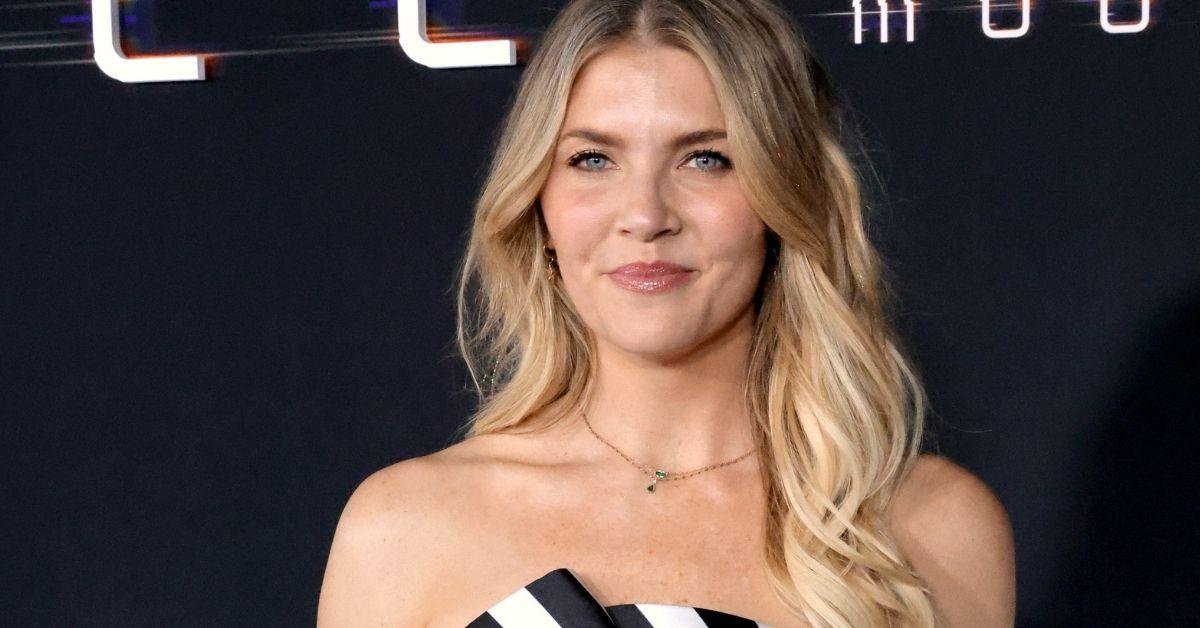 In July 2020, Broadway actor Nick Cordero passed away from COVID-19 complications, leaving behind wife Amanda Kloots and their then 2-year-old son Elvis.
Amanda, a fitness instructor and co-host on The Talk, has used Instagram to continue to honor her late husband and discuss what it's like to lose a loved one so unexpectedly. She's posted several sentimental posts since his passing and is constantly working to keep his memory alive.
Article continues below advertisement
In fact, in January 2022, she shared a touching throwback video of Nick feeding Elvis.
While it's clear that Amanda will always hold him close to her heart, some fans have wondered whether she has considered — or if she has already — gotten back into the dating world. Here's everything we know about Amanda Kloots' dating life.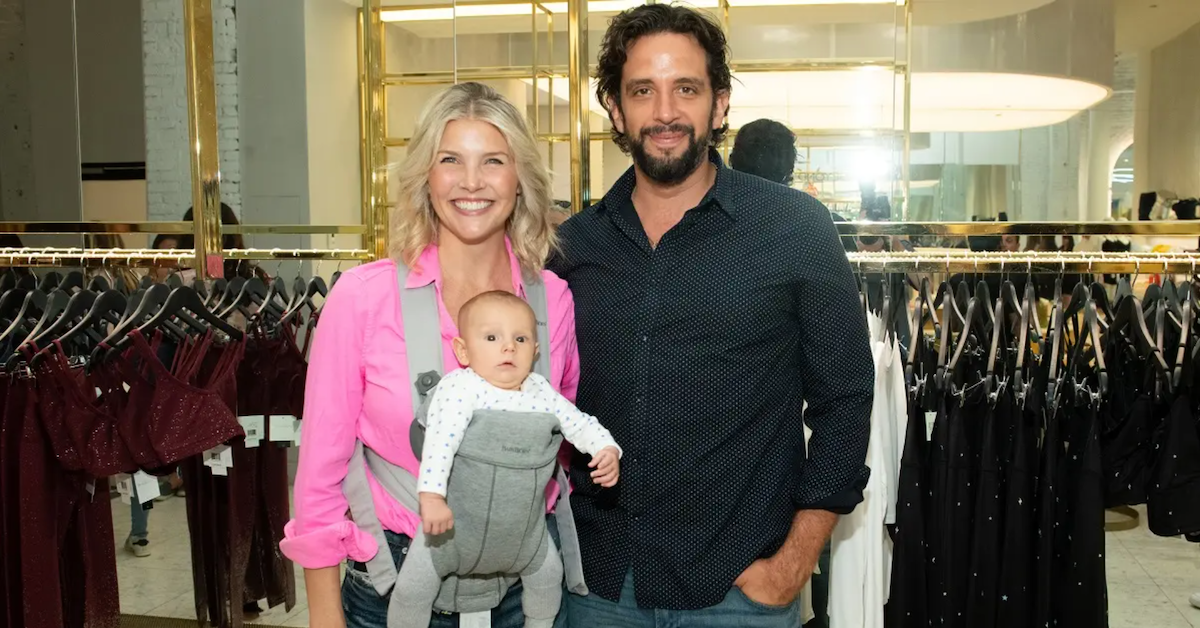 Article continues below advertisement
Has Amanda Kloots started dating again following Nick Cordero's death?
Amanda Kloots currently appears to be single. However, in July 2021 (a year after Nick had passed), she revealed to Access that she had recently begun "dating again." While nothing seemed to come out of these dates in terms of a relationship or potential partner, it made it clear to fans that the single mom was ready to put herself back out there.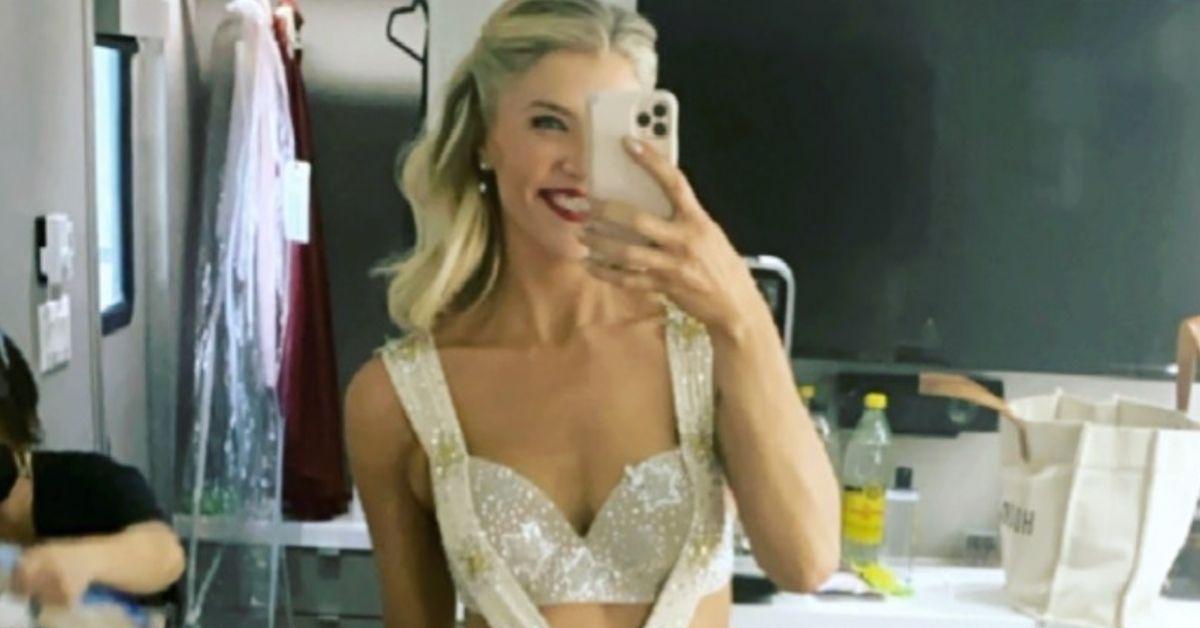 Article continues below advertisement
In September 2021, she joined the cast of Season 30 of Dancing With the Stars. She was paired with pro dancer Alan Bersten. Naturally, fans began to speculate that they were an item.
Amanda was quick to shut down those rumors. Although, she did gush to Us Weekly about her strong relationship with Alan. "We are best friends," she said, adding, "We work through everything together because we know … we have to be together in order to take this thing home."
Article continues below advertisement
During their time on the show, the pair made it to the final four couples before getting eliminated. During one week of the competition, they earned a perfect score of 40 out of 40 after performing a contemporary dance to "Live Your Life." This song was very special to Amanda as Nick had written it before he passed away.
Furthermore, fans speculated that Amanda was involved with Season 17 Bachelorette contestant Michael Allio.
The pair both had something in common: They had tragically lost their spouse. Michael had lost his late wife Laura Ritter-Allio to cancer in 2019.
They quickly became friends — albeit their friendship appeared to be mostly through Instagram. In December 2021, they finally met up in person, though. They posed for a photo together with their arms around each other.
Article continues below advertisement
"Finally met this guy in person after being Instagram friends for a year! Lots of fried food, drinks, great chats, and laughs," Amanda wrote in the caption.
The comment section overflowed with love from fans who were happy that Amanda had found someone to connect with who could relate. "I just ... love this friendship, or whatever it is," one fan wrote in the comments.
Neither Amanda nor Michael have confirmed they are dating and appear to just be friends right now.
Article continues below advertisement
Amanda Kloots becomes friends with Kelly Rizzo.
On Jan. 9, 2022, comedian and Full House star Bob Saget passed away. He left behind wife Kelly Rizzo and daughters Aubrey, Lara, and Jennifer, who were from his first marriage with Sherri Kramer.
In February 2022, Amanda revealed on Instagram that she had formed a new relationship: a friendship with Kelly.
She shared a selfie with her. "New friends in a club we didn't ever think we'd be in," Amanda wrote in the caption, adding, "So grateful to now know this strong woman. Sharing stories only helps this rollercoaster we are on." Kelly commented on the photo, "If I'm going to be in this club, I'm grateful to have genuine caring people like you by my side."
Whether romantic or platonic, we're happy to see Amanda is forming new connections following Nick's death.