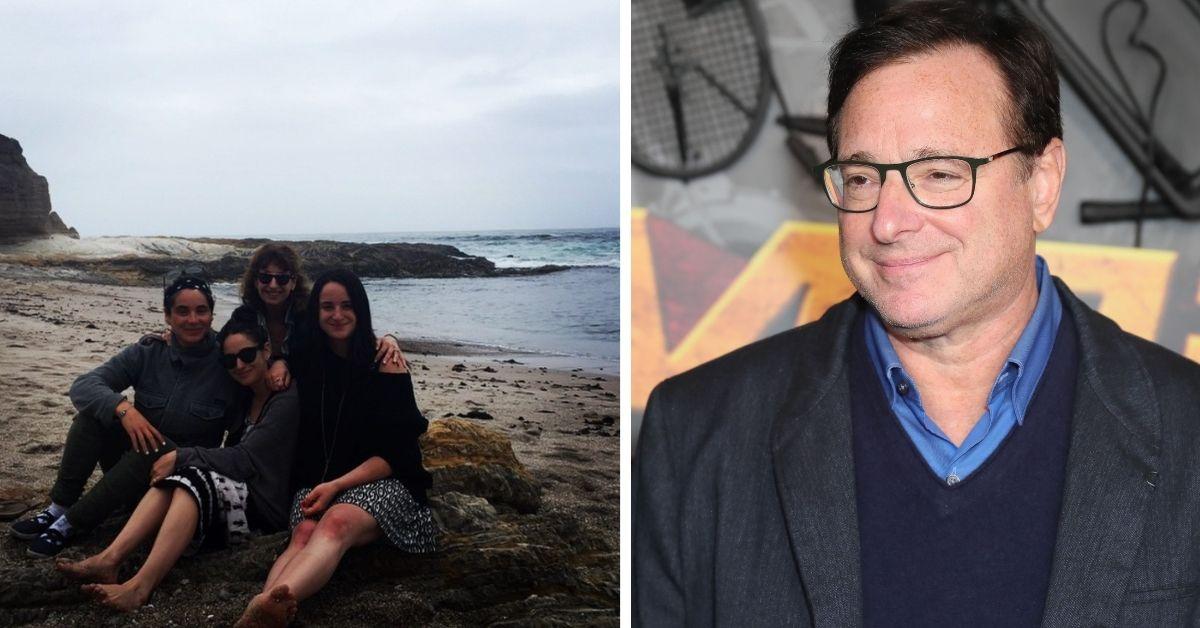 Were Bob Saget and Ex-Wife Sherri Kramer on Good Terms? She Didn't Give a Statement Following His Death
If 2022 was supposed to be a good year, then why did it take Bob Saget away from us? The Full House star and America's Funniest Home Videos host was found dead at the Ritz-Carlton Hotel in Orlando, Fla. on the afternoon of Jan. 9. Just the night before, he had performed in Jacksonville as part of his standup comedy tour.
Article continues below advertisement
His passing was painfully devastating for his wife, Kelly Rizzo, and three daughters Aubrey, Lara, and Jennifer Saget. But what many people don't know is that Kelly isn't actually the mother of his children. Bob was married twice: once to a woman named Sherri Kramer, and then later to Kelly.
So what's the scoop on Bob's first wife Sherri Kramer? Keep scrolling for everything we know about Sherri Kramer.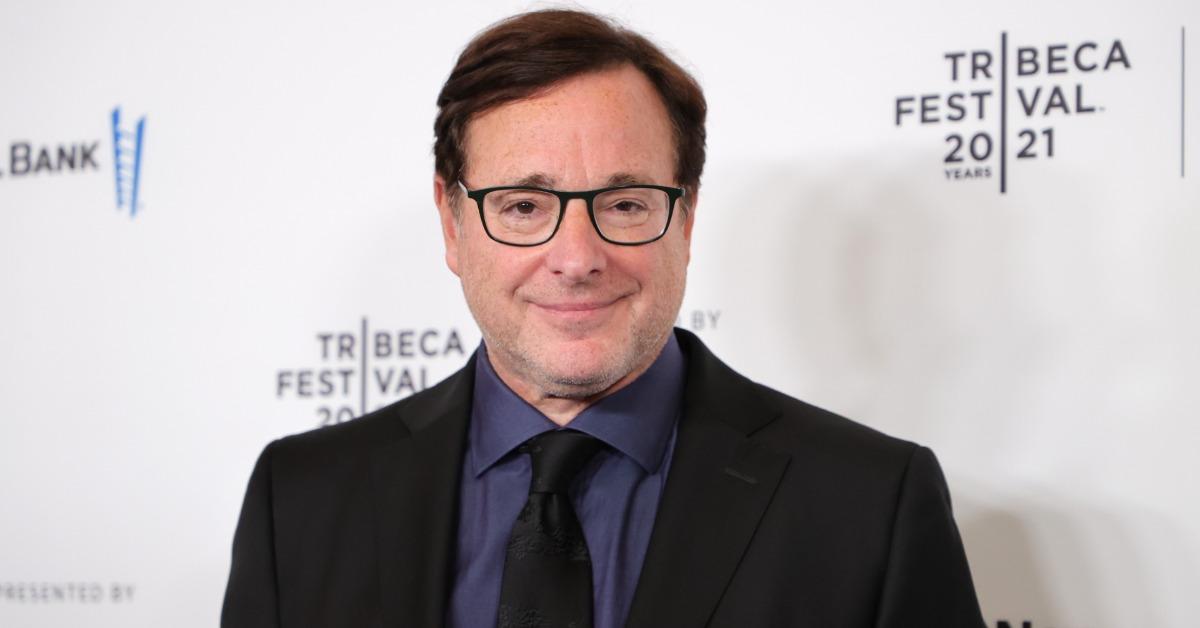 Article continues below advertisement
Bob Saget's first wife Sherri Kramer was his high school sweetheart.
Sherri Kramer was Bob Saget's high school sweetheart, per Bustle. They started dating when he was 17. Nine years later, they got married in 1982.
She knew Bob way before America did. In fact, Sherri was there for him during his early days as a comedian in Hollywood.
During their 15-year marriage, they welcomed three children together before getting a divorce in 1997. It's unknown exactly why they split; however, Sherri was the one who filed. She cited "irreconcilable differences" in court papers, according to a 1997 Sun-Sentinel article.
Article continues below advertisement
As for what Sherri is up to today, there's not a whole lot of public information available. We do know that she has taken on a number of different careers throughout her life, though.
Article continues below advertisement
According to the State Bar of California, she has her law license (albeit, it has been inactive for years). She also previously worked in screenwriting and even wrote for Bob's 1990 TV special Bob Saget: In the Dream State, per IMDb.
According to NPI records last updated in 2009, Sherri even spent time working as a marriage and family therapist.
Article continues below advertisement
Despite Bob and Sherri's differences, they did create three wonderful daughters together. The comedian constantly gushed about them to the media. He told People in 2016 that his kids were "the light of my life," adding, "I am a fortunate man in that all three of my daughters are exceptional."
Article continues below advertisement
Furthermore, he also called Aubrey, Lara, and Jennifer "the best thing I've done, the highest thing in my whole life," to Parade, "If everything in my life is raised to the level of how great they are, then that would be a great thing to have achieved," he continued.
Fortunately, all three daughters appear to have remained close with both of their parents. They also seemed to have a good relationship with Bob's second wife. It's unknown if Sherri ever remarried; however, Bob was single for 18 years following their split. "I didn't think I'd have a relationship again," he told Closer Weekly.
Following Bob's death, Sherri did not give a statement. However, Kelly and his three daughters did.