Paul Mooney Passed Away at 79, Leaving Behind an Enduring Legacy
Paul Mooney was a famed comedian for a large portion of his life, but who were those closest to him in that time? Details on his wife and family.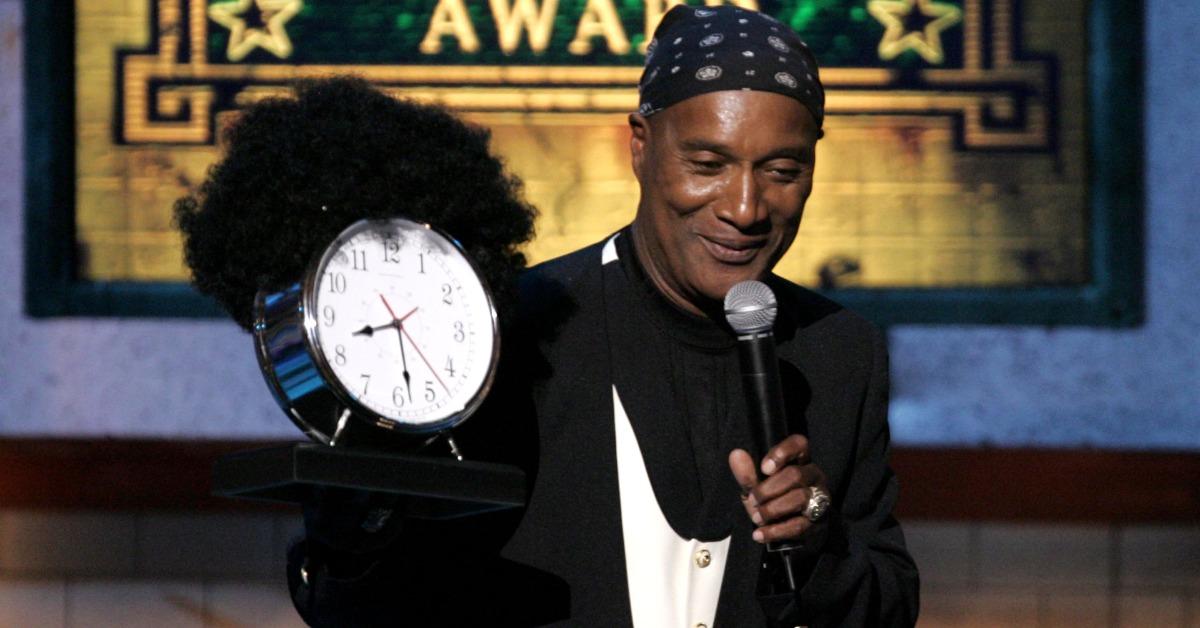 Famed actor and comedian Paul Mooney has sadly passed away at the age of 79, per his representative Cassandra Williams' conversation with The Hollywood Reporter. The star leaves behind a highly lauded and remarkable career on both stage and screen, and to this day is beloved for his achievements over the years.
Article continues below advertisement
Beyond the Paul that everybody knew and loved, what were the details of his personal life? Here's what we know about his wife, kids, friends, and other details.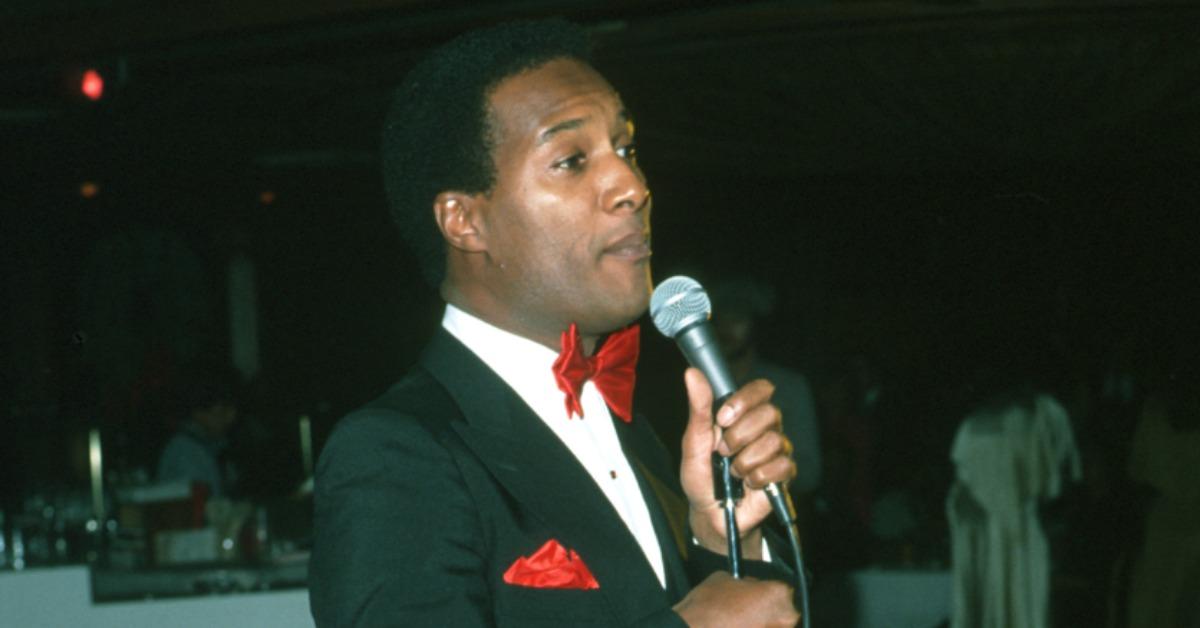 Article continues below advertisement
Paul was actually married and divorced decades ago.
Back in 1973, Paul was married to Yvonne Mooney, an actress known for her role in Which Way Is Up? (1977). Yvonne also did a spot of modeling in her career, establishing a name for herself in the '70s. Unfortunately, her and Paul's relationship didn't stand the test of time, with the couple divorcing a few years later. In the time after that, Paul actually got remarried to a woman named Shelley, but few details are known about her.
Despite their relationship unraveling, the pair had five children together.
Even though Paul and Yvonne couldn't make it work in the long run, they still were able to successfully bring five children into the world together. Dwayne Mooney, Spring Mooney, Symeon Mooney, Daryl Mooney, and Shane Mooney were all active in their father's lives for years, and with the exception of Symeon, who passed away in 2001, they were by his side until the very end.
Article continues below advertisement
In an emotional tweet after news of her father's death broke, Spring wrote, "Give me a moment !!! My best friend just died and my world is forever SHOOK !!! I really can't put into words right now my feelings ... know that I LOVE THIS MAN AND I AM BROKEN."
None of Paul's other children have spoken out on social media about his death as of yet.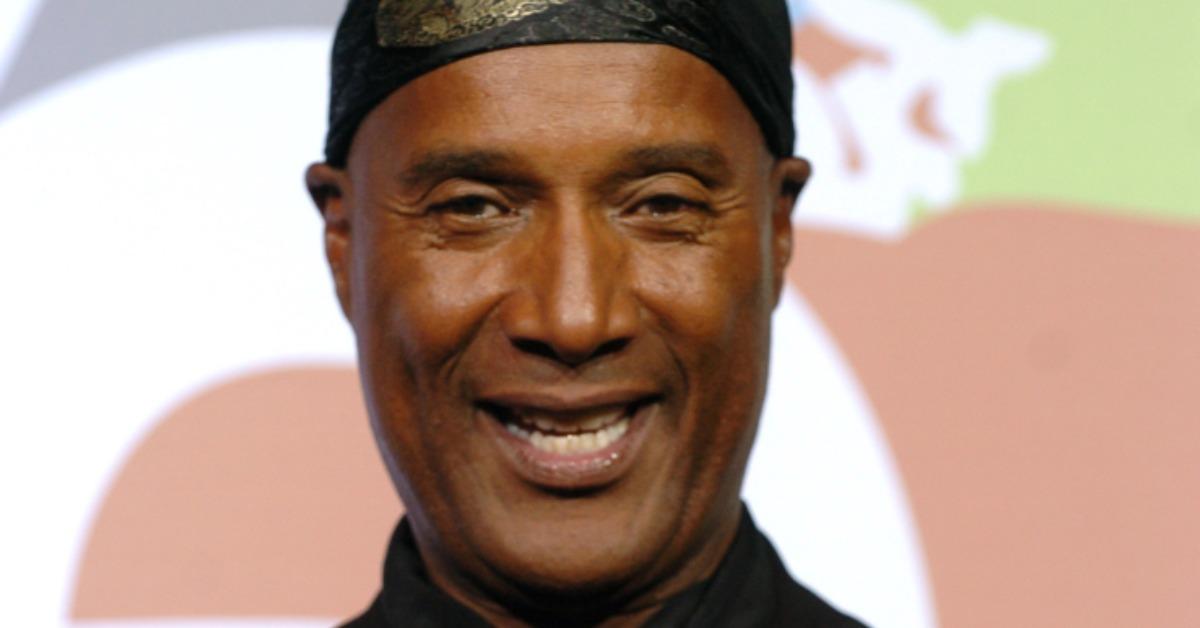 Article continues below advertisement
He also had a seriously important connection to Richard Pryor.
Richard Pryor is one of the most famous names in the history of comedy, and Paul played an integral part in a key time of his career. Paul composed many routines Richard performed on his classic albums, including Is It Something I Said and Live on the Sunset Strip. Beyond that, he left his mark on Pryor's legacy by taking on the role of the head writer on the fan-favorite The Richard Pryor Show. He also served as a writer for some time on In Living Color.
From the likes of Eddie Murphy to new-age comedians, Paul is cited as an influence and his comedic endeavors have gone down in history, substantiating both his own legacy and Richard's.
Even Dave Chappelle offered his condolences, per TMZ, and stated the impact Paul had in his life: "He did everything from The Richard Pryor Show to Chappelle's Show. He's one of the first Black people ever in the Writers Guild. Paul Mooney will be sorely missed and wildly remembered. I'll see to that."