Paul Newman's Relationship History Is the Subject of Much Debate
Beloved Hollywood icon Paul Newman's relationship history is frequently the subject of curiosity. Was he bisexual? How did his second marriage last so long?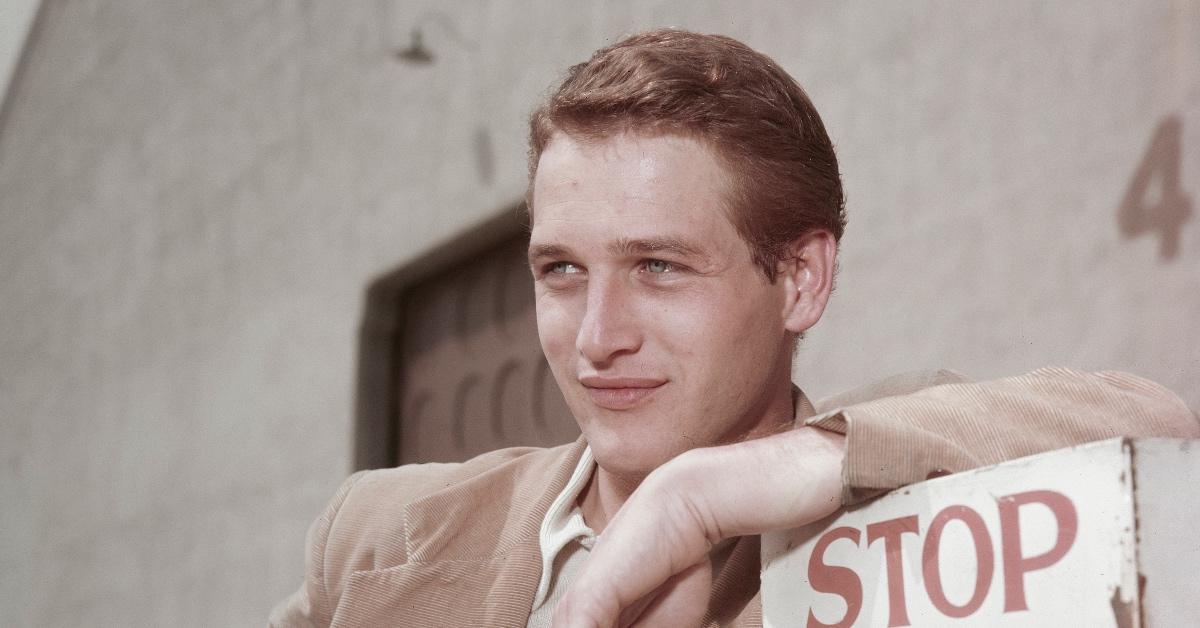 Beloved Golden Age of Hollywood actor, philanthropist, and all-around star Paul Newman is best known for his performances in roles such as Cool Hand Luke, Butch Cassidy and the Sundance Kid, The Hustler, Cat on a Hot Tin Roof, The Sting, and more. His salad dressing brand, Newman's Own, doubles as a philanthropy project, and his marriage is frequently referred to as the "best marriage in Hollywood."
Article continues below advertisement
But before he married actress Joanne Woodward, what was his relationship history? Is there any truth to rumors of his bisexuality? Here's what you need to know.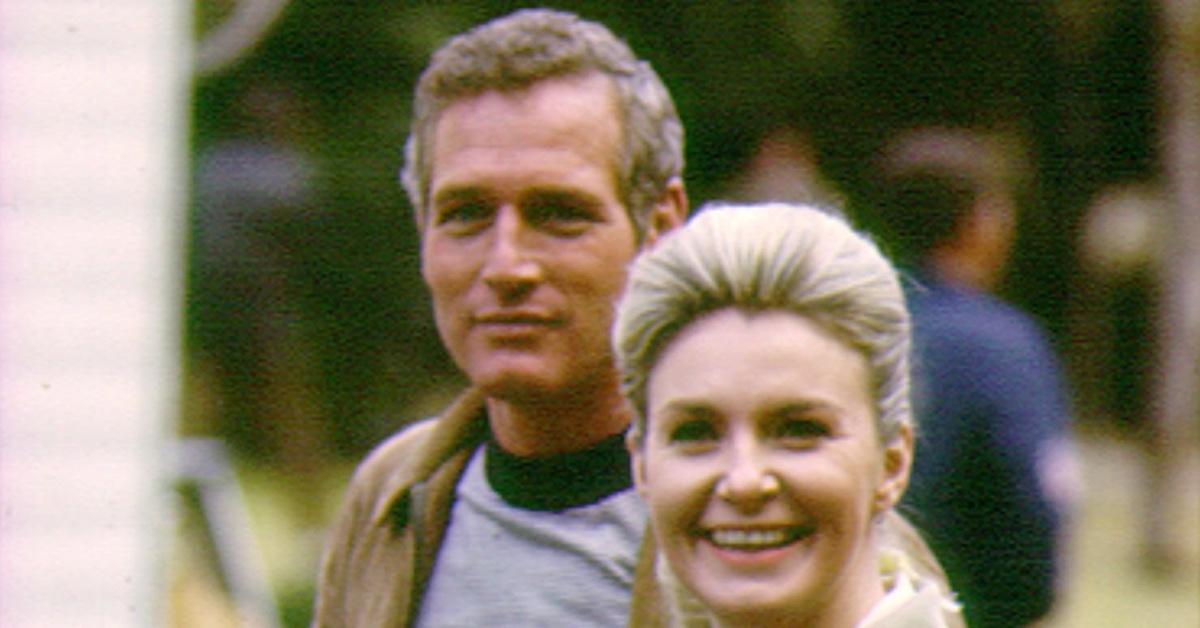 Article continues below advertisement
Paul Newman married Jackie Witte in 1949.
Paul Newman's marriage to Jackie Witte is arguably his first public relationship. The pair were married for nine years, from 1949 to 1958. Together, they share three children: Scott Newman, Susan Kendall Newman, and Stephanie Newman. Much like Paul, Jackie was an aspiring actress, although she first met the Cool Hand Luke star before his rise to fame. At the time, Paul was a 24-year-old Navy veteran, and Jackie was 19.
They met doing summer stock theatre and quickly grew close. Shortly after their wedding, Jackie's father-in-law passed away, and she moved to Cleveland to help the family business while Paul pursued his acting dreams. Jackie also took the train to New York City where she pursued a career as a model. During their second pregnancy, Paul dropped out of Yale University's theater program but soon landed his first leading role in Picnic on Broadway.
Article continues below advertisement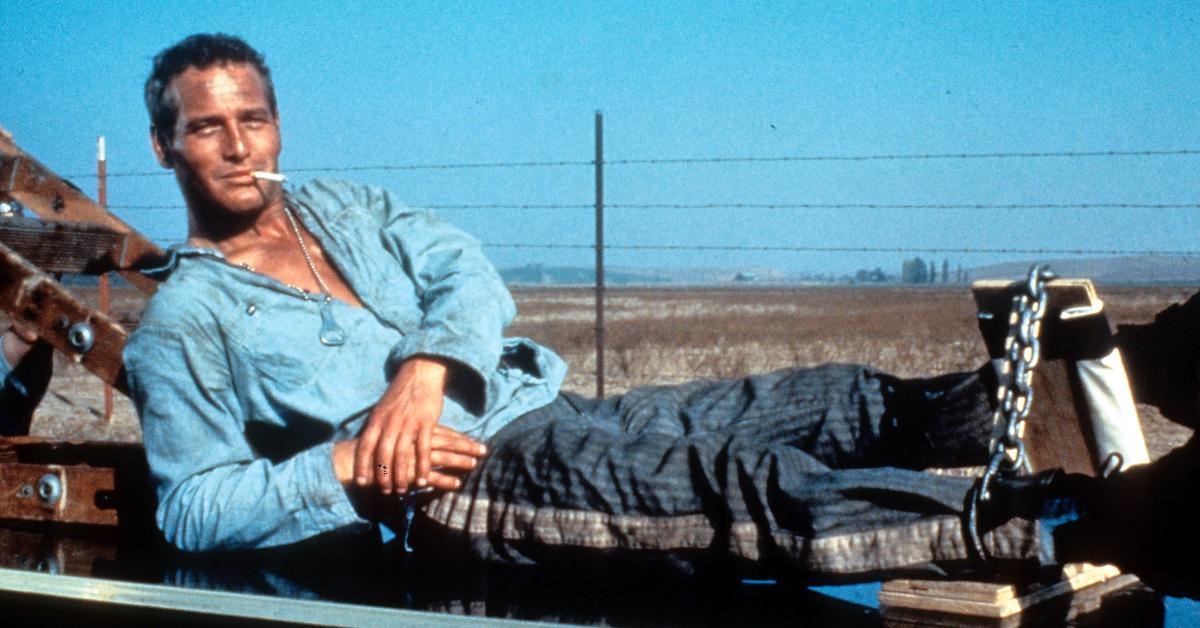 Starring in Picnic inadvertently introduced Paul to his second wife: Joanne Woodward. Paul gradually became more absent from life at home while Jackie wrangled three young children. Paul and Joanne were spending so much time together in public, Jackie reportedly refused to sign divorce papers at first. When rumors of Joanne's pregnancy began to circulate, Jackie eventually relented. They were divorced in 1957.
Article continues below advertisement
Paul Newman then married Joanne Woodward in 1958.
Paul and Joanne's marriage has been referred to as "Hollywood's best marriage" due to its longevity. However, it began as a public scandal, with Joanne and Paul announcing their pregnancy and marriage within a year. The pair were wed in 1958 in Las Vegas.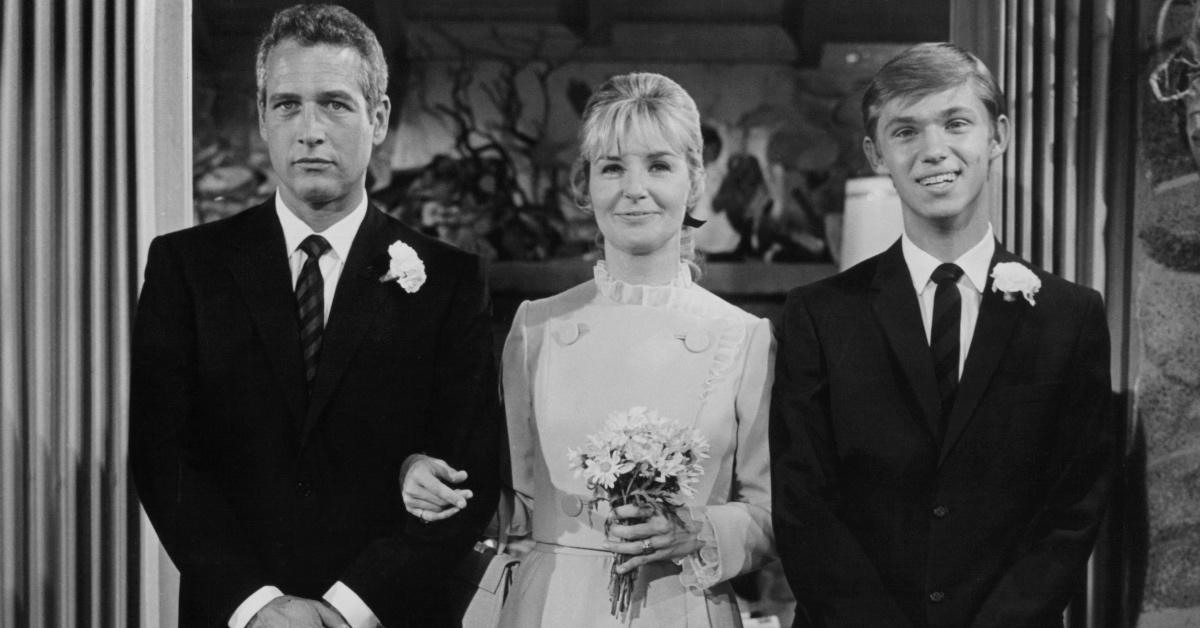 Article continues below advertisement
Paul and Joanne share three children: Elinor "Nell" Teresa (b. 1959), Melissa "Lissy" Stewart (b. 1961), and Claire "Clea" Olivia (b. 1965). Despite Paul's first marriage sparking infidelity rumors, he famously told one outlet, "Why go out for a hamburger when you have steak at home?"
Despite Paul's strong words, he has been accused of infidelity. Film critic Shawn Levy wrote a book titled Paul Newman: A Life (2009) and alleged that the actor had an affair with Nancy Bacon, a Hollywood journalist. At the time of the book release, this affair was denounced by Joanne.
Article continues below advertisement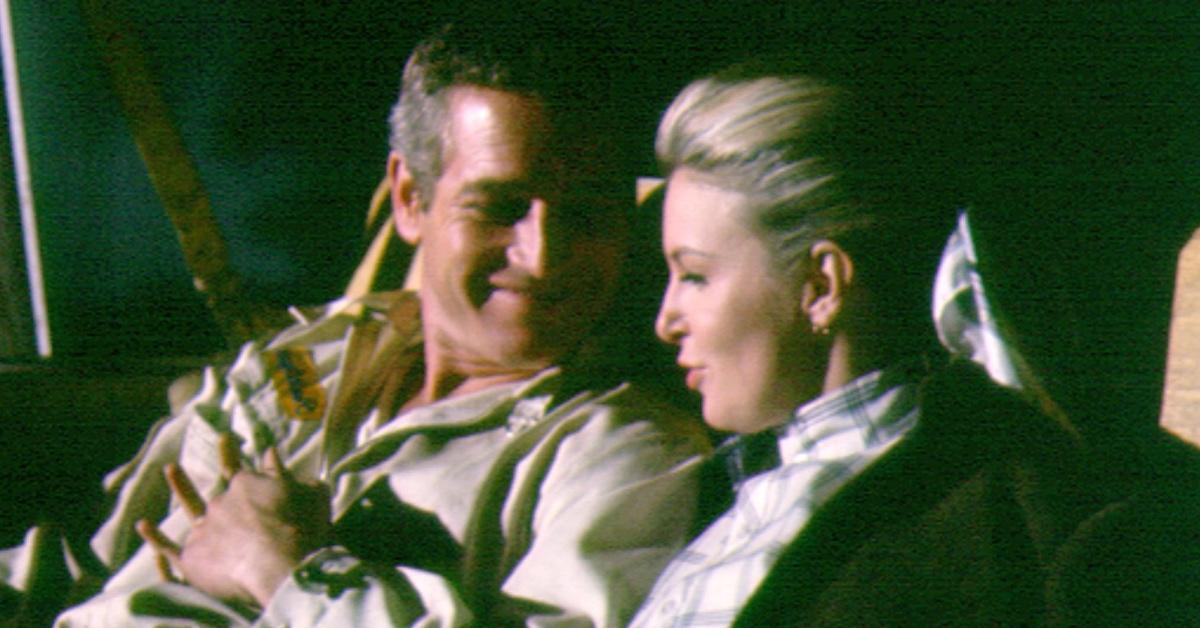 Was Paul Newman bisexual?
There have long been rumors about Paul Newman's sexuality, especially after a quote attributed to him surfaced saying, "I'm a supporter of gay rights. And not a closet supporter either. From the time I was a kid, I have never been able to understand attacks upon the gay community. There are so many qualities that make up a human being … by the time I get through with all the things that I really admire about people, what they do with their private parts is probably so low on the list that it is irrelevant."
Article continues below advertisement
In 2009, the book Paul Newman, the Man Behind the Baby Blues: His Secret Life Exposed written by travel writer Darwin Porter alleged that over the years, Newman had slept with many famous men and women, including Janice Rule, Eartha Kitt, Marlon Brando, Marilyn Monroe, Grace Kelly, Judy Garland, Peggy Lee, Susan Hayward, Lana Turner, Natalie Wood, Vivien Leigh, Montgomery Clift, Jack Lord, and Steve McQueen.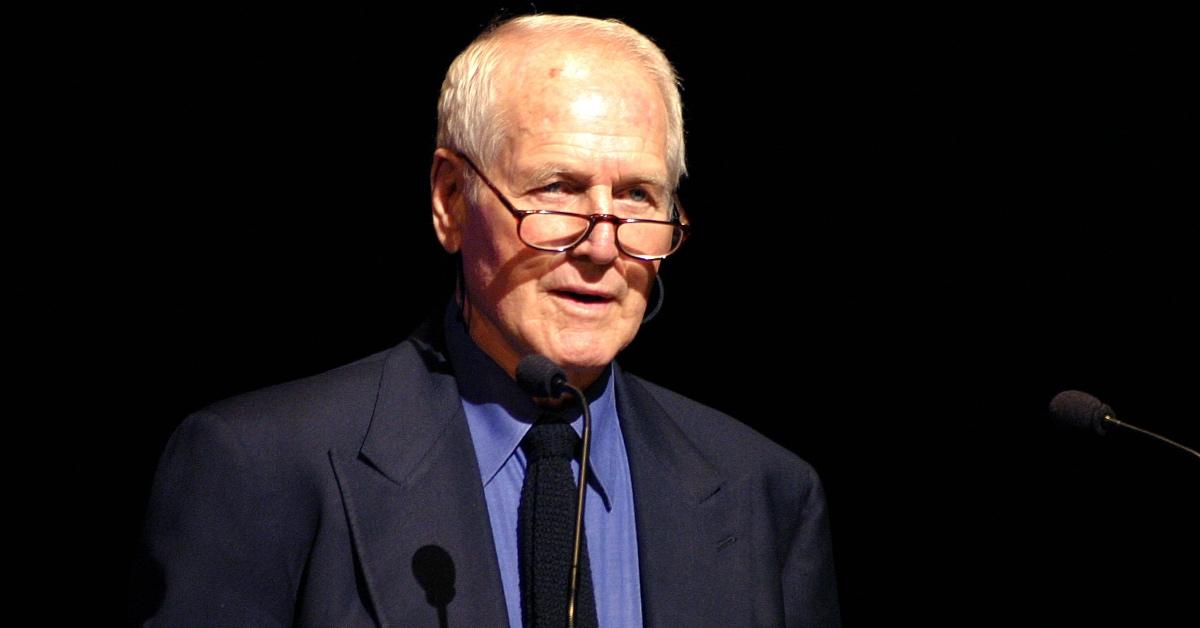 The biography also alleges that Paul had affairs with James Dean, Tony Perkins, Sal Mineo, Brandon de Wilde, and John Derek. Many of the rumors of Newman's infidelity are widely exaggerated, but it is entirely possible Paul was bisexual.
Fans can learn more about Paul Newman and his life in the new HBO documentary The Last Great Movie Stars, now streaming.