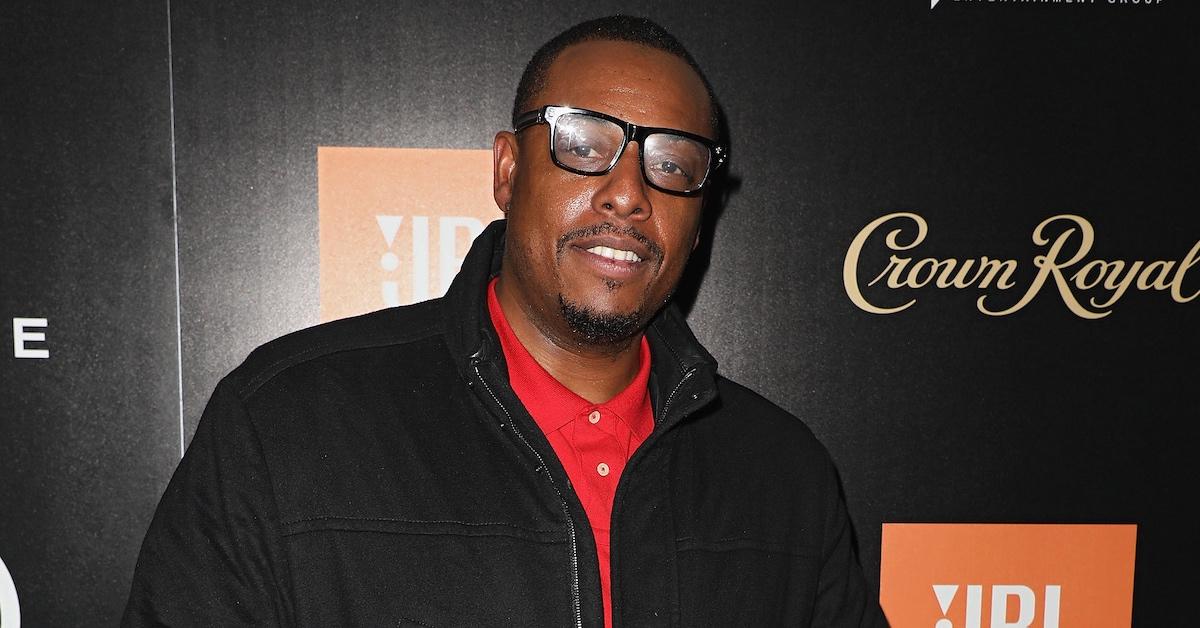 Paul Pierce May Be Embarking on a Career in the Cannabis Industry Post-ESPN Firing
What is Paul Pierce up to now? The Boston Celtics alum is in good spirits after being fired from ESPN and may be entering the cannabis industry.
Life goes on.
This three-word statement is definitely what Boston Celtics alum Paul Pierce is living by these days. The NBA icon has been in the headlines for weeks after news of his firing from ESPN circulated. But while most people would be laying low after such news, Paul is taking it all in stride.
Article continues below advertisement
A quick look through his social media will show you that Paul is enjoying life. He's been busy traveling around the world, appearing on podcasts, and catching up with his buddies. And since he was recently fired from ESPN, fans are wondering what's next for the star. Read on to get the 4-1-1.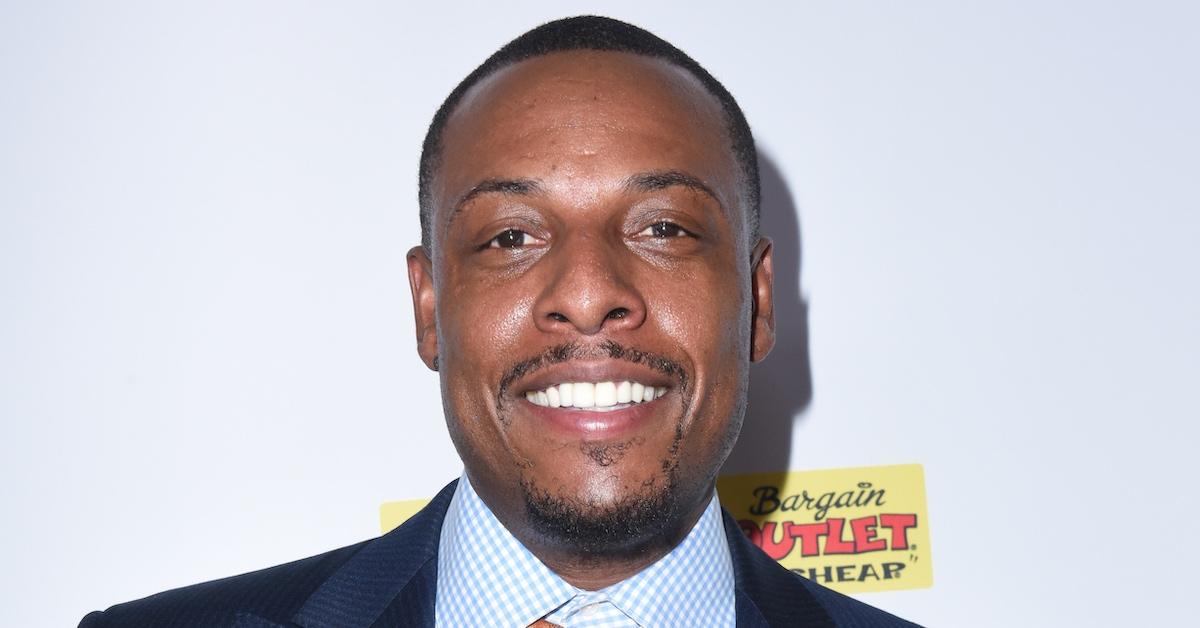 Article continues below advertisement
Paul Pierce may be spreading his wings and exploring the cannabis industry.
Unless you've been out of the loop, you should know that cannabis has become a hot topic. Since many states are now passing laws making it legal to carry marijuana, many people have adopted the habit of smoking it for recreational or medicinal purposes.
And many famous names have also stepped into the cannabis world. From Tommy Chong to rappers The Game and Snoop Dogg, the cannabis business is booming. So, it's no surprise that Paul may be joining the ranks of the cannabis aficionados.
Article continues below advertisement
On Monday, April 26, 2021, the NBA icon posted various videos on his Instagram stories that detailed his trip to a cannabis dispensary. One video showed the star riding around in what is called "Area 51."
Article continues below advertisement
The next video showed the baller in a weed factory taking in the sights and getting familiar with the production process.
"We're over in the lab, baby," he said. "Coming soon, baby."
Once fans heard him say those words, they surmised that he'd be stepping into the cannabis world. And after his firing from ESPN, it makes complete sense.
Paul Pierce was fired from ESPN because of a viral video showing him smoking marijuana while enjoying the company of exotic dancers.
The news of Paul being fired from ESPN may be old at this point, but some fans are still pressed about the issue.
Since executives made the call to let him go due to the Instagram Live video that consisted of him smoking some weed and getting lap dances from strippers, fans are divided on the issue.
Article continues below advertisement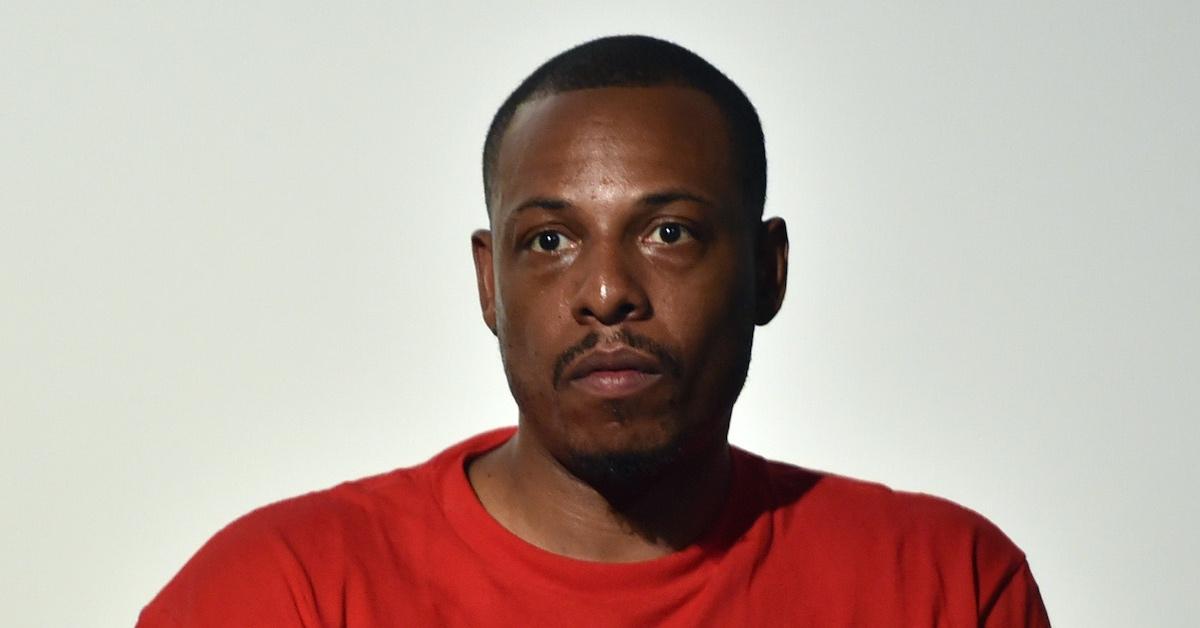 Some believe that what Paul does in his private time is his business, as long as he's not hurting anyone. Others criticized him for even allowing the video to go live in the first place.
Article continues below advertisement
Either way, Paul didn't seem phased by being fired from the network. He actually posted a video with the caption, "Bigger and better things are on the way." So, he's definitely not in a rut.
Paul has a sizable net worth to fall back on if all else fails.
Although Paul may be out of a job at the moment, that doesn't mean that his finances are going to take a major hit. And that's all because of the earnings he's made over the years.
Article continues below advertisement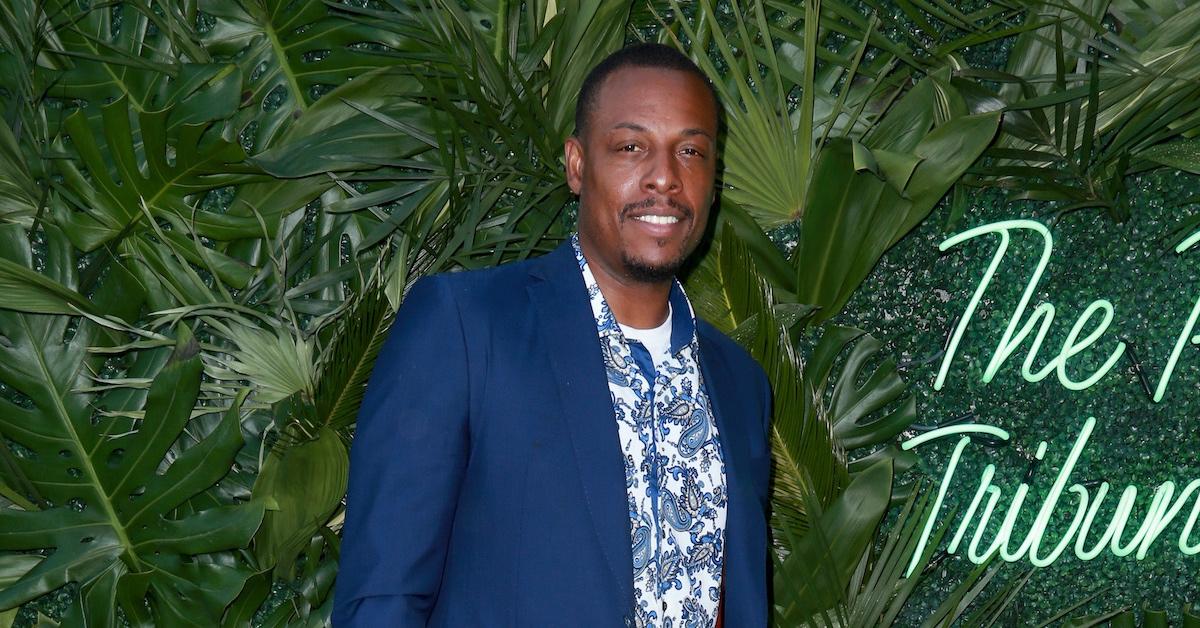 According to Celebrity Net Worth, Paul has a net worth of a whopping $70 million. In fact, the site reports that he earned $198 million from his NBA career. Plus, various endorsement deals with Nike and American Express also helped build his net worth tremendously.
And as for his former role at ESPN, he was making a healthy check as well. Front Office Sports reports that he was bringing in $1.5 million annually as a sports commentator.
Now that he may be switching gears and entering the cannabis industry, it's safe to assume that his net worth will only grow.