We Snagged the Best 4/20-Friendly Recipes on TikTok so Let's Dig In!
Unsurprisingly, TikTok has a ton of marijuana-themed recipes for 4/20 for those who celebrate the "holiday," but you can make 'em any day of the year.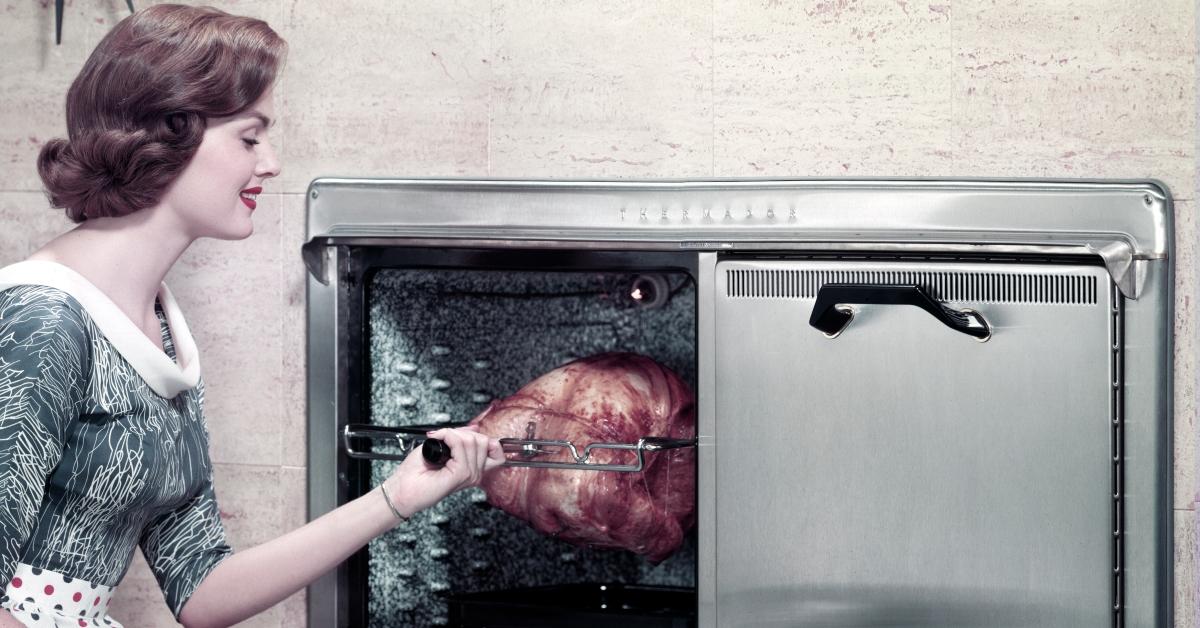 April 20, or 4/20, only comes once every year, and it's the day stoners unite to partake in cannabis in every which way, including eating it in some capacity. And now, users on TikTok have come together to share their favorite 4/20-friendly recipes for edibles that go beyond your simple special brownies. Don't fear, though, because there are plenty of ways to bake those as well.
Article continues below advertisement
If you live in a state where marijuana is legal or you have legitimate access to it, you can use these 4/20 recipes for the "holiday," which is, for some, the most wonderful time of the year. Otherwise, you can use them pretty much any other day of the year.
Whatever your reason or occasion, these are some great 4/20 recipes from TikTok.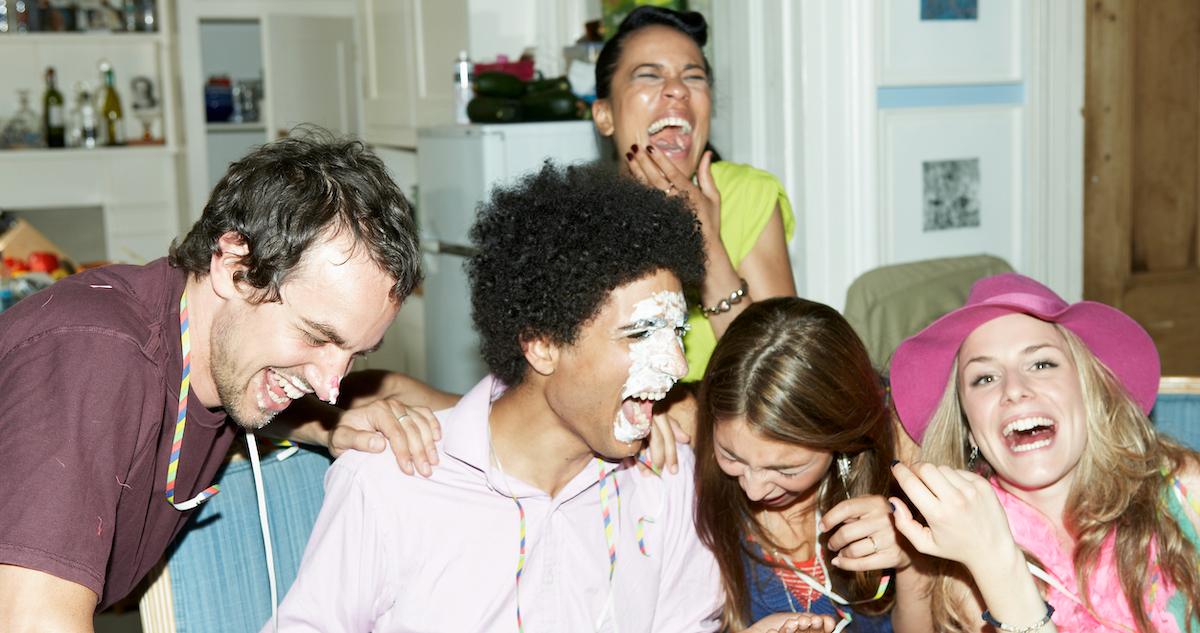 Brownies
You can't make 4/20 snacks without including brownies. To some, they're the old standard. To others, they're a little tired. Still, these "special" brownies involve making cannabis butter yourself with tons of cubed butter and, of course, marijuana. Then, you add it to your brownie mixture and enjoy.
Article continues below advertisement
Nerd Rope
Then again, if you want something totally out of the normal scope of what you'd call an official edible, you can opt for this unofficial Nerd rope. We all remember the taffy-like gummy with Nerds candy pressed into it. In this case, it's basically the same thing, but you melt gummy bears, add cannabis butter to that, and then lay it in a pan of Nerds candy. Form it into a rope and let it harden in the freezer.
Article continues below advertisement
Cookies 'n' Cream Fudge
It's really hard to be a stoner and not have a sweet tooth, because TikTok is seriously overflowing with sweet treats to make in honor of 4/20, or any other day you want a little chocolate with your weed. To make this fudge, all you have to do is mix condensed milk, Cookies 'N' Creme Hershey's Kisses, and, of course, cannabis butter in a pan until it all melts together. Let it harden, cut it up, and enjoy. But, you know, don't enjoy too much.
Article continues below advertisement
Cookies
If you consider yourself to be something of a gourmand when it comes to cooking with cannabis, this is a TikTok recipe for cookies from scratch. To make them "special," add one half-cup of cannabis butter to the mix and then, you'll be getting the munchies, satisfying the craving, and getting the munchies all over again with these.
Article continues below advertisement
Cheesy Pasta
This cheesy pasta proves you can make any recipe 4/20-friendly if you try. Mix together cooked pasta noodles, any cheese of your choosing, and a couple of tablespoons of cannabis butter. Serve it as is, or over a protein. You can even add some special brownies for dessert to round out your meal, but we probably wouldn't recommend that.
Article continues below advertisement
Infused Buffalo Wing Sauce
If you want to somehow add weed to your favorite chicken wings, that's a thing too. This marijuana-infused TikTok recipe entails making an easy cannabis buffalo wing sauce, which you then pour over your favorite wings. You'll definitely be flying high!
Article continues below advertisement
Infused Rasta Pasta With Jerk Chicken
This creamy, delicious jerk chicken recipe should come with a yummy warning! This is not for the faint of stomach so tread lightly.
Article continues below advertisement
Breakfast Sandwich
This is literally stoner food right off the bat. As the TikTok promises, you'll definitely be elevated.
Article continues below advertisement
Depending on your level of skill and comfort in the kitchen when cooking with weed and turning it into oil or butter, some of these 4/20 recipes might be pretty easy. Rest assured, there are many future 4/20's for you to work your way up to some of the more advanced ones.