Marjorie Taylor Greene's "Peach Tree Dish" Gaffe Is Also a Meme Machine
Marjorie Taylor Greene recently called petri dishes "peach tree dishes," so here are the best memes making fun of her for that mix-up.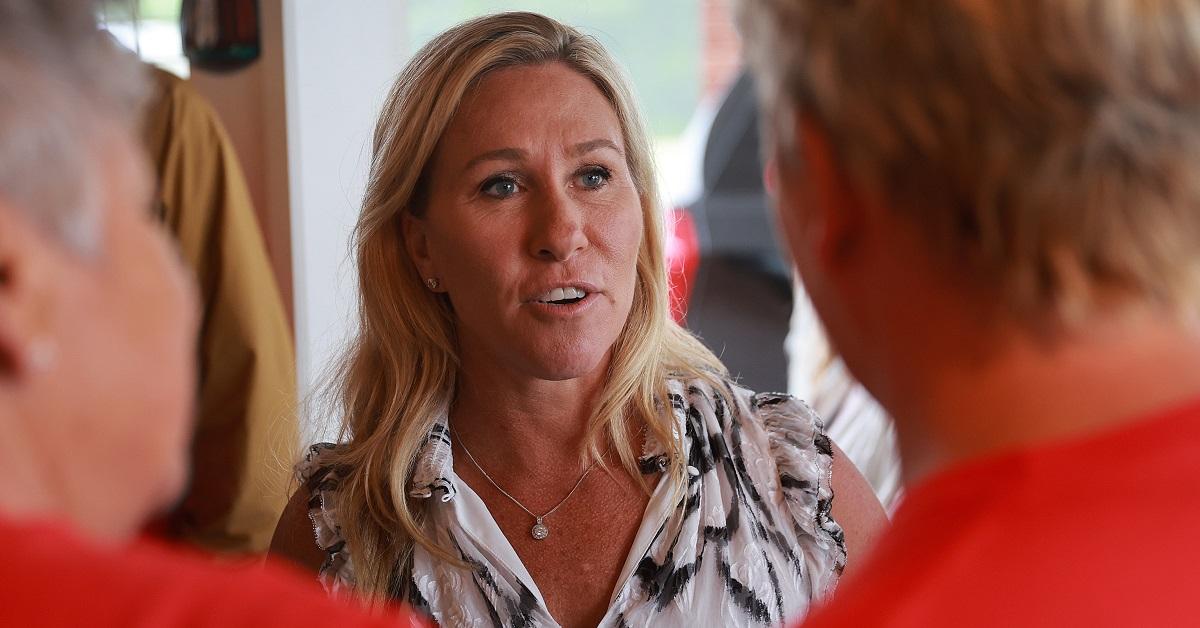 There are plenty of reasons to be concerned about the rise of Marjorie Taylor Greene, including her regularly pedaling of conspiracy theories and her seemingly sincere belief that her opponents are Satanists. Even as she continues to pose a threat to democracy, though, Greene also has a habit of saying things that lead to a flurry of memes. There was a gazpacho police incident earlier this year, and now she's referring to "Petri dishes" as "peach tree dishes."
Article continues below advertisement
Marjorie Taylor Greene used the term while discussing government surveillance.
In a recent live stream, Greene was discussing the intrusion of government into the lives of everyday Americans when she dropped a real gem. "You have to accept the fact that the government totally wants to provide surveillance on every part of your life," Greene explained. She then began discussing Bill Gates and fake meat and said that if Americans don't eat "peach tree dish" protein, they'll get a zap that persuades them to ignore real meat.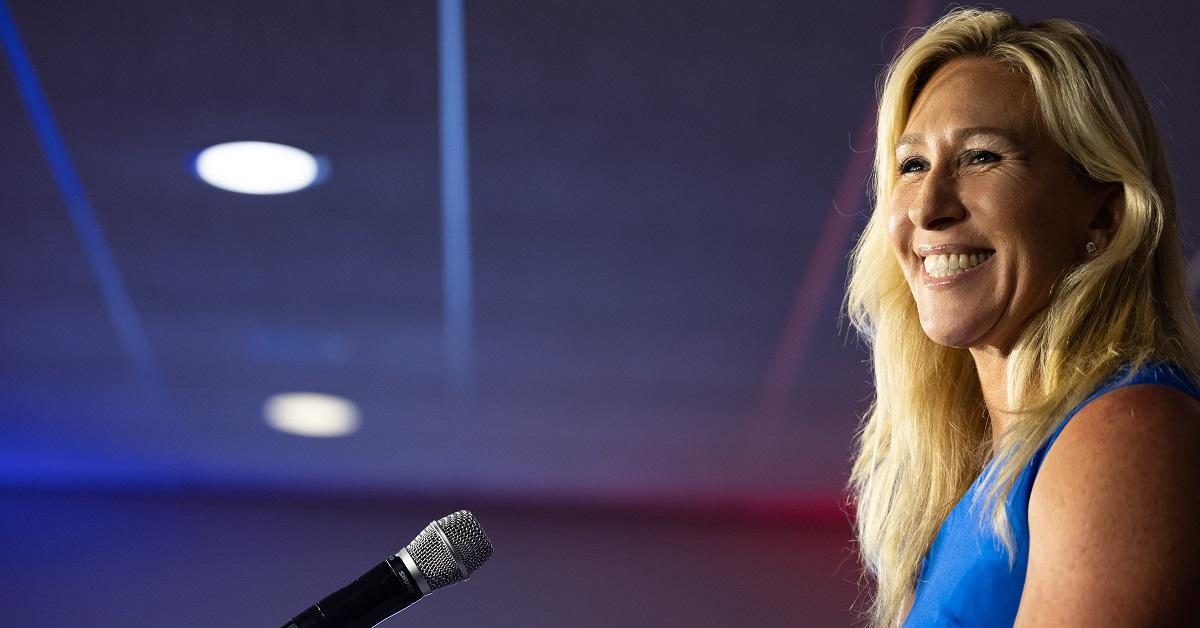 Article continues below advertisement
Gates has long been an advocate for wealthy countries to switch to synthetic meats in order to avoid the potential negative side effects of greenhouse gas emissions. Greene was clearly trying to say "petri dish," but we all know that the internet can be merciless, especially when you mispronounce something in the midst of a rant that didn't make much sense, to begin with.
A new meme is born.
After Greene made the blunder, users across the internet took advantage of her statement to create a few memes of their own. Some people even took the opportunity to show off their own peach tree dishes:
Article continues below advertisement
Plenty of people also remembered the gazpacho police meme, and decided to combine the two for maximum impact.
Article continues below advertisement
Others were actually in favor of a dish that can grow it's own meat and were hoping that someone would be able to hook them up with one.
Article continues below advertisement
Greene may have been hoping to mobilize her own supporters with her remarks about fake meat, but it seems she's also activated quite a few people who are willing to embrace a "peach tree dish" lifestyle.
Article continues below advertisement
Others took Greene's concerns seriously, or at least were making fun of how seriously she seemed to be about them.
Article continues below advertisement
Greene cares more about her profile than anything else.
These memes are hilarious, and many of them rightly poke fun at Greene because, in addition to being conspiratorial, it also seems like she may have missed some basic lessons in school.
Her ability to pronounce terminology is far from the most worrying thing about her, though. Greene's ability to fundraise in part by spouting paranoid conspiracies makes it clear that she has a broad audience across the U.S.
Plenty of people may laugh at the notion that Greene is using terms she doesn't fully understand. For plenty of voters, though, what matters is not whether she pronounces every term correctly, but whether she is speaking their language on things like Satanic worship and pedophilia.