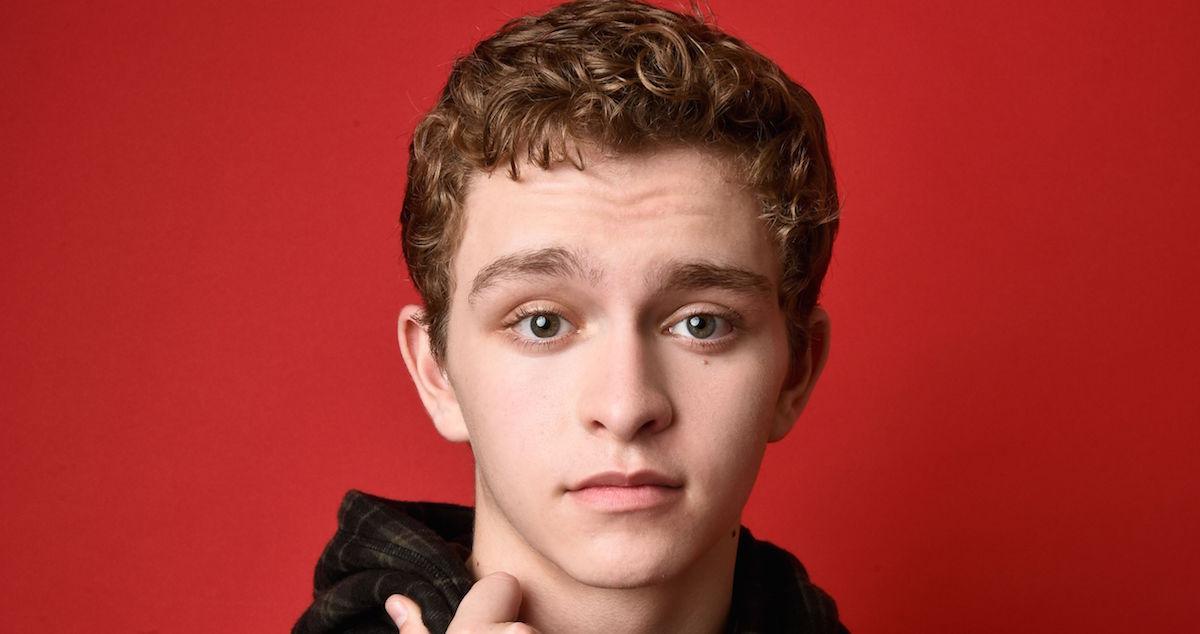 Gavin Lewis From 'Little Fires Everywhere' on Moody's Feelings for Pearl (EXCLUSIVE)
If you couldn't get enough of the drama between the Monterey moms on Big Little Lies, then you may have binge-watched the first three episodes of Little Fires Everywhere when they dropped on March 17. The Hulu original is the TV adaptation of Celeste Ng's popular book of the same name that focuses on two families of different races and classes as they take sides in a polarizing court case.
Article continues below advertisement
The Richardsons, led by matriarch Elena (Reese Witherspoon), are an all-American family with four kids who reside in a large home in the safe neighborhood of Shaker Heights. In juxtaposition to the Richardsons is struggling artist Mia Warren (Kerry Washington) and her daughter, Pearl (Lexi Underwood). The two have moved around throughout Pearl's life before settling in a rental apartment owned by Elena.
The Warrens and the Richardsons become inextricably linked when Pearl and Elena's youngest son, Moody (Gavin Lewis), develop a friendship. While Moody develops feelings for Pearl, he soon has to share her with his two older siblings, Lexie and Trip.
Article continues below advertisement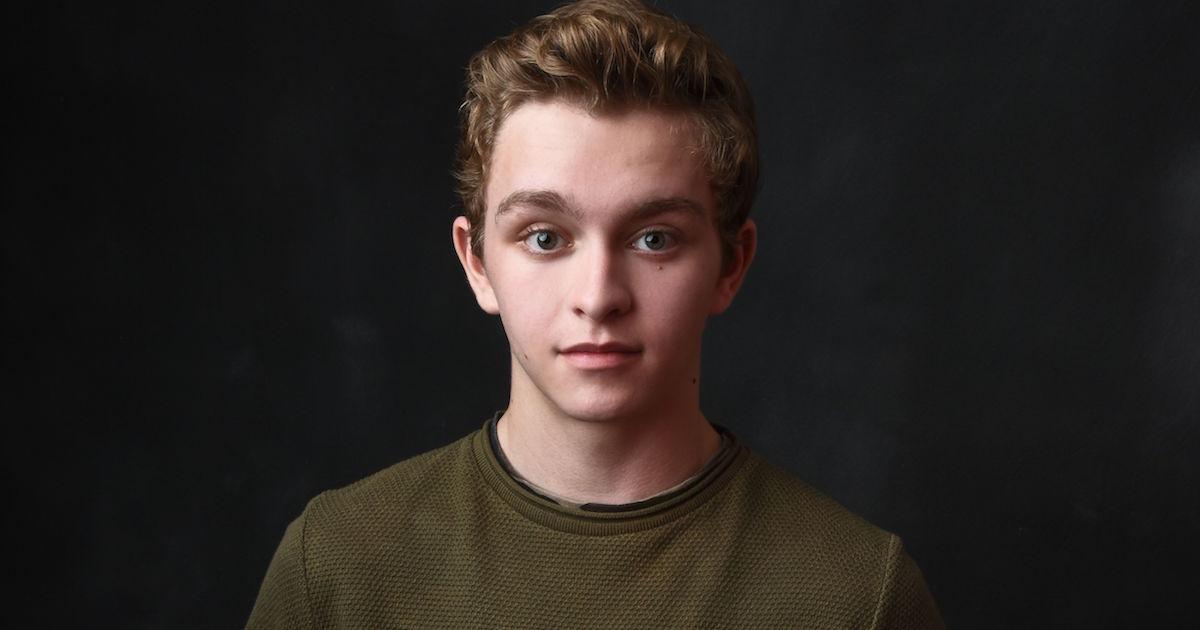 In the first three episodes, viewers saw as Moody tried to express his feelings for Pearl. He bought her a bicycle and tried to protect her from his overwhelming family.
Distractify spoke exclusively with Gavin Lewis about how Moody handles his feelings for her, and why he thinks the character wanted to hide Pearl from the rest of the Richardsons.
Article continues below advertisement
Will anything happen between Pearl and Moody in 'Little Fires Everywhere'?
When Moody encounters Pearl while she is lying down in her front yard in the first episode, the two connect almost immediately. Right away, they bond over poetry and their outsider perspectives, but Moody hides the friendship from his mom. The two only hang out at Pearl's home at first, and Elena later gets offended when she learns from Mia that her son has become friends with the new girl in town.
Gavin explained that Moody has feelings for Pearl, and that he wanted to keep her for himself. Because his siblings, Lexie (Jade Pettyjohn) and Trip (Jordan Elsass) are popular and well-liked, he feared Pearl might end up liking them more. As shown in the subsequent two episodes, that's exactly what happens.
Article continues below advertisement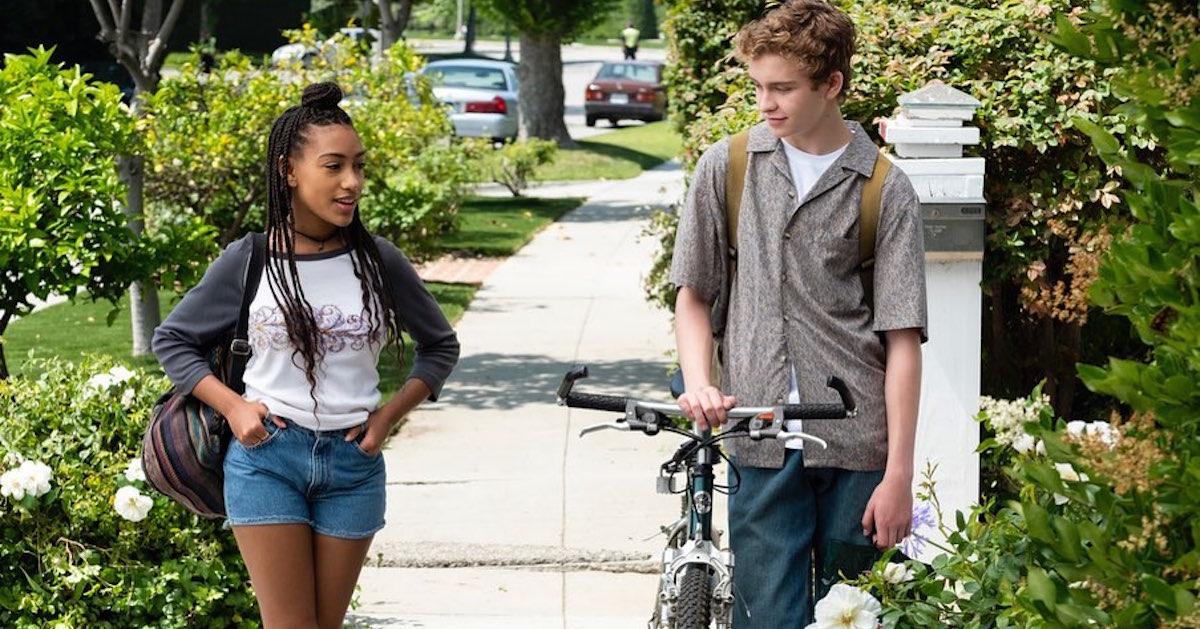 "Like any teenage boy, he really didn't want his mom knowing what was going on with the girl. He is a little bit embarrassed with how his family acts, particularly his mom, like she always mentions the news article that she always brings up," Gavin explained. "I think his family is a really large point of contention in his life."
Article continues below advertisement
As Pearl gets more enchanted with the Richardson family, Moody's jealousy takes over. Because he's been more of a loner and an outsider in the past, he thinks that Peal couldn't possibly like him for himself. And he's right — sort of.
Readers of the novel will already know that Pearl ultimately develops a crush on Trip (and this has already been hinted at on the show with Pearl staring at Trip when he's not paying attention).
Though Moody doesn't know about Pearl's crush, he does realize that there's something about Trip that girls flock to.
"It seems like there is really no one else that Moody is friends with," Gavin said about why Moody is so focused on Pearl. "He decided that however he approaches making friends or a relationship like this has never worked. But it has for Trip just by being incredibly obnoxious and being everything Moody hates about the world."
Article continues below advertisement
Moody is also constantly falling short of his siblings, Lexie and Trip.
On the show, Elena spends a lot of time wondering why she can't seem to bond with her youngest, Izzy (Meghan Stott). Gavin said that Moody is also aware that Elena holds more affection for her older two children.
He gets reprimanded by Elena for using curse words but Trip doesn't, which makes their mom's favoritism clear. Because of this, Moody can't help but feel slightly jealous of his siblings, especially Trip.
Article continues below advertisement
"The two older siblings took the spotlight in school and at home. Trip is the perfect athletic kid, and Lexie is the popular Straight A student," Gavin said. "Moody does well in school, but it was always, 'oh, Lexie got the perfect grades,' or 'Trip is doing well playing sports.'"
But, his imperfections have also made him one of the more relatable and down to earth characters on the show. Gavin said this is likely because Elena treated him differently.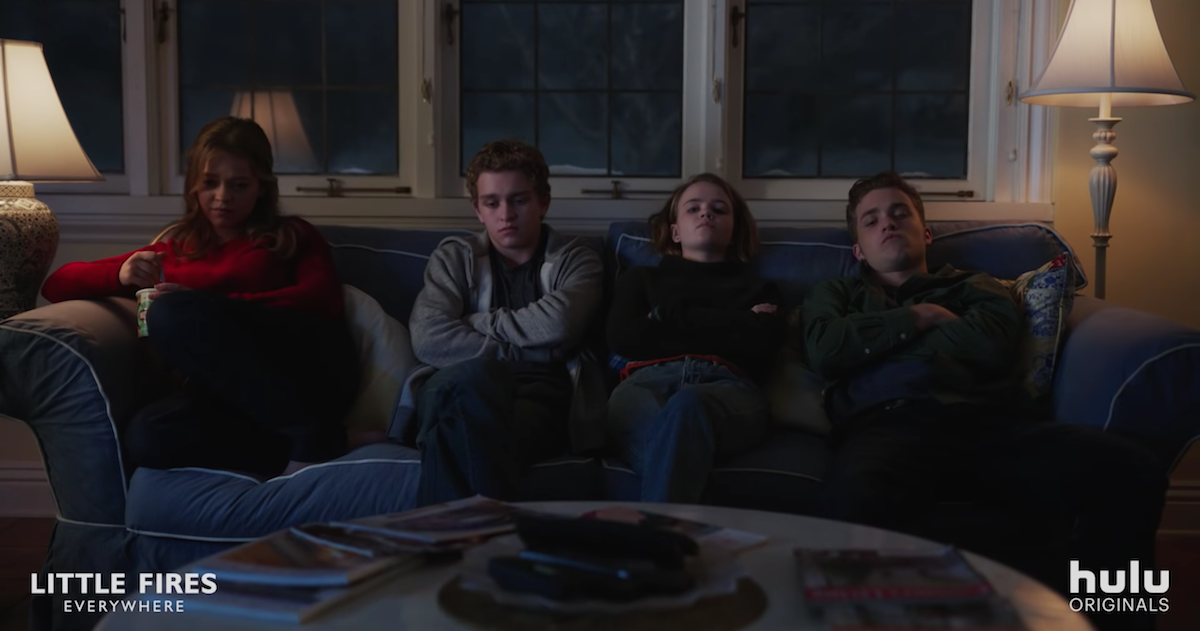 Article continues below advertisement
"Moody realized that he couldn't compete early on, and he decided to be totally different," Gavin explained. "Elena pretty clearly favors the older two siblings with Moody coming in decently below them, and only below that is Izzy. The clear expectation gap between siblings really led to how Moody acts."
The Richardson's sibling rivalry is only the tip of the iceberg when it comes to the drama on Little Fires Everywhere.
New episodes of Little Fires Everywhere drop on Wednesdays on Hulu.