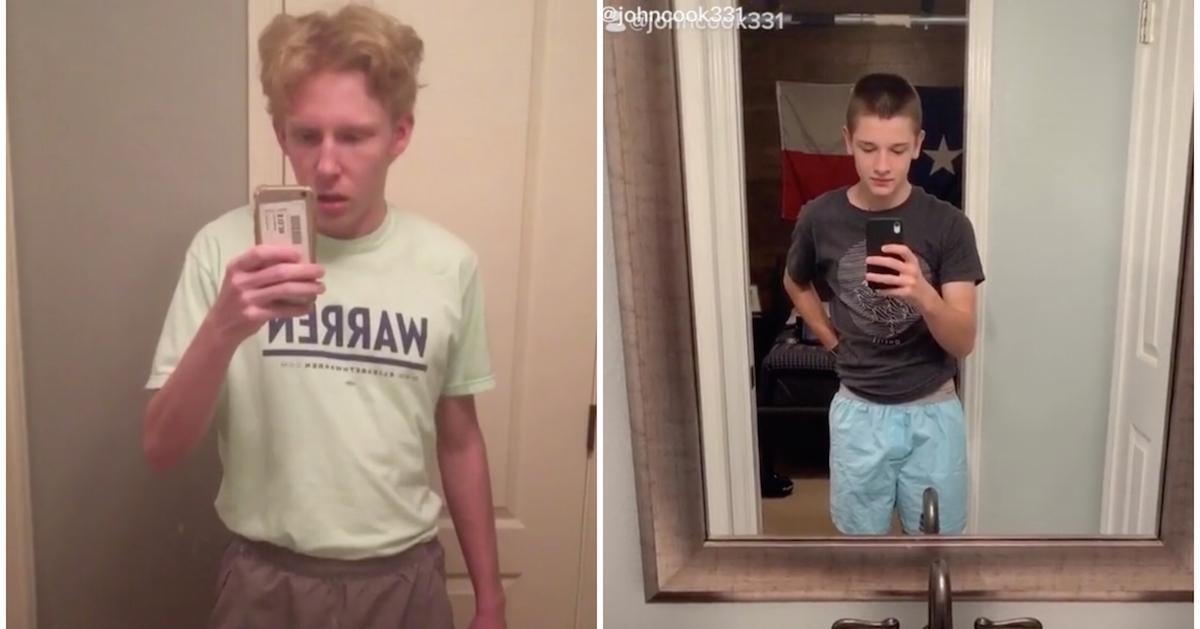 The Pee Your Pants Challenge on TikTok Might Be the Dumbest One Yet
By Shannon Raphael

May. 5 2020, Updated 11:27 a.m. ET
From the Gibberish Challenge to the Accent Challenge to the various dance challenges, most TikTok trends are done in good fun, and they're meant to get people to try something new (and to get them more views). But, there are several viral movements on the app that are either dangerous or that simply don't make sense.
One of these silly trends on TikTok is the Pee Your Pants Challenge. Though it initially began as a joke, the #PeeYourPantsChallenge has gotten nearly 4 million views on TikTok. 
Article continues below advertisement
What is the Pee Your Pants Challenge on TikTok? Unfortunately, the purpose of the challenge is just as the name describes, and users are filming videos of themselves urinating for viewers to see. Read on to find out how the trend got started, and what it entails.
Article continues below advertisement
What is the Pee Your Pants Challenge on TikTok?
TikTok's latest gross trend began when Liam Weyer, a 19-year-old from Kansas, posted a video of him peeing his shorts on April 21. In the video, Liam is standing in a bathroom while wearing gray shorts. After he said the words "Pee your pants challenge," a stream of liquid seeped through his shorts. A trickle could also be heard hitting the ground. 
There's no mistaking that the teen was actually peeing himself on camera.
Other TikTok users began to follow suit after Liam's original video got hundreds of thousands of views. Interestingly, TikTok removed Liam's original video after it went viral (likely because it toed the line of violating the guidelines), and he had to repost it. 
Some of the users who participated in the Pee Your Pants Challenge posted duets with Liam while they themselves peed their pants. 
Article continues below advertisement
Others posted reaction videos to the challenge, and they showed their disgust with it. 
The hashtag for the challenge has been used millions of times, but Liam himself explained that the whole thing was meant to be a joke. 
Article continues below advertisement
The Pee Your Pants Challenge creator said it began as a "parody."
Though many users filmed their own Pee Your Pants Challenge videos to get views or attention, Liam explained that he intended for it to poke fun at other TikTok trends. He explained to Insider that he's an aspiring comedian and filmmaker, and that he created it as a joke.
"I am definitely surprised that the challenge actually became a trend," he wrote in an email to the outlet. "I created the challenge as a parody of the other challenges that have gone viral on the internet in an attempt to show how pointless they are. I am surprised to see that people on the internet will pee themselves if you call it a challenge and add a hashtag." 
Article continues below advertisement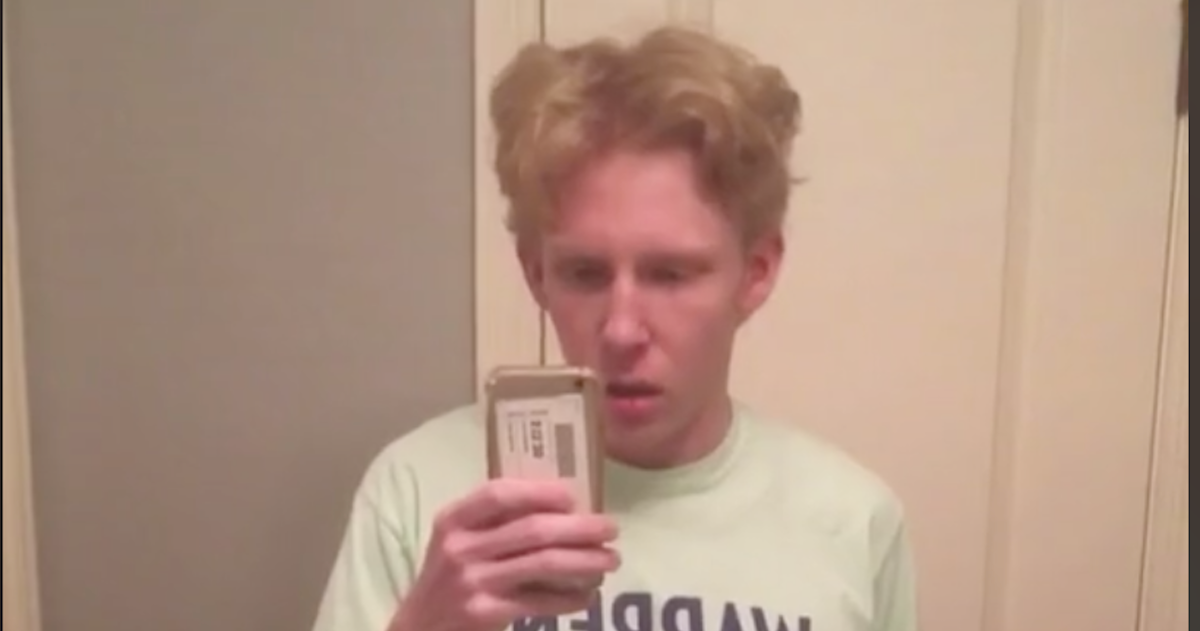 If Liam's intention really was to parody TikTok challenges, then it may have backfired since he's now known for peeing his pants on camera. 
While the Pee Your Pants Challenge on TikTok is silly, at least it's not as dangerous like the Skullbreaker Challenge or the Outlet Challenge (except to your ego).