'Peppa Pig' Adds First LGBTQ Characters — Meet Penny Polar Bear's Moms
'Peppa Pig' LGTBQ characters were announced in September 2022 when new character, Penny Polar Bear, was revealed to have two moms.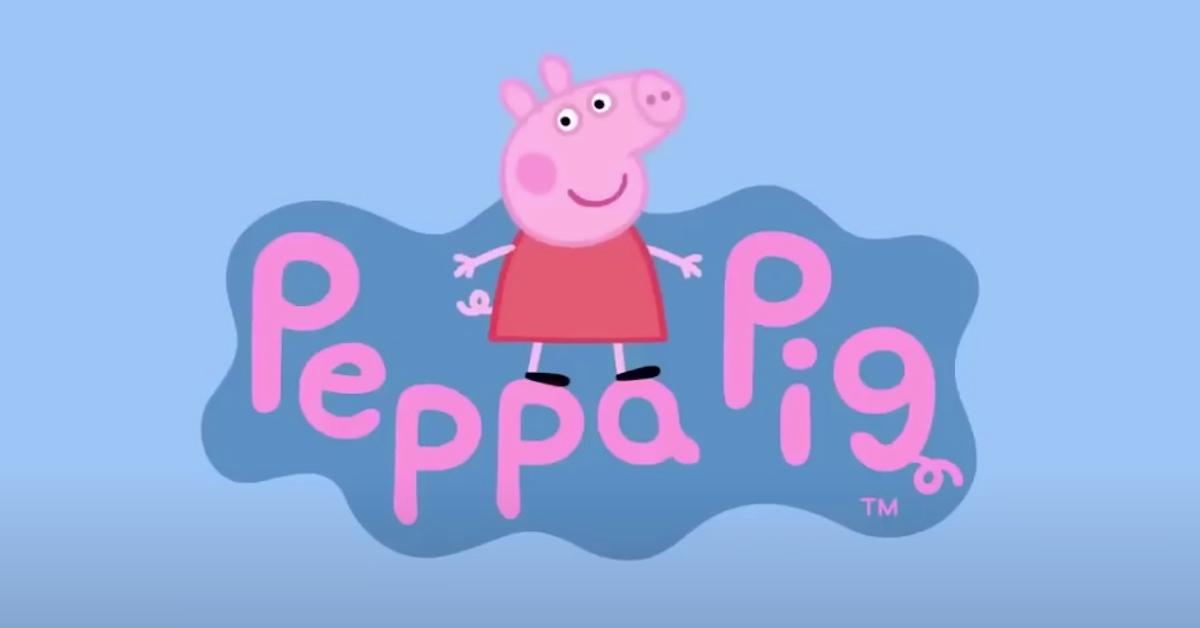 Parents who've had a toddler within the past 10 years or so are likely familiar with Peppa Pig. The animated series follows the titular character, her little brother George, Mummy Pig, and Daddy Pig — along with loads of friends and family members — as they navigate scenarios in everyday life. Although the U.K.-based series premiered overseas in 2004, it didn't come over to the U.S. until 2008 via the Noggin app and in 2011 on Nick. Jr.
Article continues below advertisement
In recent years, Peppa Pig has added a handful of new and diverse characters. This includes Mandy Mouse, who uses a wheelchair, the bespectacled Molly Mole, and the very tall Gerald Giraffe, among others.
However, in September 2022, yet another new face was revealed: Penny Polar Bear. She, n turn, introduced the show's first LGBTQ+ characters.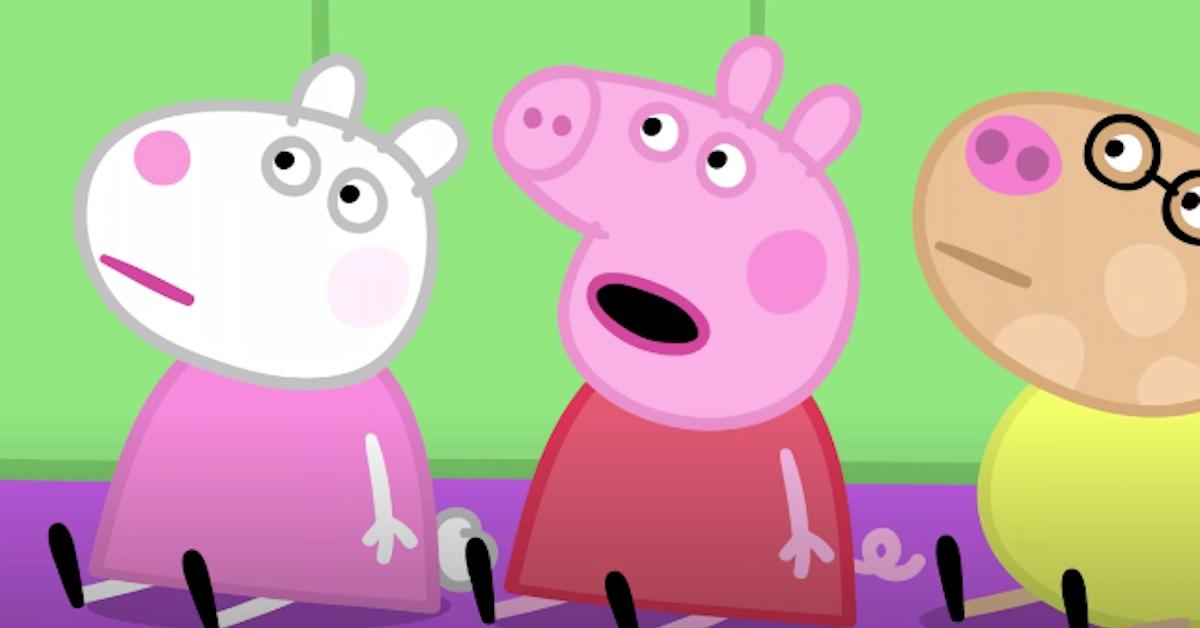 Article continues below advertisement
'Peppa Pig' announced its first LGBTQ character: Penny Polar Bear's moms.
An episode of Peppa Pig titled "Families" premiered in the U.K. on Sept. 6, 2022 — and viewers couldn't help but take note of a new character named Penny Polar Bear. Specifically, fans honed into the fact that when Penny drew a picture of her family, she revealed she has two moms.
"I'm Penny Polar Bear. I live with my mommy and my other mommy," she says in the episode, according to People. "One mommy is a doctor and one mommy cooks spaghetti. I love spaghetti," Penny says in the short clip.
This marks the first-ever LGBTQ+ characters depicted on Peppa Pig. It's worth noting the addition of Penny and her moms came after an online petition called for a family with same-sex parents on the kids' show.
Article continues below advertisement
Although the September 2022 episode officially confirmed the LGBTQ+ characters, Redditors had been speculating about Penny having two moms since late 2021. "In here, it seems like Dr. Polar Bear is the mom of Penny, and the one on the right is a new character," wrote alongside a screen grab of Penny and two adult female polar bears.
Article continues below advertisement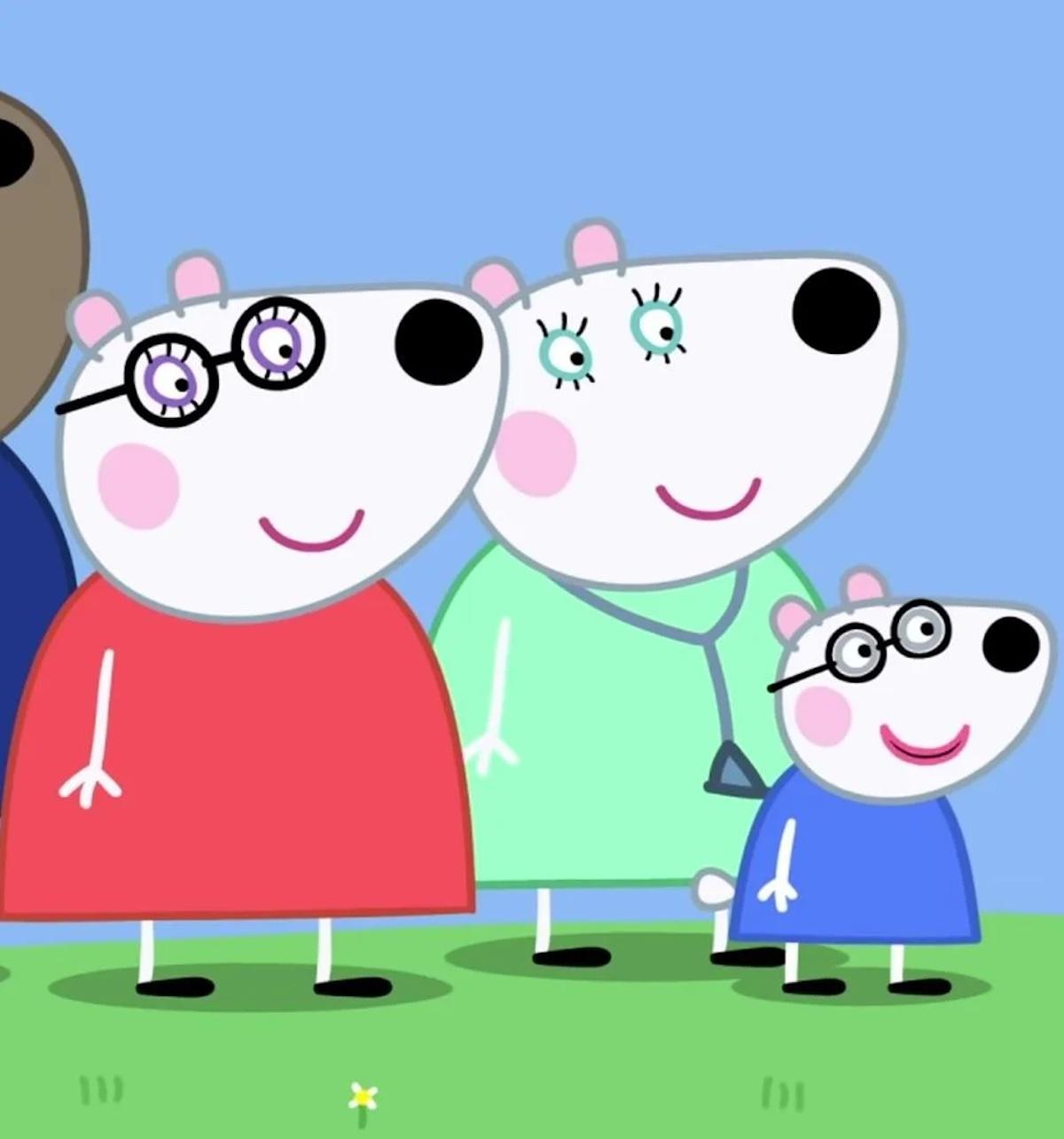 Fan reactions to Penny Polar Bear's two moms seem mostly positive.
Fans of Peppa Pig have taken to social media to share their thoughts about Penny Polar Bear and her two moms. One Twitter user wrote: "So wonderful to see Penny Polar Bear arrive in Peppa Pig with her two mummies. This is heartwarming and sweet, and it's making those hate mongers just steam. So welcome Penny and other children with two mummies, or two daddies, or a mummy and daddy, or whatever."
Article continues below advertisement
Another person tweeted: "Peppa Pig has a new character with two moms, and people say, 'Why?' Because that's the reality for some children, and representation matters. The end."
Yet another Twitter user chimed in with: "Peppa Pig has a friend with two moms, one of whom is a doctor while the other cooks spaghetti ... What I would give."
You can catch episodes of Peppa Pig on Nick Jr. and Nickelodeon, or stream them on Paramount Plus.