"I Wish We Had That in the U.S." — Video Has Folks in Awe of Danish Parks and Playgrounds
In a viral video, a woman shared several things that the average viewer may not know about Danish parks and playgrounds. Read on for more details.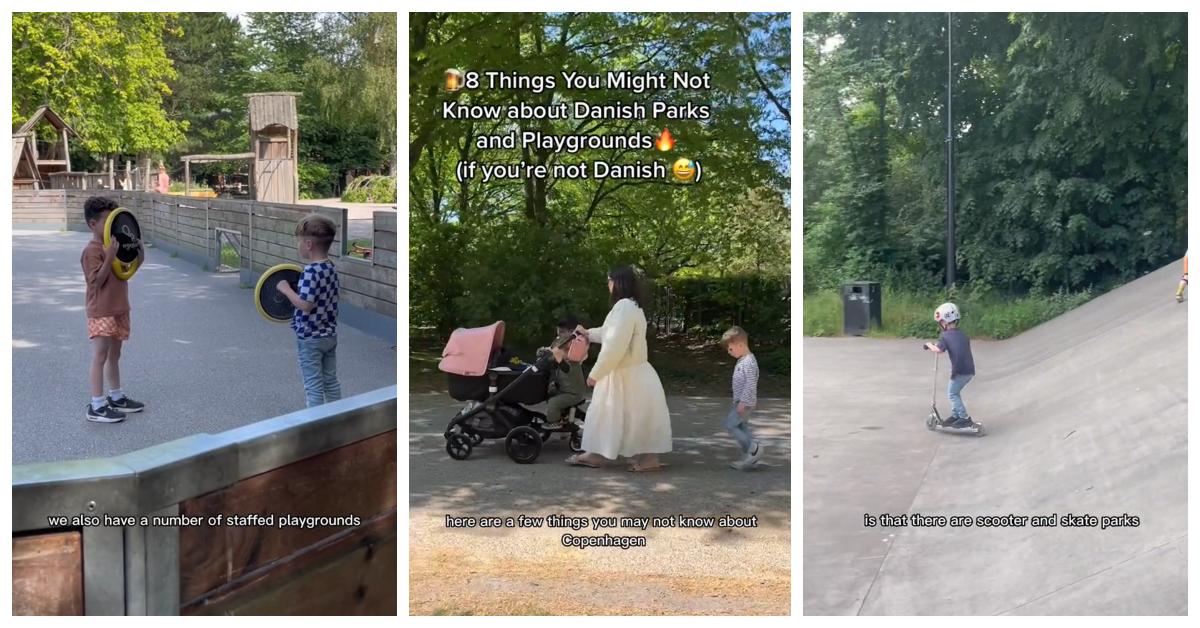 Article continues below advertisement
If you're not sure what you want to learn, stick around because TikTok creator Annie (@annieineventyrland) is going to teach all of us about Danish parks and playgrounds! With that said, read on to find out the perks of traversing through Copenhagen's beautiful terrain.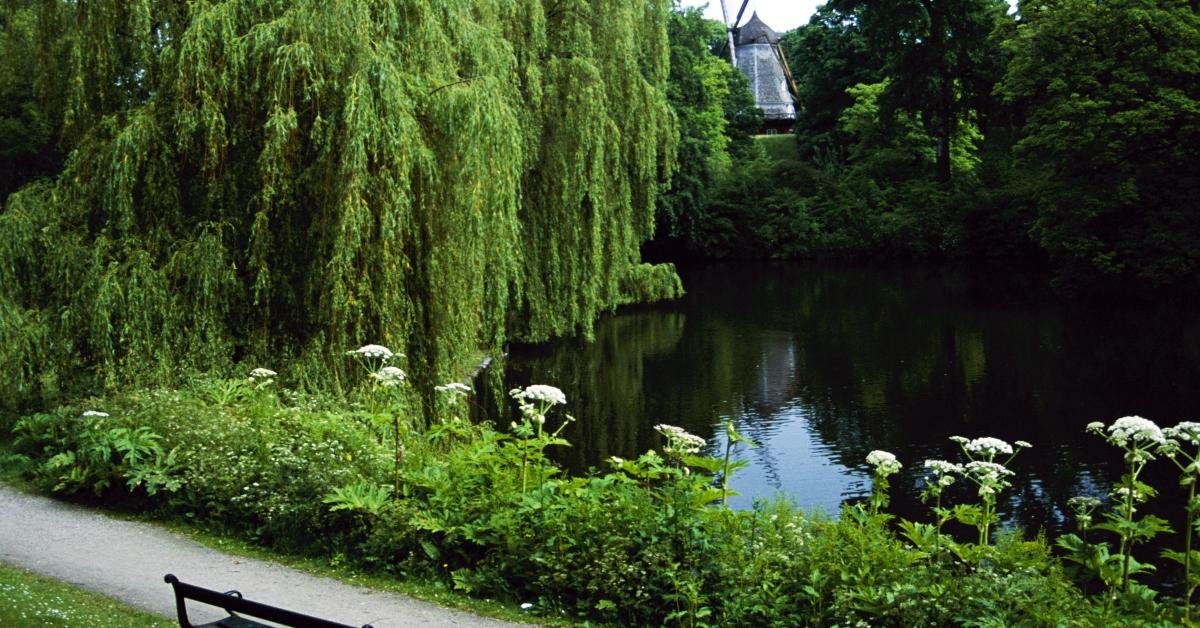 Article continues below advertisement
A woman shared the perks of visiting Danish parks and playgrounds.
In the viral video, posted on Jan. 26, 2023, Annie revealed eight things that most people might not know about Danish parks and playgrounds. For starters, she pointed out that since most residents live in apartments, the parks serve as their "backyards and are super important for family time and socializing."
"So we really need them to be equipped to meet our needs," Annie added. "Most importantly, parks and playgrounds here have clean and functional public restrooms with diaper-changing stations. Thanks, tax dollars."
Article continues below advertisement
Annie also noted that most Danish parks have restaurants, as well as coffee kiosks and alcohol. She assured viewers that drinking in these parks and playgrounds is "completely legal." OK, that's actually really interesting!
Article continues below advertisement
"We also have a number of staffed playgrounds, which have indoor play areas with board games, activities, toys, and vehicles they loan out. There are sometimes animals there to learn about, and they often host community programs," she continued, noting that all three of her sons were taught how to ride bikes by the same park employee.
Annie added that Danish parks are a "great place to cool off" in the Copenhagen heat, as many of them have splash pools (how cool is that?!). Now, when winter rolls around, some of the parks even have ice skating rinks!
"It's completely legal and kosher to build a fire to roast some hot dogs while sipping some gloves," she shared.
Article continues below advertisement

"Another thing I love is that there are scooter and skate parks in some of the main public parks of Copenhagen, so even those with less mainstream interests can enjoy what the city has to offer," Annie concluded. "Overall, I think the city does such a good job of providing the perfect backdrop to let the good times roll."
Article continues below advertisement
Many U.S.-based TikTok users are desperate for these types of parks.
Annie's video has been viewed more than 764,800 times and counting as of this writing; it also received over 1,100 comments from fellow TikTokers who shared their desire to bring this culture to the United States.
"How can we bring things like this to the U.S.?" one user asked. "This sense of community is so heartwarming."

Article continues below advertisement
A second person commented, "What a beautiful way to create community and time in nature! I am a therapist who specializes in treating anxiety, and so wish we had that in the U.S."
"I see so many problems in our family/life structure here in the States," said another. "Lack of support/community. I have two boys. This is my dream."
What do you think? Would you visit a Danish park or playground? Let us know!