Experts Have Uncovered the Truth About Why People Like to Be Scared and Its Frightening!
USC experts are examining the reasons why people like to be scared, and others are sharing a warning about our thirst for seeking fear.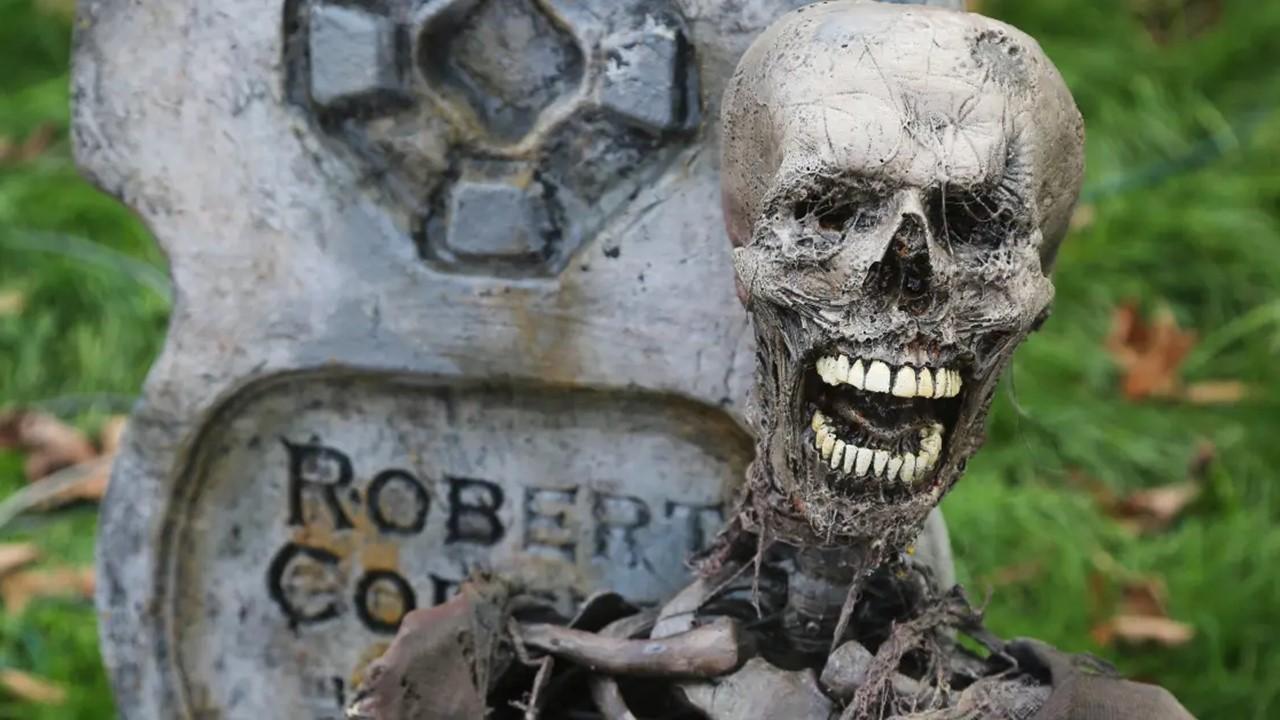 The Gist:
Horror films and attractions are becoming increasingly popular.
USC experts have examined why people enjoy being scared.
Findings suggest that a desire for self-discovery and collective fears play a large role in why we love being afraid.
Article continues below advertisement
Researchers have seemingly uncovered the reason why people like to be scared, and the truth is scarier than you might think. With spooky flicks and haunted houses, the horror industry is booming and its creators are raking in millions. According to Bizfluent, horror films brought in $413 million in 2012 and they are generally cheap to produce.
The Possession, which stars Jeffrey Dean Morgan and Kyra Sedgwick, earned $49 million with a $14 million production budget, per Box Office Mojo. Similarly, Sinister raked in $48 million domestically, but only cost $3 million to create.
Article continues below advertisement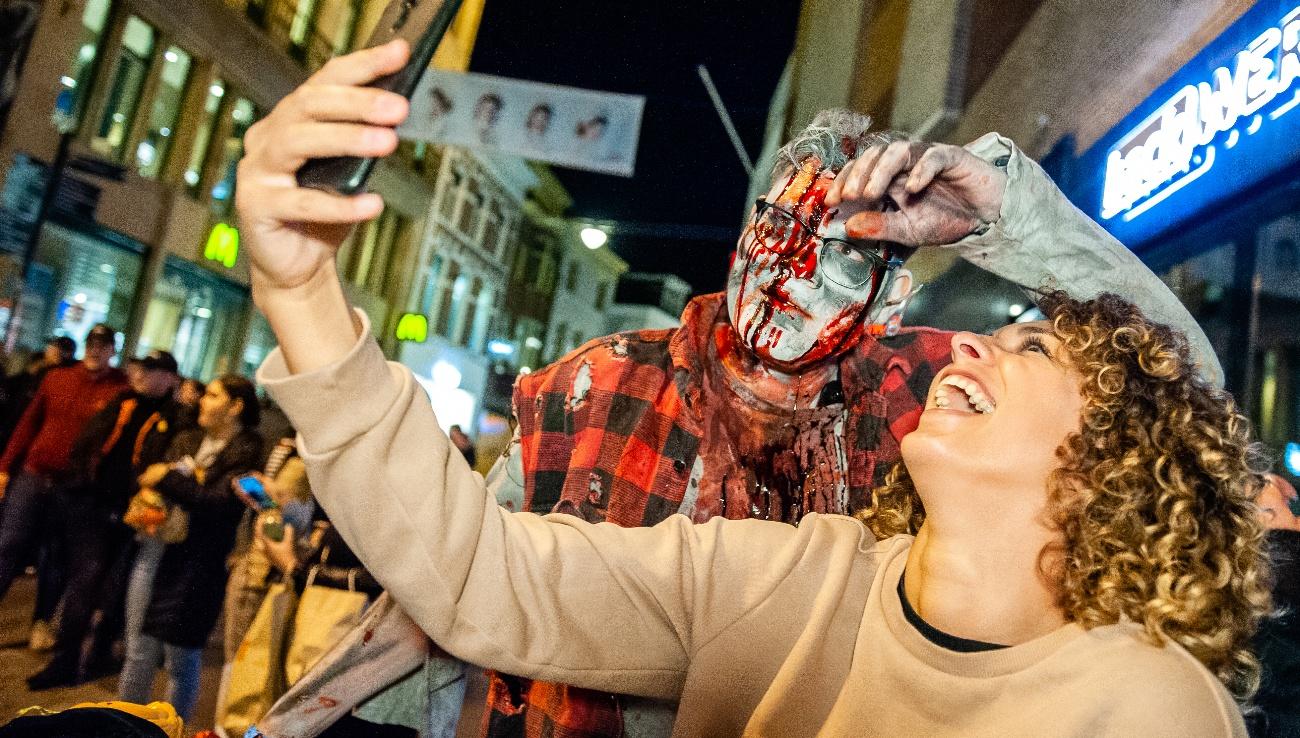 Meanwhile, haunted attractions, theme parks, and other interactive experiences have proven to be just as successful. According to Forbes, Universal Studios' Halloween Horror Nights brings in nearly 35,000 visitors nightly. The company spends close to $100 million putting on the famed horror production, which generated $575 million in sales in 2022.
Article continues below advertisement
Why do people like being scared?
A 2018 report by the University of Southern California, examined the reasons why people like being scared and the findings are interesting. Irving Biederman, a specialist in cognitive neuroscience, explained that some people seek shocking content as a means to break away from their comfort zones.
"We like novelty, something that departs from our everyday experience," Irving said. "Some of the attraction of being scared comes from the deviation of having a new experience that we know is safe."
Irving's sentiments were echoed by Tok Thompson, an associate professor of anthropology and communication at USC Dornsife. Tok suggested that teens particularly enjoy the thrill of being scared because they are often looking for ways to define their identity. "They are away from their parents and are often trying to test themselves, to figure out what scares them," he said.
Article continues below advertisement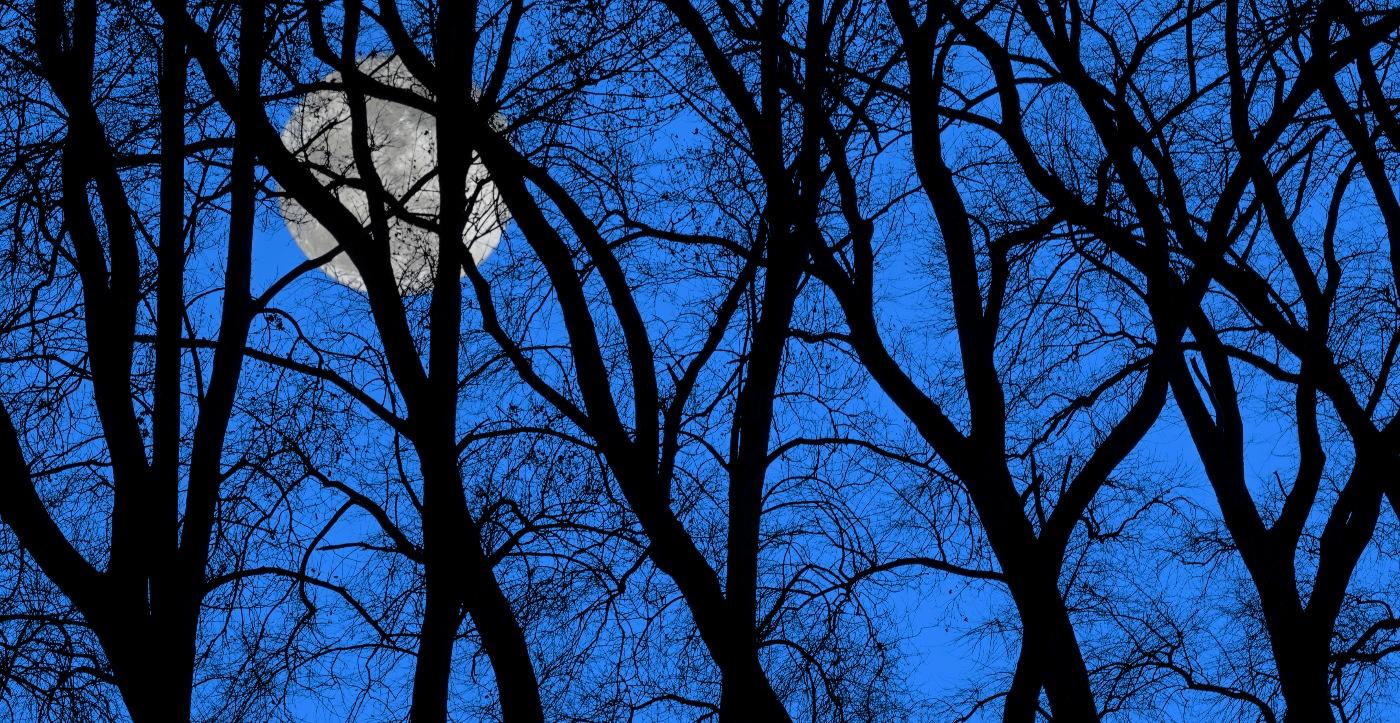 Thompson also points to the hidden messages included in some horror films, that are reminiscent of fables previously used to instill values. He suggested that folklore can also contain historical significance, as the stories tell secrets about a society's past. "There's an interesting role these monsters play in shaping our cultures," Tok said. "And people are constantly reinventing these stories to talk about what they fear and are haunted by."
Article continues below advertisement
Be warned — it's possible to be scared to death!
Many people enjoy scary content, but people should try to avoid getting too scared if possible. In an interview with NPR, Dr. Martin Samuels warned that strong emotions can often result in a person being literally scared to death.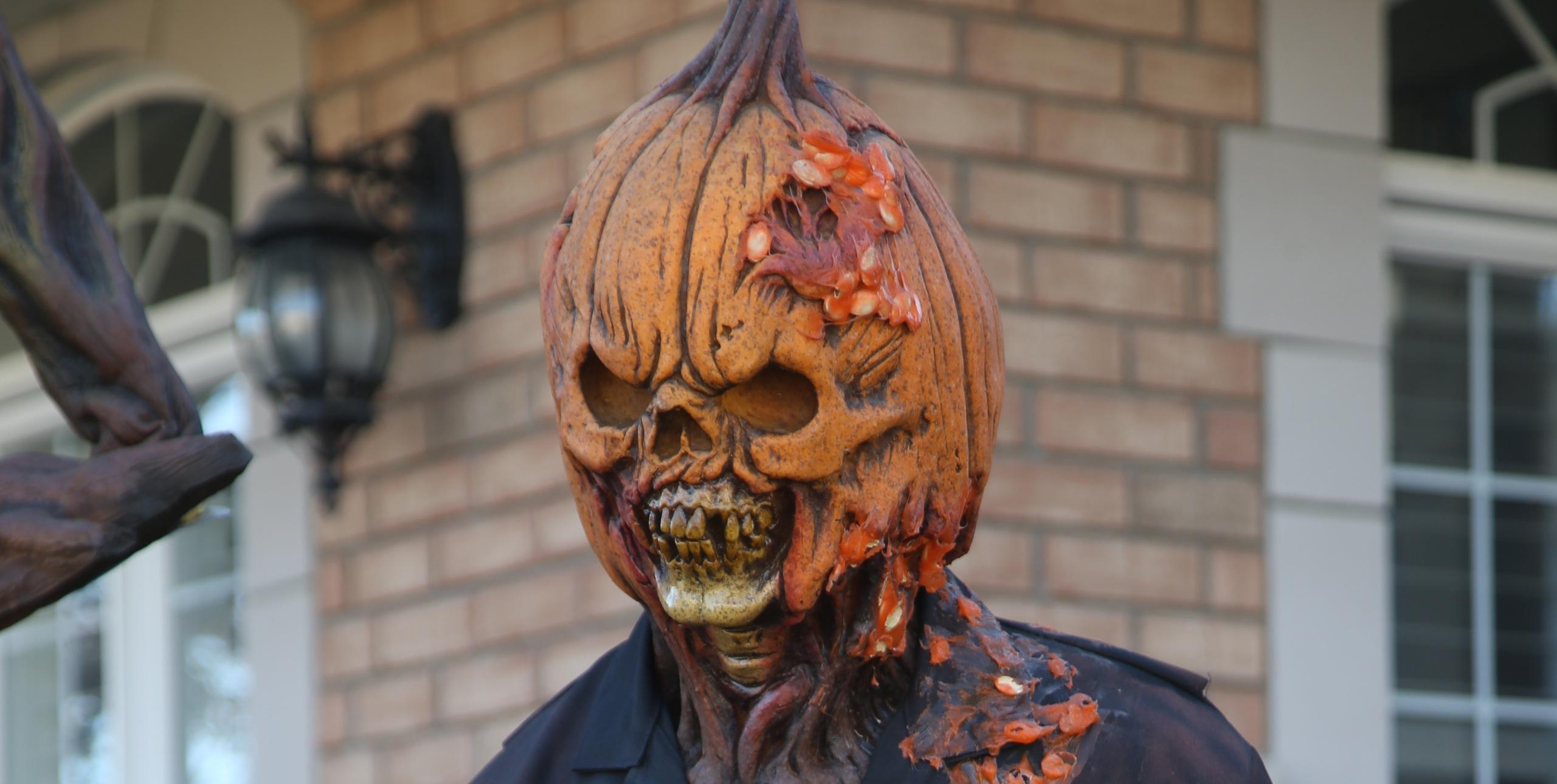 "It can happen with positive or negative emotions," he said. "It's important to emphasize that it's a very rare phenomenon." Dr. Samuels, a professor of neurology at Harvard Medical School, warned that excitement during sporting events and seemingly unavoidable threats can also result in sudden death.