Show Me the Money! A Person Finds Cash in a Thrift Store Purse — Is It Theirs to Take?
In a viral video, a person on TikTok finds cash in a thrift store purse — and some folks are divided on how the TikToker handled the lucky find.
A wise person once said good things come when you least expect it, and we have a feeling one lucky thrift shopper stands by that belief.
For some shoppers, thrift shopping is a steal. Folks can get their hands on second-hand items ranging from furniture, clothing, accessories, shoes, and more at discounted prices. Not to mention, some folks love thrifting to find vintage designer pieces.
Article continues below advertisement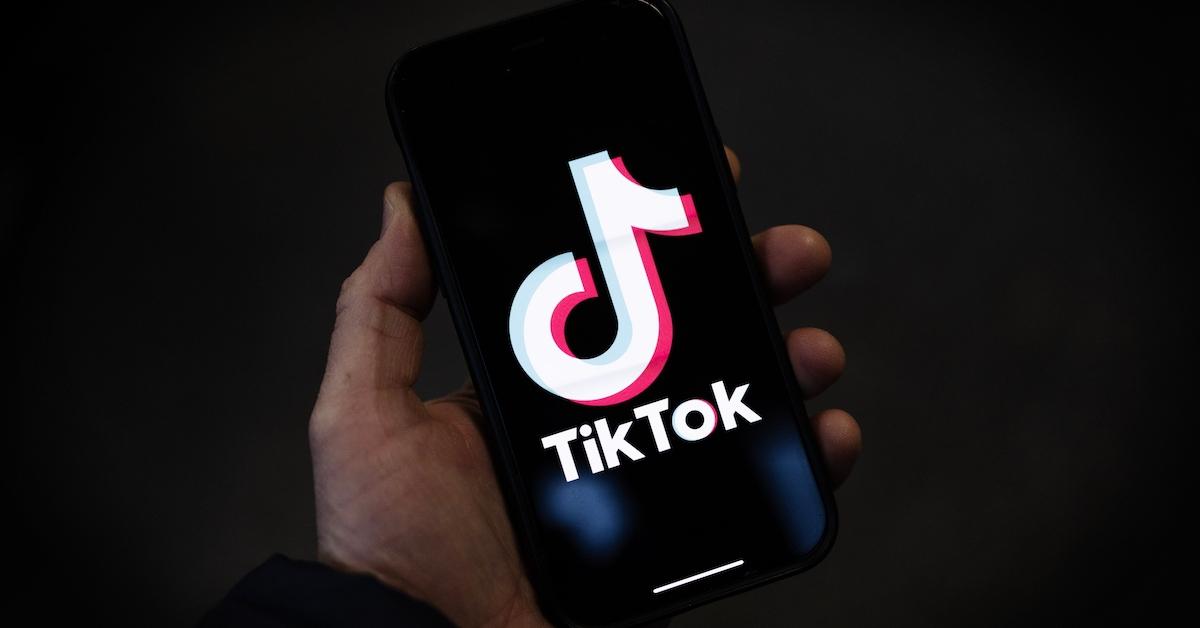 Article continues below advertisement
A person shares on TikTok that they found cash in a thrift store purse.
If only we could be as lucky. In a May 2023 TikTok post, creator Frío (@godsjunk) shared a video about their trip to the thrift store where they found cash in a purse.
"I'm going to be hardcore checking every bag at the thrift from here on out," Frío captioned the post.
As the video starts, the TikTok creator is holding a black purse.
Article continues below advertisement
"Hey, I always hear people say to check the bags at thrift stores and I finally did it. At first, all I found was a couple of envelopes, and then bam," Frío said, showing the cash in the middle pocket.
Article continues below advertisement
"A whole wad of cash. I counted it and it came up to $45. It even had this cool older $20 bill," the TikToker said while showing a new and old $20 bill laid flat on a table.
TikTok users shared that they had similar experiences finding cash while thrift shopping.
Show me the money! We are excited that Frío was able to find nearly $50 while thrifting, and it appears that other folks have also previously had the same stroke of luck.
"I got some jeans once and in the back pocket, there was $20," one person in the comments section shared.
Article continues below advertisement
"I found $300 in a book at Savers once," another person chimed in.
"I found $120 and a couple of gift cards. I was so excited," another person revealed.
Article continues below advertisement
Interestingly, many folks were perplexed that a person would donate their items to a thrift store without thoroughly checking the piece. After all, everyone is guilty of leaving money, recipes, trinkets, and other miscellaneous items in a purse.
On the flip side, some folks shared that the TikTok creator should have returned the money to the store since it was not rightfully theirs.
"Taking that money is stealing," someone wrote. "You should've bought the bag with the money in it."
Article continues below advertisement
However, folks need to understand that not everyone thinks the same way. If someone would have returned the money, a salesperson may have simply pocketed the cash.
In essence, most people in the comments section basically agreed that the money is not missing if there has been no inquiry about it from the former bag's owner.
What do you think?