The Internet Is Totally Divided Over This Person Who Neutered Their Neighbor's Cat
A person on Reddit asks "AITA?" for getting their neighbor's cat neutered without permission. Let's see what the Internet says about it.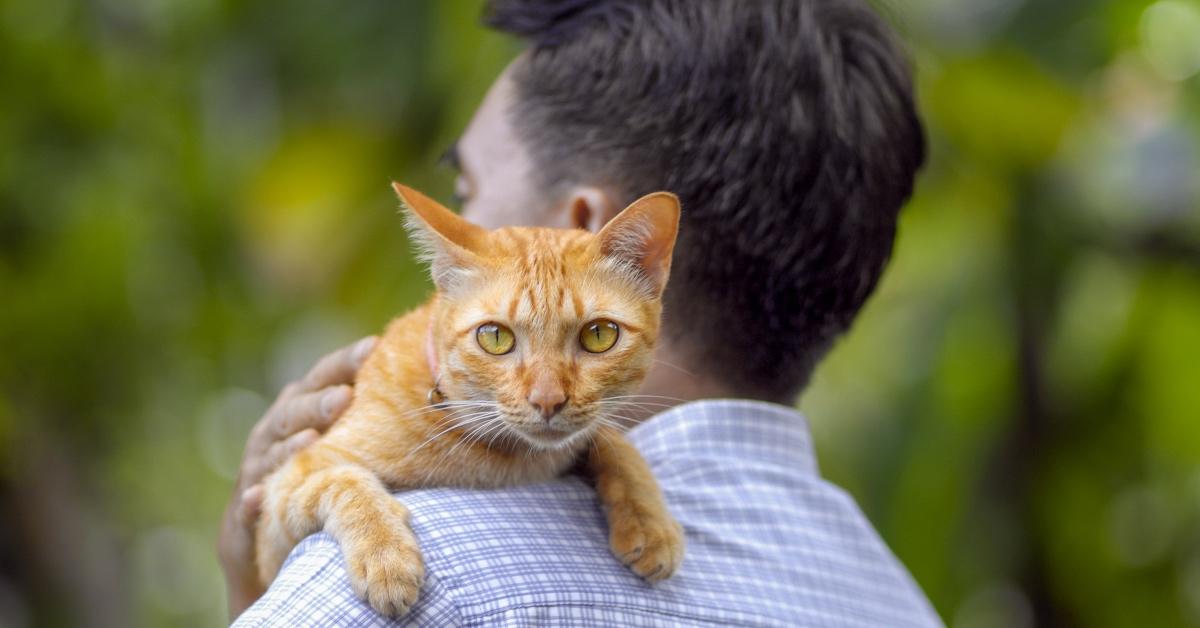 Whether you own pets or have neighbors who do, pet ownership, like parenting, can be subjective. As such, it's not unusual for people to disagree about how animals should live their best lives. Some allow their dogs to bark all day, and others let their cats treat their interior couches as personal scratching posts, but no one has as much to say about someone else's pet as one user on Reddit.
Article continues below advertisement
This person has taken to the "AITA" ("Am I the A------") subreddit to ask the internet's opinion after allegedly catching and neutering their neighbor's cat without permission. Keep reading for everything you need to know about the situation, explained.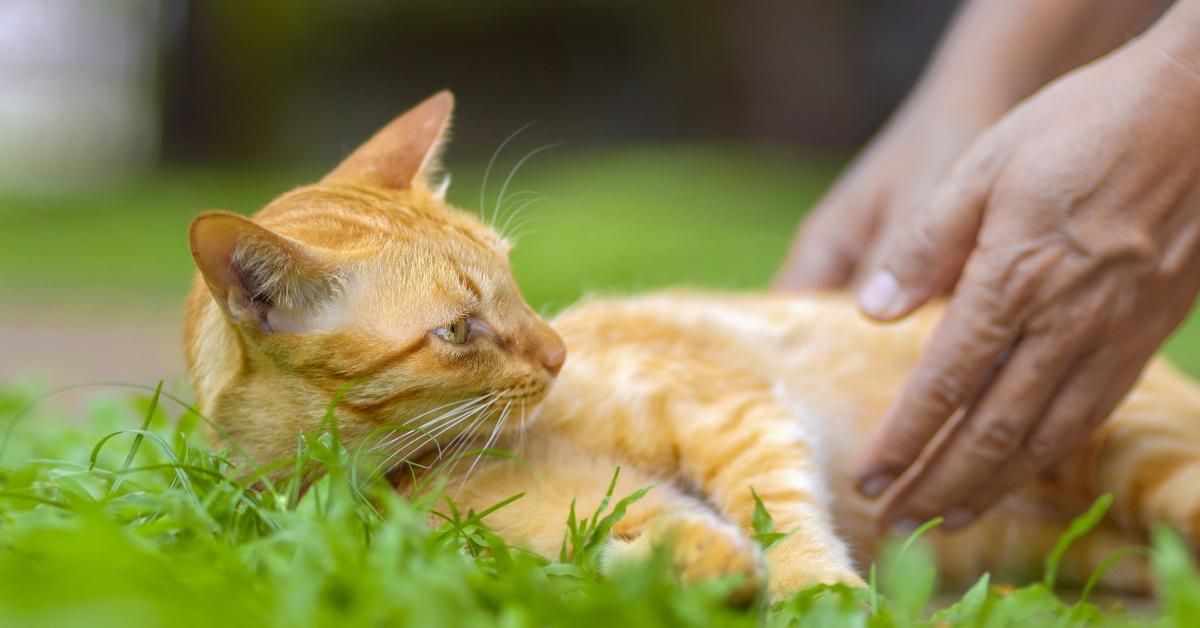 Article continues below advertisement
A person asks if they're wrong for getting their neighbor's cat neutered.
On May 24, 2023, a Reddit user named Dazzling-Ad7801 explained their dilemma in a viral thread. First, they explained they run a TNR program for feral cats (Trap, Neuter, Return) with a buddy, so they are accustomed to catching, fixing, and re-releasing stray cats in the area.
However, the user says they stumbled across a group of three orange tabby cats one day. Two appeared to be stray cats, very "terrified, skinny, a little beaten up, but overall friendly," but the third one was "tubby, well groomed, fish patterned collar, the works." The user's plan was to drop the pet home to his parents and warn them that there were many traps in the area, so it would be best to keep the cat indoors for a while.
Article continues below advertisement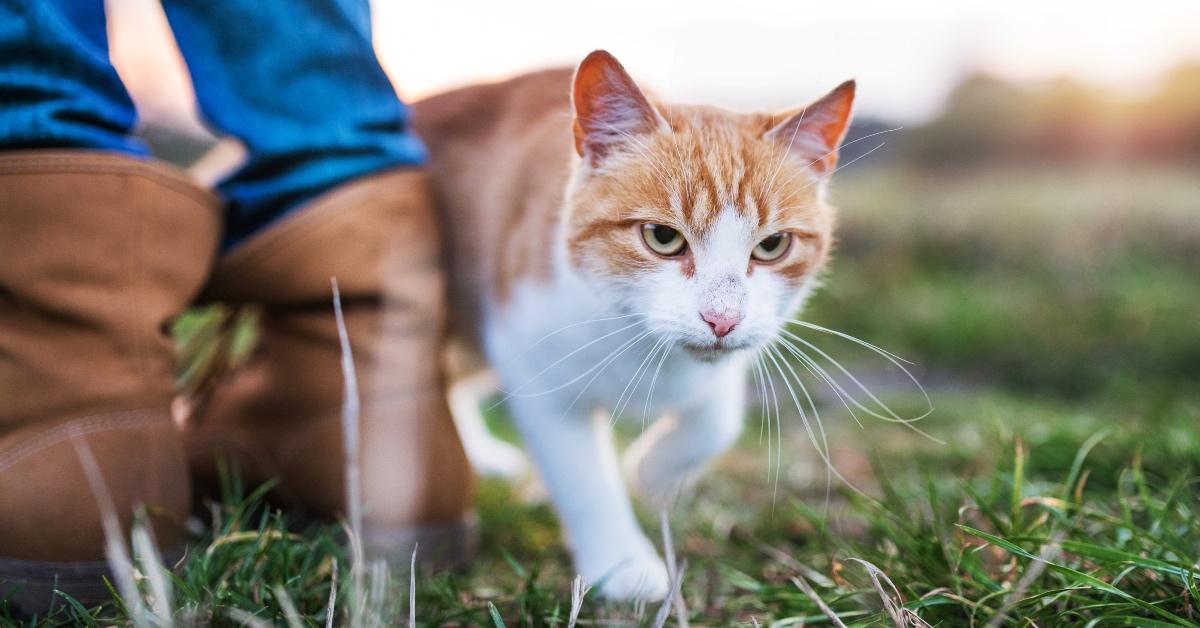 The issue started when the user put the cat in the carrier to take him away and noticed he sprayed aggressively all over the car seat — a sign that he hadn't been neutered as they previously thought. The user "debated" leaving him or taking him home, but ultimately, "I took him with me and got him neutered. No chip so I called the number on his tag and informed them where their cat was and gave them time slots to pick him up or have him dropped off."
Article continues below advertisement
The cat's owners were livid that someone had "kidnapped" their cat.
When the vet's office called the cat owners to pick him up, Dazzling-Ad7801 says they were "livid" and "called me a kidnapper, blamed me for their child having nightmares (scared over their cat going missing)." The user tried to explain that the cat should be fixed if he spent time outside with other un-fixed cats, but the family didn't want to hear it.
The user apologized to them but has since blocked the phone numbers of the family, who are apparently spamming the user's social media with hate.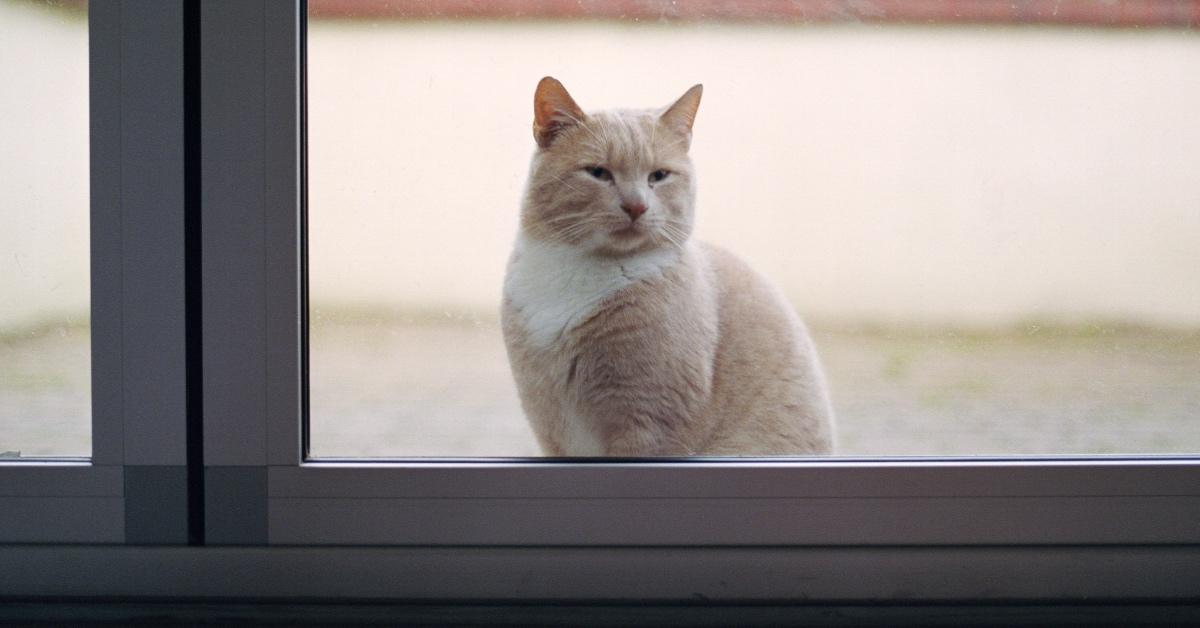 Article continues below advertisement
Reddit is divided over who is in the wrong in this situation.
The top comment declares Dazzling-Ad in the wrong, stating, "You did kidnap their cat and made a (superbly arrogant) decision to have him neutered without the owners permission. You can judge them all you want for letting their cat outside, but the first thing to have done was to call the cat's people and asked 'Hey, I found your cat. Did you know he was outside?' That's the basic due diligence, right there."
Dazzling-Ad replies back that they don't care if the cat's owners wanted to breed him, because overpopulation of stray cats is a problem, but the commenter points out that makes them liable to be sued.
Article continues below advertisement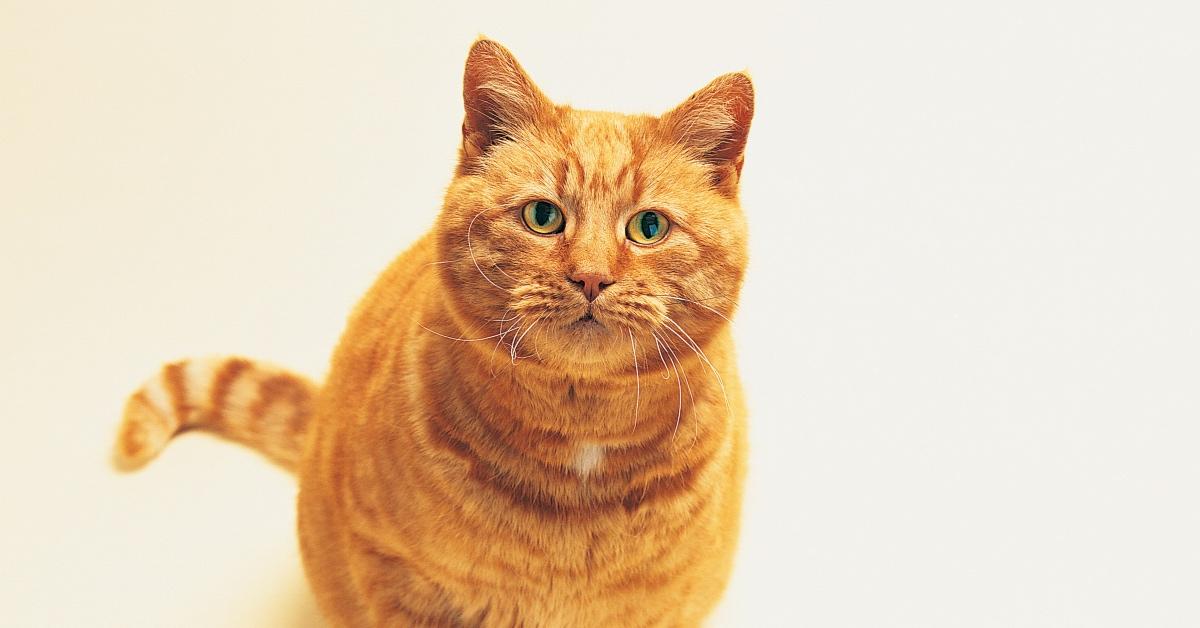 Other commenters think both people are in the wrong.
One user writes, "The owners for letting an intact pet outside unsupervised to breed, and you for having a surgical medical procedure done to an animal (that you KNEW had owners) without the owner's consent. Regardless of the morality of allowing pets to contribute to the stray population (for which the owner is an AH), making medical decisions for someone else's pet makes you a massive AH. Everyone sucks."
Another user chimes in similarly: "You should have taken the cat back when you knew it had an owner and it ultimately wasn't your decision to have him neutered. But they should have had their cat neutered and not let it outside in an area with feral strays."
What would you have done in this unique situation?