What You Need to Know About Casey Davidson, Pete's Younger Sister
You may have not known, but Pete Davidson has a little sister named Casey. Here's everything you need to know about Casey Davidson, who is way more active on social media than her brother.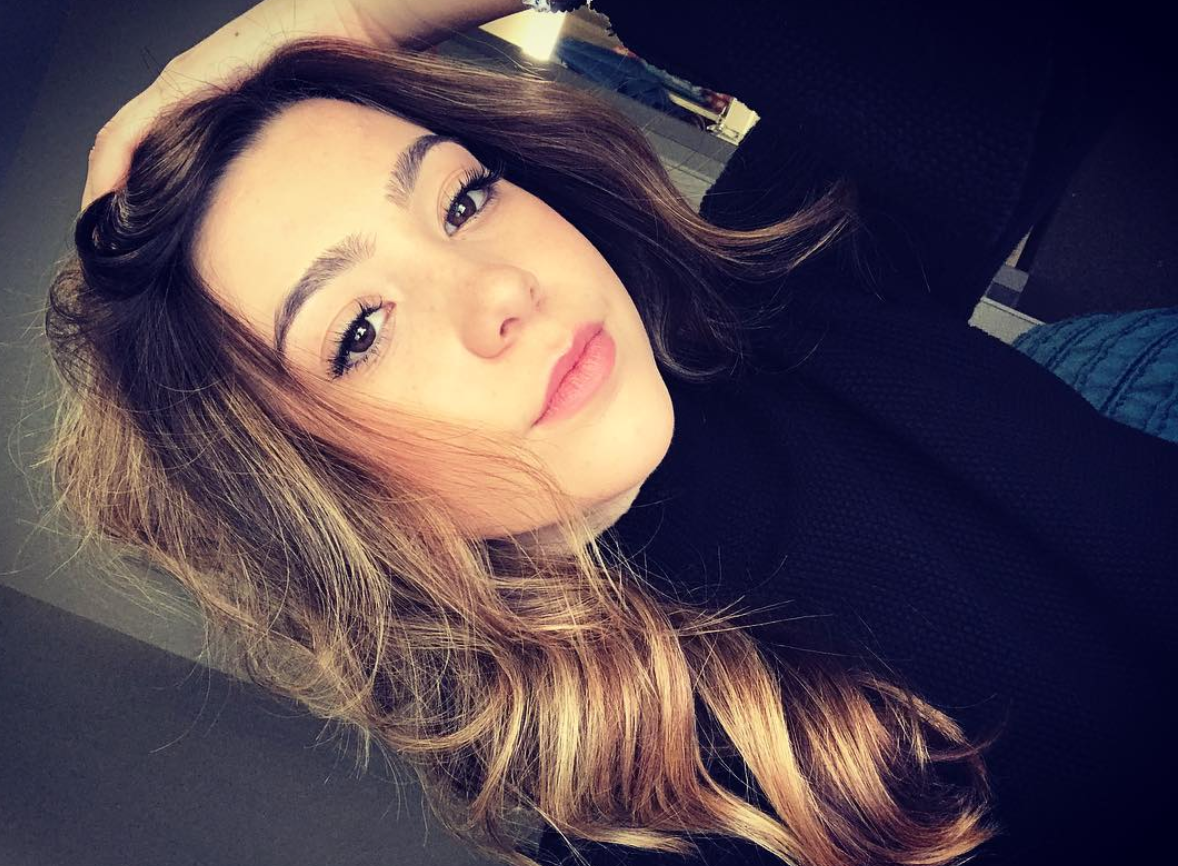 If you haven't heard, Pete Davidson recently released a Netflix special, Pete Davidson: Alive From New York. In it, he gets pretty personal about his life, including his breakup with Ariana Grande, his shaky relationship with SNL, the internet's fascination with his junk, and more. If you're currently googling everything there is to know about Pete right now, your Pete Davidson internet K-hole may have also alerted you to something you may have not known: Pete has a sister named Casey.
Article continues below advertisement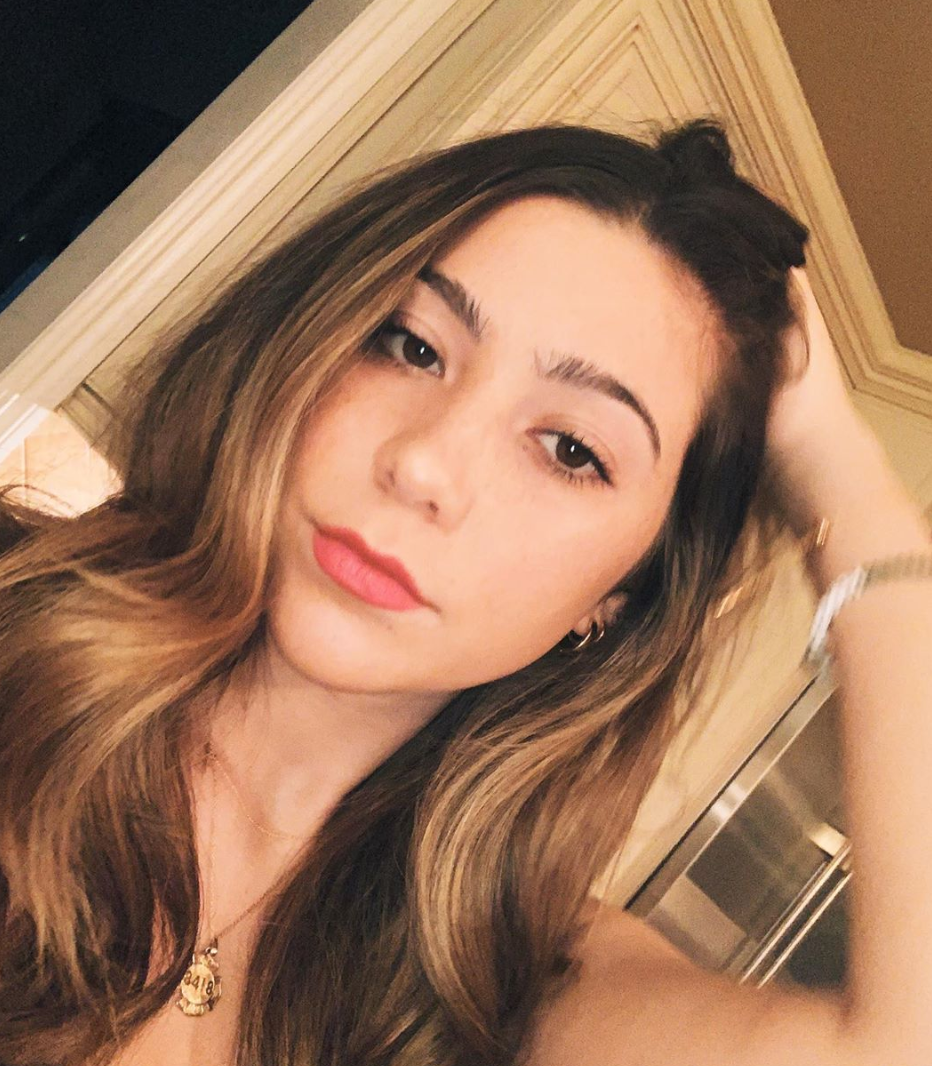 Who's Casey Davidson? Is she close with Pete?
Article continues below advertisement
The two seem really close. "Happy birthday to my built-in best friend and one of the kindest people I know," one Instagram post is captioned. Unlike her brother, Casey is fairly active on social media.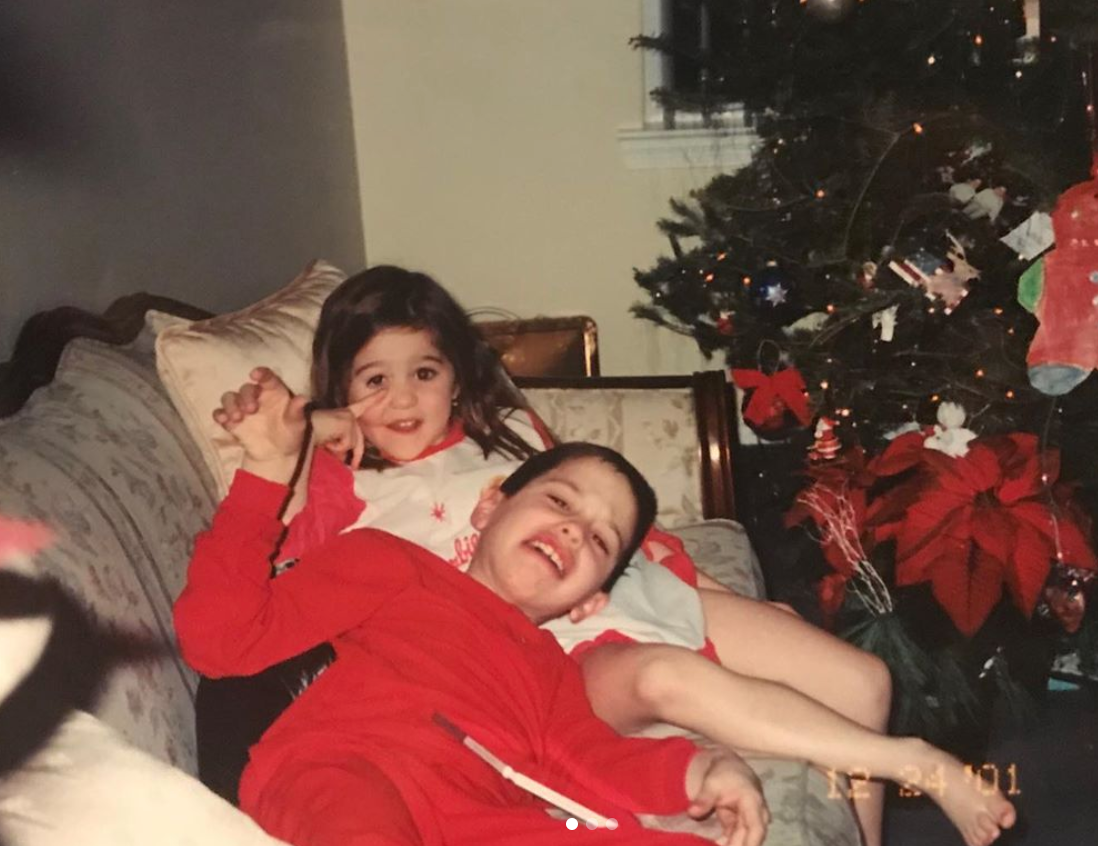 Article continues below advertisement
She also posts really cute family photos, like this one of her, Pete, and their mom, Amy Waters Davidson. The three pose with a cake that features a candle in the shape of a "50" — it must have been their mom's 50th birthday. According to The Daily Beast, their dad, Scott Davidson, tragically died in the 9/11 terrorist attack. He was a firefighter. It's no wonder she, Pete, and their mom Amy are so close.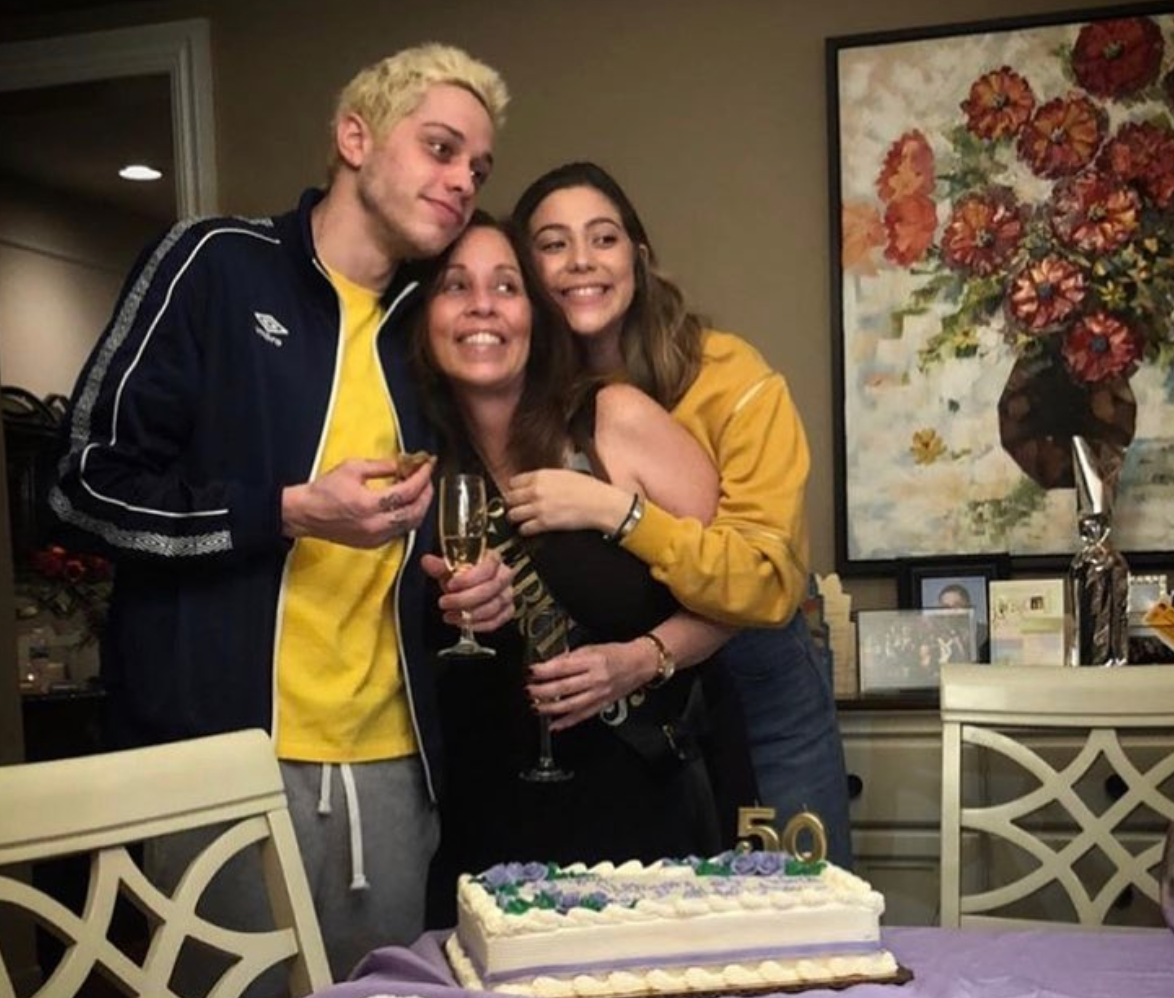 Article continues below advertisement
Here's a throwback that Casey posted in honor of her late father. "52nd birthday in heaven. Missing you a little extra today," she captioned the old photo of what looks like she and her dad steering a boat.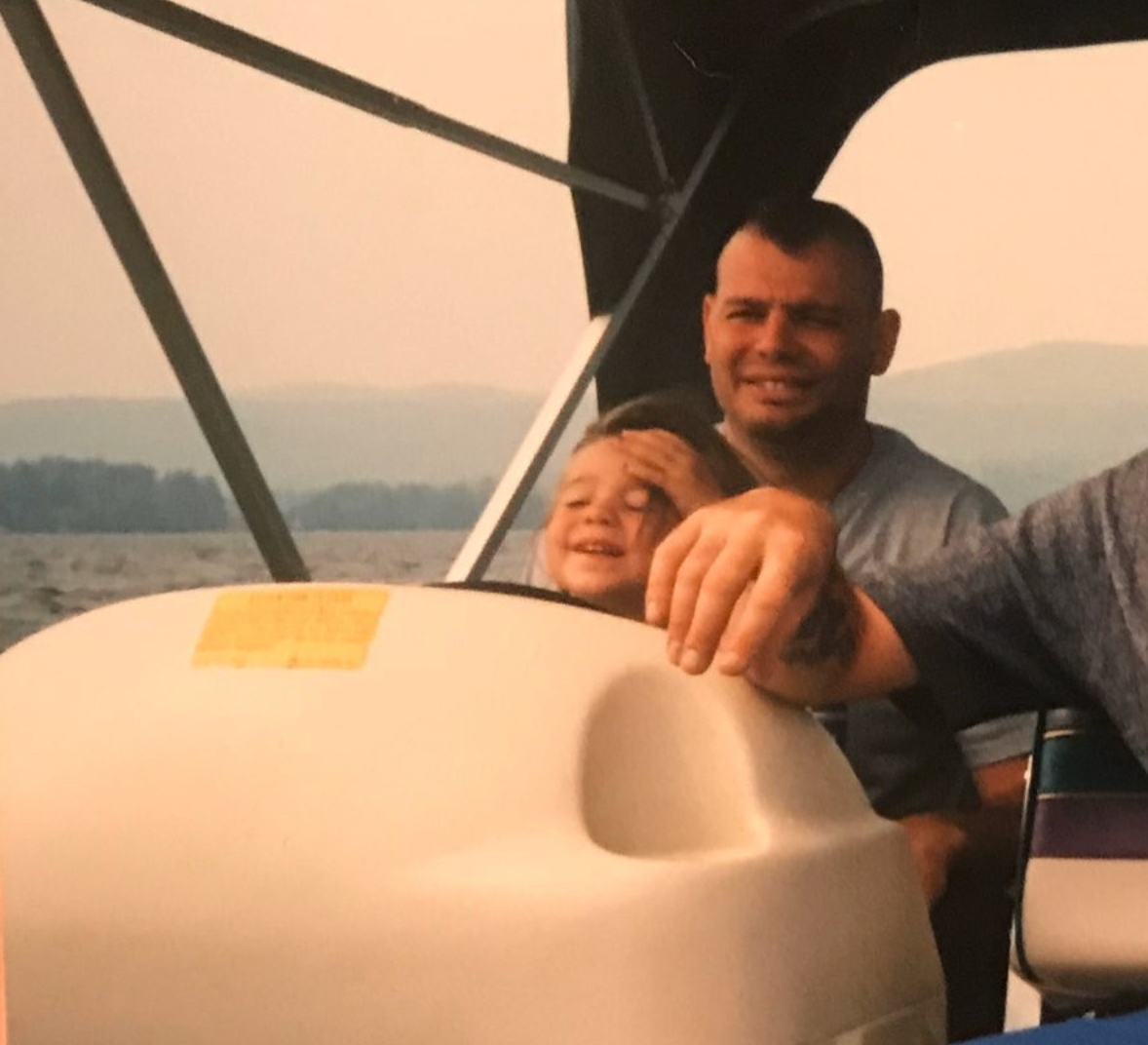 Article continues below advertisement
Pete definitely loves his family: For Mother's Day, Pete surprised his mom by introducing them to Justin Hartley (he plays Kevin in NBC's This Is Us) and his sister captured the glorious moment. Casey for sure has her brother's humor, since she captioned the pic with, "idk who this is, but it was my mom's Mother's Day present from Pete." (Or maybe she actually doesn't know who Justin Hartley is, which would be hilarious.)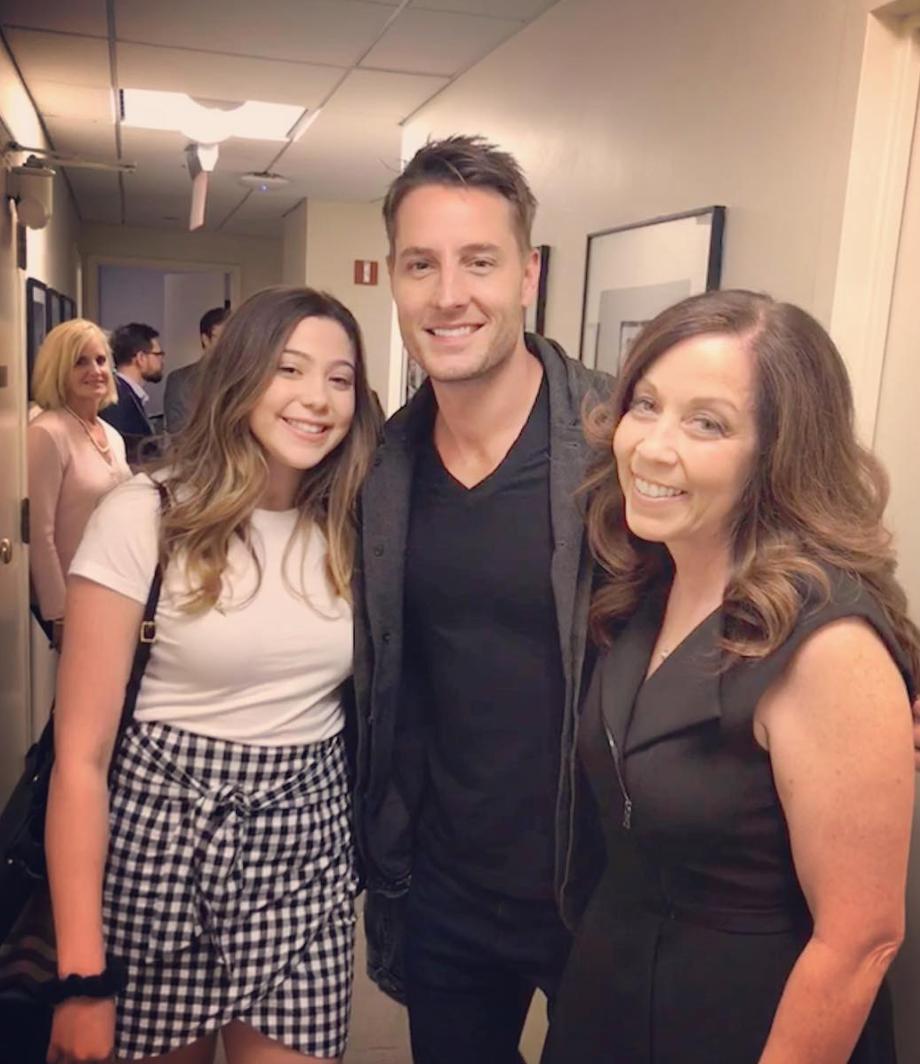 Article continues below advertisement
We know that both Casey and Pete are from Staten Island, New York. According to Casey's Facebook, she attended Saint Joseph by the Sea, which is a private high school.
Is Casey Davidson dating anyone?
Casey indicates that she's single on Facebook, but many people don't take Facebook too seriously, so you never know. Judging from her Instagram account, Casey is way too busy being a recent-ish college grad and hanging out with friends to be dating, but hey. She could also just keep her private life private, ya know?
Article continues below advertisement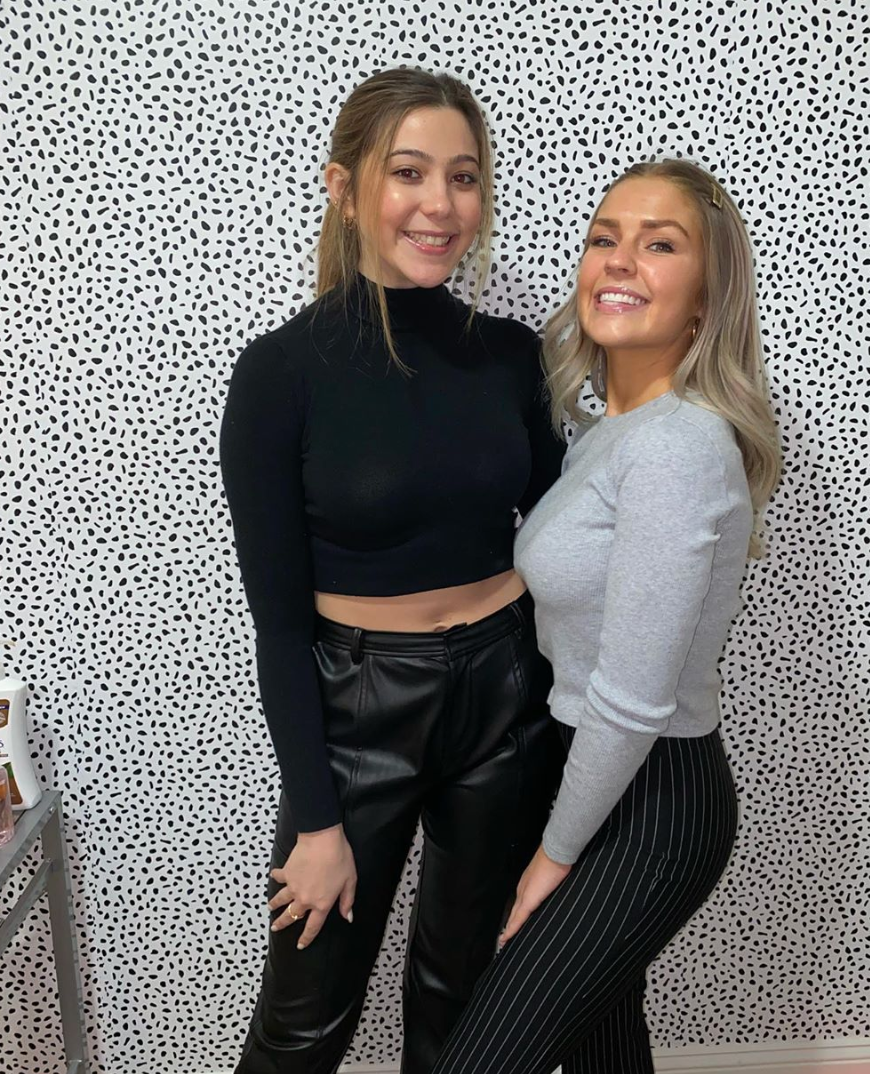 What's Casey Davidson up to now?
In her most recent Instagram pic, which was posted February 4, Casey is clearly at a basketball game, but not in uniform. "Retirement," she captioned the moment. Could that mean Casey is looking into basketball coaching?
Article continues below advertisement
Is Casey friends with Ariana Grande?
Chances are, after the messy breakup between Ariana and Pete, Casey would take her brother's side. We took a look on her Instagram to see if she followed Ariana, and found that she didn't. Same with Ariana, sadly.
Article continues below advertisement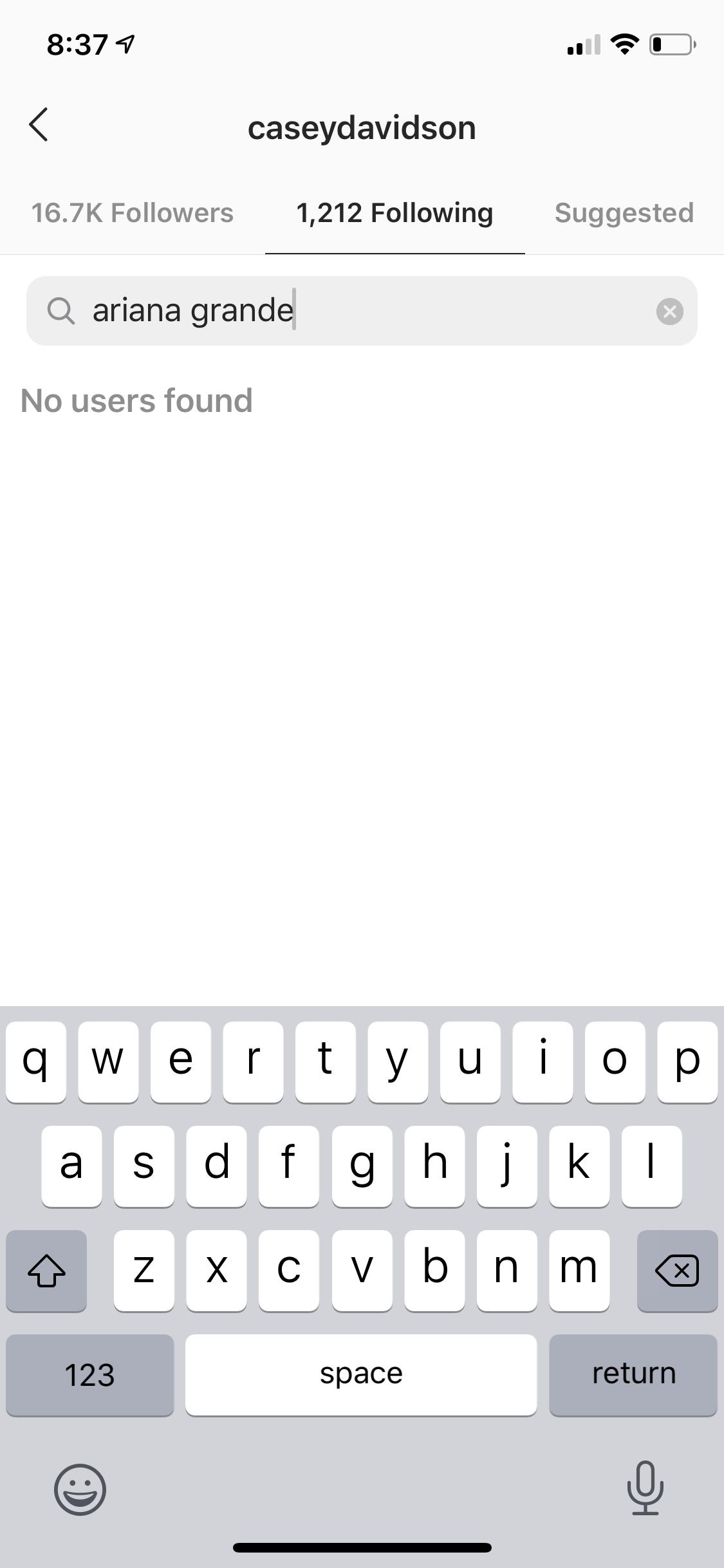 From what it seems, Casey is your average 20-something who is probably still figuring out what she wants to do. She's clearly super loyal to her family (she's never publicly spoken up about any Pete issues or the Ariana drama) and possibly even has a future as professional basketball player. We'd like to think that she, Pete, and their mom are at home watching his Netflix special together and eating popcorn. The Davidson family sticks together.