You Wouldn't Believe How Pete Wentz's Parents Met
Who are Fall Out Boy bassist Pete Wentz's parents? What about his ethnicity? Unpacking the personal details surrounding the musician's life.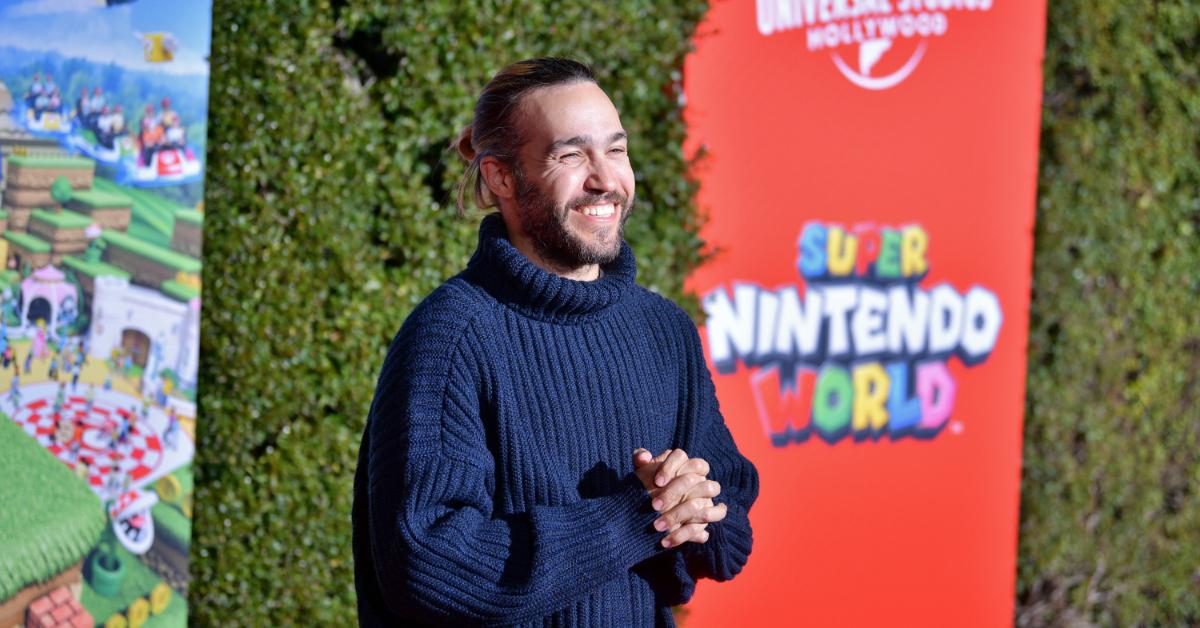 At the turn of the century, Fall Out Boy emerged as the voice of a generation. The band, which originated in Chicago's punk scene, exploded into mainstream success with hit tracks such as "Sugar, We're Goin Down" and "Dance, Dance." At the core of it all is bassist and lyricist Pete Wentz, who has been an integral part of the band since its earliest days.
Article continues below advertisement
Most Fall Out Boy fans are familiar with Pete thanks to his remarkable knack for songwriting coupled with his serious bass playing skills. However, not as many may be aware of the details surrounding his personal life, namely who his parents are. So, who are the two people that brought Pete into the world? Furthermore, what is the musician's ethnicity? Keep reading to find out!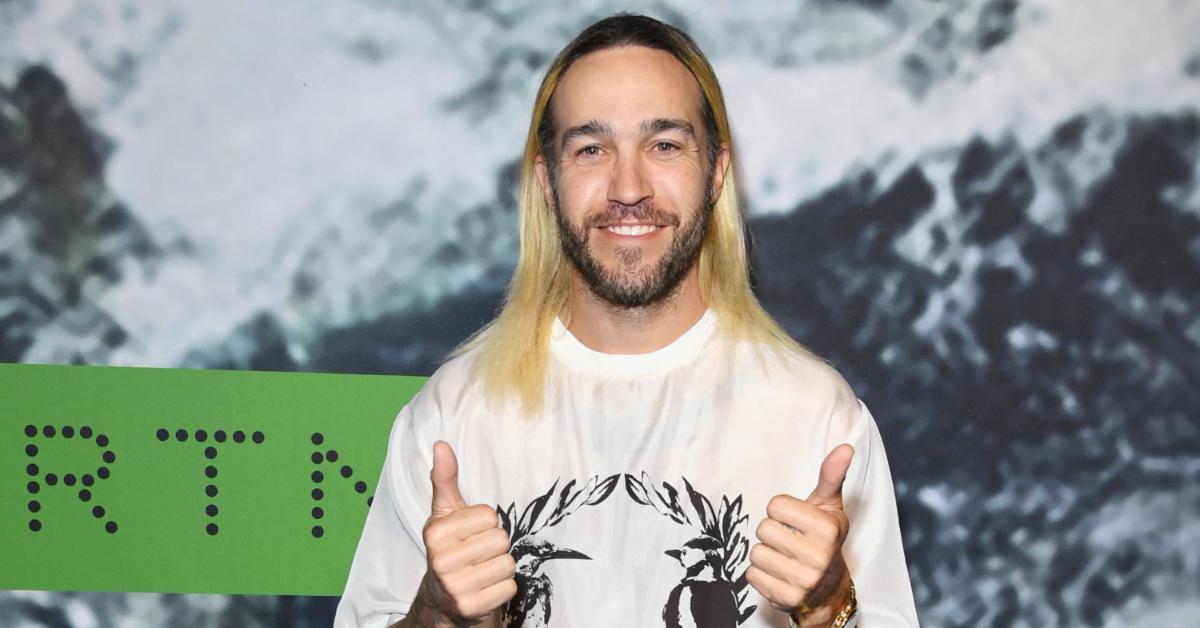 Article continues below advertisement
Who are Pete Wentz's parents?
Pete, whose full name is Peter Lewis Kingston Wentz III, was born in Wilmette, Il., which is an affluent suburb of Chicago, per Wikipedia. His parents are Dale Wentz (née Lewis), a high school admissions counselor, and Pete "Roy" Wentz II, an attorney.
From the looks of Pete's father's Twitter, he appears to be very interested in politics and often shares flicks of his family. As for his mother, she doesn't appear to have any public social media profiles.
Believe it or not, the story of how his parents met is linked to President Biden. Indeed, a viral TikTok revealed that Dale and Roy met while they worked on Joe Biden's Senate campaign in the 1970s. Seems like we have Biden to thank for all of the smash hits that Fall Out Boy has brought us over the years!
Article continues below advertisement
What is Pete Wentz's ethnicity?
On his father's side, Pete has heritage from England and Germany. As for his mother, she is of Afro-Jamaican descent, also per Wikipedia. Digging even deeper into his family tree, Pete's maternal grandfather, Arthur Winston Lewis, even served as the U.S. Ambassador to Sierra Leone.
Article continues below advertisement
Fans may not have immediately known Pete's biracial background, but he has always been in solidarity with the Black community.
Pete was previously part of a band called Racetraitor, which made music with anti-racist messages.
On top of that, Fall Out Boy showed solidarity with Black Lives Matter back in 2020 and the band frequently featured Colin Kaepernick, known for his anti-racist stances, in the visuals at their live shows.
Even if Pete hasn't spoken up directly about his background in the past, it's clear that it plays an important role in his life.