Louis Tomlinson's Net Worth Goes in Way More Than One Direction
Louis Tomlinson's net worth is impressive. Here's the story of his life, and how he went from One Direction to almost owning a football club.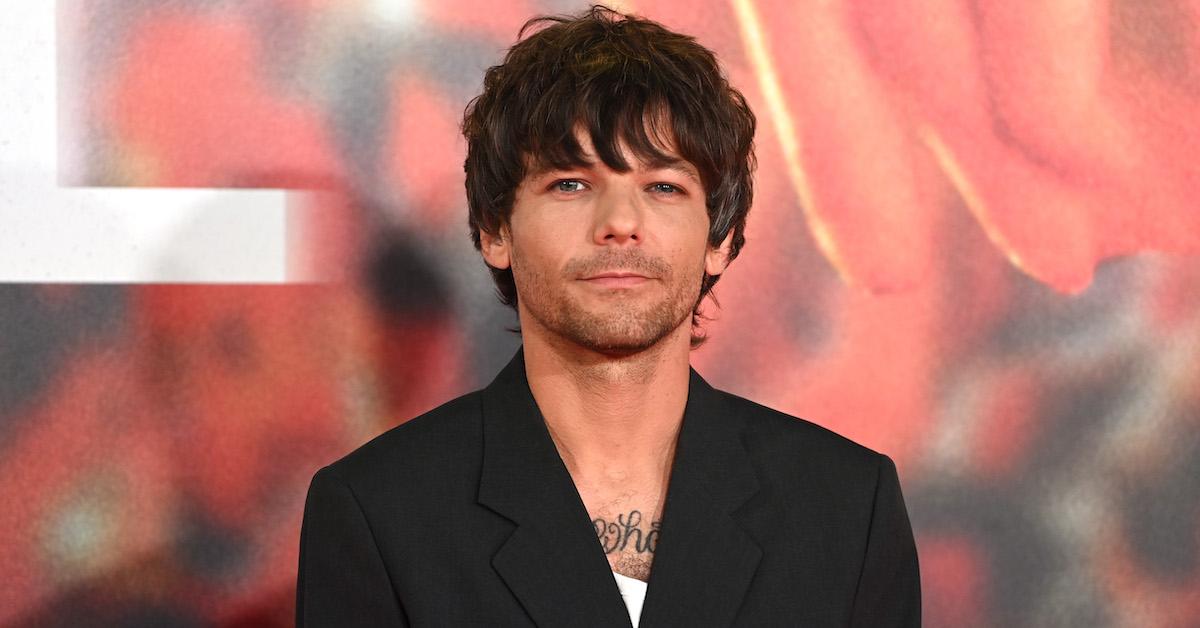 British former boyband member Louis Tomlinson's net worth is impressive enough to make anyone's jaw drop — even if you aren't a One Direction fan. The story of his life includes a solo career and almost owning a football club.
Article continues below advertisement
Read on to learn more about how Louis made his fortune, and what he's doing today. Spoiler alert: He definitely has "Faith in the Future," and things are looking bright for this wealthy musician.
Louis Tomlinson's net worth grew substantially when he was part of One Direction.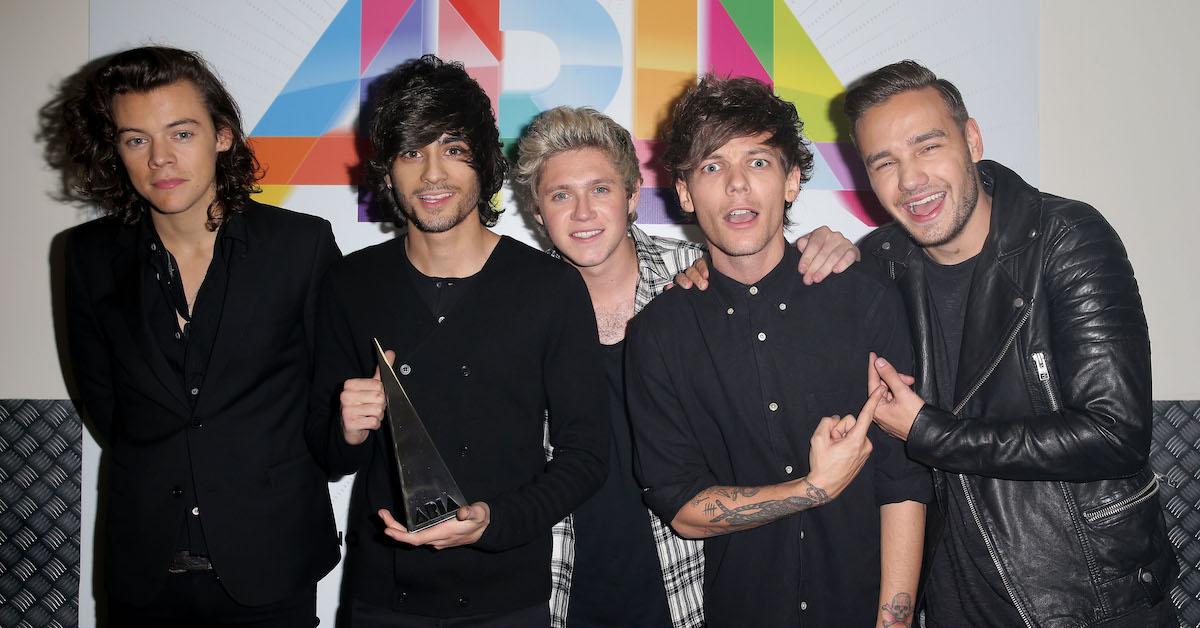 Article continues below advertisement
After selling 50 million albums worldwide, and touring together multiple times, the band broke up in 2016.
Louis went on to embark on a solo career and even threw his hat in the ring to not only play in, but buy a football club. All told, his current net worth is a cool $70 million.
Louis Tomlinson is an English musician who became famous as a member of One Direction. He has since released several solo projects and embarked on a failed bid to play professional football.
Birth date: December 24, 1991
Birthplace: Doncaster, South Yorkshire, England
Birth name: Louis Troy Austin
Father: Troy Austin
Mother: Johannah "Jay" Poulston
Education: Hayfield School, Hall Cross School
Children: Freddie Reign (b. 2016)
Article continues below advertisement
Louis Tomlinson almost played in and then owned a football club in his home town.
In 2014, rabid fans waited with unbridled anticipation for Louis to play in a reserve match for the English football team, the Doncaster Rovers. Unfortunately, the debut was a flop, with the singer sitting on the bench for over an hour, then not doing much when he came in, per the Independent.
To be fair, the intent of Louis joining the other players on the pitch was to raise money for the Bluebell Wood Children's Hospice — so the game was a success in that way.
Article continues below advertisement
Louis went on to attempt to purchase the team, saying at the time, "For me, this is all about the football, the community and restoring the excitement and desire to making Doncaster Rovers the most exciting club to play for in Yorkshire."
However, ultimately multiple sources including the BBC, report that the deal fell through. According to Billboard, Louis tweeted about the bid, "I'm absolutely gutted the Doncaster Rovers deal is not going ahead. I am desperate for the club to be given the recognition it deserves."
Louis went on to claim he was "misled" about how a crowdfunding effort would figure into the deal, but reiterated his undying love for the club.
Louis is still exciting fans across the globe.
Louis is currently on his "Faith in the Future" world tour, which will see packed concert arenas across Europe and the U.S., as well as Mexico. The star said about his time in the latter country, "Mexico, hard to explain through pictures how incredible that was! Counting down the days till I'm back! Thank you!"