Fall Out Boy Guitarist Joe Trohman Is Stepping Away From the Group, but Why?
Why did Joe Trohman leave Fall Out Boy? The guitarist's decision shocked many longtime fans of the hit group. Learn more about his reasons.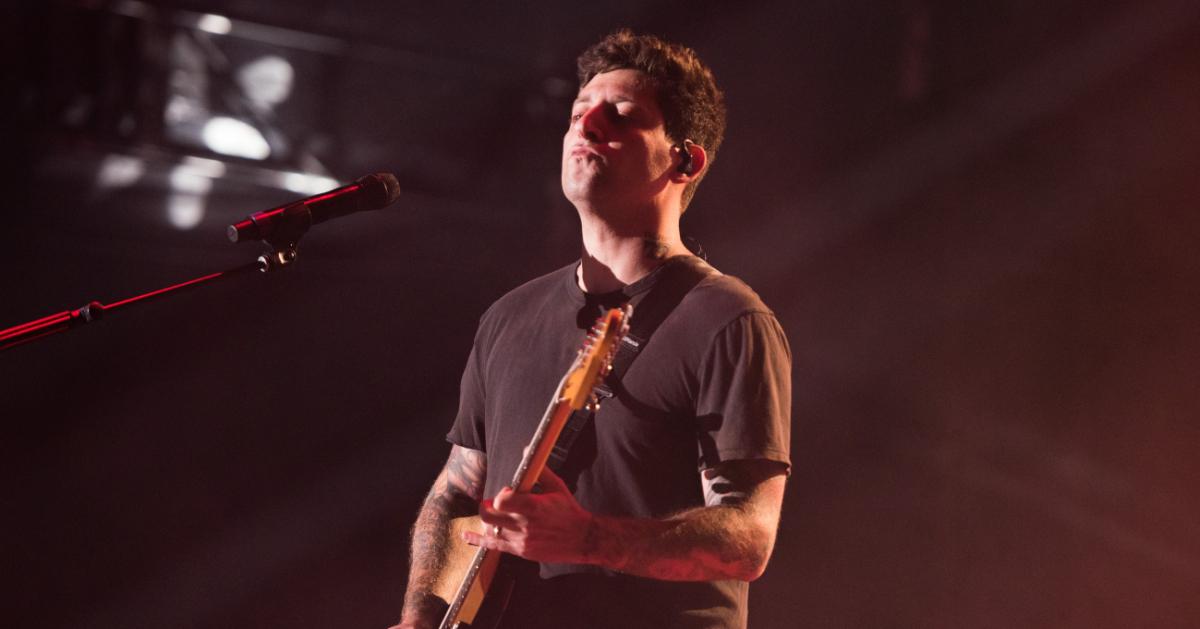 If you're a fan of Fall Out Boy, odds are that you're familiar with Joe Trohman. The group's longtime guitarist has been an instrumental part in making them one of the most famous rock groups of the 21st century and has co-wrote many of their hit songs.
Article continues below advertisement
Unfortunately, the latest news from Joe has nothing to do with another Fall Out Boy accolade. Instead, the musician has decided to leave the band. With that being said, why did Joe leave Fall Out Boy? Let's unpack what we know so far.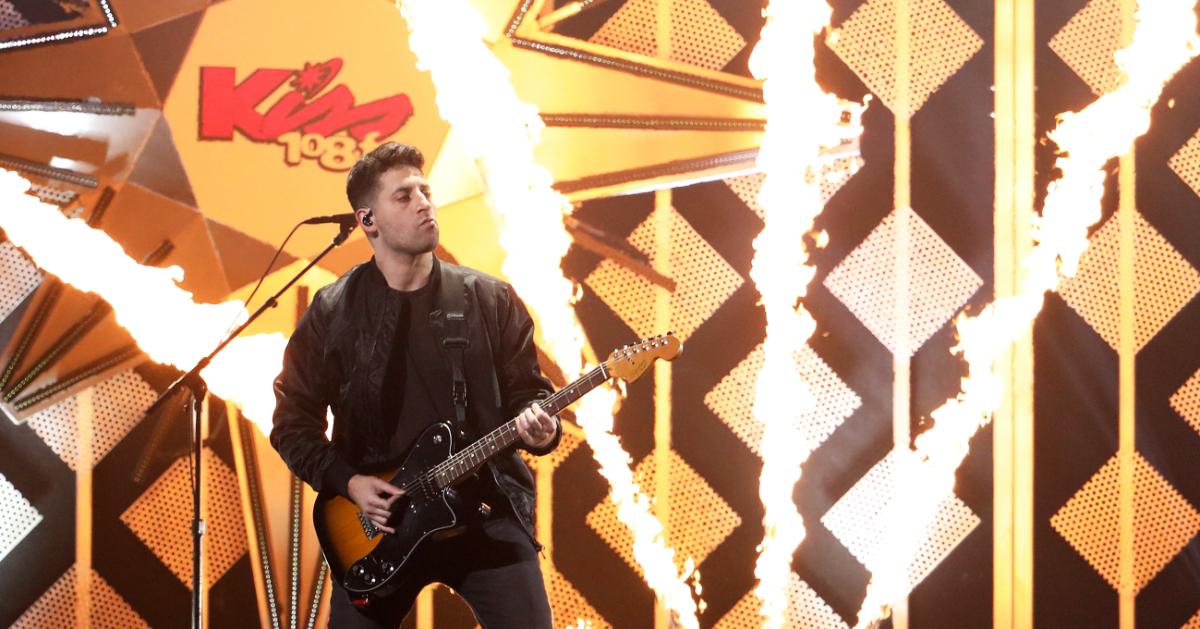 Article continues below advertisement
Why did Joe Trohman leave Fall Out Boy?
In a statement shared to the official Fall Out Boy Twitter page, Joe revealed his decision to step away from the band for the sake of his mental health.
With hopes that this break will only be temporary while he attempts to navigate these health issues, Joe said, "Neil Young once howled that it's better to burn out than to fade away."
"But I can tell you unequivocally that burning out is dreadful," the guitarist added. "Without divulging all the details, I must disclose that my mental health has rapidly deteriorated over the past several years. So, to avoid fading away and never returning, I will be taking a break from work which regrettably includes stepping away from Fall Out Boy for a spell."
Article continues below advertisement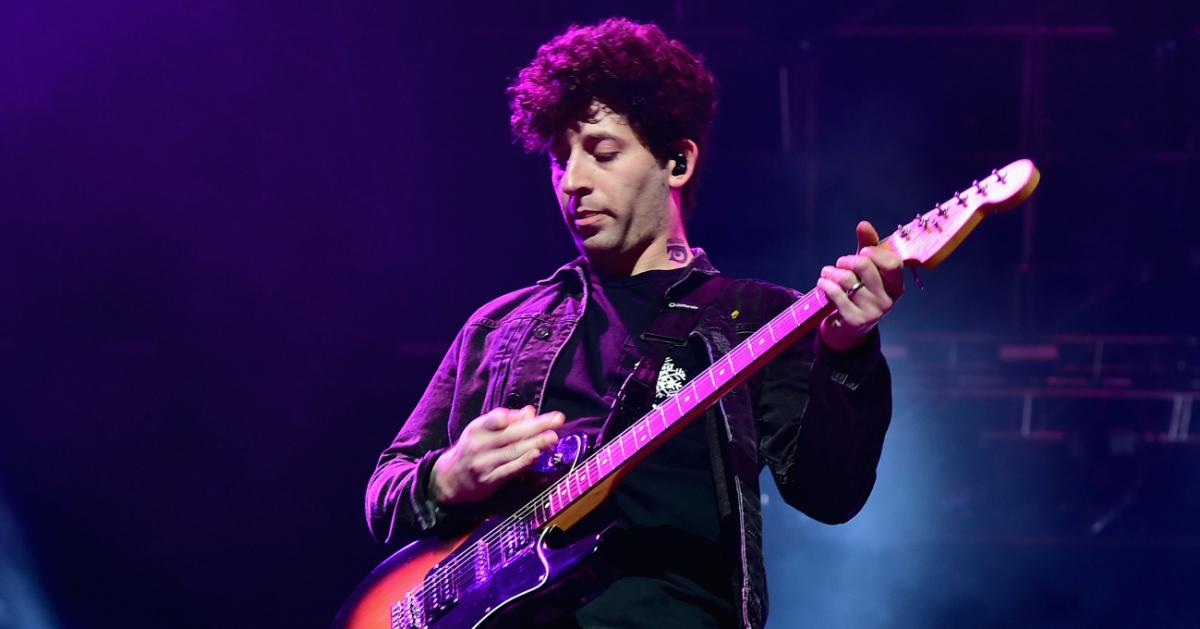 Joe noted that it "pains me to make this decision, especially when we are releasing a new album that fills me with great pride," but said that he would undoubtedly return "to the fold."
"In the meantime, I must recover which means putting myself and my mental health first," he concluded before thanking family, bandmates, and friends for "understanding and respecting this difficult, but necessary, decision."
This news comes less than a day after Fall Out Boy announced that their next full-length album, "So Much (for) Stardust," is set to release on March 24, 2023.
We wish Joe well as he works through this difficult situation.
If you or someone you know needs help, use SAMHSA Behavioral Health Treatment Services Locator to find support for mental health and substance use disorders in your area or call 1-800-662-4357 for 24-hour assistance.