Rapper Theophilus London Has Been Found Safe After Going Missing for Months
What happened to Theophilus London? The rapper wasn't seen in months before family found him safe on the west coast.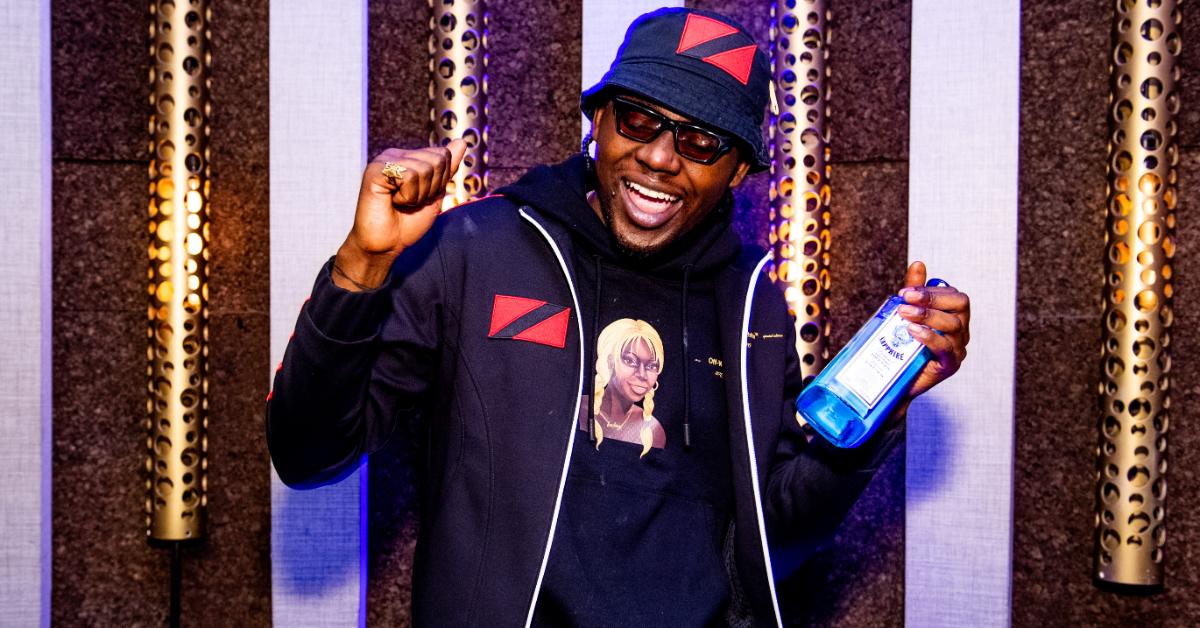 Over the last fifteen years or so, Theophilus London has left his own unique mark on the worlds of hip hop and fashion. A frequent collaborator of Ye (fka Kanye West), Theophilus was instrumental in the creation of Ye's hit 2015 single "All Day" as well as the 2022 album "Donda 2." He also worked with the likes of Tame Impala and famously covered "Only You" by Steve Monite. In fashion, Theophilus collaborated with heavy hitters such as the late Virgil Abloh, Karl Lagerfeld, and more.
Article continues below advertisement
Most recently, Theophilus made headlines when his family filed a missing person's report, stating that he had not been seen for months. Thankfully, the artist turned up shortly after, but the circumstances surrounding the situation were as harrowing as could be for some time. Keep reading for all of the details regarding Theophilus going missing and eventually being found.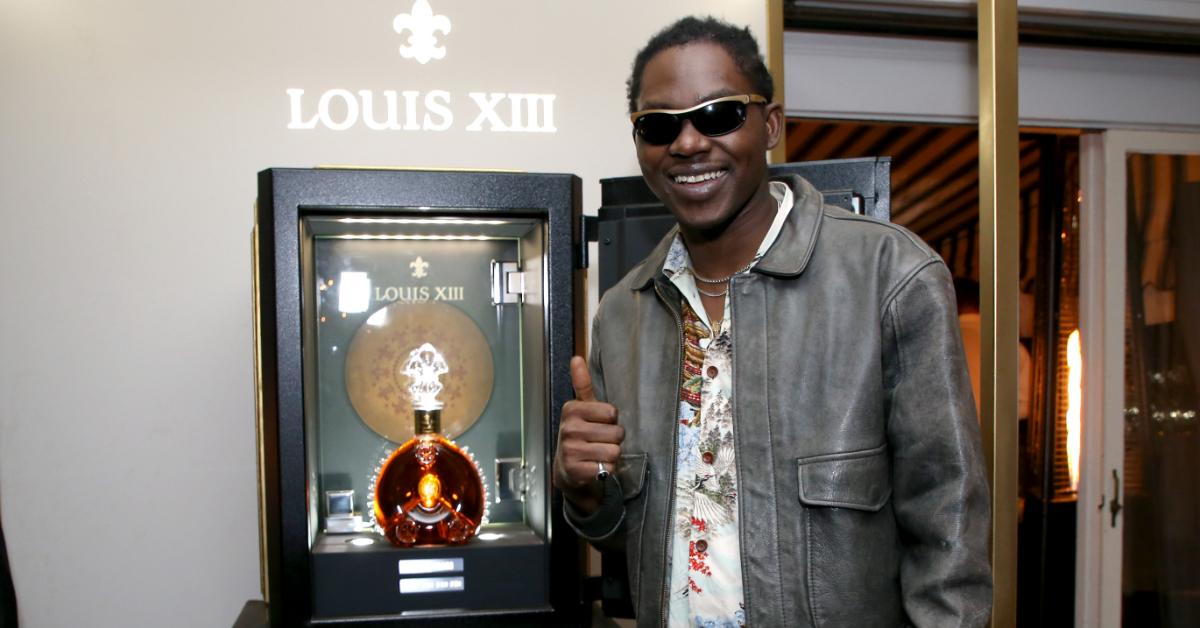 Article continues below advertisement
What happened to Theophilus London? His family filed a missing persons report.
In an official report published by the Los Angeles Police Department on Dec. 28, 2022, Theophilus's family filed a missing person's report for the rapper. The family claimed that he had not made any contact with them since October 2022 and they were worried about his safety. The police stated that "On Oct. 15, 2022, around 12 p.m., London was last seen in the 'Skid Row' area of Los Angeles."
The rapper's cousin Mikhail "DJ Kellz" Noel wrote on Instagram, "Theo come home!" alongside a slideshow of images of him amidst his disappearance.
"Theo, we will find you," the post went on to say. "Your family and friends love you, we need you. We want you to be here with us in our presence. We are looking for you to bring you home."
Article continues below advertisement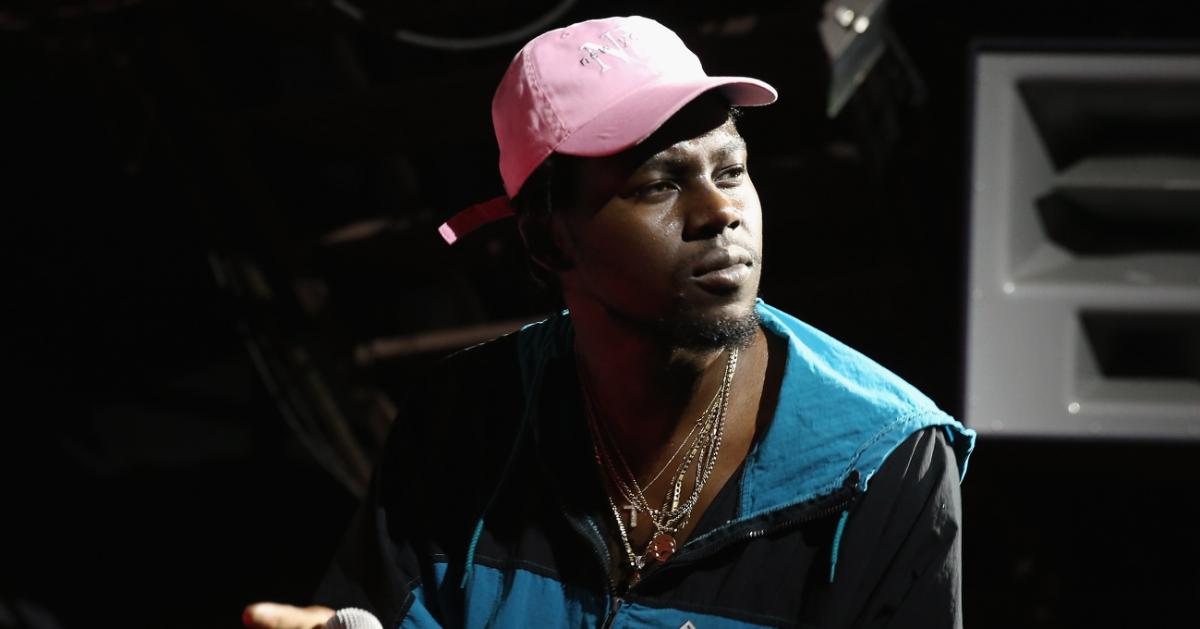 Theophilus London was found safe in Los Angeles.
Thankfully, it was only a matter of days from that police report being filed that Theophilus was found safe in Los Angeles. Theophilus's father, Larry London, told NBC that friends of the rapper spotted him walking around West Los Angeles. He is going to be flown to New York to be reunited with his family.
"Truly appreciate everyone's support in finding my cousin," Mikhail said on Instagram after Theophilus was found. "It's refreshing and rewarding to have such a strong support system of family and friends! God bless each and [every one] of you all. At this time, the family would love prayers and privacy."