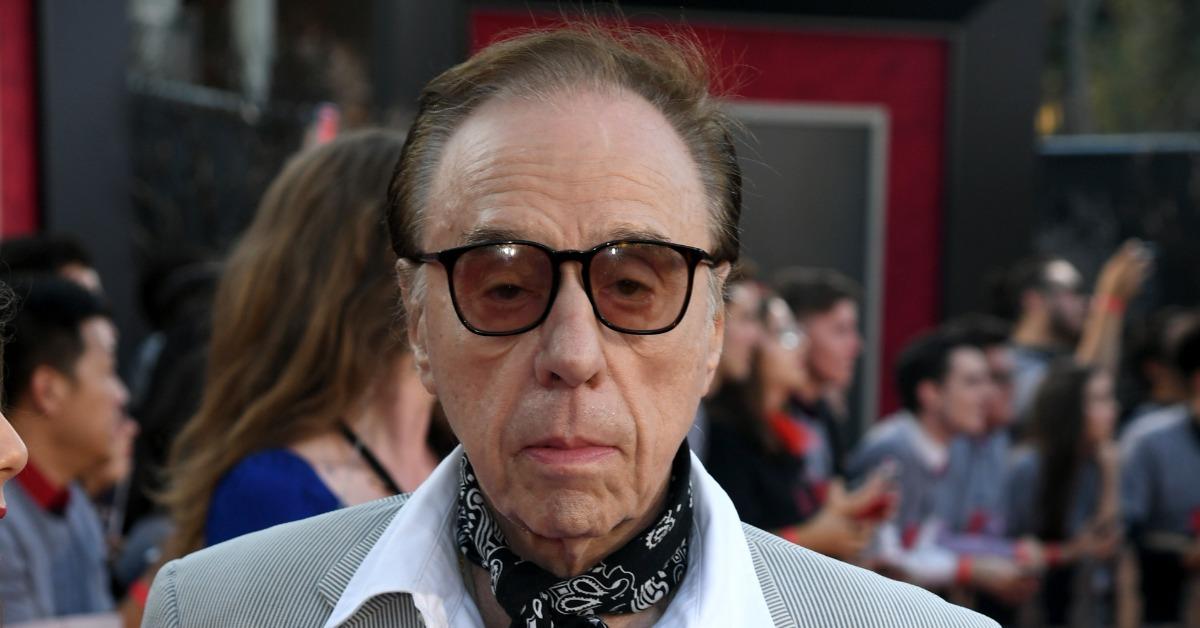 Famed 'What's up, Doc?' Director Peter Bogdanovich Passed Away at 82 Years Old
There are only a few people working behind the scenes in Hollywood who can claim to have had the storied and expansive career that Peter Bogdanovich had. As one of the "New Hollywood" directors, Peter, who got his start in journalism, experimented with film styles to much success, working on critically-acclaimed projects such as The Sopranos, Paper Moon, and The Last Picture Show.
Article continues below advertisement
Sadly, Peter passed away at 82 years old, leaving behind a legacy and vast archive of film work that will entertain generations and keep his name in the conversation for some time to come. With that being said, what exactly was Peter's cause of death? Keep reading for a breakdown of all the known details.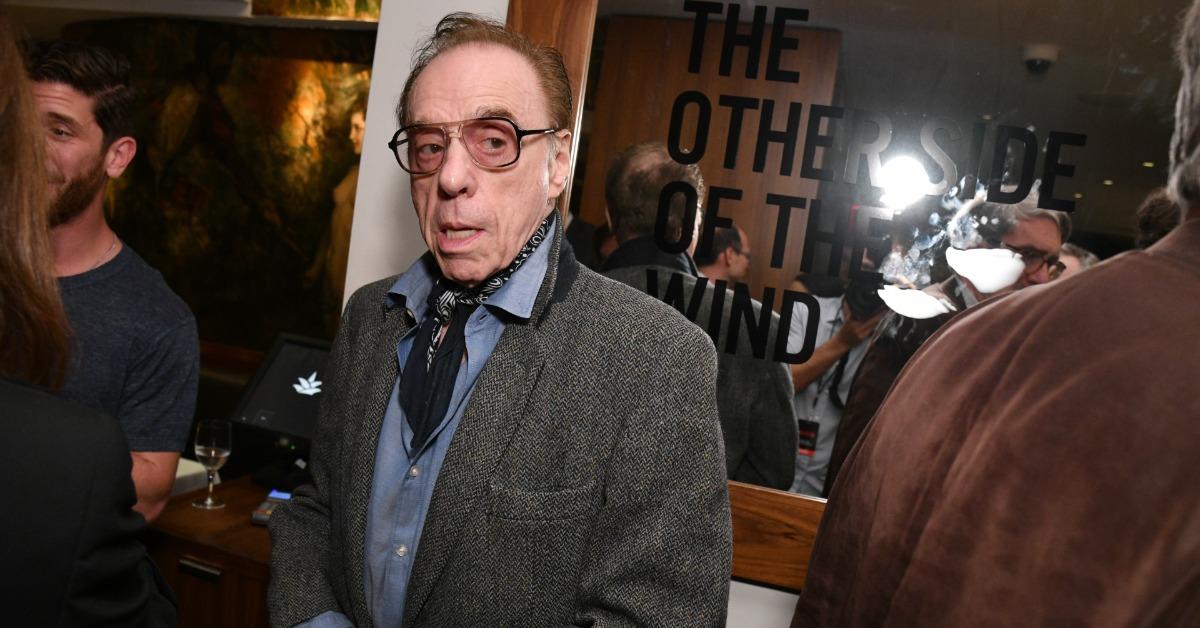 Article continues below advertisement
What was Peter Bogdanovich's cause of death?
According to The Hollywood Reporter, which broke the news of Peter's passing via a message from his daughter, Antonia Bogdanovich, Peter died of natural causes in his Los Angeles home shortly after midnight on Jan 6, 2022. He was 82 years old at the time of his passing.
Born in New York on July 30, 1939, Peter was the son of Serbian and Austrian immigrants. From his childhood onward, Peter was obsessed with cinema. According to the Los Angeles Times, the budding cinephile would see, on average, roughly 400 movies a year and record his reactions to each one on note cards.
Article continues below advertisement
Peter's career didn't start as a director, however. He programmed films for the Museum of Modern Art and wrote for the movies section of Esquire. Eventually, Peter decided to pursue filmmaking full force and moved to Los Angeles in hopes of a big break. In the 1970s, he received just that. He directed hit films such as The Last Picture Show, What's Up, Doc?, and Paper Moon.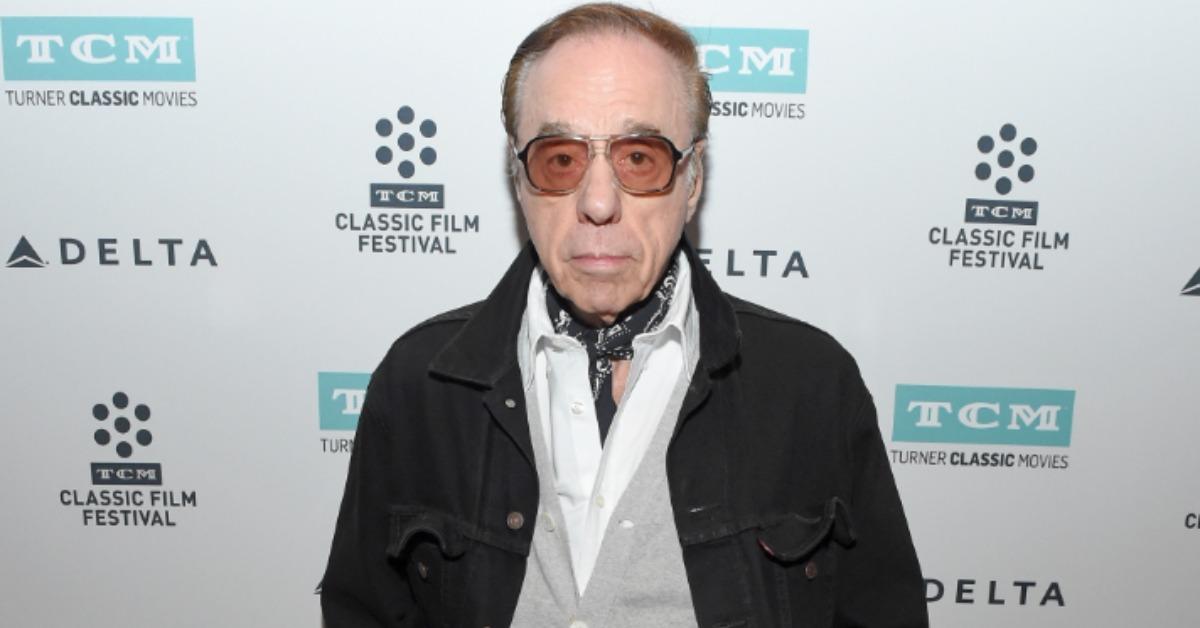 Article continues below advertisement
Peter continued working as a director up until his 70s, releasing She's Funny That Way back in 2014 before officially bowing out from the field.
The late director is survived by two daughters, Sashy and Antonia, both of whom are from his first marriage to Mary Marr "Polly" Platt, who was a famous film producer, production designer, and screenwriter.
Who was Peter Bogdanovich's wife?
Throughout his life, Peter was married two separate times, with well over a decade gap between relationships. His first marriage was to Polly, and it lasted from 1962 until their divorce in 1971.
Then, over a decade later in 1988, Peter met and married Louise Stratten. Louise is an actress and producer who is known for her work on the likes of She's Funny That Way and Django Unchained. She and Peter divorced in 2001, and the duo never had any children together.