'Dallas Buyers Club' Director Jean-Marc Vallée Passed Away at 58 Years Old
Jean-Marc Vallée is well-known for his work as a filmmaker, editor, and screenwriter. What exactly was his cause of death? Details on his passing.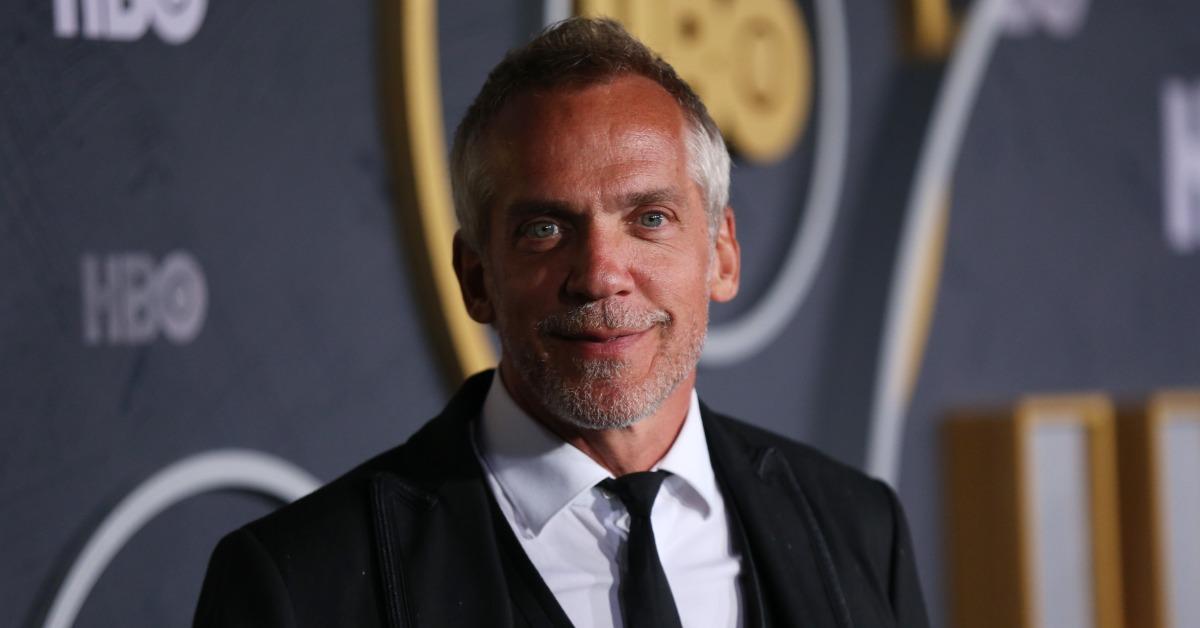 Through his award-winning work spanning multiple languages, Canadian director-producer-writer Jean-Marc Vallée has left an undeniable mark on the world of cinema. His films, which include Dallas Buyers Club, C.R.A.Z.Y., and Wild, have nabbed him dozens of awards and solidified his status as a premier moviemaker of our time.
Article continues below advertisement
Unfortunately, Jean-Marc passed away unexpectedly at just 58 years old. So, what exactly was his cause of death, and what other related details do we know as of now about what happened? Keep reading for a breakdown of the sad situation.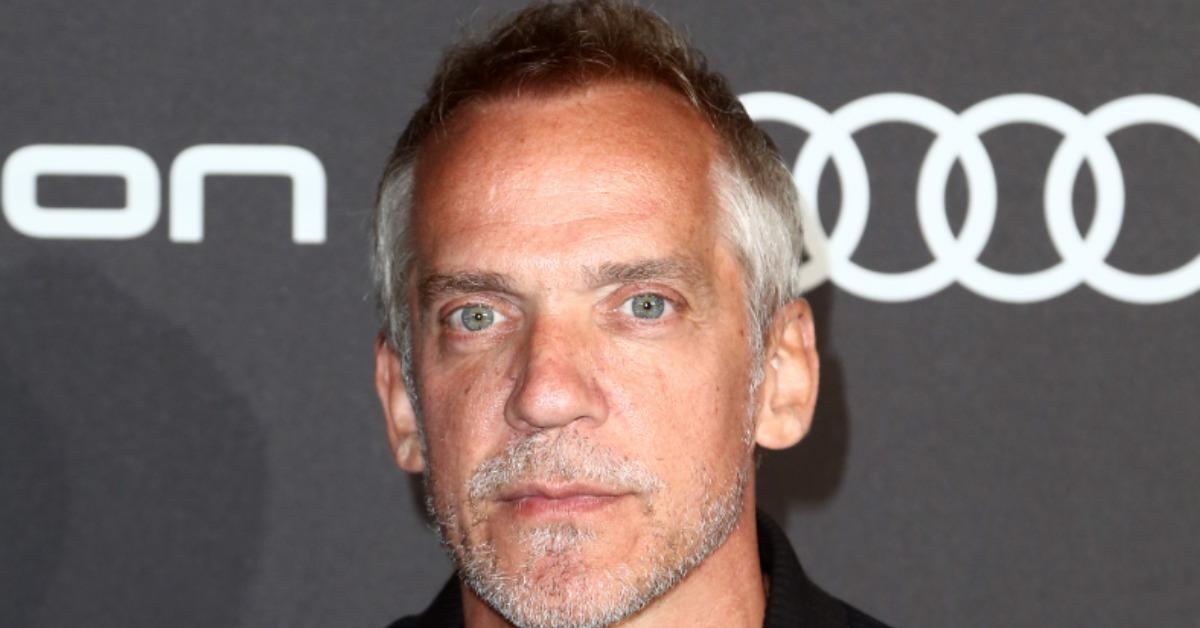 Article continues below advertisement
What was Jean-Marc Vallée's cause of death?
As of the time of writing, the exact cause of Jean-Marc's death has not been revealed by anyone close to the director. His publicist, Bumble Ward, said that the acclaimed filmmaker was found dead on Dec. 26, 2021, at his cabin outside Quebec City, per The New York Times.
Bumble Ward also noted that Jean-Marc's death was unexpected, but did not specify what caused it.
Nathan Ross, who partnered with Jean-Marc to create the production company Crazyrose, said in a statement (per CNN): "[Jean-Marc] was a friend, creative partner and an older brother to me. The maestro will sorely be missed but it comforts knowing his beautiful style and impactful work he shared with the world will live on."
Article continues below advertisement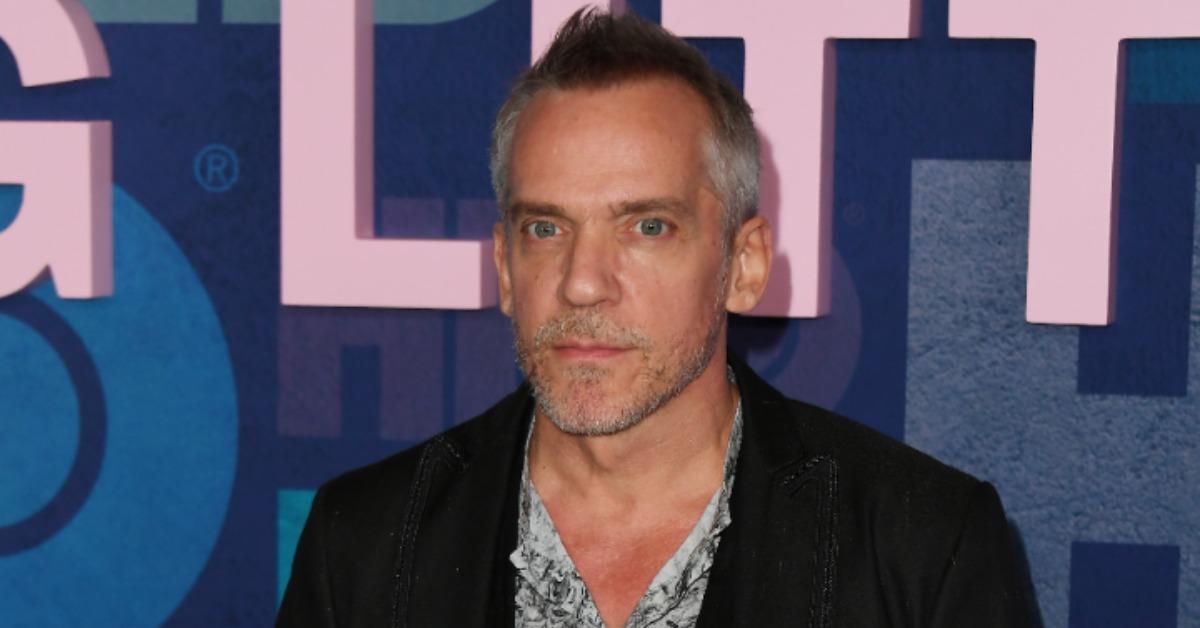 Born on March 9, 1963, in Montreal, Jean-Marc cut his chops as a director by working on Canadian music videos. Over time, he transitioned to bigger projects, eventually debuting his first French-language film Liste Noire, aka Black List, which was a critical darling.
It wasn't until 2013 that Jean-Marc broke through in American film with Dallas Buyers Club, which was nominated for Best Picture at the Academy Awards and nabbed stars Matthew McConaughey and Jared Leto Oscars for their performances.
Since Dallas Buyers Club, Jean-Marc has worked on projects such as Demolition and Big Giant Wave. He also served as an executive producer for the hit HBO series Big Little Lies and directed its entire first season.
Ahead of his unexpected death, he was working on two projects: a TV mini series titled Lady in the Lake and another film that has yet to be revealed.
Our thoughts are with Jean-Marc's family and friends during this difficult time.