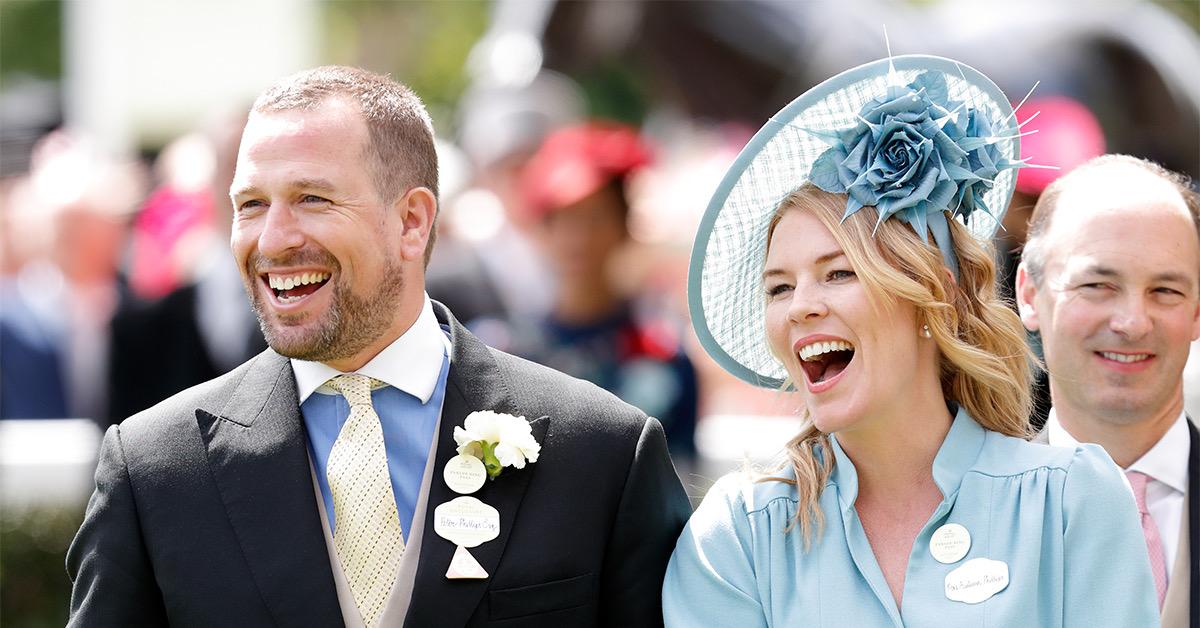 Royal Couple Peter Phillips and Autumn Kelly Just Announced Their Divorce — but Who Are They?
There's plenty of gossip and drama around the queen's grandchildren, but almost all of it is focused on Charles's two children, William and Harry. Of course, Charles may be next in line for the throne, but Queen Elizabeth also has other grandchildren that you hear far less about. One of those grandchildren is Peter Phillips, who just announced that he would be getting a divorce from his wife, Autumn Kelly.
Article continues below advertisement
Who are Peter Phillips and Autumn Kelly?
Prince Charles is Queen Elizabeth's oldest child, but she also had three other children who have all had children of their own. Peter is actually Queen Elizabeth's oldest grandchild, and he's the son of Princess Anne, who was Elizabeth's second born. Anne had Peter during her first marriage to Captain Mark Phillips, who she is now divorced from.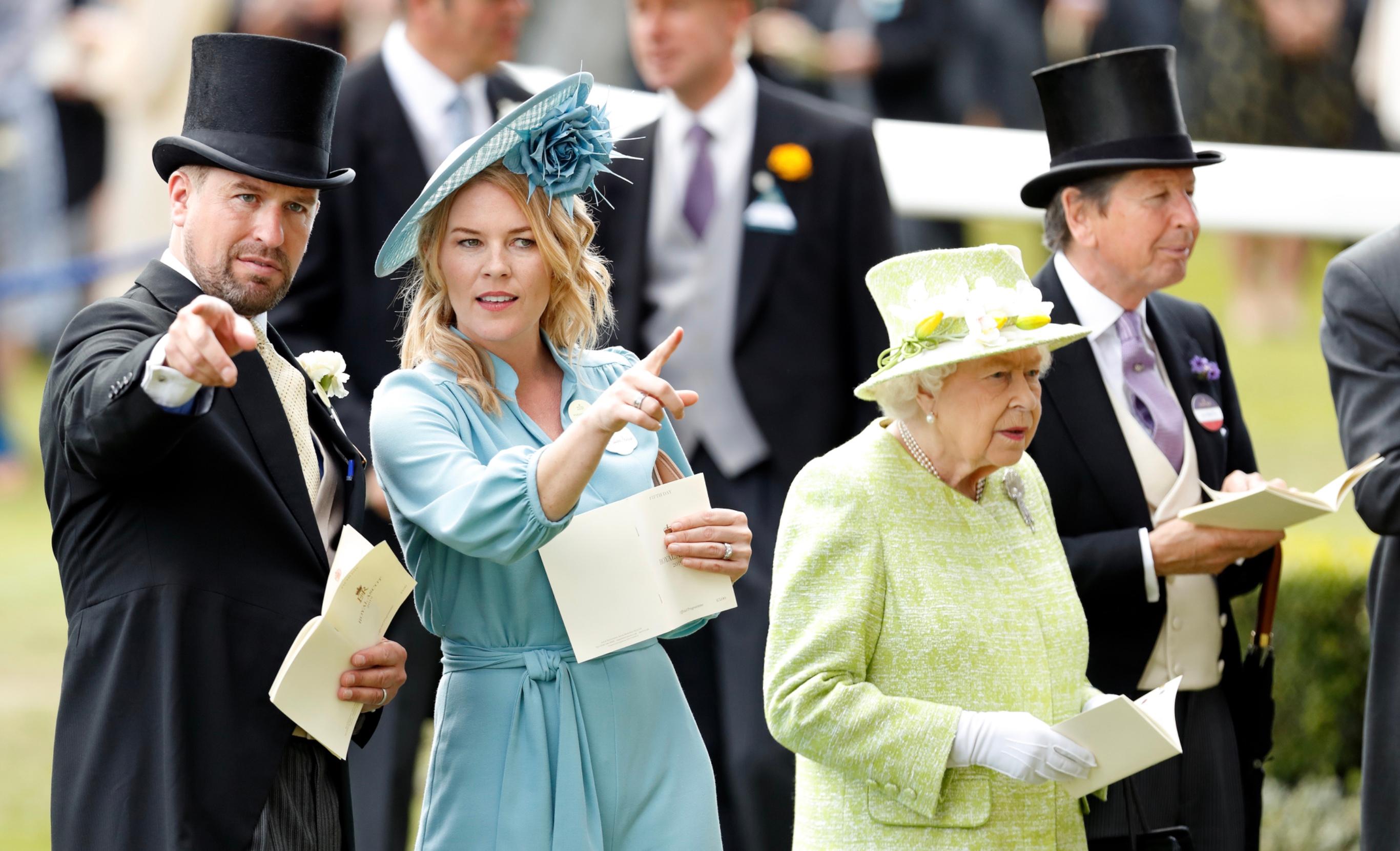 Article continues below advertisement
Although Peter is a member of the royal family, he is not a working member, and therefore doesn't have a title. He was married to Autumn in Windsor Castle, where Prince Harry and Meghan Markle were married in 2008. At the time of their marriage, Autumn had to give up her Catholic faith so that Peter could retain his right to the throne because of rules of royal succession that were later changed.
Why are Peter and Autumn getting a divorce?
After more than 10 years of marriage, the couple announced they were planning to get a divorce. According to a statement issued by the couple, the decision was "the best course of action for their two children and ongoing friendship." The statement also confirmed that the couple had separated, but that they will share custody of their children Savannah, who is 9, and Isla, who is 7.
Article continues below advertisement
The statement also made it clear that both of their families were sad, but ultimately supported their decision to co-parent. "Peter and Autumn have requested privacy and compassion for their children while the family continues to adapt to these changes," the statement continued.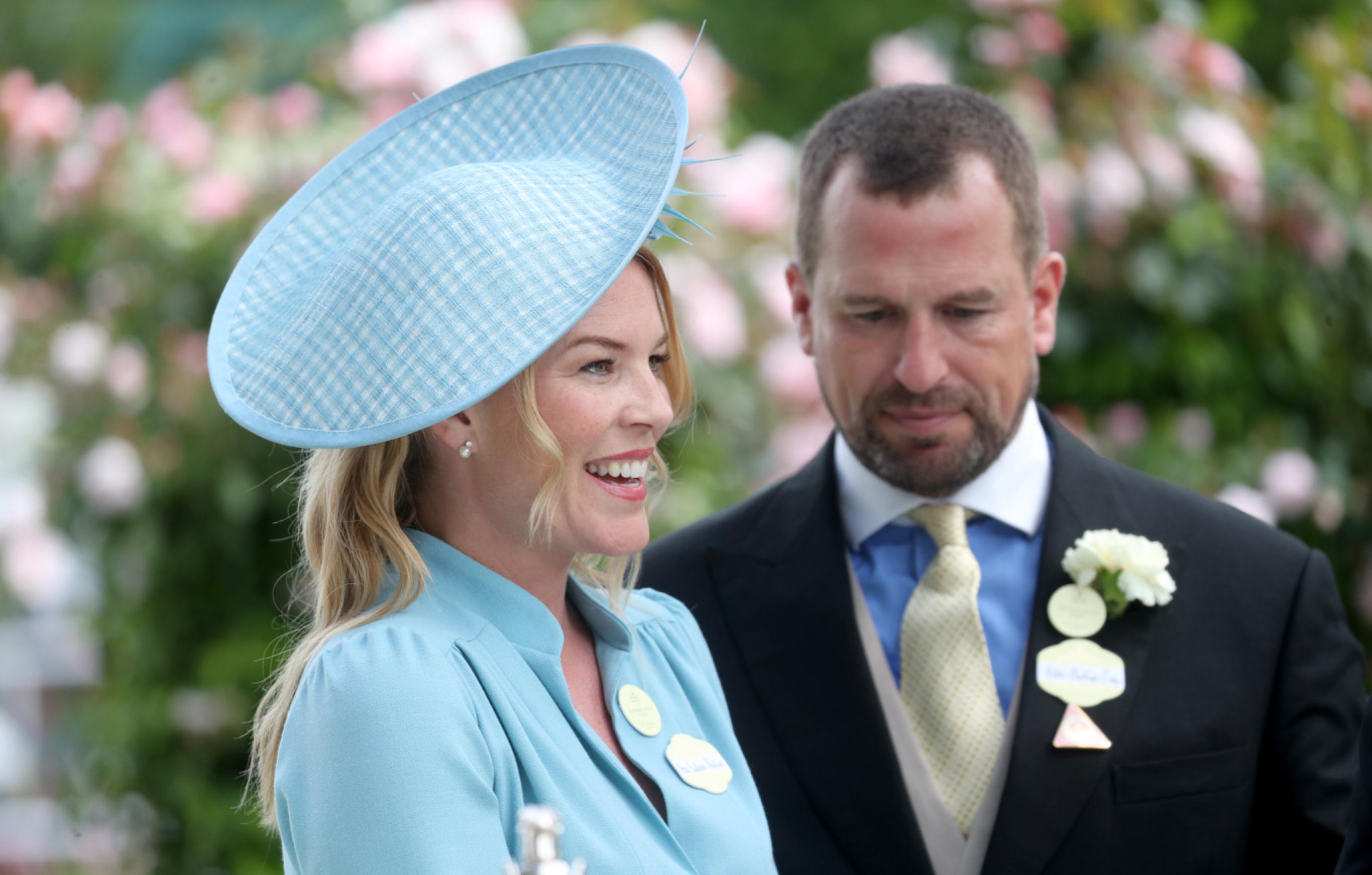 Article continues below advertisement
Peter and Autumn's divorce is just the latest round of royal family drama.
Even before the news of this divorce, the royal family was already dealing with a series of public relations issues. Harry and Meghan are currently adjusting to their lives outside the royal family following their announcement last month that they would be stepping back from many of their official duties.
On top of that, Prince Andrew has also been embroiled in controversy because of his relationship with Jeffrey Epstein. The queen's son was forced to step back from most of his public duties after he gave an interview to the BBC in which he failed to put the questions around his relationship with Epstein to bed.
In fact, many suggested that his answers only made his relationship with Jeffrey, who was arrested on charges of sex trafficking and later hung himself in his jail cell, less clear. Although Peter and Autumn are causing much smaller waves than Peter's Uncle Andrew, their divorce is yet another piece of bad news in a tumultuous year for the royal family.