Hype House Cut Ties With Darianka After She Was Accused of Bullying
A video surfaced of Mackenzie Ziegler accusing TikTok star Darianka of bullying. Fans reportedly started a petition to kick her out of the Hype House.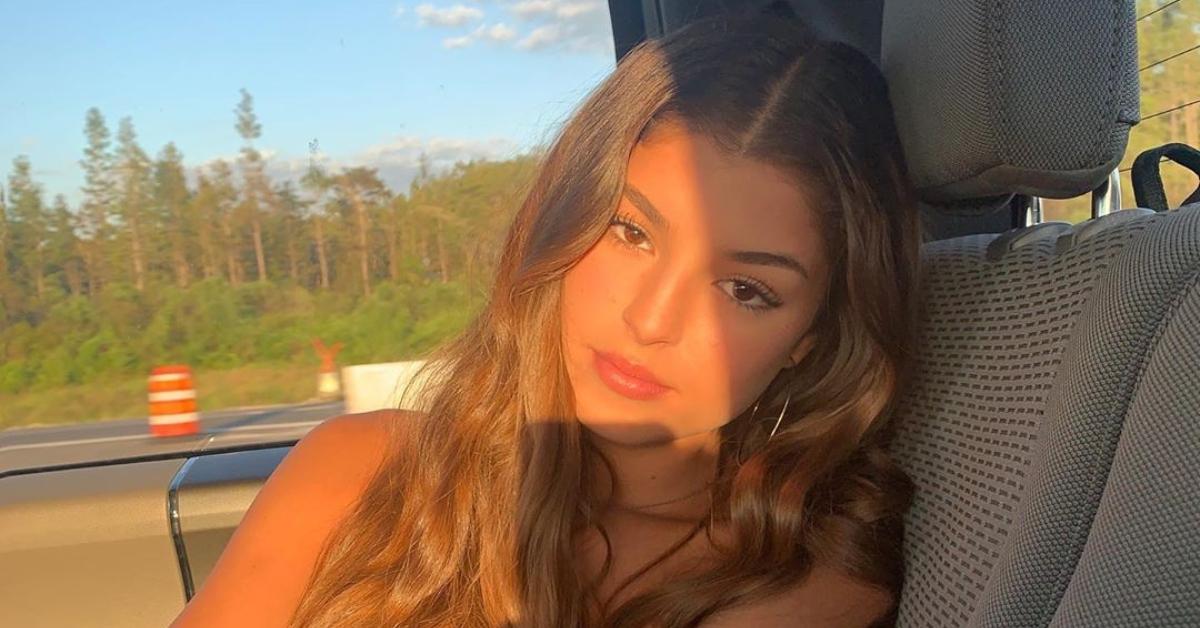 Yikes. Another day, more social media drama. Newest Hype House member Darianka Sanchez is causing waves in the influencer world for her reported past behavior. The model recently joined the popular TikTok collective in June, posting on social media a snap of herself donning a merch sweatshirt.
"Hey @thehypehousela," she captioned the photos of herself posing at the group's new crib in the Hollywood Hills.
However, it seems like her membership to the exclusive club was short-lived.
Article continues below advertisement
In a resurfaced social media video, Darianka was accused of bullying, which prompted many fans to "cancel" the rising influencer. Some individuals even created a petition to get the model out of the Hype House. Keep reading to find out more on what went down between Darianka and this well-known teen celeb.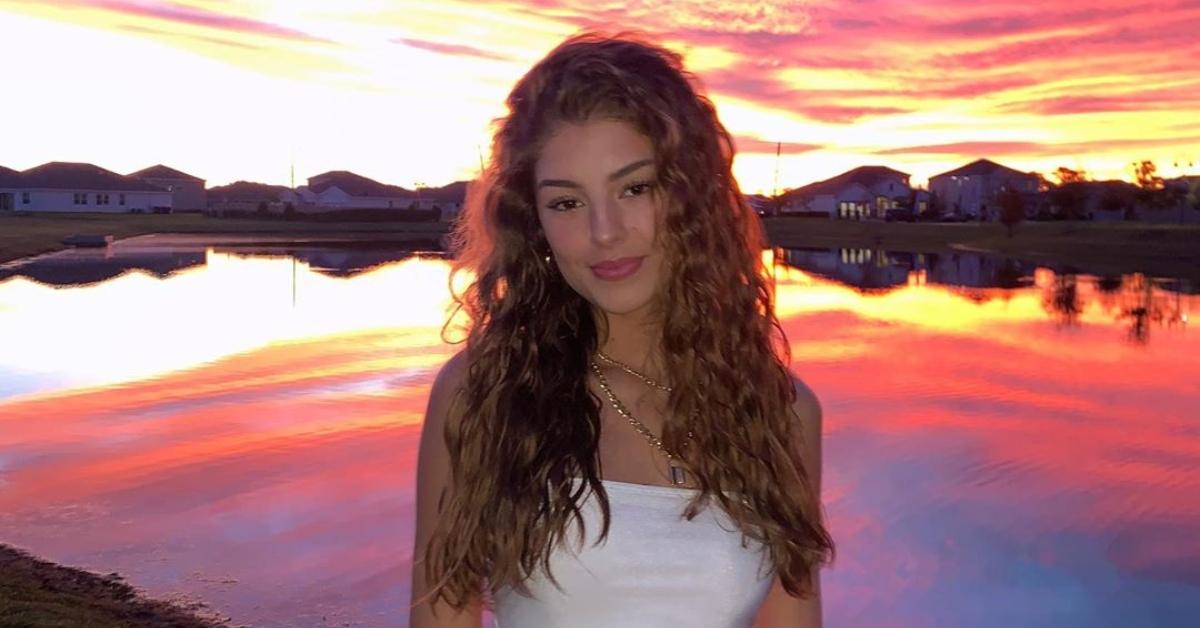 Article continues below advertisement
Here's why fans petitioned to kick Darianka out of the Hype House.
Apparently, former Dance Moms star Mackenzie Ziegler was not a fan of Darianka. In a resurfaced video, the now-16-year-old is seen explaining to fans why she does not get along with the brunette.
"So my opinion on Darianka… She's very mean to me and calls me very mean words, and always hurts my feelings and, like, hates me," Kenzie stated to the camera.
However, Kenzie's tea-spilling session didn't end there. She also accused Darianka of hacking her iCloud account.
"Why does she have all your iCloud photos? This is the reason why. One day someone hacked into my iCloud and the email was like darankaxo@gmail.com," the reality starlet said.
Article continues below advertisement
In 2015, TMZ reported the the Ziegler clan had their iCloud, PayPal, phones, and social media accounts hacked. The outlet reported that a private investigator found that the family was hacked by four underage girls he called "the mean girls."
Since the video and allegations have resurfaced, fans are canceling the young star. In a now-deleted petition, more than 700 people signed to have Darianka removed from the Hype House (via J-14).
Article continues below advertisement
Is Darianka still a part of the Hype House?
Since fans have been calling for an end to the Hype House and Darianka union, it seems the TikTok collective has listened. When one follower commented, "Darianka can not be trust [sic]," the group's official TikTok account responded, "We wish her the best but she is not a part of Hype House."
Well, it's safe to say fans may not be seeing Darianka in future Hype House vlogs, TikToks, or Instagram snaps.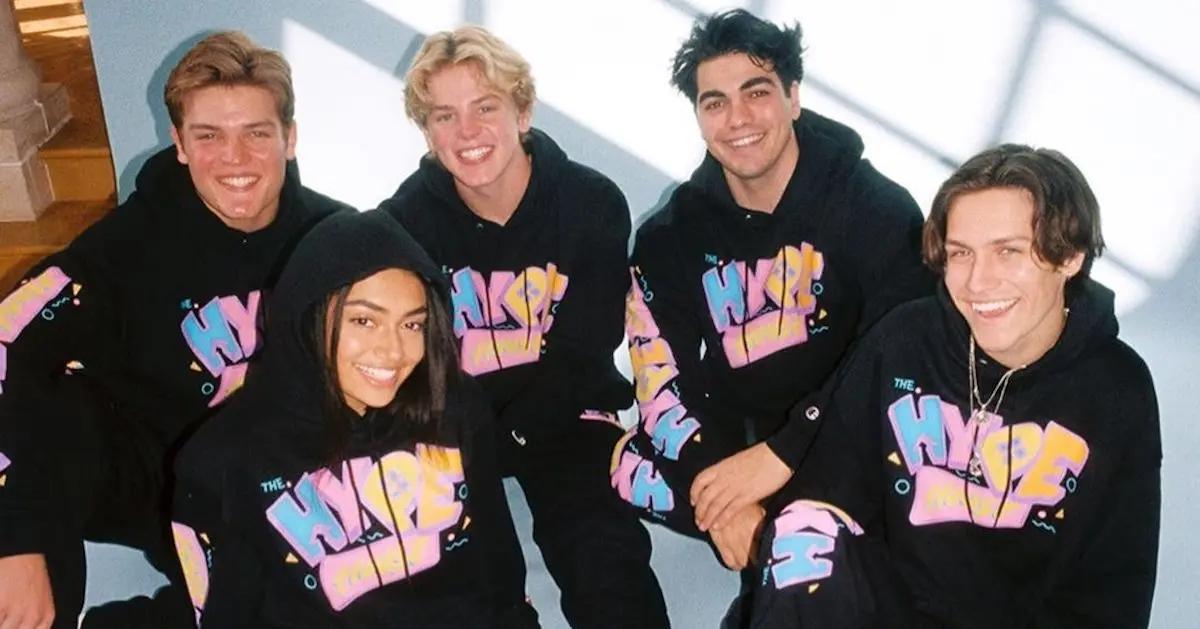 After being called out for her alleged past behavior, Darianka reportedly issued an apology on her Instagram Story. According to TikTokRoom, the model posted, "You know. I do need to grow. I'm sorry for the people I have hurt in the past, but that's not how I want to be. I am human and I make mistakes, but now it's my turn to learn from them. I love y'all."