Philip Michael Thomas Jr. From 'Love Without Borders' Has a Famous Dad
Bravo show 'Love Without Borders' has taken flight, but fans are curious about Philip Michael Thomas Jr. Who is he, and is his dad famous?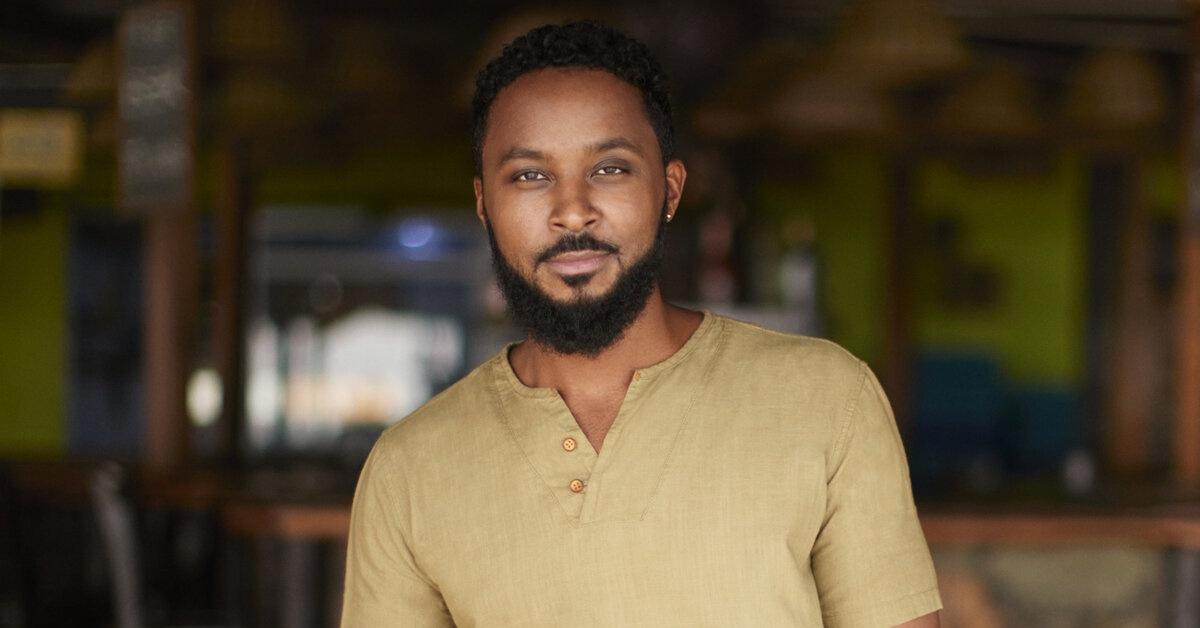 The Bravo show Love Without Borders takes six singles on the adventure of a lifetime as matchmakers find contestants matches from outside of the United States. While there are plenty of reality shows based on a love-at-first-sight kind of attraction, Love Without Borders has captured audiences' attention in a new way. One of the standout contestants on the show is Philip Michael Thomas Jr.
Article continues below advertisement
However, fans can't help but notice that Philip looks a bit familiar. Who is Philip Michael Thomas Jr.? Does he have a famous dad? Here's everything you need to know about his journey on Love Without Borders so far.
Article continues below advertisement
Philip Michael Thomas Jr. has a famous dad.
If you've been watching the show and thought Philip Michael Thomas Jr. looked familiar, you weren't the only one. Thankfully, there is a reasonable explanation — Philip's father is actor Philip Michael Thomas, best known for the television show Miami Vice, which ran from 1984-1990. While Philip isn't exactly following in his father's footsteps, the duo do have a shared interest in the entertainment industry.
Viewers might not know that Philip is a musician from Atlanta! He and his father have another thing in common: fondness for children. In an interview with Bravo, Philip explains, "My dad is one of the biggest baby makers on the planet ... I have about 15 siblings — well, not about — I have 15 siblings."
Article continues below advertisement
He added, "Dad… he didn't mind having kids, hence why we're all here. But at the same time, I didn't grow up with him like that. That makes me want to be a very present father, and that's why I've been so picky about who I just have a kid with. To me, it's not just a kid, it's an extension of me. It's a legacy, my child."
Article continues below advertisement
Philip explains on the show that his mother passed away while he was young, and his father wasn't around much, so his older brother, Kahan, became his legal guardian following her death. On Love Without Borders, Philip is sent to Ghana to find his match, Carmen, and hopes that she has the same ideas about family and children that he does!
Thankfully, it seems like their relationship so far has been smooth sailing, but fans will have to keep watching Love Without Borders to see what's next.
New episodes of Love Without Borders air on Wednesdays at 9 p.m. ET on Bravo.