Phoebe Cates' Last Acting Credit Was a Voice in a 2015 Lego Video Game
If you were a young heterosexual man growing up in the '80s, then there was a good chance Phoebe Cates was your first crush. Where is she now?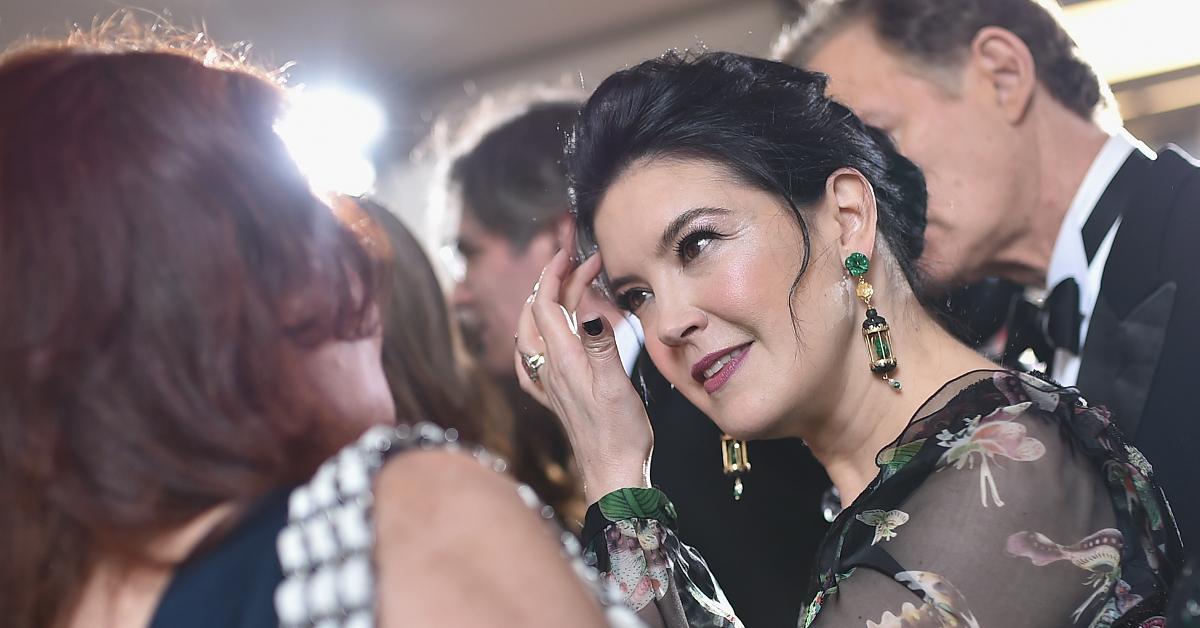 The amazing pieces of entertainment that we binge-watched during our formative years created profound emotional connections, whether we realized it or not. A lot of times, we even develop strong feelings for the actors who play characters in such shows and movies. For youths growing up in the '80s, Phoebe Cates was the "It" girl we all fell in love with, but where is she now?
Article continues below advertisement
Phoebe Cates is as retired from acting now as she ever was.
Her last on-camera role was in 2001's The Anniversary Party, and many believe that the biggest reason she took that role after a seven-year-hiatus is because it was written and directed by her Fast Times co-star Jennifer Jason Leigh.
She did reprise her role as Kate Beringer from Gremlins 2 for the 2015 video game Lego Dimensions, but she hasn't had much work since.
So why did Phoebe Cates ever retire? It's a question that's boggled the minds of fans of the actress and movie-goers everywhere as she had a top-notch career and was never wanting for any high-profile projects.
In fact, she was securing enviable lead roles. Think back to the early '90s and think of some comedy films you remember from that time period.
Now I want you to think about the leads in those comedy films. How many of them are women?
Exactly.
Article continues below advertisement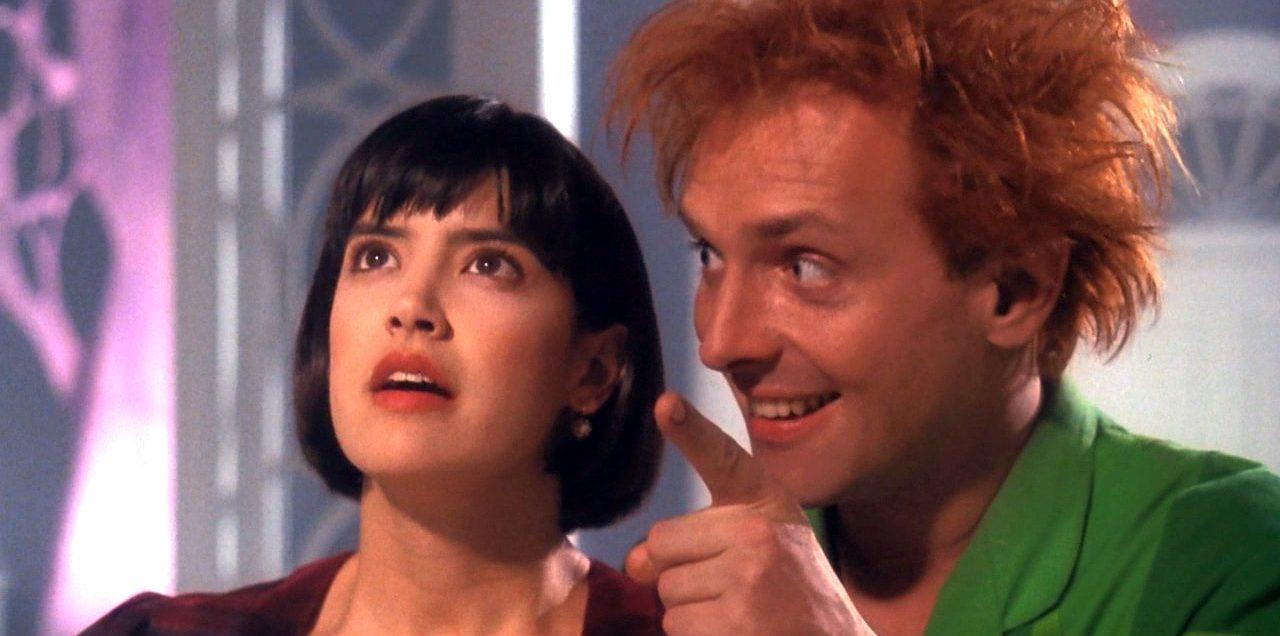 While "Fred" is the titular character in Drop Dead Fred, the movie is entirely centered around Phoebe Cates' personal struggle in learning how to "let go" of her imaginary friend. She headlined the comedy and did a tremendous job playing a great foil to Rik Mayall's psychotic, green outfit-wearing, lascivious, agent of chaos.
That was in 1991, but she started getting legit work as early as 1982 in Paradise.
Article continues below advertisement
Then, of course, she became a sex icon in Fast Times at Ridgemont High as Judge Reinhold's character's impossible crush. The film was a cultural phenomenon that featured a bevy of talent, Phoebe included. Her pool scene, which has most certainly not aged well as a prime example of male-gaze writers / directors getting to watch their horny high school boy fantasies come to life, clearly resonated with a lot of people.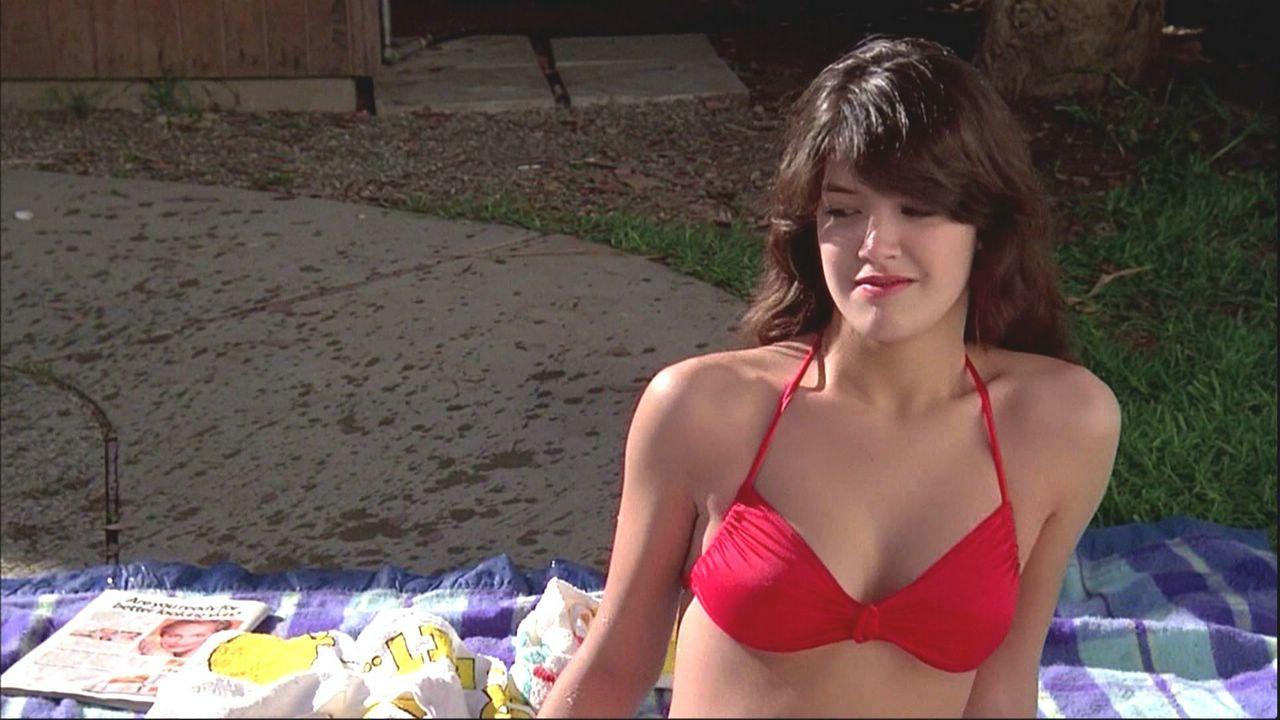 Article continues below advertisement
She went on to star in both Gremlins films and, I don't know if you know who Steven Spielberg is, but Gremlins was basically at the height of the director's powers. The man was churning out blockbuster hit after blockbuster hit and anyone and everyone wanted to work with the director. But it seems like Phoebe's career just simply ... vanished after her role in 1994's Princess Caraboo, and no one knew why.
As it turns out, however, she was more concerned with just being a mother to her and fellow actor Kevin Kline's kids. The couple recently celebrated their 31st wedding anniversary. They originally met when Phoebe was auditioning for The Big Chill with Kevin. Although she didn't get the role, she really hit it off with the actor and the two have been together ever since.
Article continues below advertisement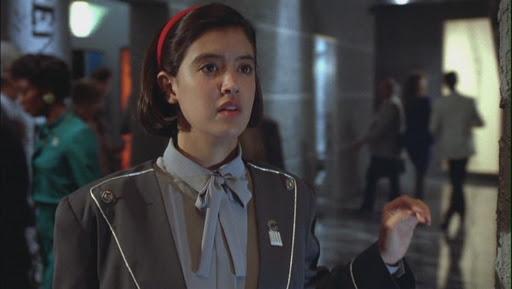 They were purportedly going to take turns securing acting gigs to devote equal time to being with their children, but Phoebe ultimately decided that being a full-time mom was more her speed.
Even though she hasn't appeared on camera in a major film project for some 19 years, she could still probably make a few calls and get back to acting quite easily if she wanted to.
Article continues below advertisement
People are getting nostalgic for 'Fast Times at Ridgemont High' after Shia LaBeouf went viral for his table read.
The Peanut Butter Falcon actor went all out for his portrayal of Spicoli in a charity table read that saw Matthew McConaughey, Brad Pitt, Jennifer Aniston, Morgan Freeman, Dane Cook, Julia Roberts, Sean Penn, and tons of other celebrities read from the script on camera.
Shia stole the show with his honest and enthusiastic work, however. Just look at it below: