What You Should Know About Picture Picker on Instagram Before Clicking That Link
Is Instagram's Picture Picker a scam? Hackers are taking advantage of users by sending them messages that ultimately steal their information.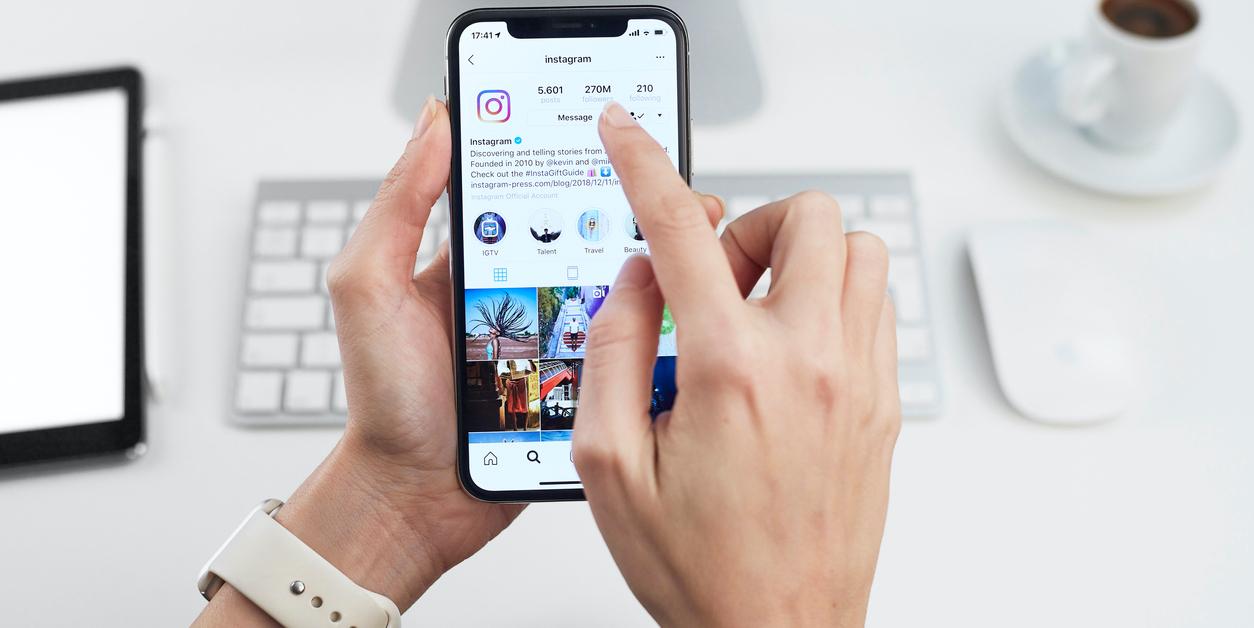 Remember when your parents taught you the rules of Internet safety way back in the day? Along with avoiding any and all strangers, and not sharing (too much) of your personal information on MySpace, one thing they often reminded you was not to click unusual links, and to stay off of unfamiliar websites.
Article continues below advertisement
That being said, there's a chance you recently received a message from a friend on Instagram that includes a link to something called Picture Picker, and you might be wondering if it's a scam. Stay tuned for everything you need to know regarding the strange link that's recently been flooding the app.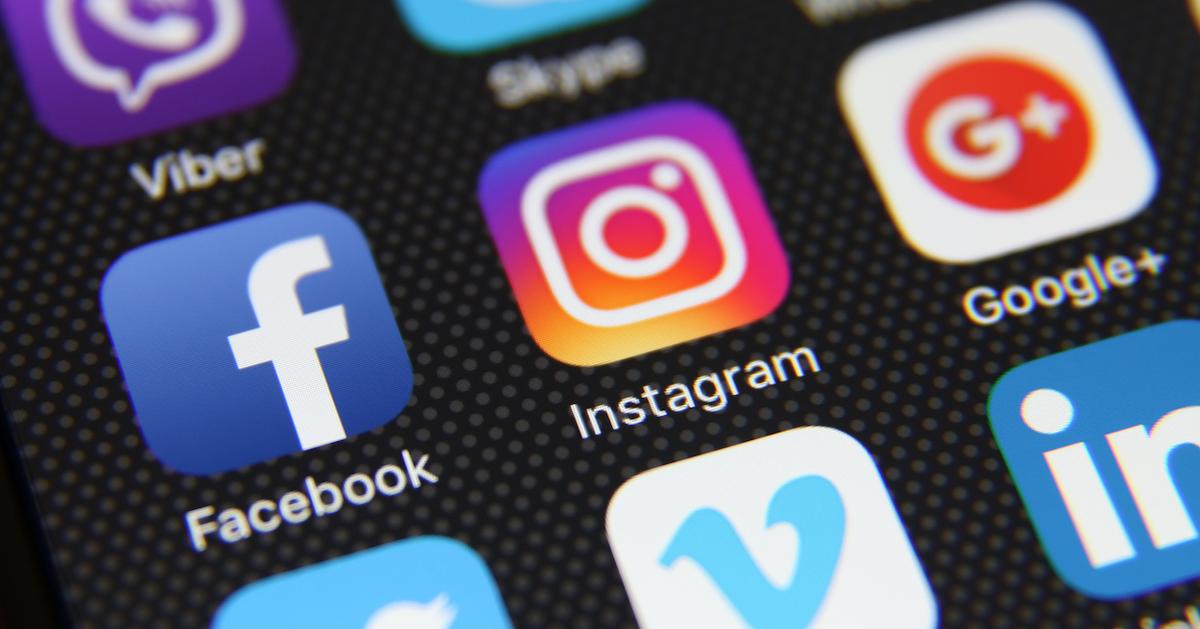 Article continues below advertisement
Is Picture Picker a scam?
If you haven't yet received a link for Picture Picker, count it as a blessing. Basically, one of your friends will DM you on Instagram, claiming that your photos were selected by something called Picture Picker, according to NerdsChalk. And oftentimes, it includes one or more of the following phrases:
"amazing, they just choose your pics"
"look they are right at the top!"
"Your pictures were selected, you are among the top choices!"
At the bottom of the message, you'll see a link to the "Picture Picker Instagram account," which is titled "picture picker (we pick pics)." It claims the page boasts 33.9 million followers, is following five users, and has eight posts. Unlucky suckers who click the link will be brought to a blank page, and it will automatically send all of your information to hackers and scammers. It will also send the same message to all of your friends.
Article continues below advertisement
Bottom line: Picture Picker is — in fact — a huge scam. Sorry folks! In fact, clicking the Picture Picker link in that seemingly harmless message can be a serious and highly detrimental problem. It enables hackers to steal your information such as passwords, and it may ultimately shut you out of your own account. Yikes!
Article continues below advertisement
Here's what you should do if you receive one of the Picture Picker messages from a friend.
If you happen to receive one of the infamous Picture Picker messages in your Instagram DMs, there are a few different things you can do to mitigate the issue. Start out by alerting your friend they got hacked outside of Instagram. They may not know the link they clicked was harmful, and could be completely unaware they are sending out links to their friends on the app.
Next, alert Instagram. Report the account, which now may be hacked, and if you can, try to contact representatives from the app to let them know you got one of these messages. If enough people do that, they might be able to eliminate the virus entirely.
Article continues below advertisement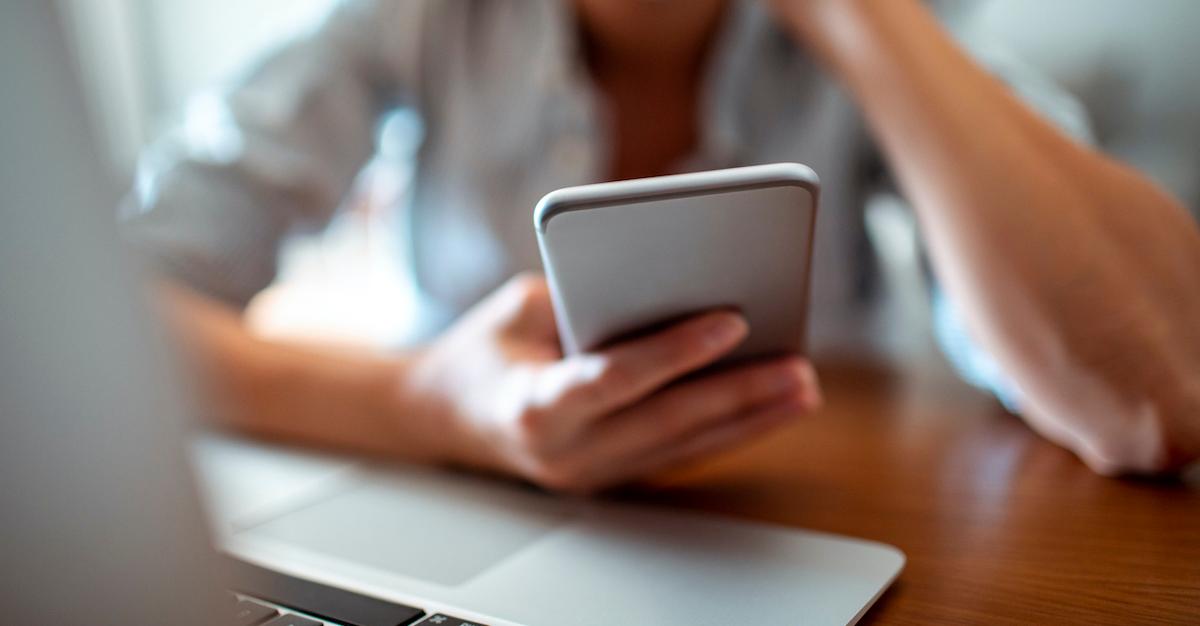 You may have been faced with a similar Instagram scam, "3 of Your Pictures."
The "3 of Your Pictures" scam is a little different from Picture Picker. Hackers will actually DM you and compliment you on a few of your pics, claiming they edited and re-posted them to an exclusive website. They include a link, so you can supposedly see them for yourself... and spoiler alert: that isn't the case.
Article continues below advertisement
The attachment is titled "3 Of Your Pictures, And 4 Hours Of My Time LOL" and when you click on it, your Instagram account gets hacked. So friendly reminder: don't click unfamiliar links.
Although we often rolled our eyes when our parents reviewed internet safety tips with us, it seems like retaining that information could have ultimately saved our Instagram accounts from getting hacked just a few decades later. Remember to be safe out there on the world wide web.