Piers Morgan Has Made Millions Throughout His Long-Standing Career
Piers Morgan's net worth is pretty substantial, but how much exactly has he accrued over the years? Here's a breakdown of his finances.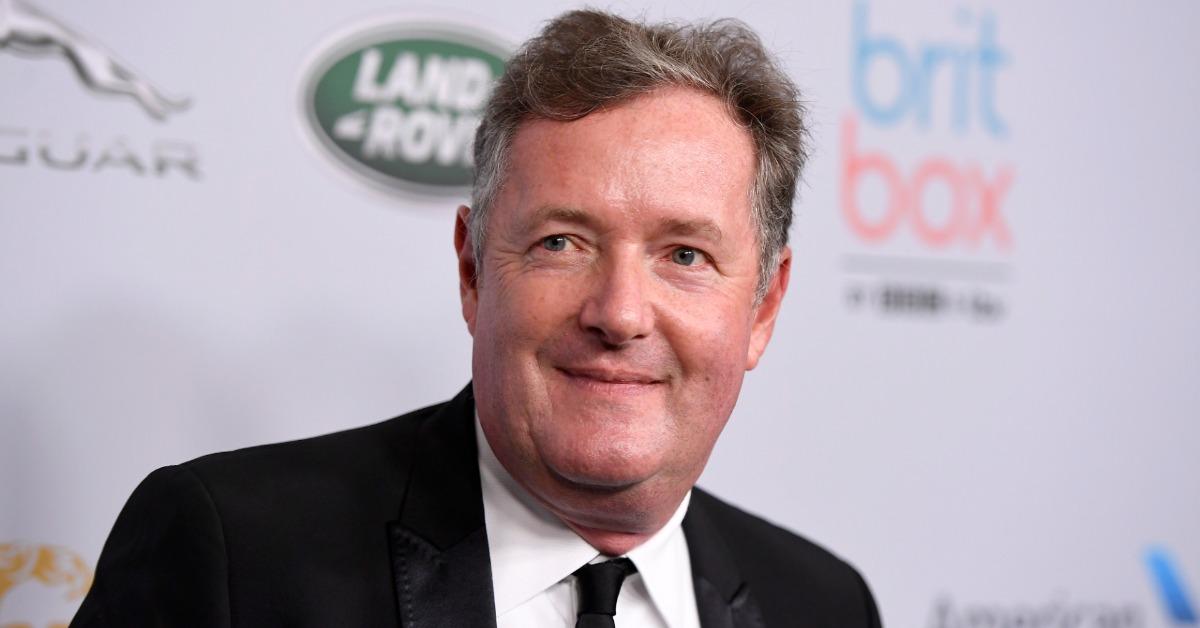 Ever since Meghan Markle and Prince Harry's revealing interview with Oprah Winfrey aired on Mar. 7, 2021, Good Morning Britain contributor Piers Morgan has been a central focus of attention. This is due to his erratic and often demeaning comments about the duchess, which have even been denounced by his co-stars.
Article continues below advertisement
Despite his noted history of controversial behavior both on and off the air, Piers Morgan has remained a journalism mainstay. With decades of experience on television, writing, and various other mediums, he has built a devout following. Because of such, Piers remains one of his network's biggest draws, controversy aside.
With all that controversy and attention for such, naturally some serious financial accruement must've come from it all. So, what is Piers Morgan's net worth? Here's an analysis of how the polarizing figure made his fortune.
Article continues below advertisement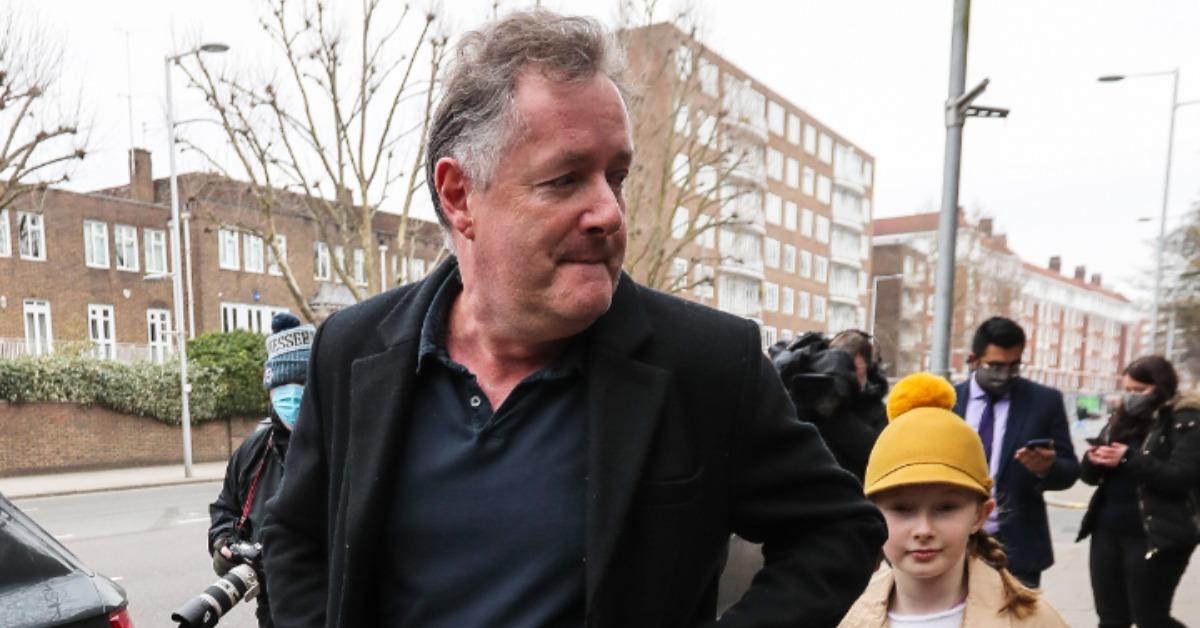 Piers Morgan's net worth is in the millions, a substantial sum for a television journalist.
According to Spear's, Piers Morgan has accrued a seriously impressive net worth for his work in the field of journalism. As of March 2021, Piers is worth roughly £13 million ($18 million) which is certainly nothing to scoff at. Despite the polarizing opinions he shares on the air, Piers has enjoyed a fruitful career as a journalist, writer, and television host that has spanned for over two decades now.
Article continues below advertisement
For solely his work on Good Morning Britain (before storming off the set due to a heated conversation over Meghan Markle), Piers was making millions. Per Express, the controversial star was netting around $1,300,000 a year for his role as one of the show's hosts.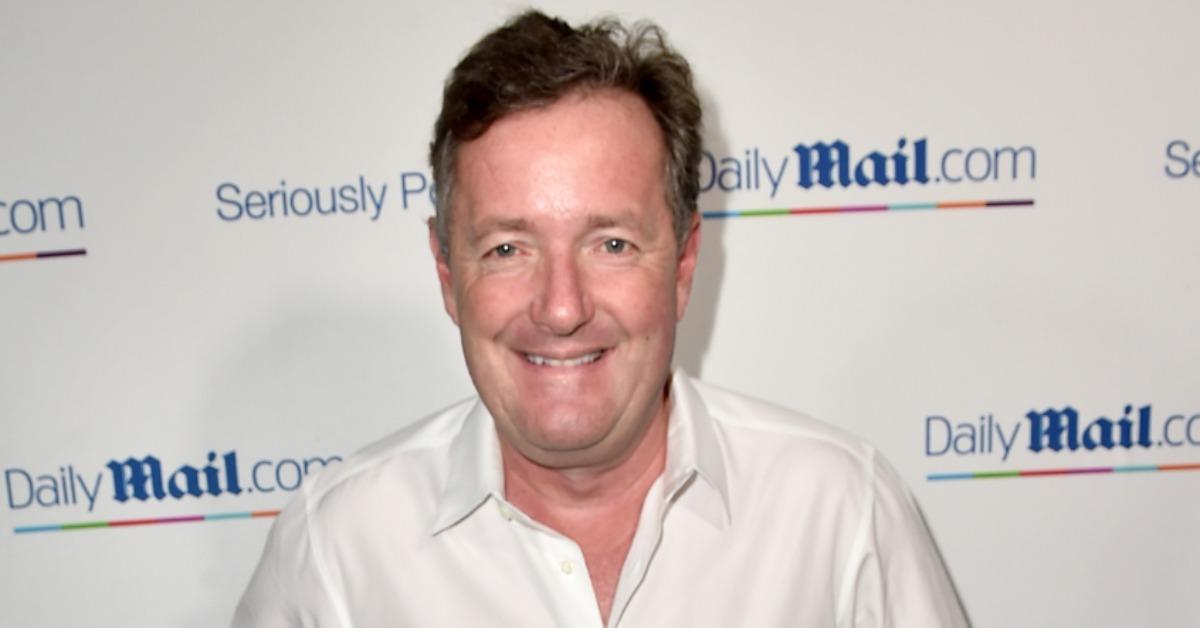 Article continues below advertisement
That isn't his only revenue stream, however, as he also previously gained part ownership of Press Gazette in a deal that was quoted around £1 million (roughly $1.4 million). Beyond that, he still collects residuals from all of his previous television engagements. Piers also makes a good chunk of his fortune from book and endorsement deals.
How did Piers get to the prestigious position he is in today?
With a degree in journalism from Harlow College in the U.K., Piers began his foray into journalism early. At a point in life when many are still figuring out who they want to be, he became a reporter for South London News at only 20.
Article continues below advertisement
From then on, it was essentially climbing the proverbial ladder of the industry for Piers. Going on to leave his mark on virtually all the major news entities in the U.K. (and even a few in the U.S.) he built a devout international following. Piers' fame grew so much beyond his own journalism that he was even selected to be a judge on Britain's Got Talent for four years.
Article continues below advertisement
Piers is officially done with 'Good Morning Britain' after his emotional moment on-set.
However, none of his accolades could save him from the fallout of an on-air emotional moment. When GMB costars Roz Weston, Graeme O'Neil, and Keshia Chante butted heads with Piers over his negative view of Meghan Markle throughout the years, he simply walked off the stage. Now, he has officially opted to leave the show.
ITV released a statement, per The Guardian, regarding the incident and Piers' decision. They said that "Following discussions with ITV, Piers Morgan has decided now is the time to leave Good Morning Britain. ITV has accepted this decision and has nothing further to add."
Piers' future on television now lies in uncertainty, but given his proclivity to transition from show to show over the years regardless of circumstance, it's doubtful that this is the last fans will hear of him.