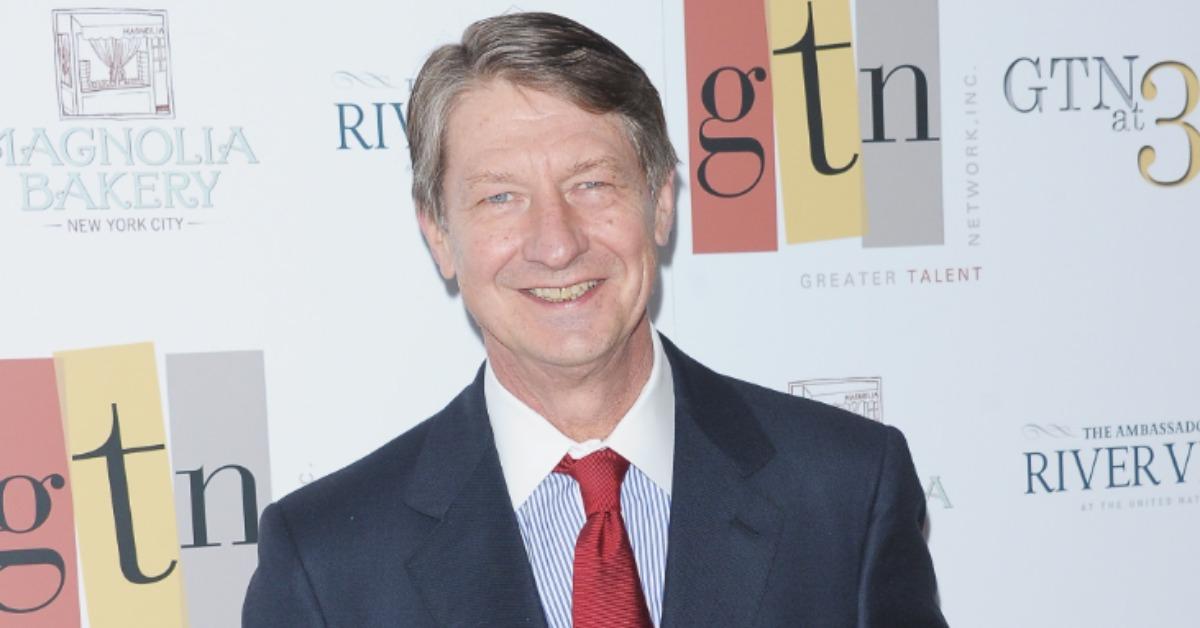 Late Conservative Satirist PJ O'Rourke Largely Kept His Personal Life out of the Spotlight
There are few people who can say that their work as a political satirist has had the impact that PJ O'Rourke's has. Despite being a known conservative, PJ scorched Democrats and Republicans alike throughout decades of knee-jerking and poignant commentary on the day-to-day happenings in the U.S. government and beyond.
Article continues below advertisement
PJ passed away at 74 years old on Feb. 15, 2022, leaving behind a deep and profound legacy as a political funnyman who commanded respect from all reaches of the party spectrum. With that being said, what do we know about PJ's personal life? Keep reading for details on his wife, children, and his eventual cause of death.
Article continues below advertisement
Who is PJ O'Rourke's wife?
Although PJ has been well-known for years for his political satire, the star managed to keep a lot of the details surrounding his private life exactly that. This also includes information regarding his wife, Tina O'Rourke. What we do know is that Tina and PJ were married back in 1995 and remained together up until his death in 2022. Formerly Tina Mallon, she doesn't appear to have any public social media pages, and even in the wake of her husband's death doesn't appear to have spoken out.
Does PJ O'Rourke have any children?
While married to Tina, PJ became the father of three children. Their names are Clifford, Olivia, and Elizabeth, and much like their mother, few details about their lives are available publicly.
Article continues below advertisement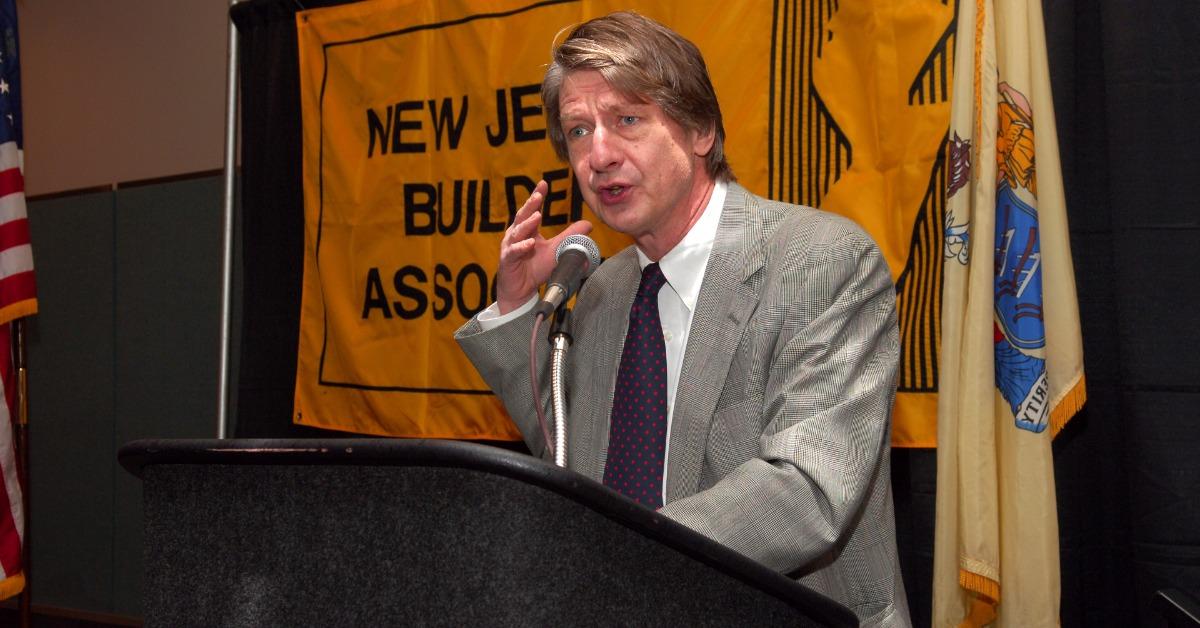 What was PJ O'Rourke's cause of death?
The famed satirist and author died due to complications of lung cancer, Deb Seager, the director of publicity at Grove/Atlantic and PJ's publisher, told The New York Times. He passed away at his home in Sharon, N.H., on Feb. 15, 2022, at 74 years old.
Some of PJ's most famous works include the books Parliament of Whores, How the Hell Did This Happen? The Election of 2016, and Modern Manners: An Etiquette Book for Rude People. In addition to the 20 books he penned, he regularly contributed to the likes of The Daily Beast The Atlantic, and Rolling Stone.
PJ is survived by his wife, Tina, and his three children, Clifford, Olivia, and Elizabeth. No details regarding his funeral or a public memorial have been unveiled as of the time of writing.