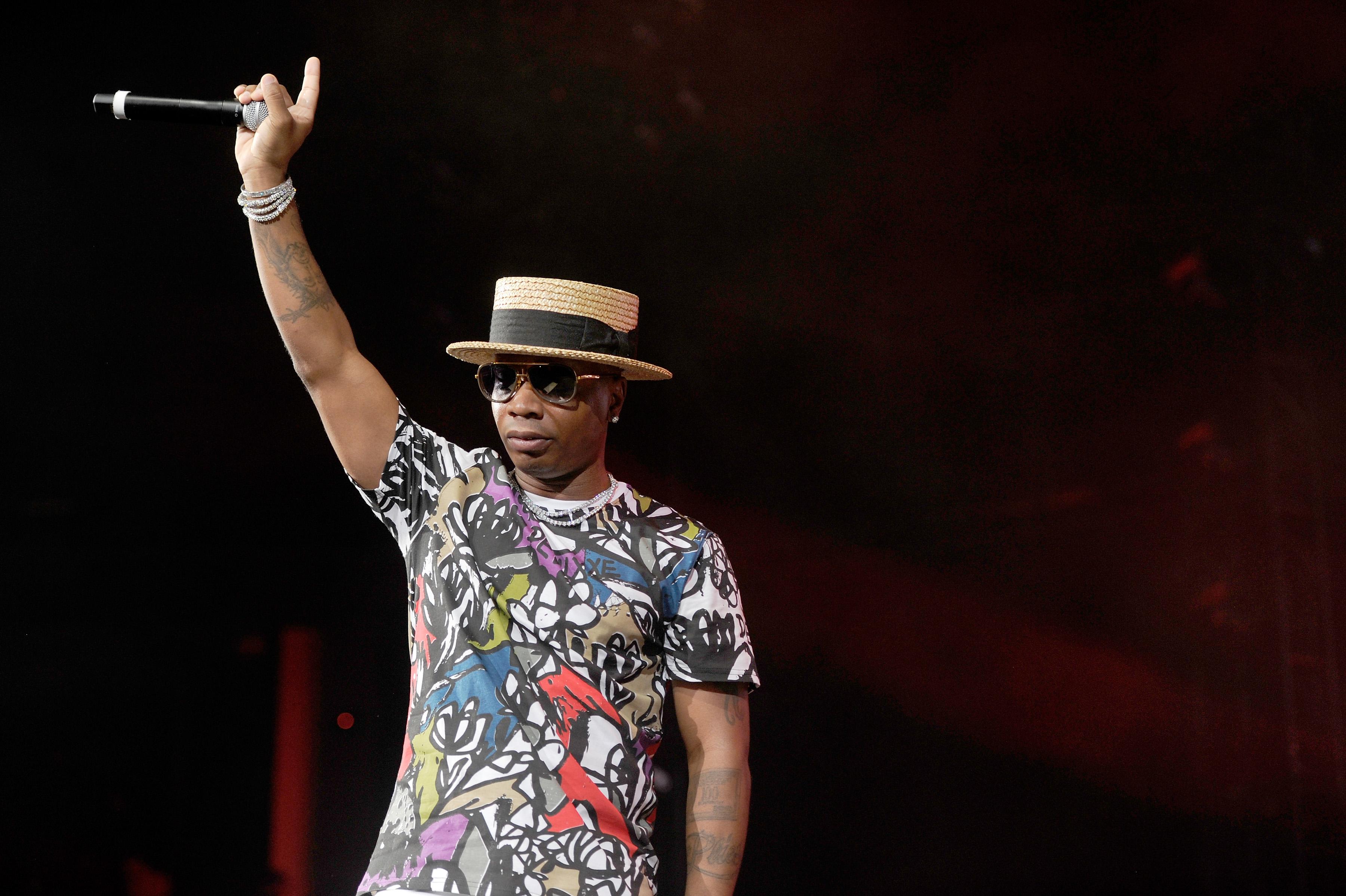 Plies' Thanksgiving Leftover Rules Will Make You Rethink Your Leftover Plans for the Holidays
Plies has some handy Thanksgiving leftover rules to make putting away and keeping your extra turkey and mashed potatoes a little less stressful this season.
The only thing better than feasting on Thanksgiving is having a ton of leftovers afterward to give you days of more turkey, mashed potatoes, and pumpkin pie. But according to Plies' Thanksgiving leftover rules, there comes a time when you literally have to part with that Pyrex dish filled to the brim with leftover green bean casserole.
Article continues below advertisement
Although some people know Plies as a rapper, others have come to love him for his comedic take on life through social media and, once upon a time, on Vine as well. In fact, there is a backlog of short videos detailing Plies' rants about Thanksgiving and how he has had to explain to his own mom that "at some point, the leftovers got an expiration date on them."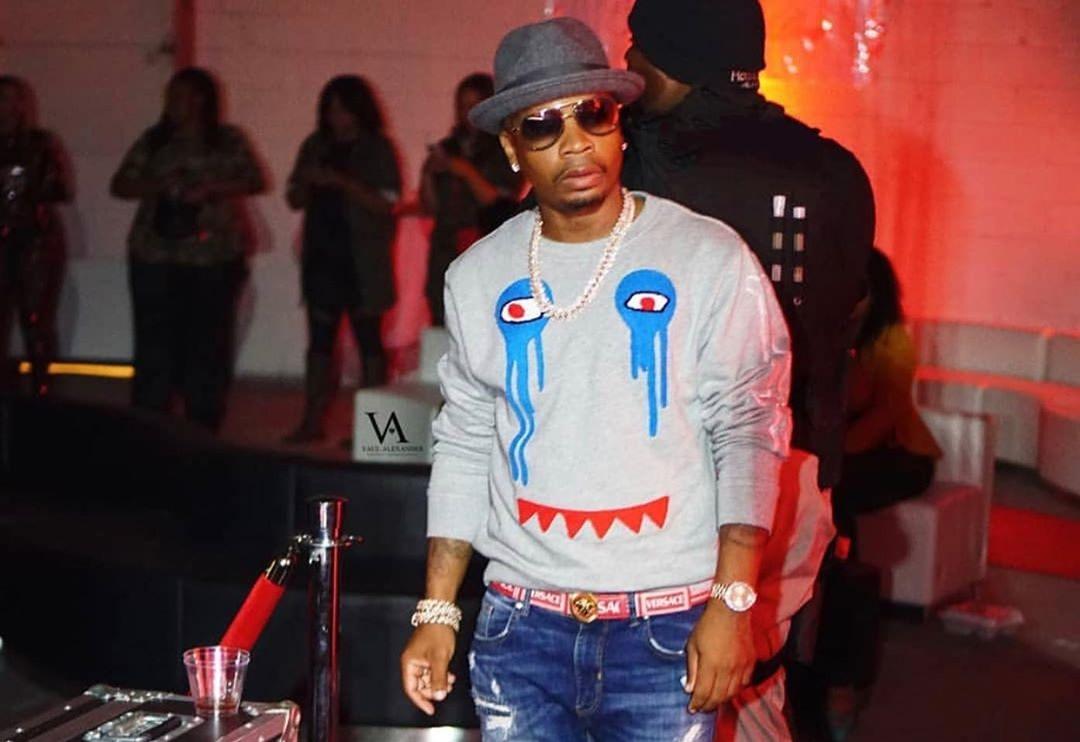 Article continues below advertisement
So, what are Plies' Thanksgiving Leftover Rules?
Despite how much food you make on Thanksgiving and whether or not you make it with the intention of having enough for leftovers, Plies has some strict rules for taking Thanksgiving leftovers from his house. He explains in one video that his guests can only leave with one plate of leftovers. So even if there are two entire pies left over after dinner, don't even think about grabbing one to take home.
According to Plies, you should cook your Thanksgiving meal on Wednesday, eat it Thursday, and enjoy it on Friday at its peak. After that, the leftovers steadily go downhill each day. And if you still have Thanksgiving leftovers on Monday, you might as well throw them away. He explains in the video that as much as some people think they can just slowly pick at Thanksgiving leftovers, it doesn't really work like that. Who wants to try and salvage a turkey carcass week after the holiday anyway?
Article continues below advertisement
Plies' feelings about Thanksgiving are non-negotiable.
If you go by Plies' rules, by the Wednesday following Thanksgiving, if you are still eating from trays of leftovers, you will need to go to the hospital. Plies has very strong opinions about Thanksgiving leftovers and the food in general, but you can't blame him. The food is the central part of Turkey Day and he even posted a PSA on his Instagram, warning his guests not to burn the cornbread prior to arriving at his house on Thanksgiving.
Article continues below advertisement
Is Plies coming out with new music?
One of Plies' biggest hit singles was "Ran Off on da Plug Twice," which he released in 2016 and which peaked at number 22 on the Billboard Hot R&B/Hip-Hop Songs that same year. He has also worked with Ne-Yo and Akon, proving that his star was on the rise early on in his career. And his more than 7 million Instagram followers proves just how many fans continue to listen to his music and, maybe, follow his advice. Even when it comes to his Thanksgiving rules.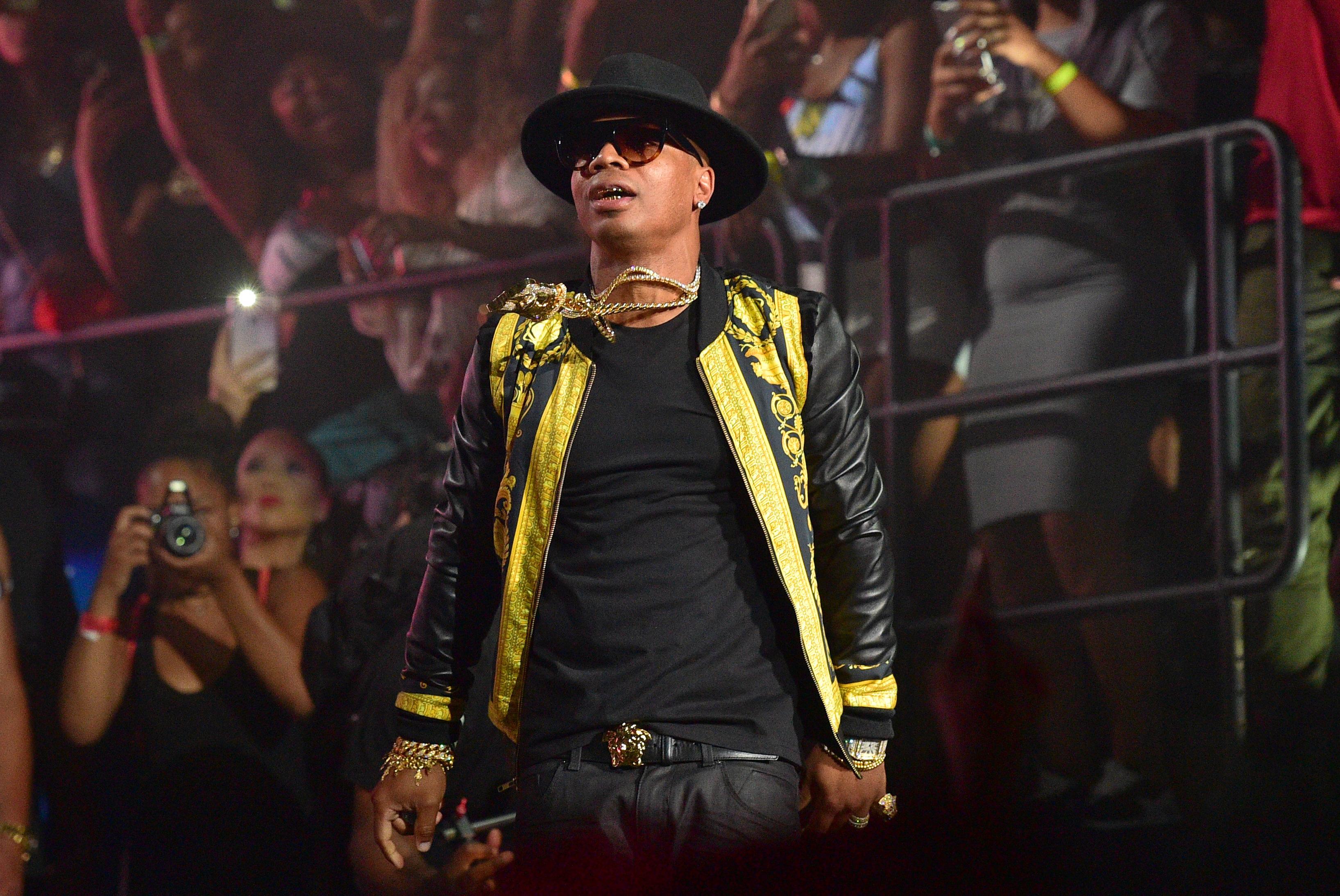 Article continues below advertisement
Most recently, Plies released the 2019 album GOAT and he is still regularly touring to promote his music. While he hasn't announced a new album for 2020, there is a good chance Plies could come out with some new material soon, given his penchant for releasing music so frequently.
Until then, however, you can watch him in all of his unapologetic glory on Instagram.
More from Distractify: