PnB Rock's Girlfriend Was With Him at the Restaurant Where He Was Shot and Killed
Who is PnB Rock's girlfriend? The rapper died tragically while he was out with her, but who exactly is she? Here's what we know.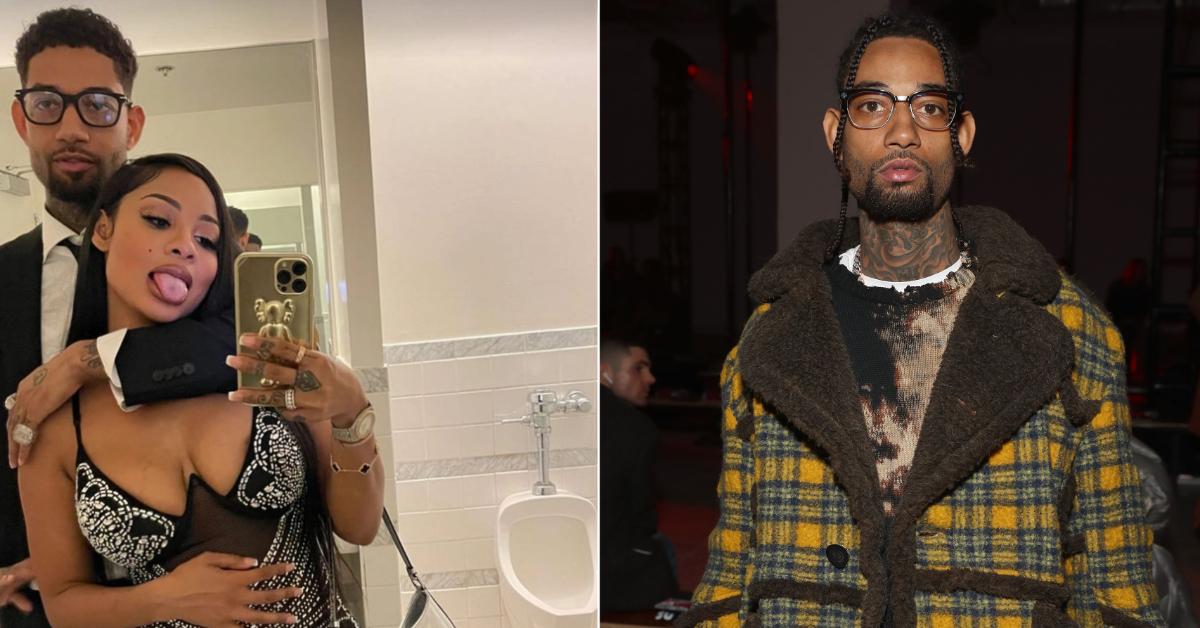 The shocking news of PnB Rock's death on Sept. 12, 2022, shook the music world to its core. The rapper was gunned down in broad daylight during a robbery at the Roscoe's House of Chicken & Waffles restaurant in Los Angeles, leaving fans and peers reeling at the news of his passing.
Article continues below advertisement
If it isn't already tragic enough that the 30-year-old rapper, whose real name is Rakim Allen, had to lose his life in an act of senseless violence, his girlfriend, Stephanie Sibounheuang, was present when it all went down. So, who exactly is she, and what do we know about what happened to her and PnB Rock at the restaurant? Keep reading for all of the details as they currently stand.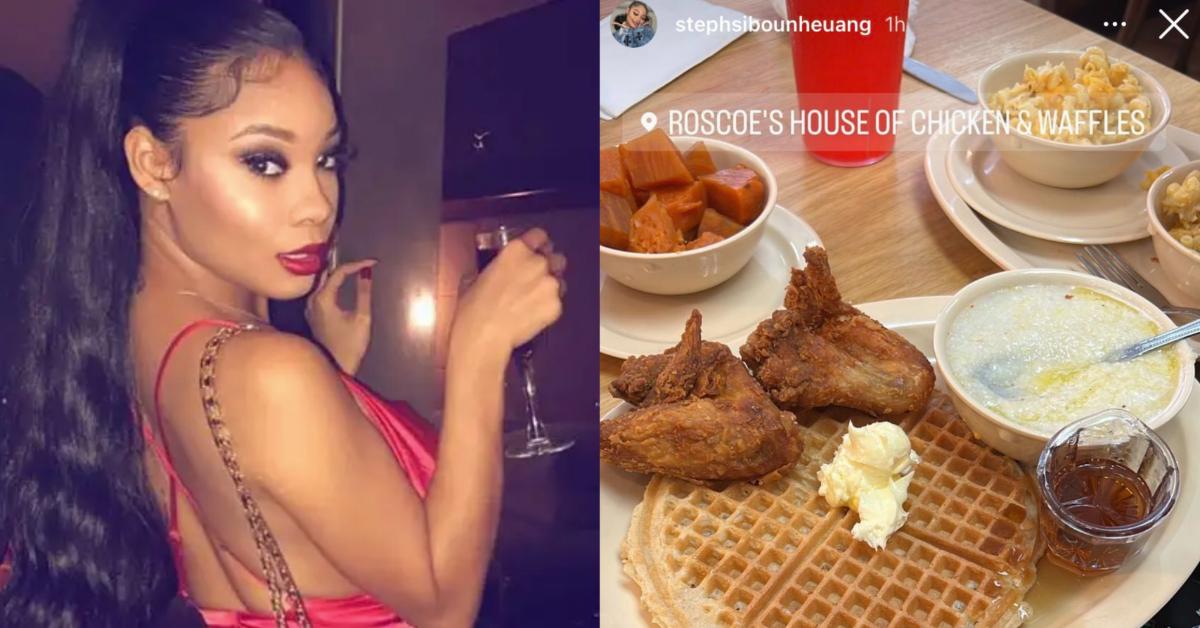 Article continues below advertisement
Who is PnB Rock's girlfriend?
Although many music fans are just discovering who Stephanie is due to what happened to PnB Rock, the influencer actually has established quite a following of her own over the years. Before deactivating her Instagram profile in the wake of the rapper's death, she had over half a million followers and frequently posted updates on her daily life as well as vacations, luxury goods, and even pics with PnB Rock.
Beyond a sizable Instagram following, Stephanie is the owner of the online shop Angel Energy, which specializes in women's bikinis, dresses, and sets that seem to cost upwards of $45.
Her main Instagram may be deactivated for now, but Stephanie also has a secondary account, @prettybyyi, where she promotes Angel Energy and shares insight into her beauty and wellness regimens. That page has nearly 16,000 followers as of the time of writing.
Article continues below advertisement
When did PnB Rock and Stephanie Sibounheuang start dating?
It is unclear exactly when PnB Rock and Stephanie became an item, but from sporadic posts over time, it can be gathered that they were together for quite a while before his death. The pair also have a daughter named Xuri Li, who was born on March 27, 2020.
PnB wrote about her birth at the time in a tweet, telling fans, "Xuri was born into the 27th, internet ain't ready for her yet I swear lol."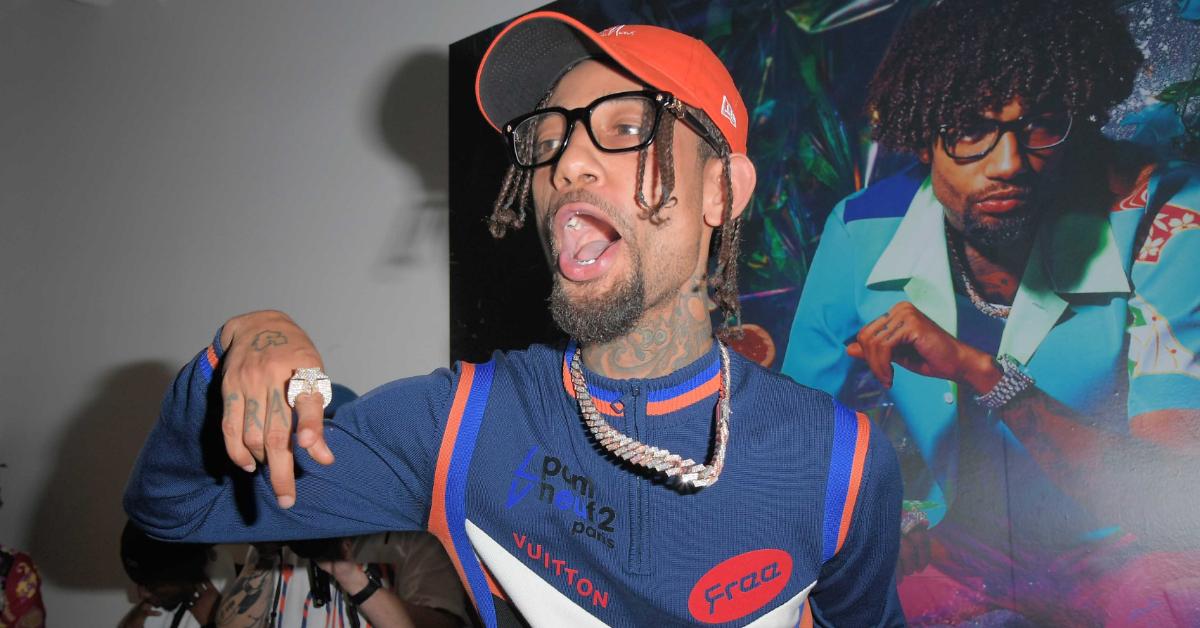 Article continues below advertisement
In early 2022, there were rumors that Stephanie and PnB Rock called it quits, with the former reportedly linked to rapper Almighty Jay. In a since-archived Instagram post from Mar. 15, 2022, PnB Rock confessed his feelings about Stephanie to the world.
"It was a point in time when I felt like it was somethin' better out there in the world for me … and I neglected everything I had at home chasin' this feelin' of emptiness," he wrote.
The late rapper, "But I went out into the world and I realized … EVERYBODY got they problems and vices. … NOBODY is perfect. So if you anything like who I was, stop chasin' that 'PERFECT' relationship like in the movies lol. You can forget about it. You might just lose the very thing that made you happy after all. … I'm sayin' that to say this… I f--ked up BIG TIME and I realize @stephsibounheuang is truly my blessing."
Article continues below advertisement
Stephanie Sibounheuang was present when PnB Rock was murdered.
The couple got back together, and PnB Rock shared an image of the duo together on his Instagram story just hours before he died. Interestingly enough, Stephanie was with PnB Rock at the time of his death, having posted their location at the South Los Angeles location of Roscoe's House of Chicken & Waffles.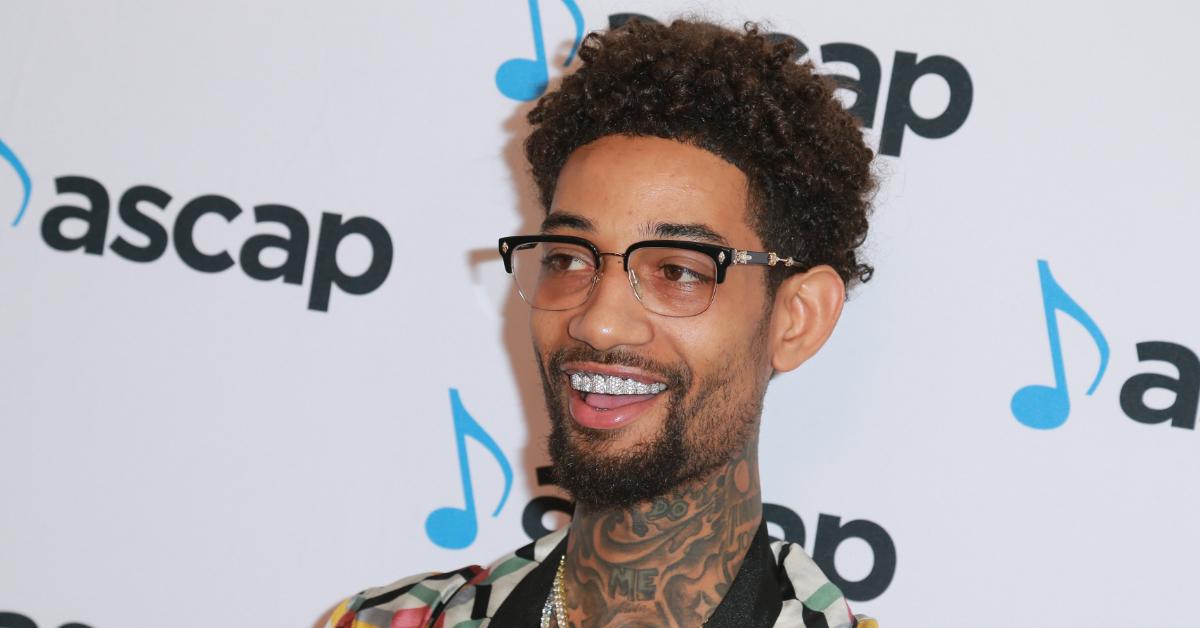 Article continues below advertisement
In the wake of his death, some fans accused Stephanie of being the reason for the rapper's murder because she shared his location with users online. The discourse spurred by this allegation online became so messy that even Cardi B had to step in and share her thoughts on it all.
"I highly doubt [n-words] was looking at PMB's babymom IG. He was in a bad location and people stay outside plotting. It's very irresponsible and inconsiderate to blame her for something so tragic. We should be sending nothing but love to her and his family at this time," she wrote.
As of the time of writing, investigators with the Los Angeles Police Department are taking a look at security footage in an attempt to identify the rapper's killer.