Town Votes to Disband One-Man Police Department, Makes Fired Chief Walk Home in His Underwear
When the Croydon, NH town council voted to eliminate their one-man police department, they ordered him to turn in his car, badge, and uniform, making him walk home in his underwear.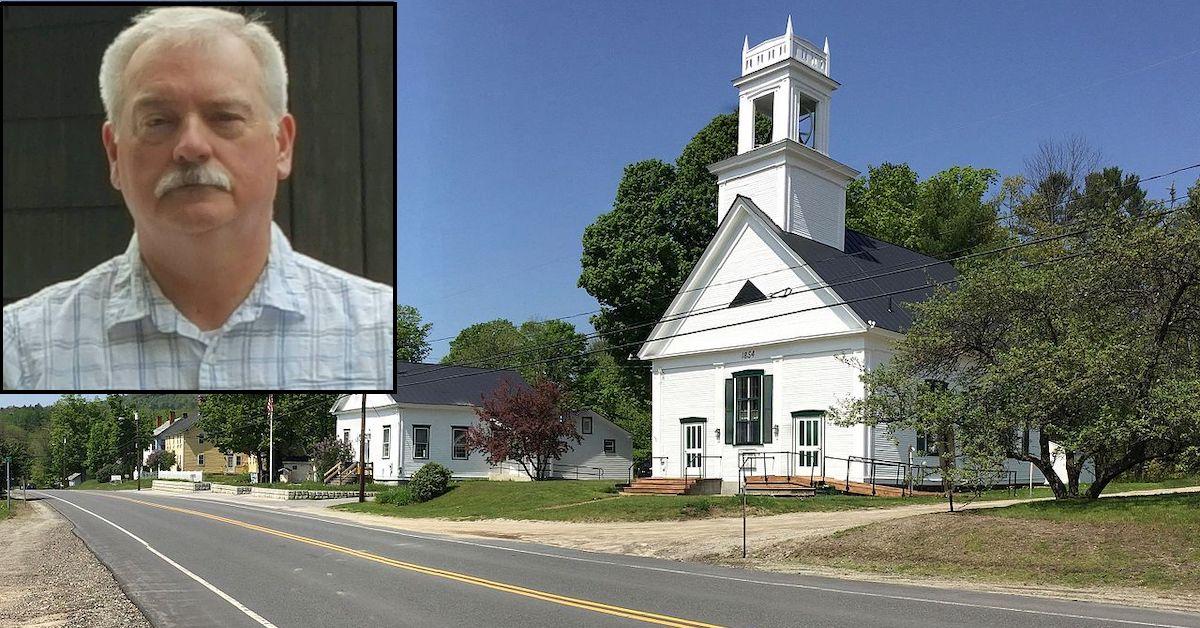 Croydon, N.H. is a small town in Sullivan County with fewer than 1,000 residents. Though the hamlet relies mainly on state troopers for law enforcement, they have employed Police Chief Richard Lee in a part-time capacity until Tuesday. That's why Croydon's board of selectmen voted to dissolve the one-man department, putting Lee out of work... and out of uniform. Literally.
Article continues below advertisement
"I was told that I had to turn over the keys to the cruiser and my uniform immediately," he told the New Hampshire Union Leader the following day. "I had no other means of transportation, as the cruiser is a take-home vehicle, and I have no spare clothes in the office, so I did as ordered," Lee said Wednesday.
Article continues below advertisement
Following orders meant he had to walk home wearing only his underwear, boots, and a hat. Thankfully somebody developed some mercy and called his wife at some point, "but I probably made it about three quarters of a mile before she got there," he said.
Lee's job has been up in the air for nearly a year. In March of last year, the council initially voted to eliminate the department and instead contract with the nearby town of Newport to patrol the area. However, there was an immediate backlash. Two of the board's selectmen resigned, a new council was hastily reassembled, and the decision to eliminate the police department was reversed in a Special Town Meeting held in May.
Article continues below advertisement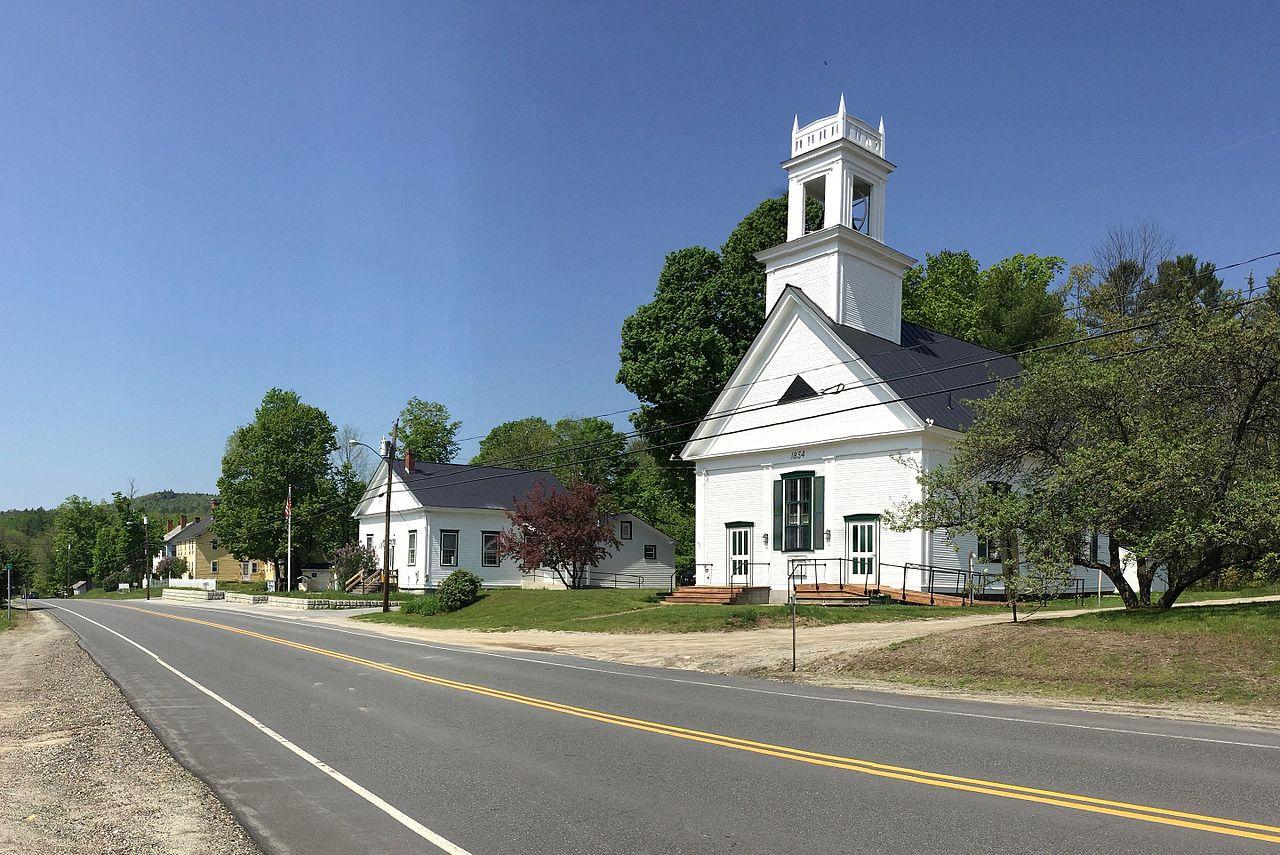 However, the board says the decision this week is not in conflict with that vote, because that vote was to reject a contract with Newport's police department and not to keep the Croydon Police Department. (Small town politics is complicated!)
Article continues below advertisement
If it seems like there's some bad blood between Chief Lee and the board, you'd be right. The board previously ordered an investigation into Lee's department by an outside firm, the results of which have not been made public, and Lee has butted heads with the selectmen in the past over equipment.
Article continues below advertisement
Last year, he complained the police radio in his cruiser did not have a strong enough signal to be reliable and therefore put him at risk. The board resisted the upgrade request but eventually conceded after residents came out in support of Lee.
In addition to serving as chief of police, Lee was also the town's prosecutor. Without knowing how many arrests the town sees per year, it seems like the town was getting a pretty good deal, as Lee's department was estimated to cost the town approximately $40K a year. However, Select board chair Russell Edwards claims the cost was closer to $50K including gas and telephone costs.
Article continues below advertisement
It's also unclear whether the board's investigation was based on credible concern over Lee's job performance. However, Croydon residents (and most reasonable people, I'd venture to say) feel there's no good reason for the way he was treated.
Article continues below advertisement
"What kind of a town lets their chief of police walk out in a snowstorm in his underwear?" said Croydon resident Rick Sampson, who regularly attends the town meetings.
Comments on the community's Facebook group seem to be overwhelmingly against the decision or at the very least how it was carried out. I expect the next meeting is gonna be very well attended.