Do Porsha and Lauren Williams Have Any Other Siblings?
Thanks to 'The Real Housewives of Atlanta,' fans are familiar with Porsha Williams' little sister, Lauren. Do the Williams sisters have any other siblings?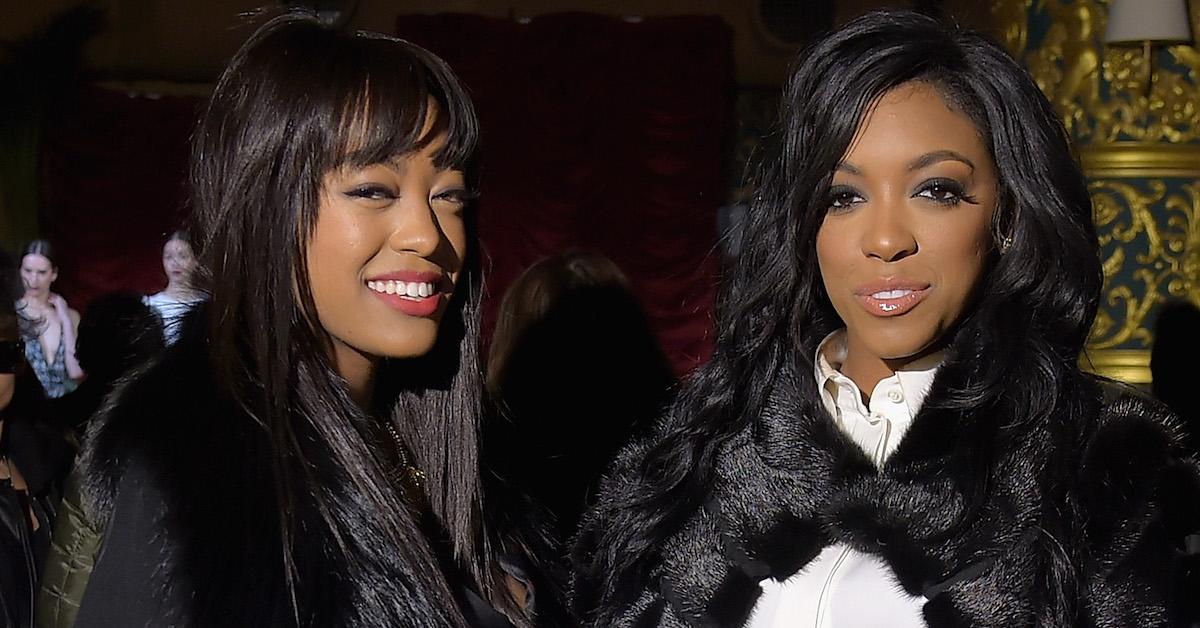 When she first joined The Real Housewives of Atlanta, many people, including Porsha Williams, thought she would be a one-and-done cast member. She struggled to find her place among the other strong personalities on the show and, on top of that, was dealing with her dying marriage.
Article continues below advertisement
But after making it past Season 5, Porsha became a fan favorite. Now that she's departed from RHOA, she's got her own spinoff reality show, Porsha's Family Matters, which puts all the focus on Porsha. So naturally, fans want to know everything there is to know about Porsha's family, including who her siblings are. Keep scrolling to learn more about Lauren, Brenton, and Hosea Williams III.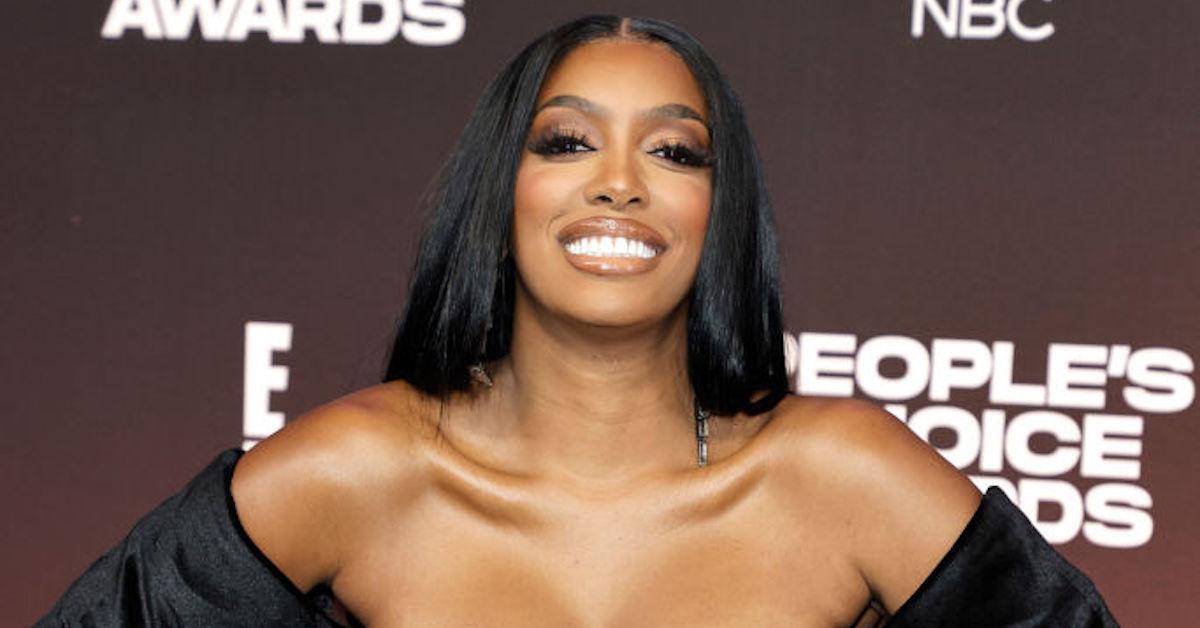 Article continues below advertisement
Who are Porsha Williams' siblings?
Porsha has a total of three siblings: younger sister Lauren D'Andria Williams, younger brother Brenton Williams, and older brother Hosea Williams III.
Fans will be familiar with Lauren Williams from her appearances on The Real Housewives of Atlanta. She's now one of the main cast members of Porsha's Family Matters and continues to be one of her sister's biggest supporters.
Although Lauren is six years younger than Porsha, she's reliable and protective of her big sister. Lauren has been nothing but supportive when it comes to Porsha and Dennis trying to figure out their co-parenting relationship and has even helped the two navigate some of their conflicts. As a meditation enthusiast, it makes sense that Lauren is the cool-headed one amid all the drama.
Article continues below advertisement
The two sisters also co-founded and run Go-Naked Hair together, a luxury hair extensions company. When she's not helping run the business or appearing on RHOA, Lauren is a mom to daughter Baleigh. As for Lauren's baby daddy, Vernon, she doesn't post about him often and tends to keep her dating life pretty private.
Article continues below advertisement
Porsha's brother, Brenton Williams, is also younger than she is, although we're unsure by exactly how many years. Brenton really likes to keep out of the spotlight and doesn't even seem to have an Instagram account. Lauren posted one of the few pictures of Brenton, seen above, but other than that, we don't have too many details on him.
Porsha's brother, Hosea Williams III, is the oldest of the Williams siblings and also has the name of their esteemed grandfather, civil rights leader Hosea Williams Sr. Hosea has clearly taken the legacy of his grandfather to heart as he is also extremely active in his community.
Article continues below advertisement
Hosea is involved with Hosea Helps, which grew out of Hosea Feed the Hungry and Homeless, an organization founded by the siblings' grandfather in 1971. Hosea Helps "provides free services for families and individuals needing assistance" and runs programs to help the homeless, provide child care, and much more. You can donate to the organization's many good causes here.
Hosea tied the knot in May 2017 when he married his love Rhonda. Porsha and Lauren made sure to give Rhonda a warm welcome into the family and Porsha posted lovely pictures from the wedding, including a warm note for the couple that read, "Screaming Another Huge Congratulations to my big Brother Hosea @lorenzos___atl & @rhodub ! I pray you all have a wonderful life together full of LOVE & blessings."