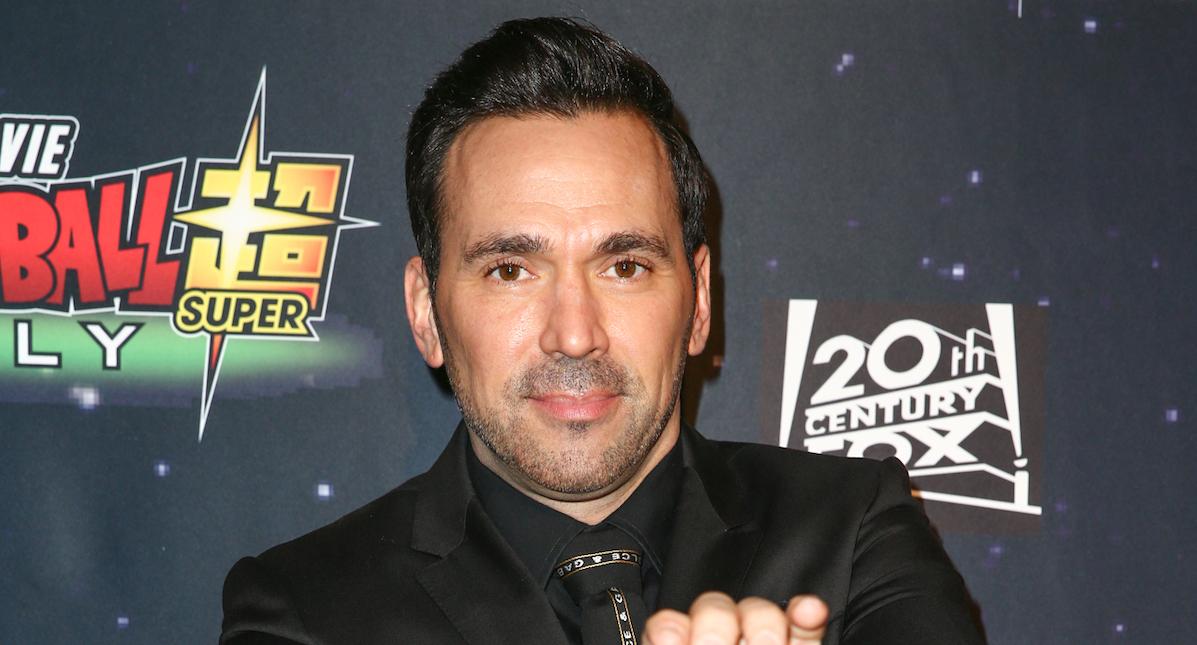 'Power Rangers' Star Jason David Frank's Wife Confirms His Cause of Death
'Power Rangers' star Jason David Frank, best known for playing the White Ranger, has died at the age of 49 — what was his cause of death?
The star of the '90s hit television series Mighty Morphin Power Rangers, Jason David Frank died unexpectedly on Nov. 20, 2022.
Jason played the Green Ranger first, but he's best known for portraying Tommy aka the Green and White Ranger for three Power Rangers seasons. Sadly, the actor passed away at the age of 49.
Article continues below advertisement
"Please respect the privacy of his family and friends during this horrible time as we come to terms with the loss of such a wonderful human being," his rep told TMZ. He loved his family, friends, and fans very much. He will truly be missed."
So, what happened to Jason?
Jason David Frank's cause of death revealed to be suicide.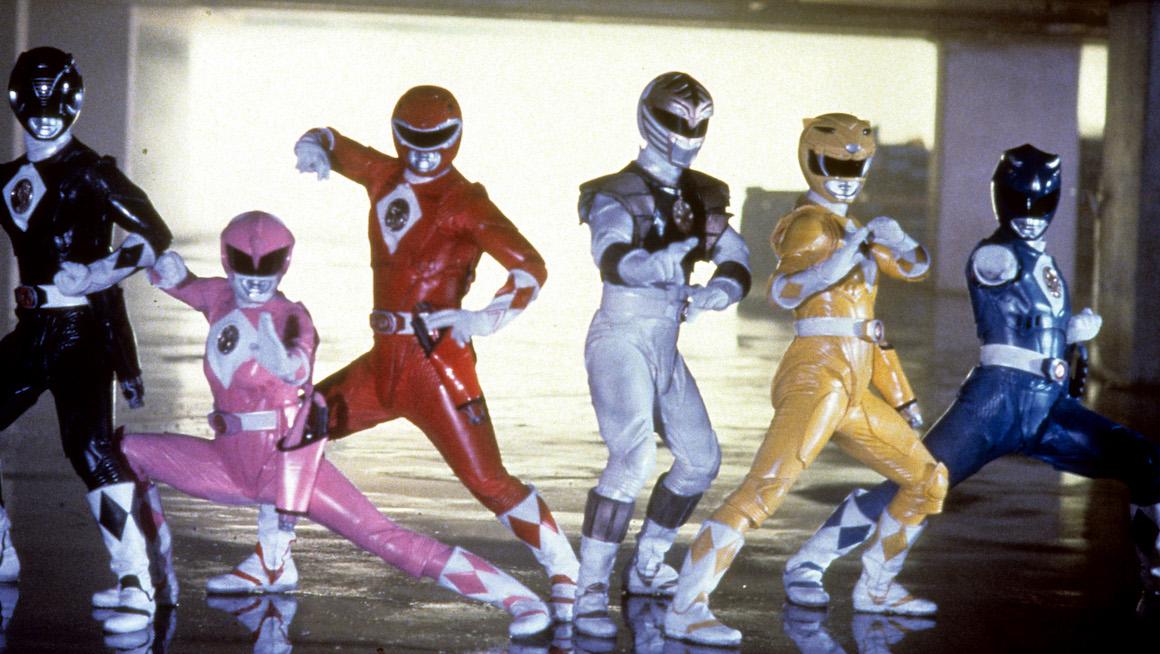 Sadly, Jason died by suicide in Texas. He is survived by his wife and his four children.
Recently, Jason's wife Tammie opened up about his death and their relationship status at the time of his passing.
"While Jason was a well-known name to some, we lived a very normal life with ups and downs, just like anyone else," she told People. "It has shocked and saddened me beyond belief to see that the media has turned my family's tragedy into a tall tale. Since Jason's death, I have been harassed online and can no longer stand to watch my husband's good name slandered."
Article continues below advertisement
She continued, "I loved my husband, and we were trying to work through our problems. His death comes as much a shock to me as anyone else. The truth is, I had no idea that Jason was thinking of ending things. Yes, he had struggled with mental health issues and depression before, but I could never predict what would happen that night."
Tammie ended her statement by thanking fans for their "kind words and wishes."
Article continues below advertisement
Jason was an eighth degree black belt.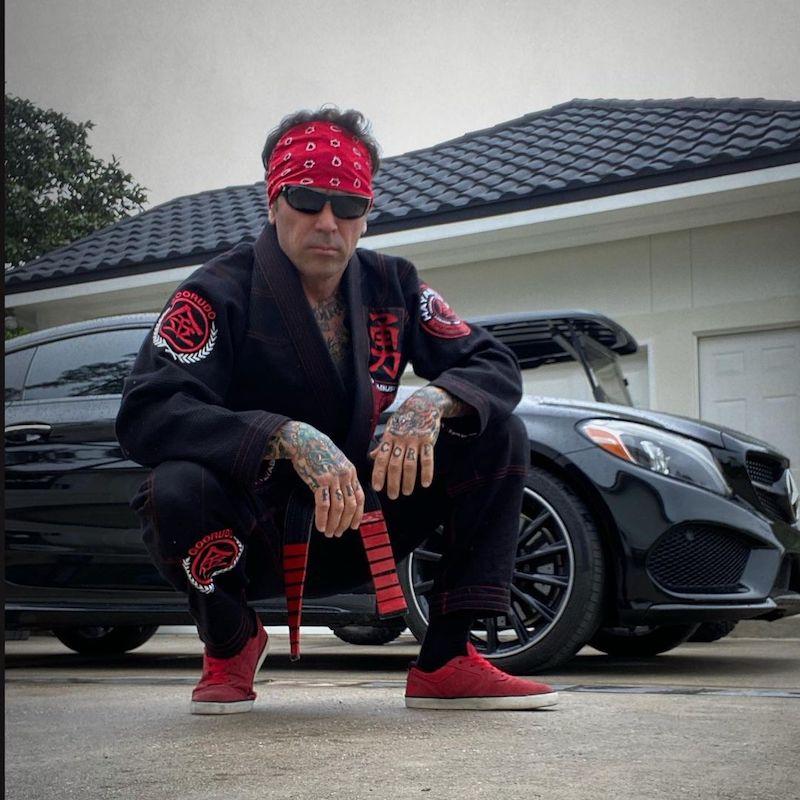 Along with appearing in Power Rangers, Jason was an accomplished martial artist.
According to Rising Sun Karate School, Jason began martial arts at the age of 4 and created his own system called Toso Kune Do meaning "Way of the Fighting Fist."
Jason also practiced mixed martial arts and had his debut professional fight in 2010.
"When it comes to belts and rank, I don't care what belt I am, I don't care what rank I am," Frank told Free Roll Radio Show in 2010. "I'm proud that I've achieved high ranks through some great instructors around the world, but ultimately the mat doesn't lie. When you're out there and you're in the cage, or you're on your own floor, that doesn't lie."
Article continues below advertisement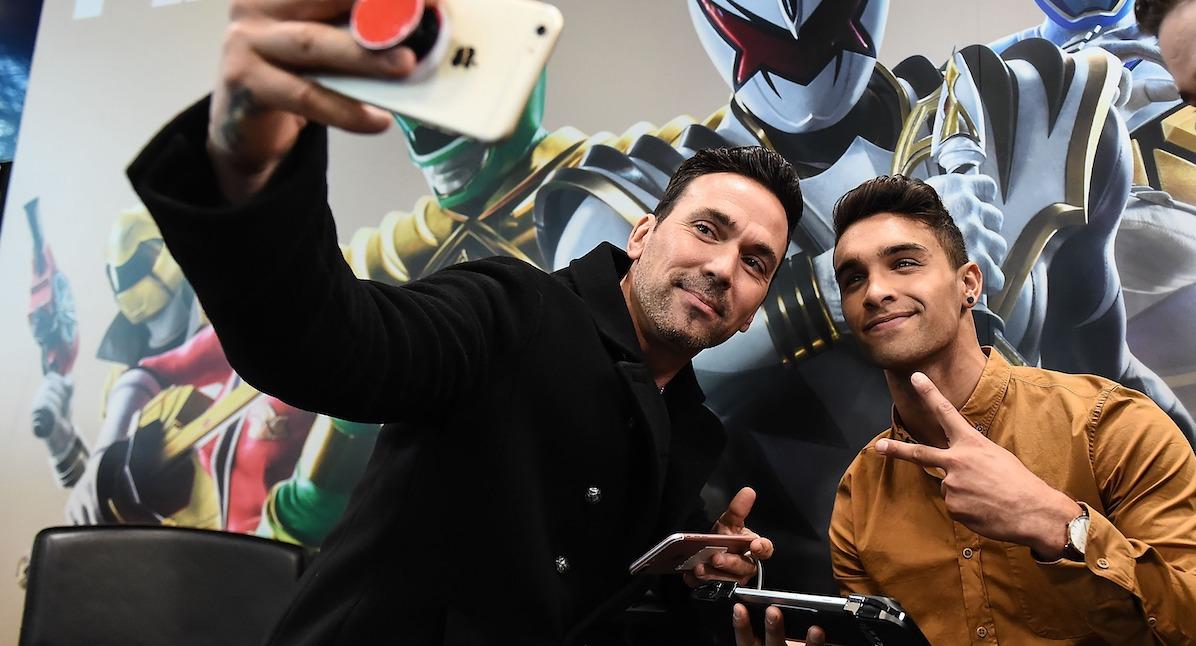 He also gushed about his fans, adding, "I've got a lot of fans, but I say friends, because every time I meet a fan somewhere around the world, I don't consider them a fan, I consider them as a friend. I got thousands of friends around the world that I'm nice to. I've never said no to one autograph, no matter how bad of a mood I was in. I always wanted to make their day and talk to them and create friends instead of just fans."
Our thoughts are with Jason David Frank's family and friends at this time.