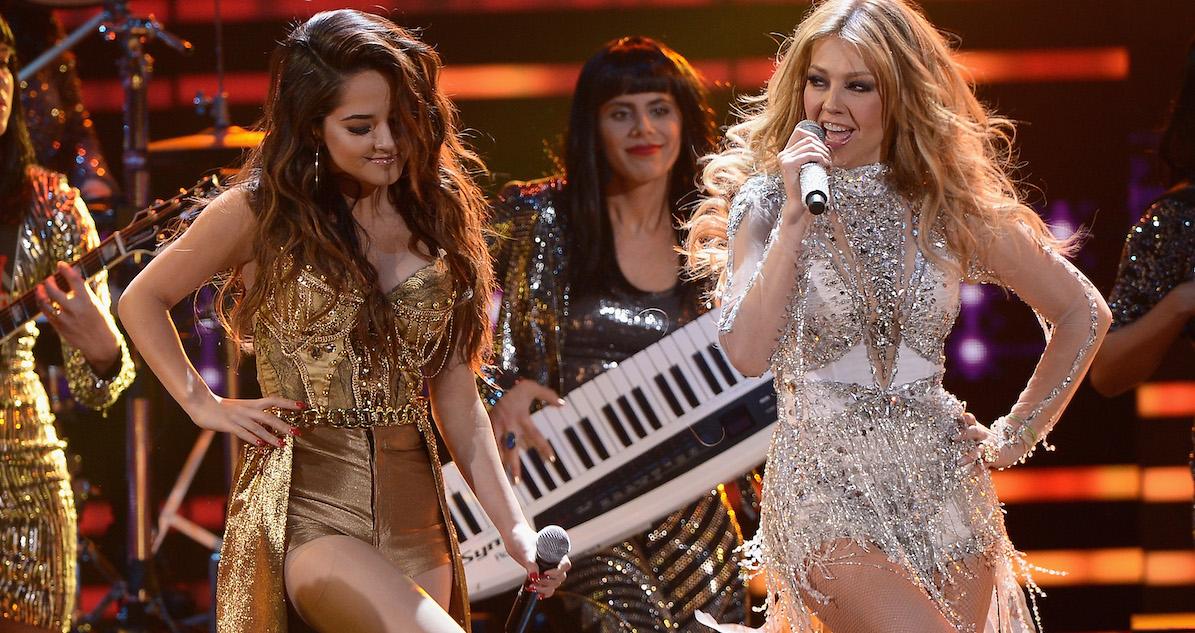 What to Expect From the 2019 Premio Lo Nuestro on Its 30th Anniversary
¿Y dónde está mi gente? — because the 2019 Premio Lo Nuestro are just a few days away. The Spanish-language awards show honoring the best in Latin music will celebrated its 30th anniversary this year, and it's going to be bigger than ever.
Article continues below advertisement
Airing live on Thursday, February 21, viewers can expect to see the biggest names in reggaeton, Spanish pop, rock, and beyond — minus Maluma, who recently underwent surgery — as they all come together to celebrate Latino culture on one stage.