Who Is Pressley Hosbach? Get to Know the Rising Teen Star
Who is Pressley Hosbach? This 13-year-old is more than just a rising TikTok star. She's currently starring in a new TV series on Brat TV, and more!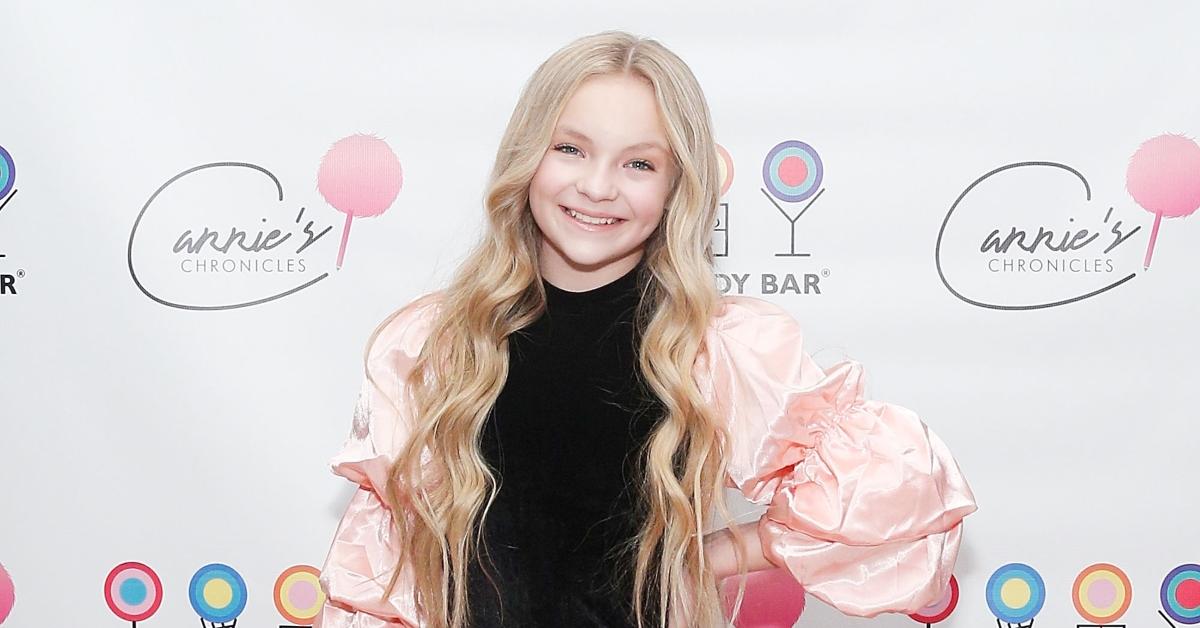 TikTok has become the hottest new app for one to brand themselves into a social media star. Seriously, if you're looking to get your name out there to the public a la Charli D'Amelio or Addison Rae, post daily videos of yourself on the Gen Z app performing skits, dances, etc.
Article continues below advertisement
One teen who is definitely growing a following on the short-form video platform is Pressley Hosbach. But, this 13-year-old is definitely not a newcomer when it comes to the spotlight or gaining a fanbase on TikTok. Keep reading to find out more about the budding young star.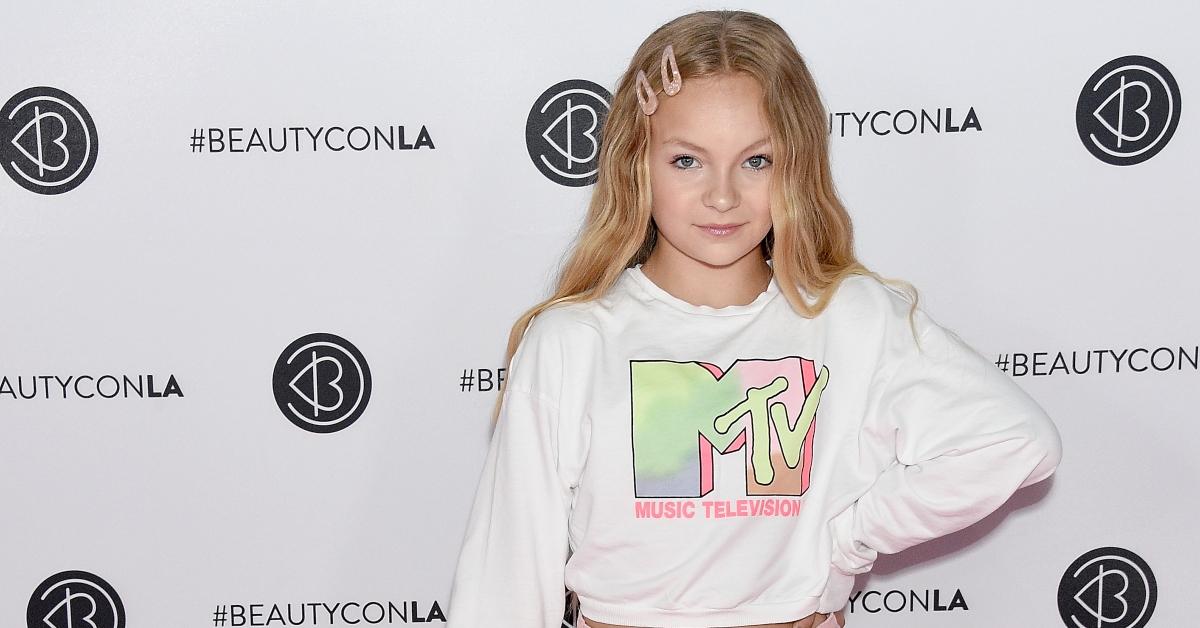 Article continues below advertisement
Who is Pressley Hosbach? Meet the rising teen star!
Before transitioning into acting, Pressley grew up in a dance studio. The New Jersey native's mom Ashley Hosbach owned her own studio, so it's no surprise that the blonde starlet made her television debut on the Lifetime series Dance Moms. Pressley was part of the new ensemble in Season 8, post Abby Lee Miller's jail stint.
In the reality dance series, Pressley revealed that her dream was to one day move out to Los Angeles and pursue a career in entertainment, whether it be performing in movies, dancing in music videos, or even becoming a choreographer, Pressley wants to be a force in the world of Hollywood. And, it looks like she's on her way!
Article continues below advertisement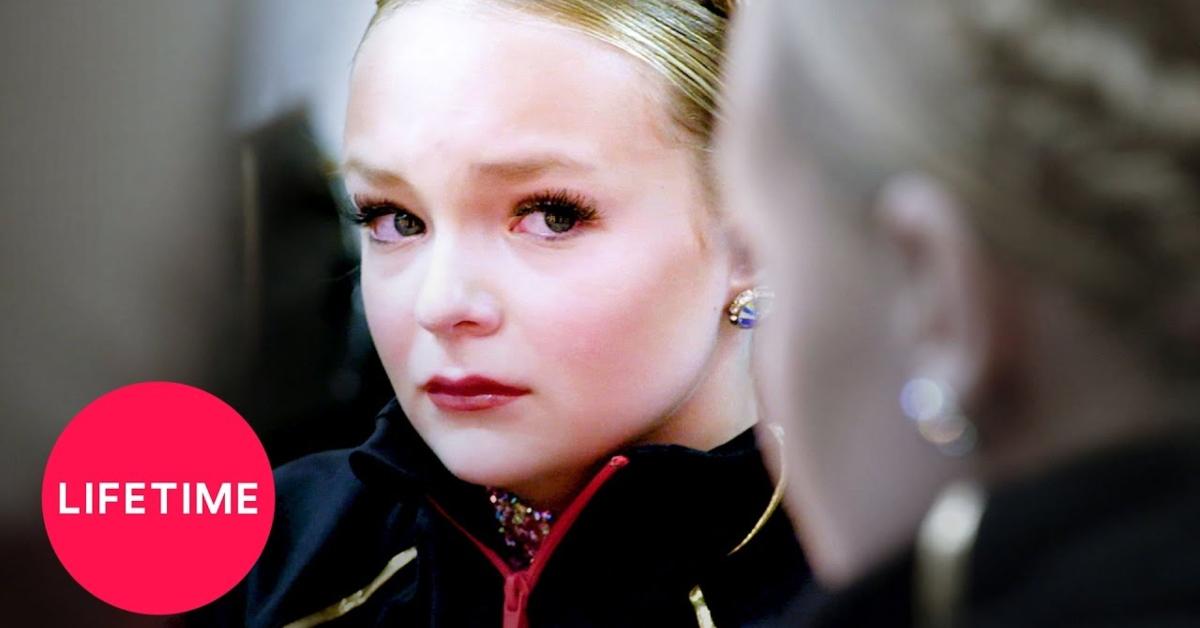 Pressley Hosbach stars in the Brat TV series 'Stage Fright.'
Pressley stars as Roxie in the Brat TV series Stage Fright, which follows a group of high school students who investigate the mystery surrounding the injury of the lead in the school's musical.
"My character Roxie, she's definitely not the theater kid. She's basically like the mean girl, the popular caddy [sic] type of girl. She just loves the attention," Pressley explained in an interview with Brat TV.
Article continues below advertisement
Check out Pressley on TikTok!
If you follow Pressley on social media, you'll see that she loves to dance! With more than 1 million followers on TikTok, Pressley is certainly making a name for herself on the viral platform. She regularly posts daily videos of herself dancing. As she continues to star in the new Brat TV series, we're sure her following will continue to grow.
Article continues below advertisement
On her Instagram account, the teen posts more than just dance videos, though, she does show off her technique and skills in numerous videos. Pressley has also posted behind-the-scene snaps from her days on set, as well as adorable model-worthy pics.
In a recent video, Pressley cited former Dance Moms star Maddie Ziegler as one of her biggest inspirations. Well, with her skyrocketing social media career, her new acting gig, and her dance skills, we're sure Pressley is going to become a household name in no time.