YouTuber Sophie Michelle Shares How YouTube Prepared Her for 'Stage Fright' (EXCLUSIVE)
Popular 14-year-old YouTuber Sophie Michelle is the lead in Brat TV's new show, 'Stage Fright.' A look at how her channel prepared her for the role.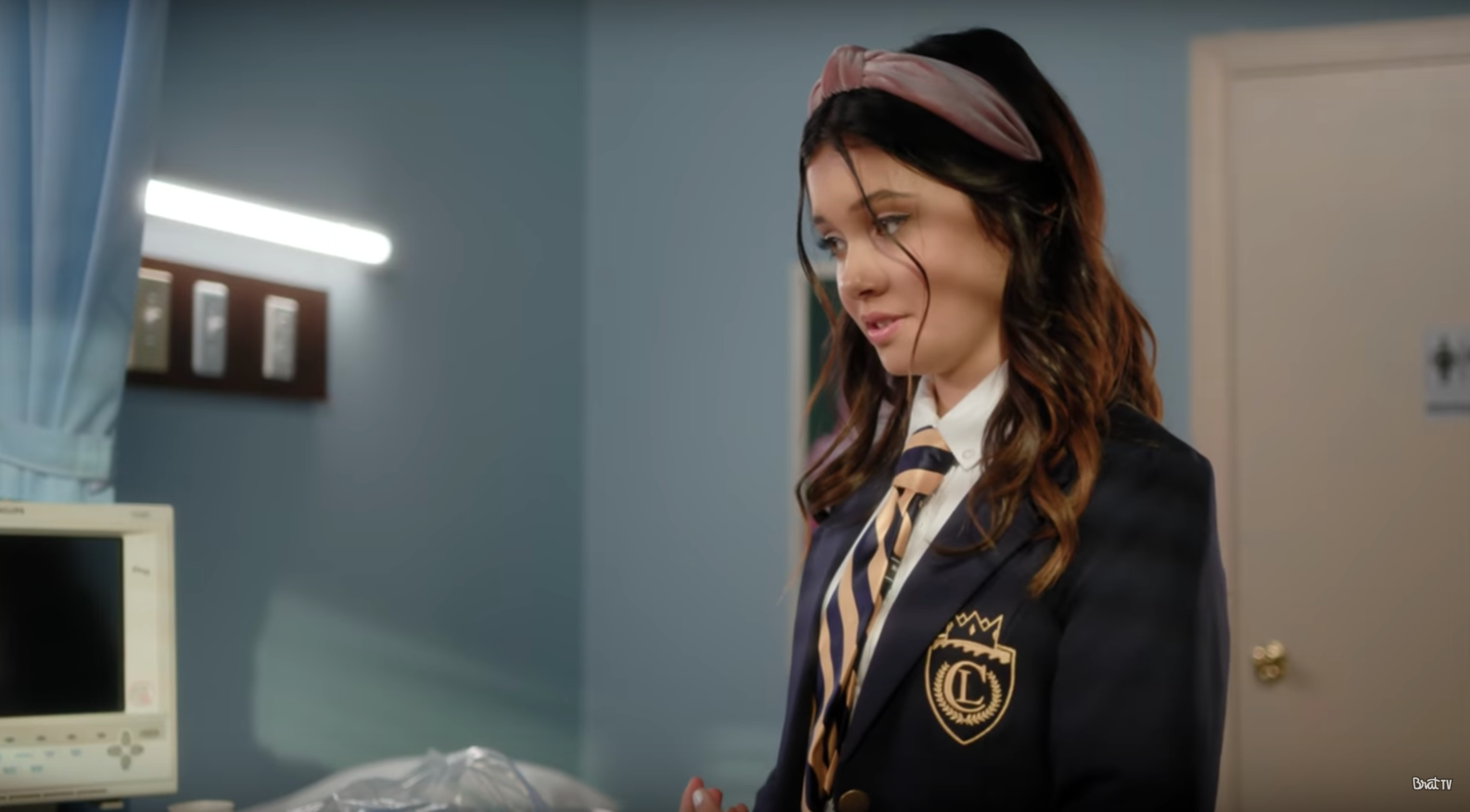 Digital network Brat TV dropped their newest series Stage Fright on their channel, introducing viewers to a musical theater mystery at Crown Lake Academy. Popular 14-year-old YouTuber Sophie Michelle makes her acting debut as Lizzy, the show's lead character and stage manager who's on a mission to find out who's behind the chandelier drop that injured the play's lead.
Article continues below advertisement
The series, which premiered March 26, joins the network's collection of originals, and Sophie spoke exclusively with Distractify to give us a behind-the-scenes look into how she got into character and her transition from filming alone to filming with an entire cast.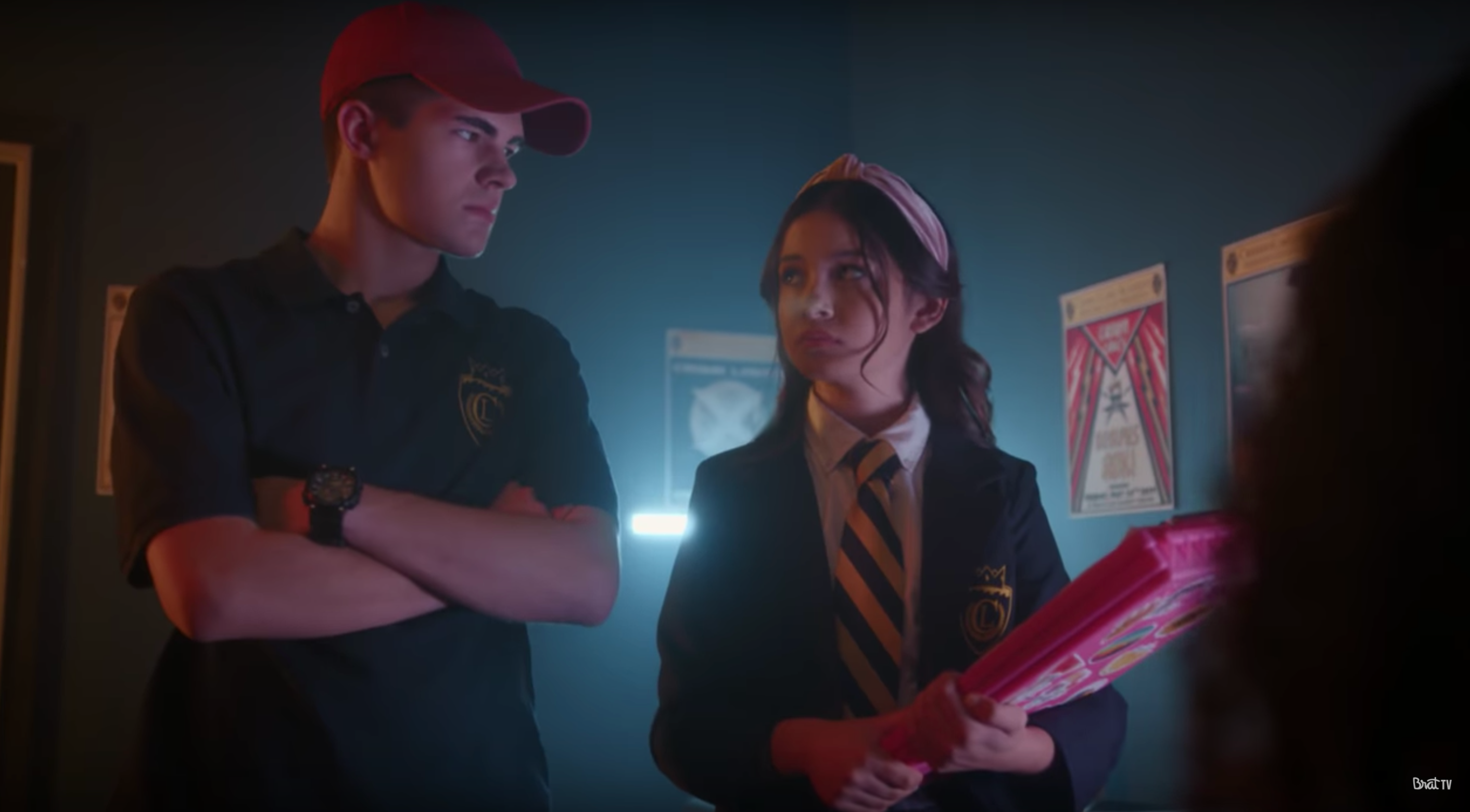 Article continues below advertisement
Sophie Michelle said her YouTube channel helped her prepare for a leading role.
Sophie began her YouTube career when she was only 11, taking inspiration from her favorite YouTubers when she decided to start her channel. Three years later and her following has grown to 778,000 subscribers and almost 64 million views.
"My YouTube channel helped me out with being comfortable on camera," she said, explaining how making videos of her own prepared her for her first big acting role. "I've been on camera for like three years since I was 11, so I really just kind of grew up on camera and I think that helped me a lot with getting used to being on set."
Article continues below advertisement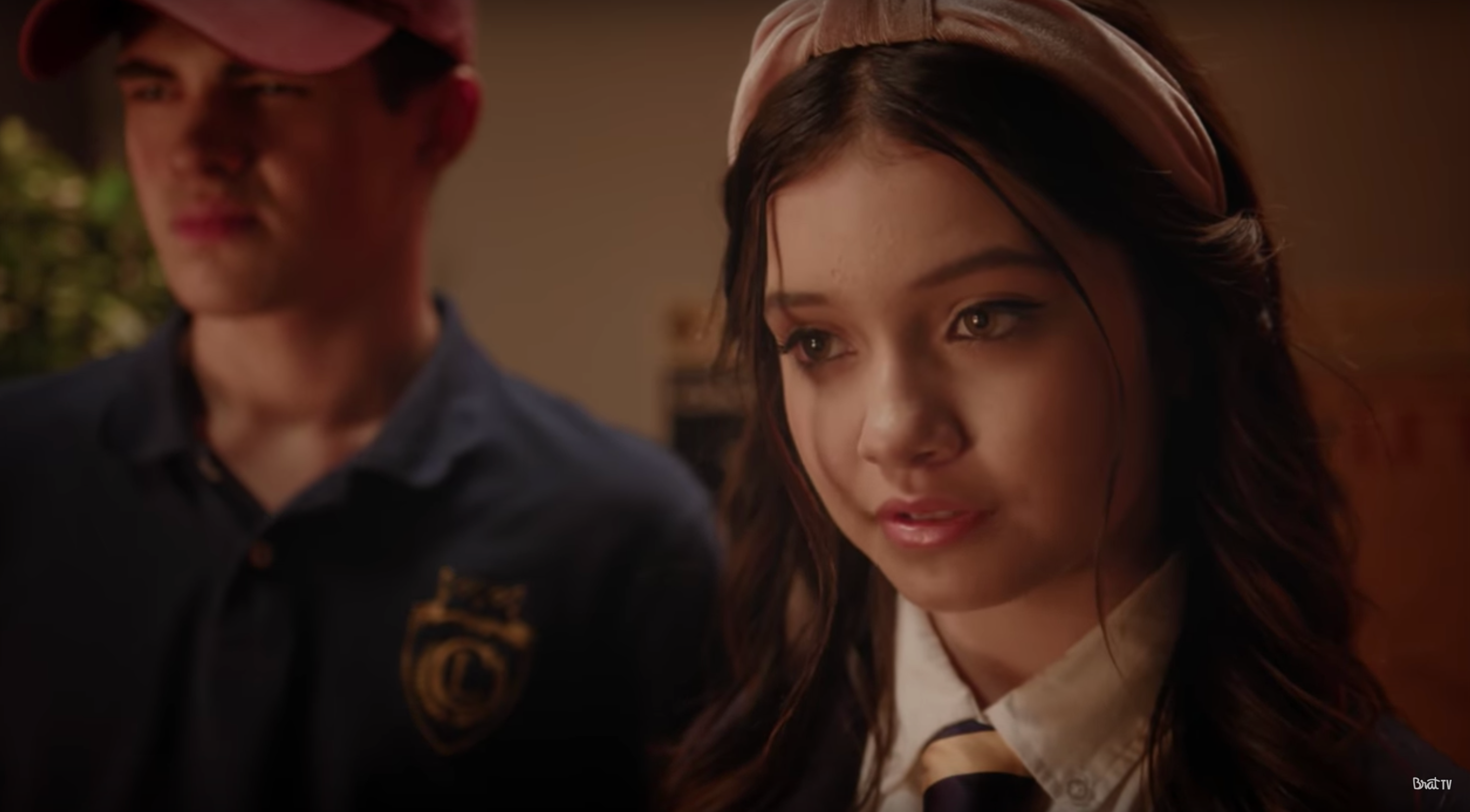 While this is the first time you're seeing Sophie take her place center-stage (except for on her YouTube channel), this isn't the first time she'd been cast as a lead. She admitted that during her first pilot season, she was cast as the lead in a show — and while the series was never picked up by a network, the role gave her an opportunity to get a real introduction to the entertainment industry.
Article continues below advertisement
And Stage Fright also taught her other important acting lessons. Sophie describes Lizzy as "Type A and bossy, but she's also very sweet." As the leader of her show's group (and the show), Sophie says she fell into the role naturally, identifying with Lizzy as another Type A perfectionist.
But Lizzy is also emotional, and Sophie said there were quite a few scenes where she had to learn to cry on command, only to transition quickly into a happier scene afterward.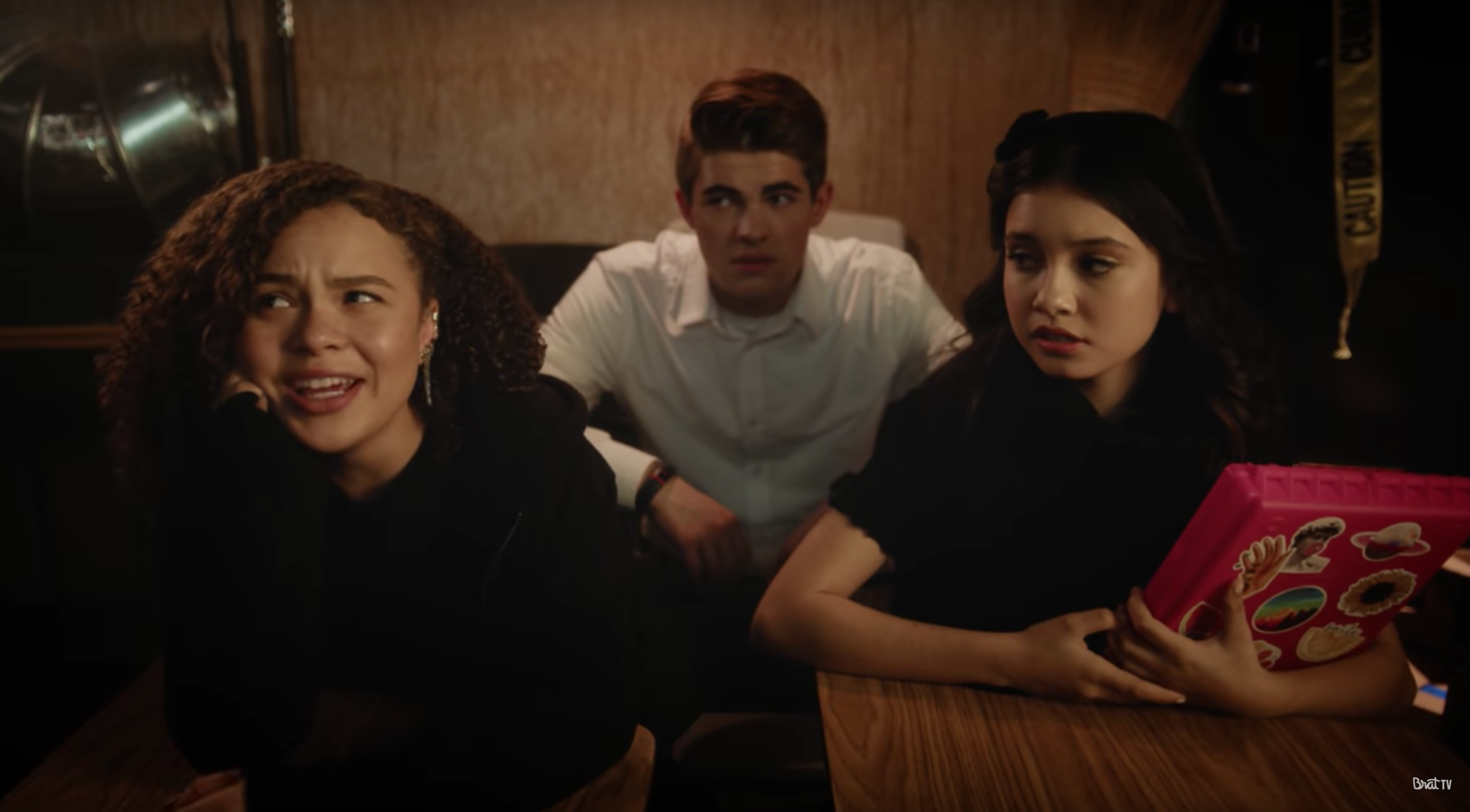 Article continues below advertisement
"It was just being in the mindset of your character at all [times]," she said.
Sophie also hinted that she's got some other exciting content coming her fans' way in the future, though she wouldn't reveal what those projects were.
But this isn't the end of Sophie's music career.
Those concerned that Sophie's new leading role will lead her to leave her music behind would be very wrong. In fact, when asked whether she considered herself more of an actress or a musician, she admitted that she couldn't decide!
Article continues below advertisement
"I love them both so much and they're both so different, she said excitedly. "Like the feeling of having a live audience or the feeling of running through an episode in front of everybody and getting laughs — I love getting laughs, that makes me feel like so happy inside that I'm making other people happy. It's different than going on stage and having people cheer on for you while you're singing your music."
Stage Fright even gave her an opportunity to blend the two together. While the series was in production, the producers actually asked her to work on the show's theme song.
"It was a very last-minute decision," she said.
So her new role isn't a transition from one passion to the other; Sophie is just solidifying the "actress" title on her resume.
"I don't want to stop either one at all," she said.