Preston Mitchum From 'Summer House: Martha's Vineyard' Is a Fan Favorite
The spin-off of Bravo's Hampton-based "Summer House" features a predominantly Black cast that Preston is a part of — let's get to know him.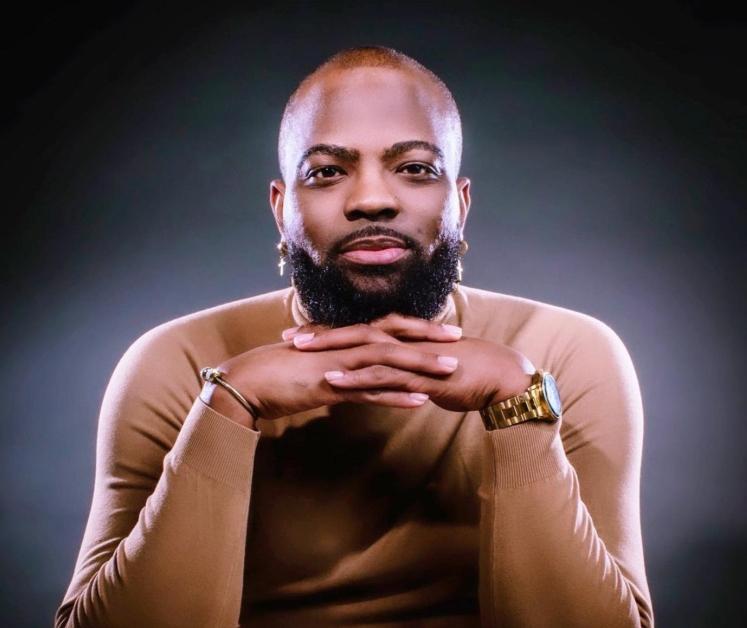 We've got the inside scoop from the incredible cast and crew of the hottest Bravo reality series on the block: Summer House: Martha's Vineyard. This show is all about a tight-knit crew of Black friends who are taking their summer adventures to the swanky Martha's Vineyard. This show is breaking barriers left and right by showcasing a fabulous group of Black friends.
Article continues below advertisement
The cast is collectively bringing their unique perspectives, experiences, and dazzling personalities to the forefront in a way that is refreshing. Even more refreshing is that the crew is more than just a bunch of pretty faces. They're fearless in tackling important issues that often get swept under the rug. From discussions about racial identity and social justice to navigating relationships and personal growth, this show dives deep into the complexities of life.
One major cast member that fans are dying to get to know is Preston Mitchum.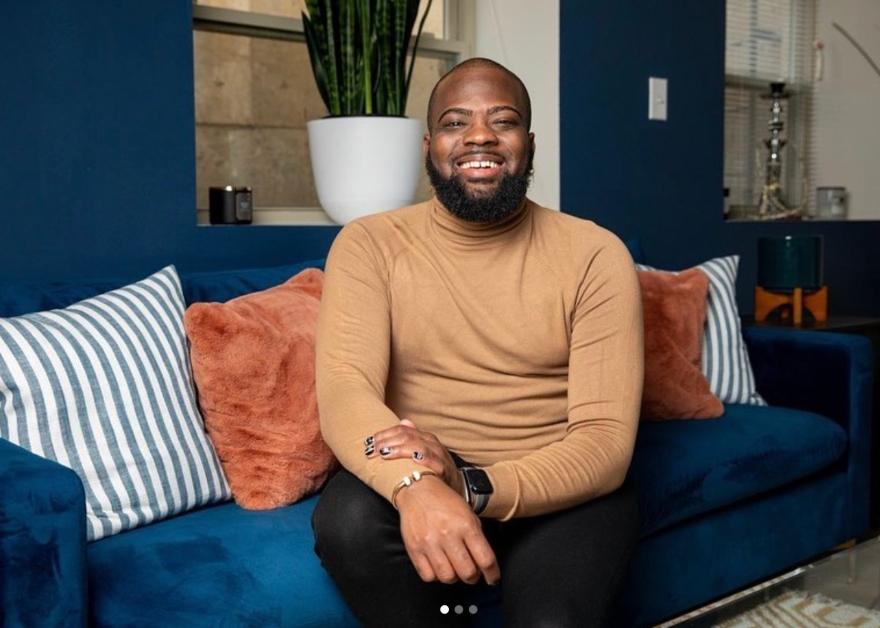 Article continues below advertisement
Preston D. Mitchum's website describes him as "an unapologetically Black and queer civil rights advocate, public speaker, writer, and professor hailing from Ohio and residing in the nation's capital."
We love the sound of that!
In previous interviews, Preston shared that Malcolm X was one of his inspirations growing up, and the activist instilled in him a deep appreciation for seeking the truth and questioning systems.
Preston's passion for writing, persuasion, and advocacy led him on an epic quest for knowledge, and we've got all the deets.
Preston was a student at Trotwood-Madison High School in Trotwood, where he rocked the halls until his graduation in 2004. But his thirst for knowledge didn't stop there. He went on to conquer Kent State University, where he earned himself a shiny bachelor's degree in political science.
Article continues below advertisement
And let's not forget his major focus on the epicness of public policy. Talk about setting the bar high! Preston's dedication to learning and his love for the written word have shaped him into the force to be reckoned with that he is today. Whether he's using his skills to craft compelling arguments, make persuasive speeches, or advocate for important causes, this guy knows how to leave a lasting impact.
Article continues below advertisement
Preston, armed with a thirst and interest for legal knowledge, later went to North Carolina Central University School of Law. He dove headfirst into legal studies, soaking up every bit of wisdom and acing those law school exams like a boss. And in 2011, after years of dedication and hard work, he proudly walked across that graduation stage, Juris Doctor in hand.
He later enrolled in American University's Washington College of Law, where he earned his Master's degree in law and government with a focus on constitutional law and civil rights, along and a sub-focus in gender and law. Additionally, Preston is also an activist for LGBTQ+ causes.
Article continues below advertisement
Is Preston Married?
According to reports, Preston is in a loving relationship with his partner, Donald, who also has a legal background. The two have been steady together since November 2020 and Donald is frequently featured on Preston's social media feed in loving posts.
Aw!