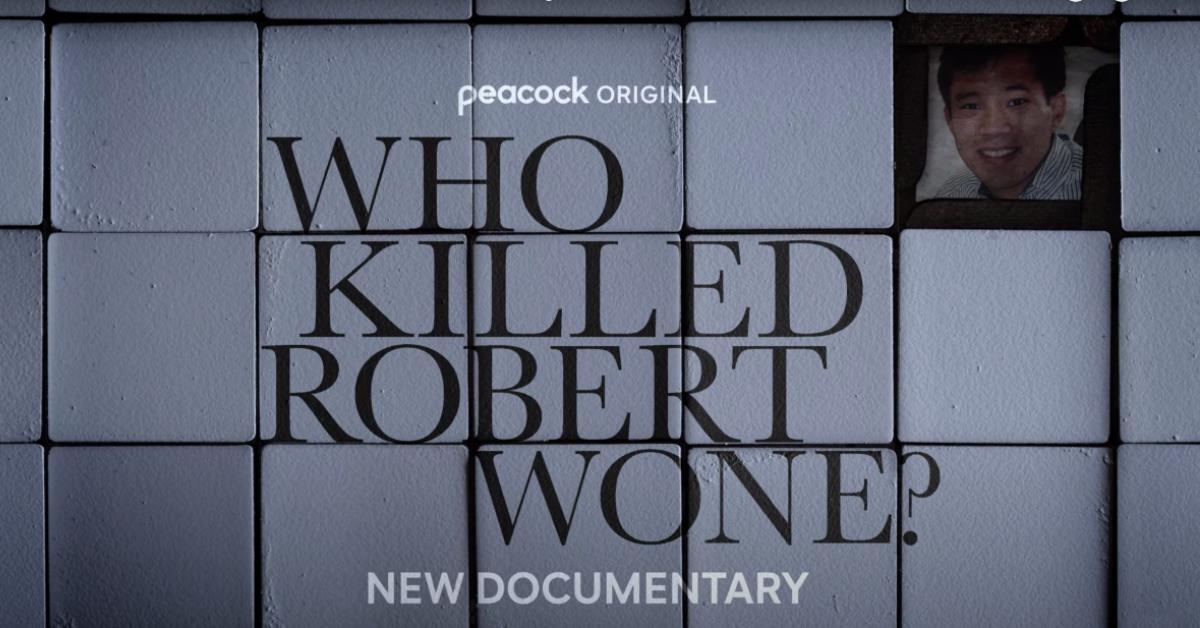 The Director of 'Who Killed Robert Wone?' Was Adamant About Not Retraumatizing the Victims (EXCLUSIVE)
The still-unsolved 2006 murder of DC lawyer Robert Wone is the subject of a new Peacock two-part documentary. Who Killed Robert Wone? asks the obvious question while taking viewers down a path that has more twists and turns than it has answers.
On Aug. 2, 2006, Wone was spending the night at the townhouse of three friends in order to avoid the long drive back to Virginia where he lived with his wife Katherine.
Article continues below advertisement
The house was owned by Wone's college friend Joseph Price and his partner Victor Zaborsky. They also lived with Dylan Ward, who was friends with Wone as well. Soon, police were responding to a frantic 911 call made by Zaborsky. Wone was dead from apparent stab wounds and no one knew what happened.
Distractify spoke with Jared P. Scott, director and executive producer of Who Killed Robert Wone?, about what it was like revisiting this story.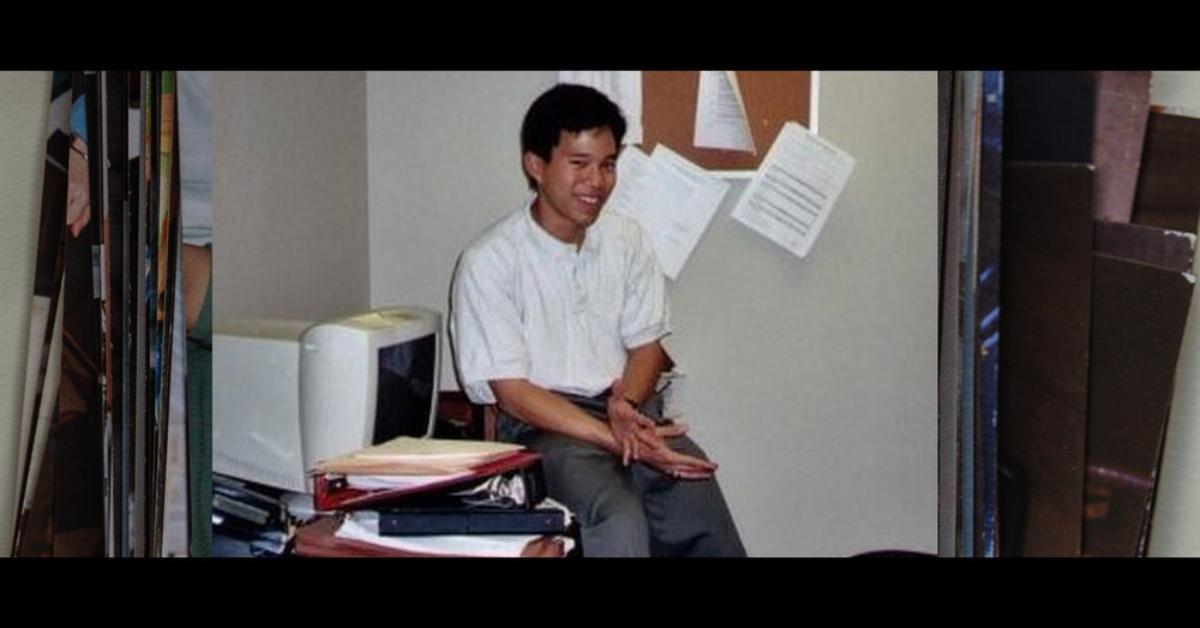 Article continues below advertisement
Were Price, Zaborsky, and Ward arrested for the murder of Robert Wone?
According to the Washington Blade, which ran two pieces a decade after Wone's unsolved murder occurred, "police and prosecutors obtained an indictment against the three men on charges of conspiracy to obstruct justice, obstruction of justice and evidence tampering in connection with the Wone murder," two years into an investigation of his death.
Due to a lack of sufficient evidence, formal charges were never brought against them for the murder of Robert Wone.
On June 29, 2010 the three men were officially cleared of the only charges attaching them to the killing of Wone. While being questioned about the night of the murder, Price, Zaborsky, and Ward always claimed it must have been an intruder. "D.C. Superior Court Judge Lynn Leibovitz said prosecutors proved that the murder could not have been committed by an intruder but failed to prove beyond a reasonable doubt that the men engaged in evidence tampering or obstruction of justice," per the Washington Blade.
Article continues below advertisement
Their last legal issue in conjunction with this story came in the form of Wone's widow Kathy Wone who "filed a $20 million wrongful death lawsuit against them the previous year, charging them with being responsible for her husband's death." This would later be settled out of court for an undisclosed monetary amount.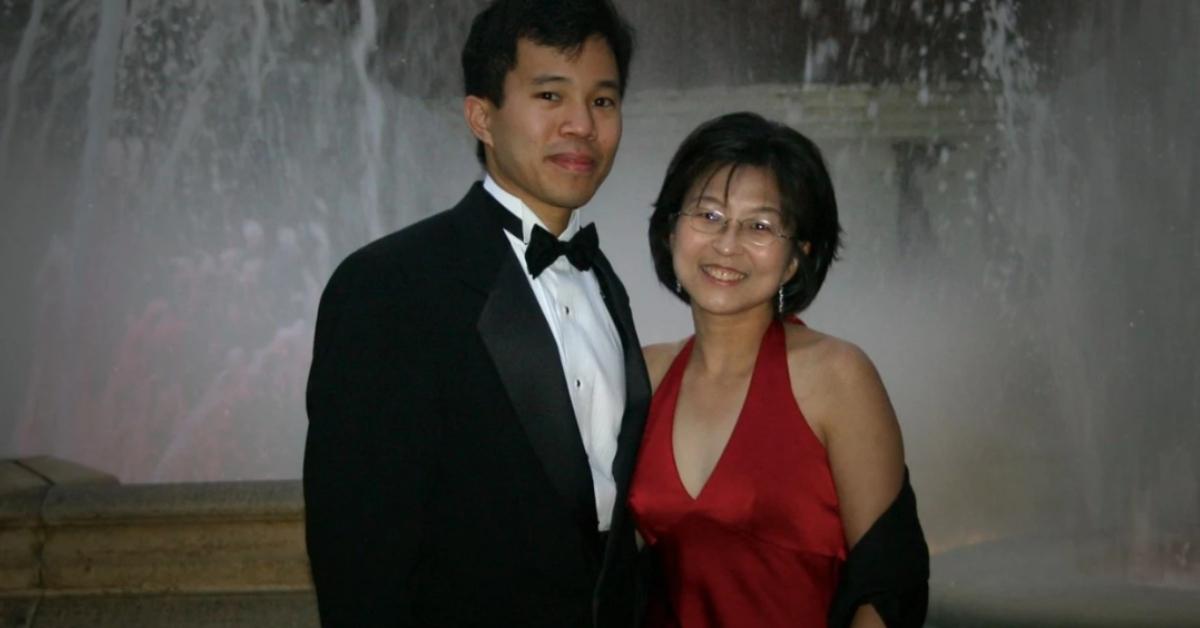 Article continues below advertisement
Members of the team behind the documentary reached out to Kathy but she chose not to participate.
"I came to learn pretty quickly that Kathy just thought it wasn't right for her," Jared told us. "I don't want to put any words into her mouth but ... Kathy was a very private person, just very reserved. She's not one to put herself out there.
Jared was also careful not to revictimize any of Wone's family via the documentary itself.
"We have to be careful about that as storytellers too. You don't want the widow or the family and friends to have to relive that trauma," he said.
What the series hoped to accomplish, and did, was telegraphing the warmth and caring person Wone was via interviews with his closest friends.
Article continues below advertisement
The Robert Wone documentary also touches on bigotry exhibited by police.
Video interrogations of Zaborsky, Price, and Ward by police are openly homophobic. The three men describe their relationship as being part of a "family" which through a 2023 lens could be considered polyamorous, though the working theory is Price was in a relationship with Zaborksy and Ward but those two were not intimate with each other. Multiple times authorities incredulously asked why Wone, a straight married man, would crash in the home of three gay men with whom he was friends.
Article continues below advertisement
It was also later discovered that Price, Zaborsky, and Ward were heavily involved in BDSM (bondage, discipline, sadism, and masochism) once authorities confiscated several toys in their residence. Police used this as fuel to add to their hateful fire.
Jared was particularly sensitive to the BDSM community in the documentary and was committed to not shaming them.
"I hope that we were able to navigate that with grace because that was that was a concern for me," he said.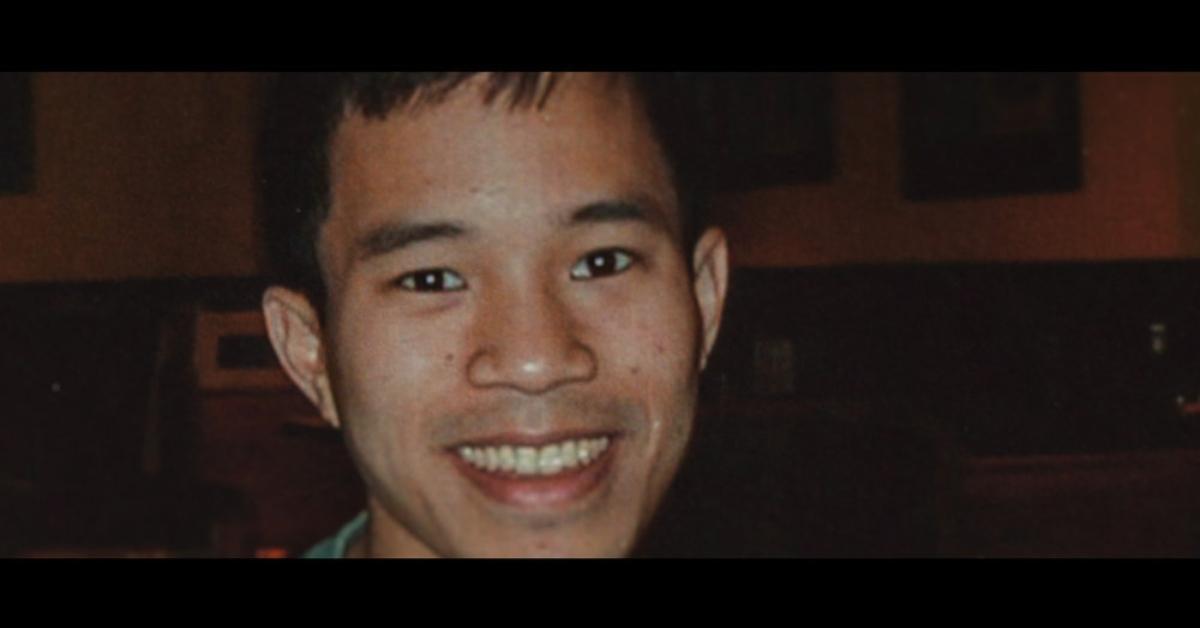 Article continues below advertisement
Where are Price, Zaborsky, and Ward now?
The Washington Blade reported that as of August 2016, "property records with the Miami-Dade County, Fla., Property Appraiser show that a Joseph R. Price and Victor J. Zaborsky own a house in Miami Shores, a Miami suburb." In 2006, not long after Wone's death, the website WhoMurderedRobertWone.com appeared and has closely followed this case ever since, sporadically adding updates as they arise.
"Price, Zaborsky, and Ward have lived in or spent time in the Miami Shores house at various times since 2008," via WhoMurderedRobertWone.com. Various website postings and public records indicate that Price and Ward are now going by pseudonyms, though neither appear to have made these changes legally.
The documentary ends with a title card confirming that Price and Zaborsky are in Florida while Ward has since gotten married. They have never publicly spoken about that night again. In lieu of their cooperation, the aforementioned videos of their interrogations were used in the series.
Who Killed Robert Wone? is currently streaming on Peacock.