Prince Philip and Queen Elizabeth II Had Four Children Together Over a 16-Year Period
After marrying Queen Elizabeth II in 1947, Prince Philip raised four kids with the monarch. The British Royal Family member died at 99 on April 9, 2021.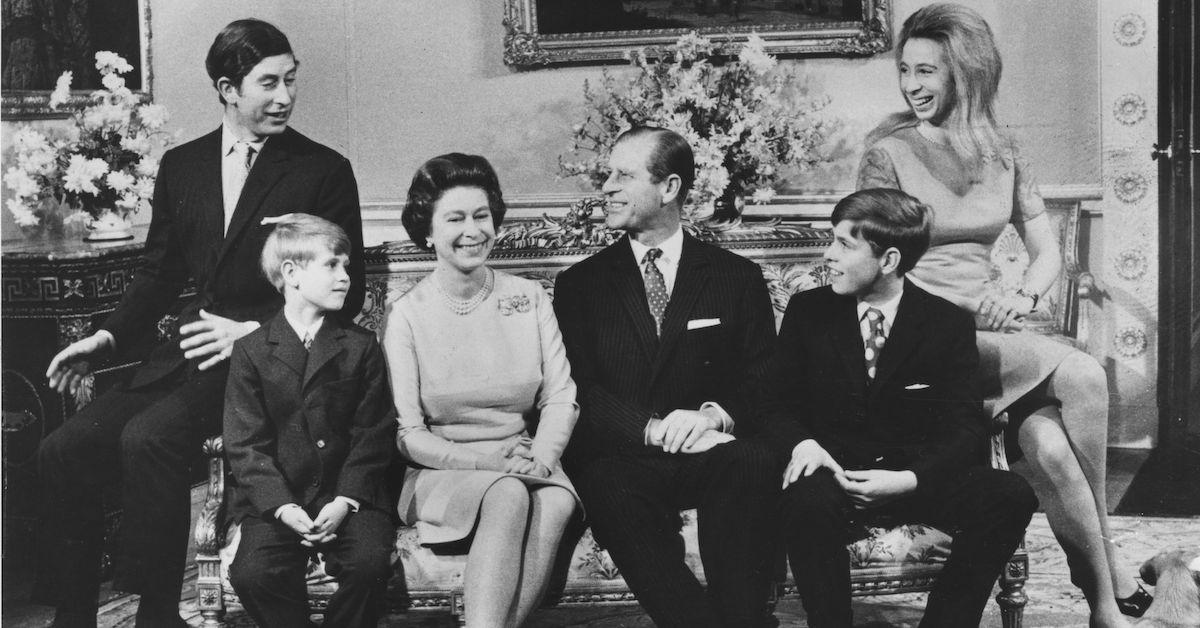 After decades of marriage to Queen Elizabeth II and years of representing the British Royal Family, Prince Philip has died at the age of 99.
"It is with deep sorrow that Her Majesty The Queen has announced the death of her beloved husband, His Royal Highness The Prince Philip, Duke of Edinburgh," a Buckingham Palace statement read on April 9, 2021. "His Royal Highness passed away peacefully this morning at Windsor Castle."
Article continues below advertisement
A cause of death has not yet been shared, but his passing occurred less than two months after he was hospitalized for heart issues.
The United Kingdom and many other countries around the world are in mourning, as are the other members of Philip's family.
While his son, Prince Charles, and his grandchildren have had the spotlight in recent years, Philip had a total of four kids with Queen Elizabeth II.
1. Prince Charles, Duke of Cornwall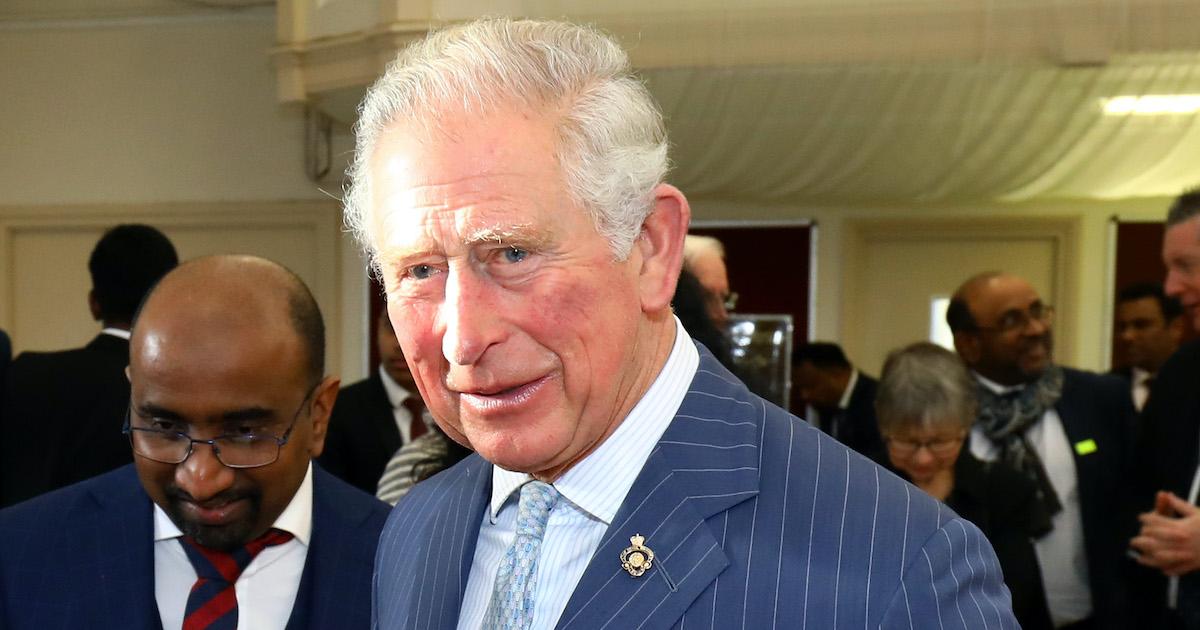 Upon his birth in 1948, Charles became an heir to the throne. Four years after he was born, Queen Elizabeth II ascended the throne.
He is the longest-serving heir apparent in the history of the British Royal Family. Both his public life and his private life have been scrutinized over the years.
Article continues below advertisement
He married Lady Diana Spencer in 1981, and the two had Prince William and Prince Harry together before splitting in 1996. Their initial meeting, subsequent union, and marital issues were heavily featured in Season 4 of The Crown.
In a tragic twist, Philip passed away on Charles' 16th wedding anniversary to Camilla, Duchess of Cornwall.
2. Anne, Princess Royal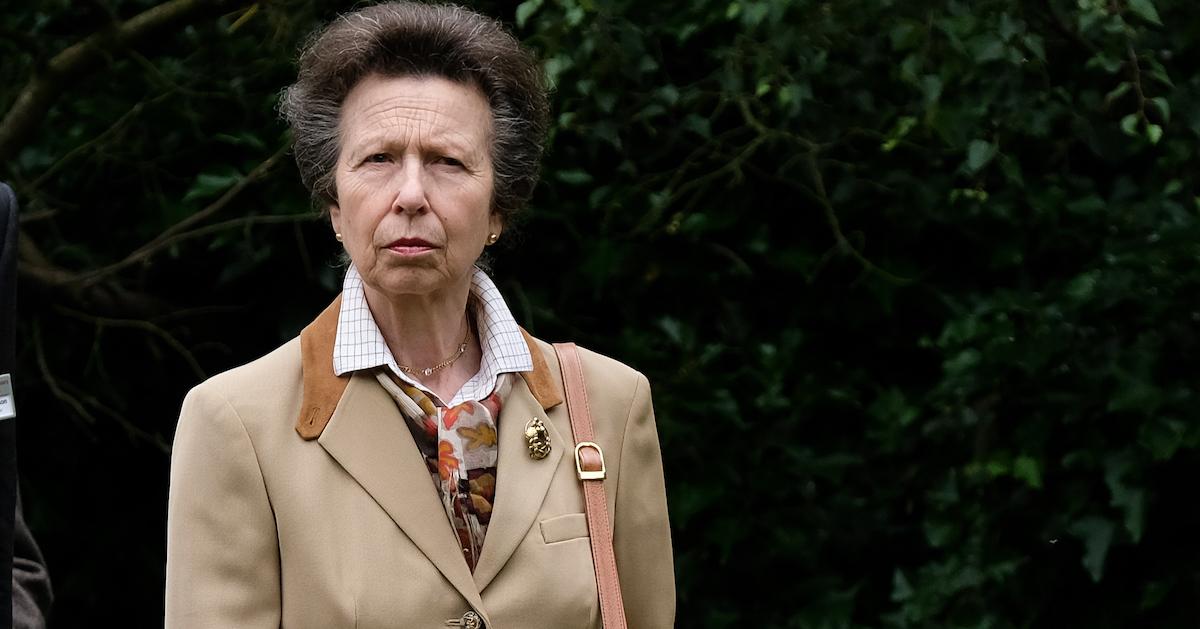 According to The Crown (and other sources), Princess Anne was Prince Philip's most beloved child. The two spoke about their tight-knit bond in interviews.
Born in 1950, Princess Anne was the only daughter born to Queen Elizabeth II and her husband. She was an accomplished equestrian, and she became the first member of the British Royal Family to compete in the Olympics.
Article continues below advertisement
She had two children (Peter Phillips and Zara Tindall) with her first husband, Mark Phillips. The couple divorced in 1992, which was the same year that Anne married Timothy Laurence.
She is an active member of the family, and she is often present at official royal engagements.
3. Prince Andrew, Duke of York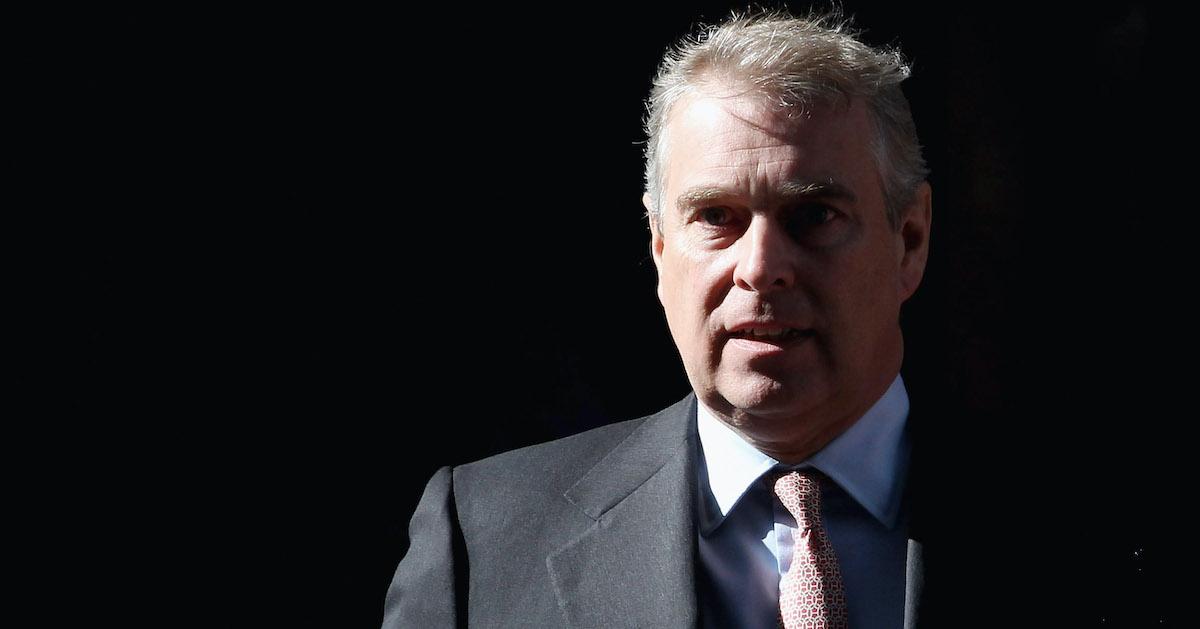 Queen Elizabeth II and Philip welcomed their third child together in 1960, which was 12 years after Anne's birth. He was the first baby to be born to a reigning monarch since Queen Victoria was on the throne.
According to his depiction on The Crown, Andrew had long been Queen Elizabeth's favorite child.
While Charles seemingly had a hold on public critique for decades, Andrew has recently been scrutinized for his alleged interactions with convicted sex offender, Jeffrey Epstein.
Article continues below advertisement
His rumored friendship with Epstein wasn't his only controversy in the public eye. In the '80s, his relationship with film star Koo Stark made headlines, as did his subsequent marriage to Sarah Ferguson. They had two daughters before divorcing in 1996.
Because of his most recent scandal (which Buckingham Palace denies), Andrew has not been participating in official duties for the royal family. He is not expected to return to them at any point in the near future.
4. Prince Edward, Earl of Wessex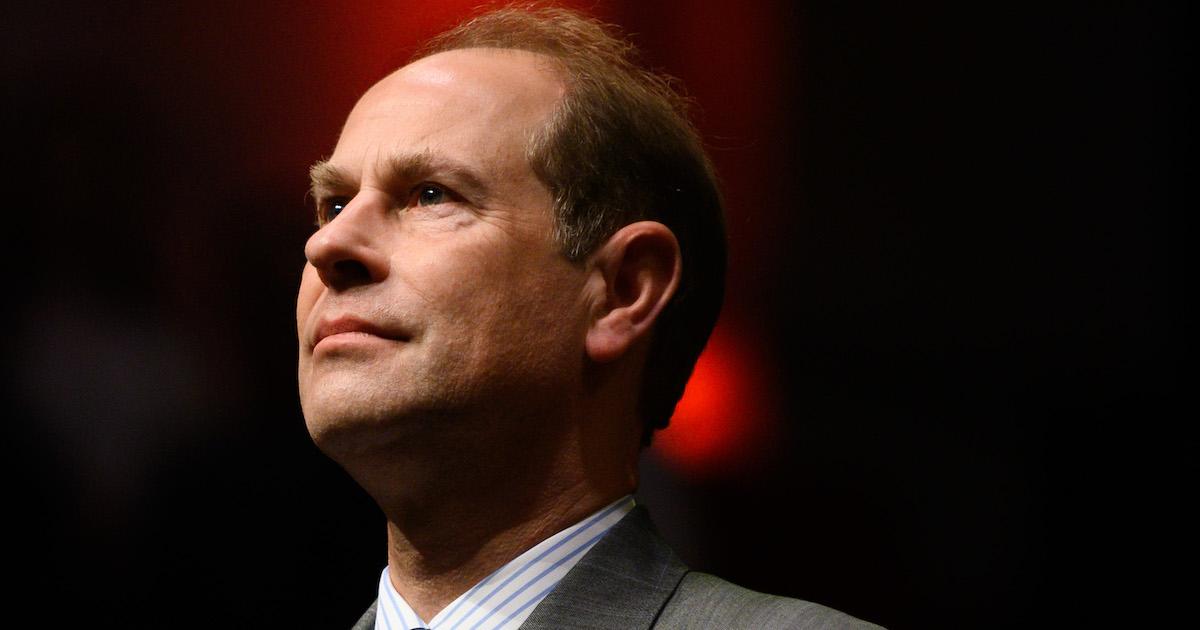 The fourth and final child to be born to Philip and the queen was Prince Edward. He arrived in March of 1964, when the Charles was already almost 16.
Edward is the only child of the reigning monarch who has not been divorced (which has, reportedly, made him a more recent favorite of his parents). He wed Sophie Rhys-Jones in 1999, and the couple has two children together.
He was given the title of the Earl of Wessex on his wedding day, and he became the Earl of Forfar on his 55th birthday in 2019.
Philip's four kids have not yet made direct statements about his passing, though the official @TheRoyalFamily Instagram account shared the same statement as Buckingham Palace.