Princess Mae's Boyfriend Chris Is Definitely Now an Ex-Boyfriend — Details
YouTube star Bretman Rock's sister Princess Mae has split from her boyfriend MisterWontons (Chris). Rumors say cheating was involved, but here's what we know so far.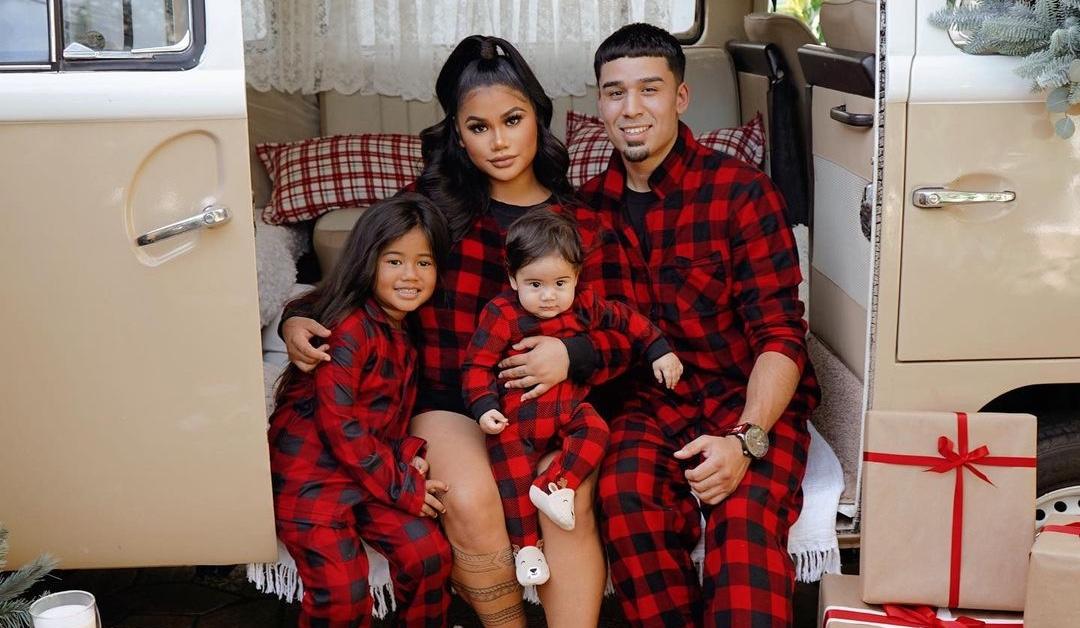 Content warning: This article mentions domestic violence and physical abuse.
Rumors swirl after YouTuber and influencer Princess Mae appears to have broken up with her long-term boyfriend, Chris. Princess is the sister of fellow YouTuber and beauty guru Bretman Rock, and fans had been happy to see her in a relationship with Chris, who is also the father of her two children.
Article continues below advertisement
Now, in addition to rumors that Princess Mae's boyfriend was cheating during her pregnancy, a horrifying video of him seemingly physically abusing her has surfaced. Here's everything we know about the allegations and how Princess Mae is doing after the breakup.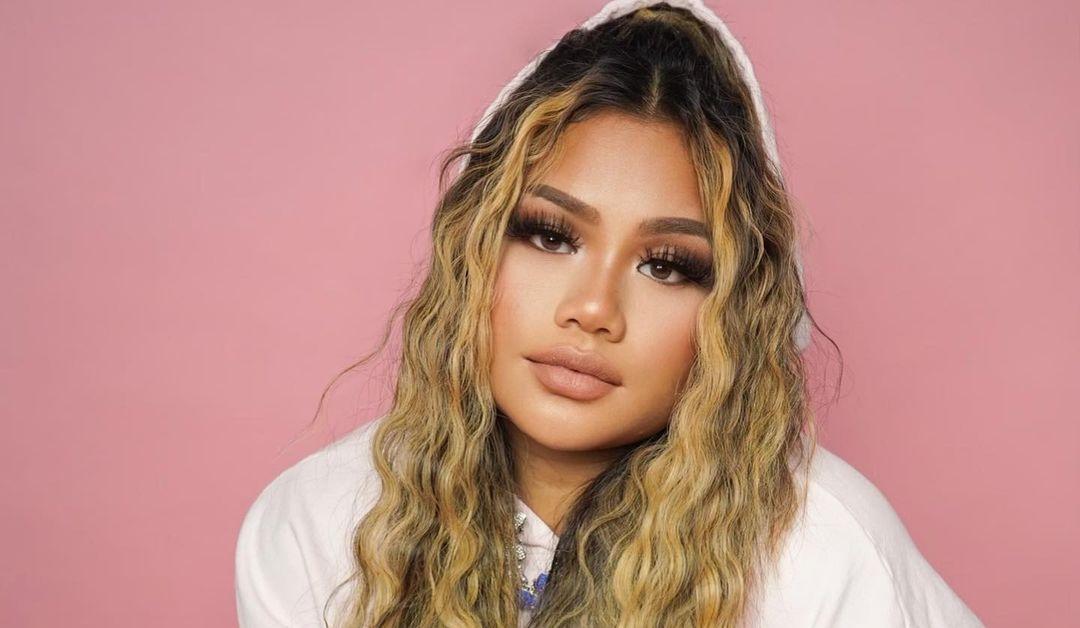 Article continues below advertisement
Is Princess Mae single? It sounds like she and Chris have split.
The catalyst for the messy breakup is rooted in a TikTok video where a user shows Princess Mae allegedly catching Chris with another woman in their home. The video does not show anything explicit happening between Chris and the other woman, but the act of catching them alone together appears to be damning evidence.
Article continues below advertisement
Another video shows Princess Mae throwing Chris's things out of their home, which the person filming said was a reaction as a result of an argument they had. While the camera operator doesn't say what the argument was about, the argument could be at least partially inspired by the "evidence" of cheating from that prior video.
Article continues below advertisement
There have also been allegations of abuse that may have contributed to the end of their relationship.
A recent video that has been circulating features Princess Mae approach Chris sitting on a couch. When she bends down to grab an item near him, he shoves her forcefully into the window behind them, sparking an argument about a set of lost keys. The video reportedly took place when she asked him to move out of the home they shared.
Article continues below advertisement
Chris has since responded to the video in question on his Instagram after his mother began attacking fans who were coming to Princess Mae's defense. His short message said, "Let's see the full video so we can show them exactly what she was doing to me before I pushed her back. Bags were packed, minding my own business while being attacked from her and her friends leading up to that push. Like I said...young and toxic, no love in that relationship."
Article continues below advertisement
Fans have been clamoring for Bretman to help his sister, and in a brief message on TikTok, he addressed fans with a message of his own: "Yes. She asked me not to say anything but I'm helping her with everything." While fans are highly relieved that Bretman is there to support his sister and his niece and nephew, her situation is upsetting and unsettling.
Thankfully, there is a light at the end of the tunnel, and it appears Princess Mae has moved into a brand new home of her own with her children.
If you or someone you know needs help, use SAMHSA's Behavioral Health Treatment Services Locator to find support for mental health and substance use disorders in your area. Go to https://findtreatment.samhsa.gov or call 1-800-662-4357 for 24-hour assistance.