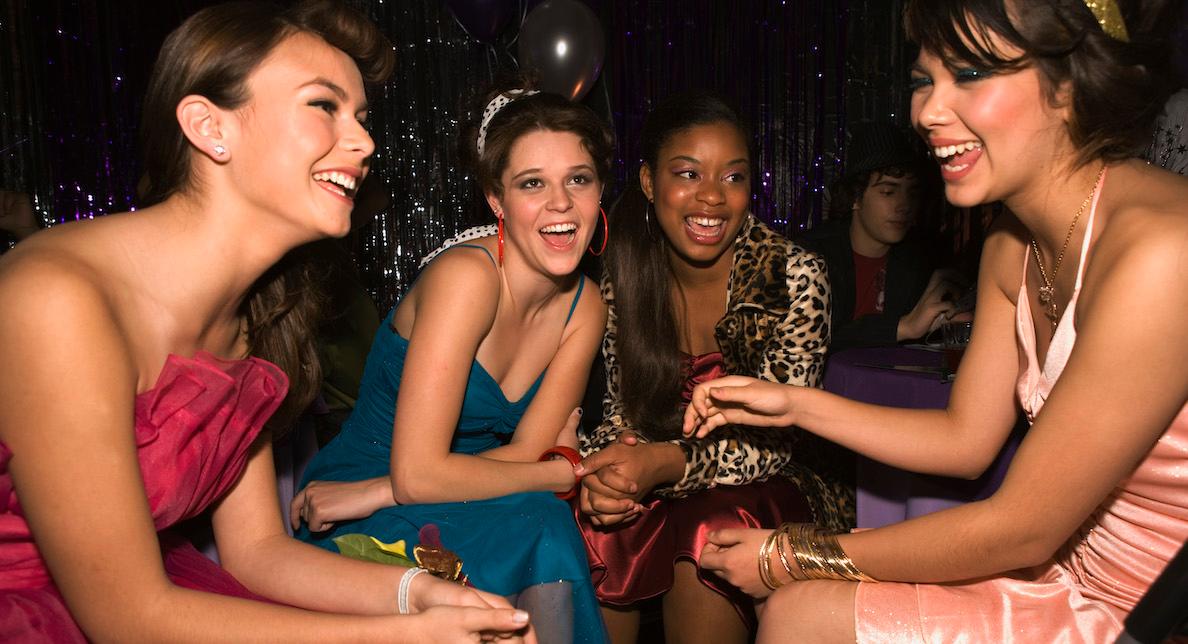 Get Ready for Prom with These Instagram Caption Ideas
Here is a list of the best prom captions for Instagram for prom queens, guys, friends and from your favorite teen movies.
High school students feel so much pressure ahead of prom night — writing the perfect Instagram caption shouldn't be an added stress.
Article continues below advertisement
Luckily, we got you covered.
There is no denying that prom is a major milestone in your life, and who doesn't love to dress up and go dancing with their best friends? So, when you share your prom memories on Instagram, use our funny and witty captions below for inspiration.
Here are the best prom Instagram captions:
1. "It's senior prom; it's mythic." — Seth Cohen, The O.C.
2. "I'm no quick-curl barbie / I was never cut out for prom queen" — Beach Bunny
3. "This that prom s--t / This that what we do, don't tell your mom s--t" - Kanye West
Article continues below advertisement
4. "God save the prom queen" — Molly Kate Kestner
5. "And this is your night, homie, shine bright / This for everybody's f--king prom night" — Chance the Rapper
6. "Nothing last forever, least we got these memories." — J. Cole
Funny prom Instagram captions for guys: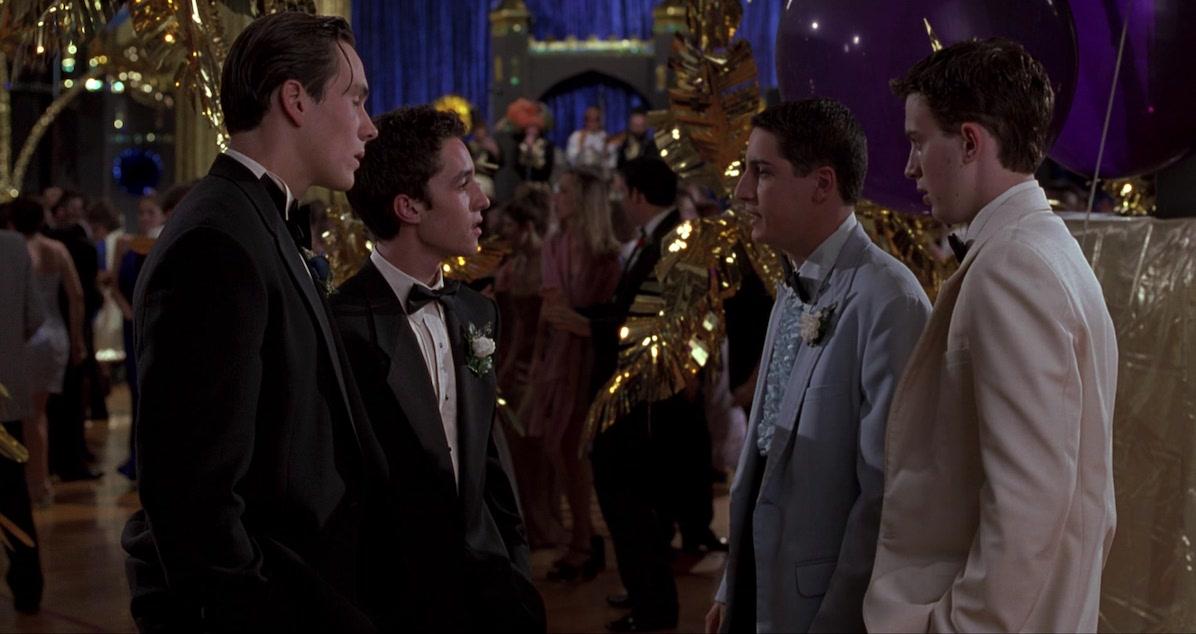 7. "And we're the three best friends that anyone could have!" — The Hangover
8. "Everyone looks good in a suit. Even losers."
9. "What happens at prom, stays at prom."
Article continues below advertisement
10. "Old enough… to party." — Superbad
11. "You simply cannot do epic things with boring people."
12. "Squad means family and family means nobody gets left behind."
Prom Instagram captions for friends: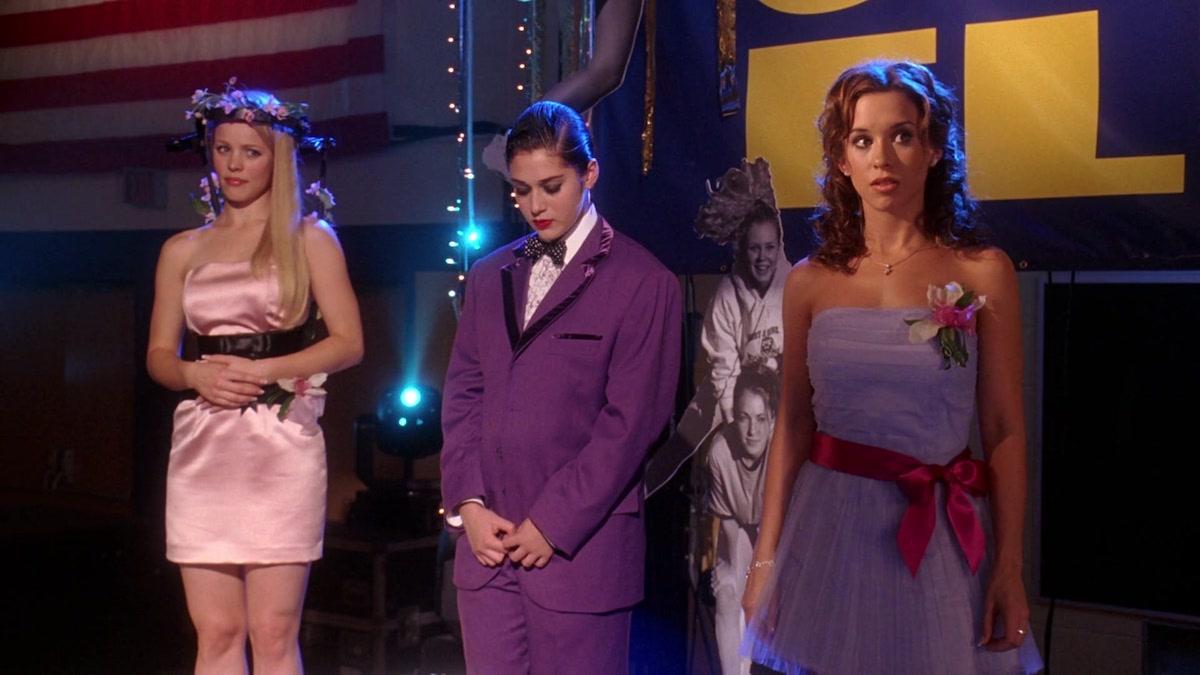 13. "Guys are awesome, but I vote for going to prom with a group of friends. It's so much less drama." — Noah Cyrus
14. "The whole place was dressed to the nines and we were dancing like we're made of starlight" — Taylor Swift
15. "Live for today, plan for tomorrow, party tonight" — Drake
Article continues below advertisement
16. "We're all pretty bizarre. Some of us are just better at hiding it, that's all." — The Breakfast Club
17. "We didn't realize we were making memories we just knew we were having fun." — Unknown
18. "Life is a party. Dress for it." ―Audrey Hepburn
Movie-inspired prom Instagram captions: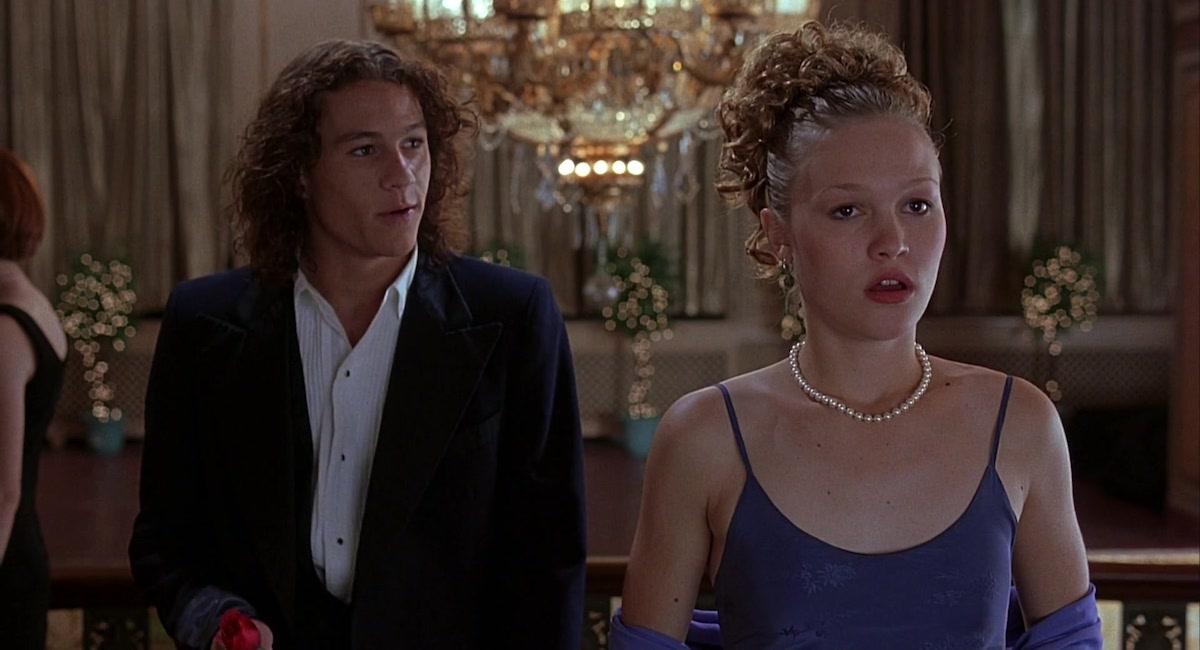 19. "Do you really wanna get all dressed up, so some Drakkar Noir-wearing dexter with a boner can feel you up while you're forced to listen to a band that, by definition, blows?" — 10 Things I Hate About You
20. "Give her the right look, the right boyfriend, and bam. In six weeks she's being named prom queen." — She's All That
21. "Well, you know, you could say that life itself is a stupid tradition. But don't analyze it. Just go." — Pretty in Pink
22. "So why is everybody stressing over this thing? I mean it's just plastic." — Mean Girls
23. "See, this is our time to dance. It is our way of celebrating life. It's the way it was in the beginning. It's the way it's always been." — Footloose
24. "My prom is where ever you are." — High School Musical 3
25. "What I want is simple as far as wanting goes. I just want to dance with you." — The Prom